LOCKDOWN LOVE
27th January 2021
From cancelled holiday plans to celebrating special occasions over FaceTime, we've quickly become pros at celebrating love in a pandemic. But this Valentine's Day on Sunday 14th February, it doesn't mean it needs to be any less magical.
Lockdown provides the perfect opportunity to create a romantic day or night at home that is as personal as it is memorable. Here are some of our top tips.
If you're planning to pop the question this Valentine's Day make sure you follow our Lockdown Proposal Guide.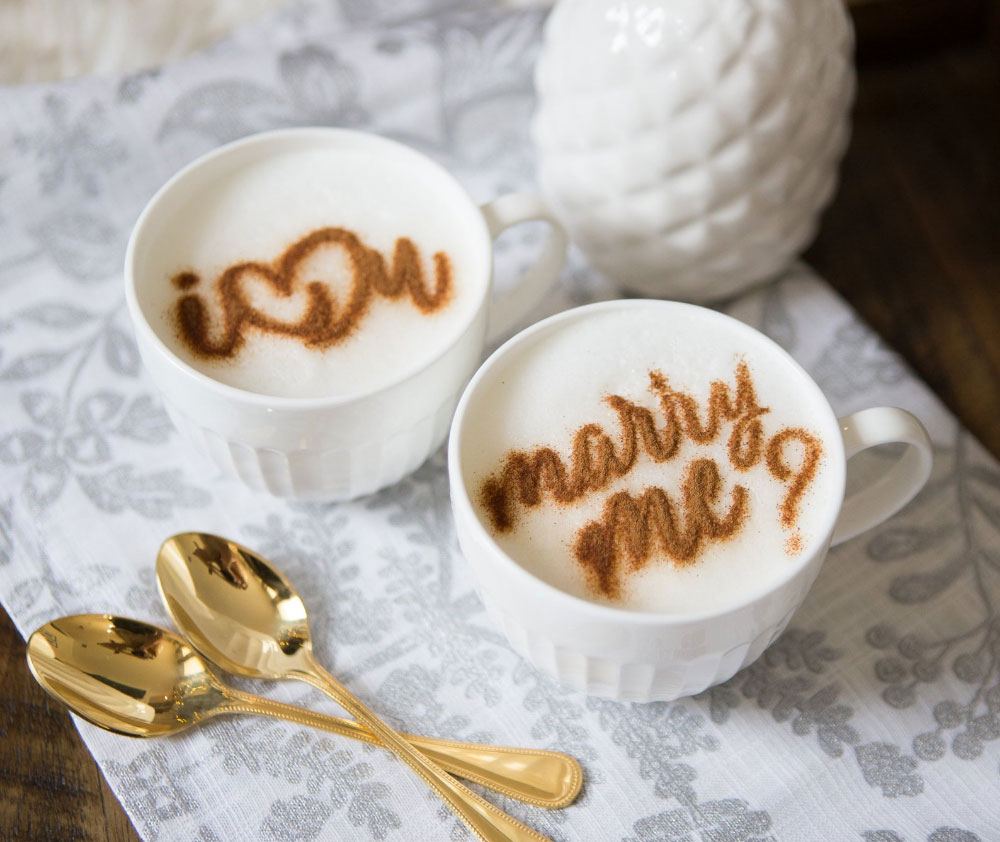 GET CREATIVE
Obviously locations options are somewhat limited right now but that doesn't mean you can't have fun and create something that reflects your personality. Whether it's at home in the comfort of your living room when he or she is least expecting it or while out one of your daily walks, good old fashioned romance is always in style. We love some of the suggestions from Hitched magazine – if you're looking for inspo?

LOVE IN A VIRTUAL WORLD
Don't let lockdown or simple geography stop you from popping the question. Embrace the power of Zoom and arrange a virtual date night. Think flowers, candles and gorgeous food and music to set the scene. And if you really want to take them by surprise create a diversion by organising a Zoom get together or quiz with family and friends.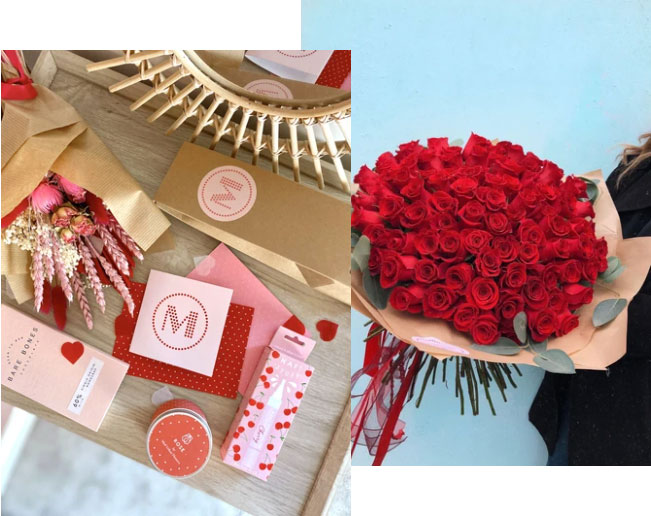 ROSES ARE RED
Flowers always set the scene to perfection, so we caught up with Chloe Milligan, creative powerhouse at MUD Urban Flowers. She shared some tips on what to choose. Bespoke wow factor bouquets can be ordered at mudurbanflowers.co.uk plus you can order exclusive new Valentine's package, perfect for anyone in your life who needs a little love.
Flowers always elevate an occasion so if you're planning a lockdown proposal, here are our top tips for what flowers to pick for your loved one:
1. Keep it classic and stick with roses. Roses are available all year round in a variety of colours.
2. Scent sets the mood. If you can try to purchase scented flowers like the O'Hara rose. If you can't get scented flowers, we suggest lighting scented candles.
3. Colour match to their personality. If your loved one is a sucker for romance, we recommend the Naomi rose. If they are always on trend and like to keep it modern and cool, we suggest the Quicksand rose. If they are bold and like to be different, go for the Miss Piggy rose.
This Valentine's Day along with offering dried and fresh flowers, Mud has created a limited edition Time To Love Self Care Gift Box. The box includes a rose candle, a peony diffuser, an everlasting pink and red dried bouquet, a NAF! Stuff cherry cuticle oil pen and a Bare Bones Milk Chocolate bar. The box is priced at £55 and can be delivered UK wide. A perfect gift to treat yourself, a best friend or a loved one. The luxurious and romantic scents of Peony and Rose along with perfectly picked treats from NAF! Stuff and Bare Bones are sure to make anyone (including yourself) feel special this Valentine's Day.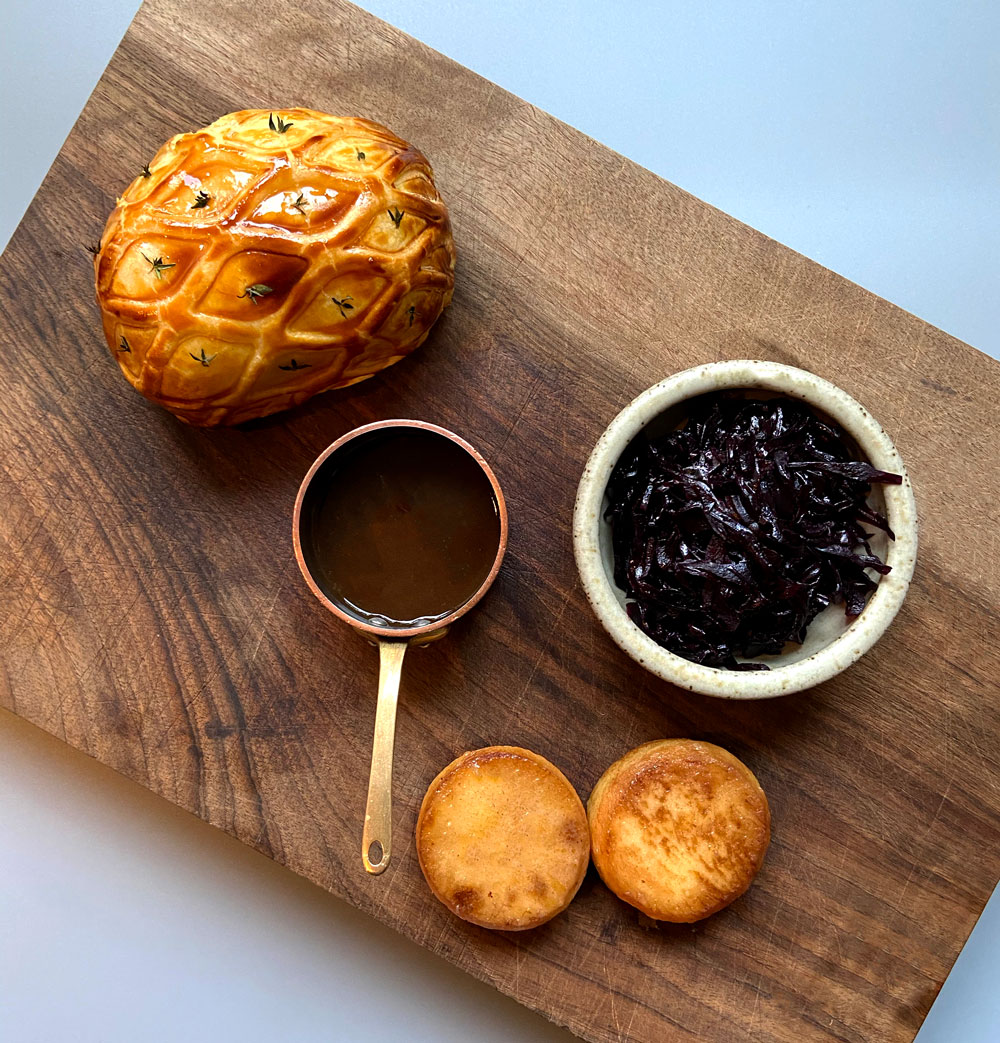 NO RESERVATION REQUIRED
No reservations are required for a romantic evening at home this Valentine's Day. The perfect proposal pre-covid would most likely have involved a swanky dinner at a candlelit restaurant but with indoor dining limited across of the country, Valentine's Day at home is probably in the cards for most couples. But don't worry most of your local restaurants are taking things up a notch with at home dining packages and personalised menus. Some of our favourites include:
Cail Bruich
If you're Glasgow based and looking for an at home dining experience with wow factor we can't recommend ROX favourite Cail Bruich enough. The restaurant which was just awarded its first Michelin Star is loved for its relaxed fine dining offering in the heart of Glasgow's West End. Their menu at home menus reflect their signature style and change in harmony with the Scottish seasons. Dictated by ingredients that are mainly local, sustainable, and delicious and may even come from our own kitchen garden.
This Valentine's Day Cail Bruich's celebration menu includes a ham hock terrine, celeriac remoulade and parsley emulsion followed by a traditional venison wellington with braised red cabbage, fondant potato and a rich red wine sauce. You can also choose to add in a supplementary lobster dish which comes lightly poached in butter and served with a warm carrot and orange salad and a tandoor spiced bisque. If you have a sweet tooth you will finish the experience off with a signature Cail Bruich black forest gateaux and a homemade macaroons.
Enjoy a sumptuous four course meal for two including a half bottle of champagne £120. Lobster course is an additional £25pp. Available 12 & 13 February for collection and delivery. More details on how to book can be found at cailbruich.co.uk.
Ondine
Surprise your loved one this Valentine's Day with a luxurious signature seafood dining experience in the comfort of your own home from Ondine's chef patron Roy Brett and team.
This sumptuous dining delivery, which has had all of the hard work and prep taken care of in the restaurant, includes many of Ondine's favourites. You'll start off with Ondine's infamous gougères to whet your appetite along with a chilled glass of Henriot Brut Souverain NV champagne followed by six fresh Rock Oysters with Shallot vinegar, shucked for your convenience or if oyster's aren't your thing, you can enjoy Welch's Smoked Salmon with Blinis and Crème Fraiche.
Ondine's renowned East Coast Native Lobster, Grilled or Thermidor, is next on the menu with Confit Potatoes and Roast Cabbage Brown Butter. If you've got any room left after all of that, Ondine's handmade Chocolate Truffles are simply delicious!
Only £90 for two people or £120 with a half-bottle of champagne. You can supplement your Valentine's delivery with a choice of matched wines or champagnes selected by restaurant manager Craig Grierson's wine cellar.
To place your order, email enquiries@ondinerestaurant.co.uk or call Ondine Edinburgh on 0131 226 1888
HOME-X
Dining at Home has never been more popular and as we fall back in love with the art of entertaining at home why not try a new culinary concept that's just launched in the UK to add a little wow factor to you proposal. From the creators of Six by Nico, Nico and his team have travelled the globe to bring you the very best in world cuisine. Home by Nico menus will deliver a restaurant experience in the comfort of your own home and they are the perfect way to cook together and try something new.
Simply follow the menu instructions to prepare your meals and enjoy restaurant quality dining at home. Take your experience a step further and learn how to plate your meals with precision just like our chefs at Six by Nico. With a series of masterclass videos, you can learn directly from the team and turn yourself into a kitchen expert. Discover more at home-x.com. Deliveries are available nationwide.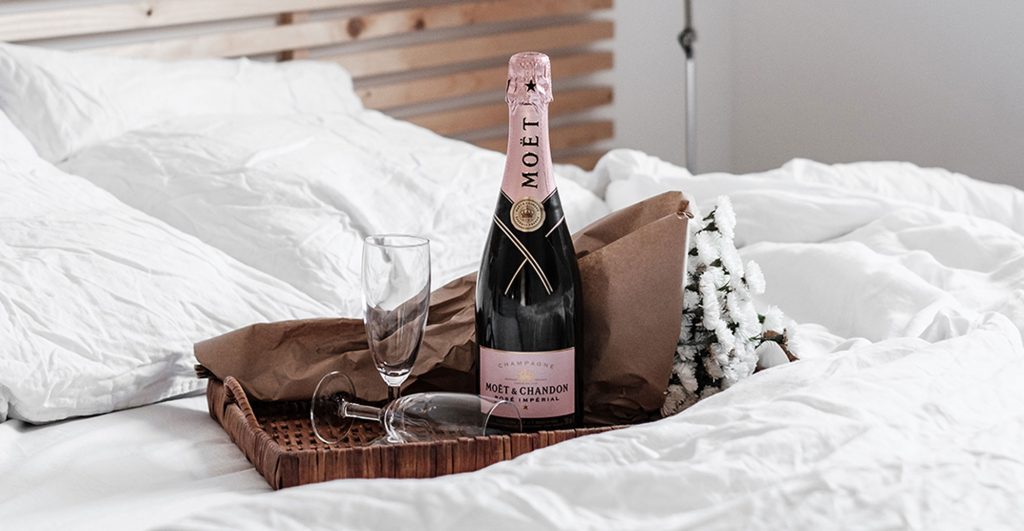 MAKE YOUR VALENTINE'S GO POP
Valentine's Day is a great reason to break out a special bottle of champagne and let's face it, these days do we really need an excuse to indulge at home? The best part is that whether you are celebrating a lockdown engagement or years of wedded bliss in your living room, a bottle of Moët & Chandon will always make it feel special.
To order online visit Clos19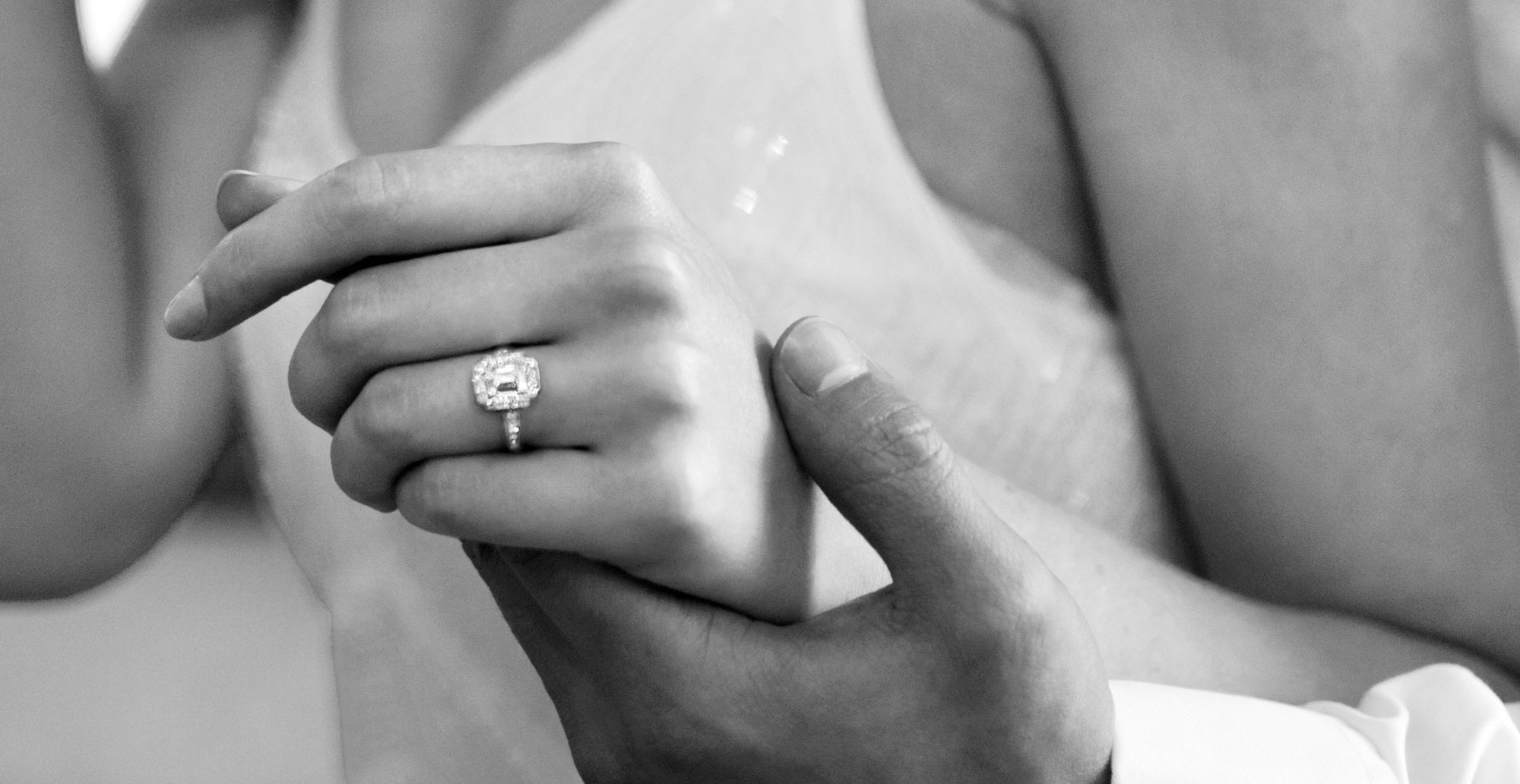 FIND YOUR PERFECT RING
Searching for the perfect engagement ring can be a daunting prospect, however, we're thrilled to offer a dedicated online concierge service.
Our diamond experts are on hand to help you now.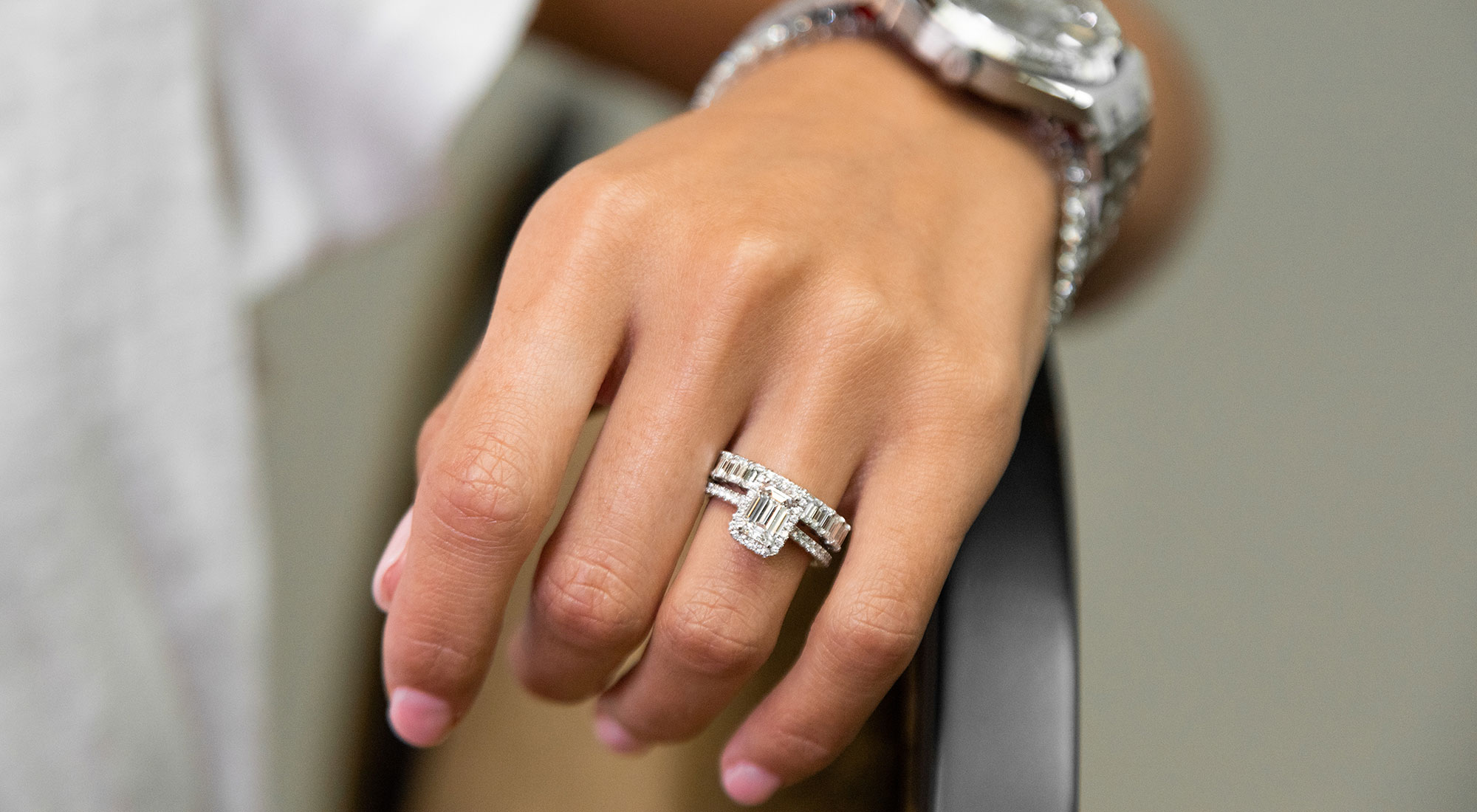 DO YOUR HOMEWORK
Head to our website to learn more about the all-important 5Cs. We share everything your need to know about Cut, Clarity, Colour, Carat & Certification.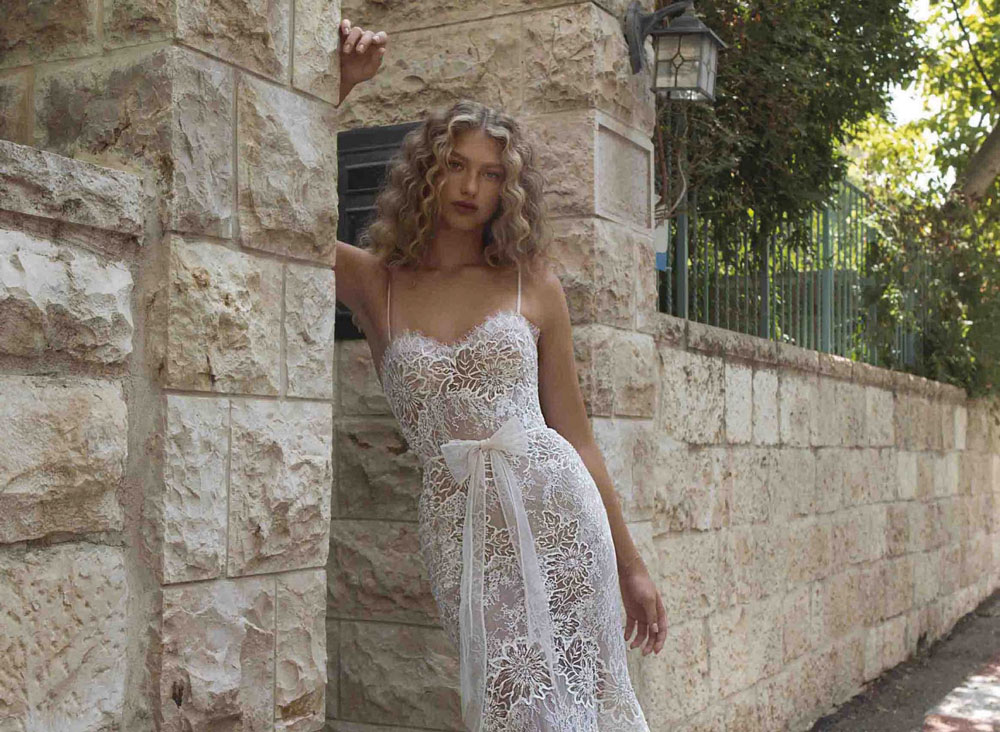 GET HITCHED
Once they have said yes it's time to plan the wedding. Wedding planning is a pandemic is not for the faint hearted but can still be just as fun. In the current ROX Magazine we lift the veil on getting hitched during a pandemic with a guide to the trends and regulations influencing weddings.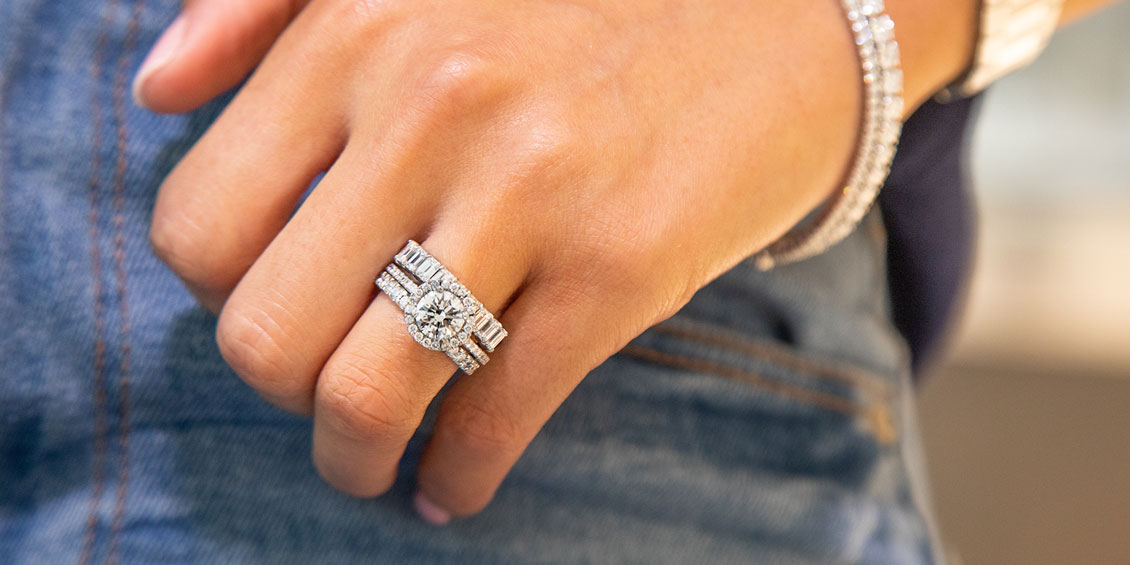 Here we shine a light on the most popular engagement rings that promise to make 2021 an unforgettable year for all the right reasons.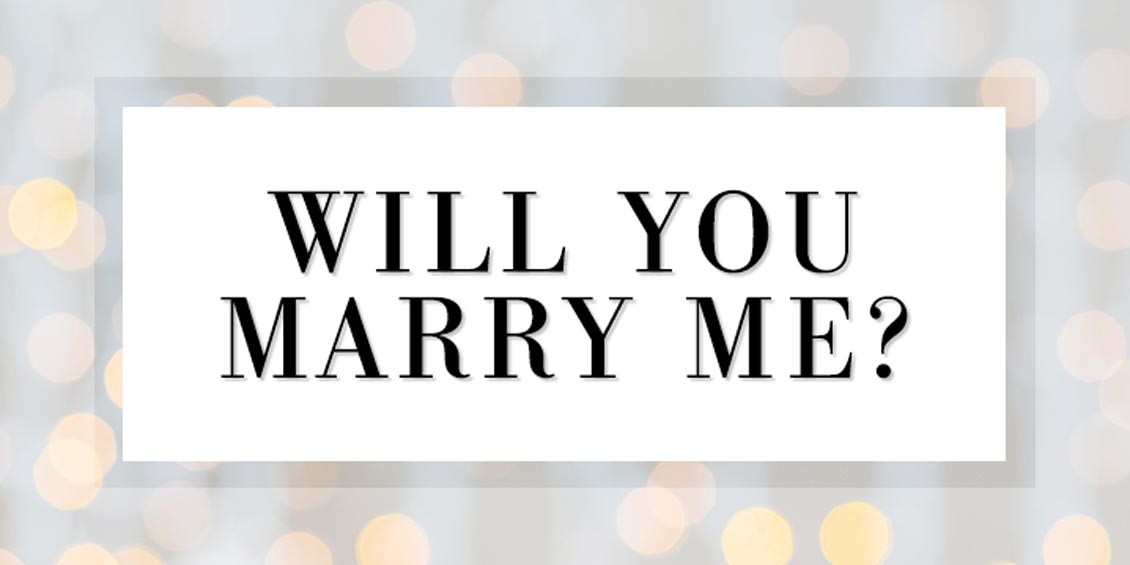 Planning to pop the question? Asking someone to marry you is one of life's most thrilling moments, however, it can also be one of the most daunting.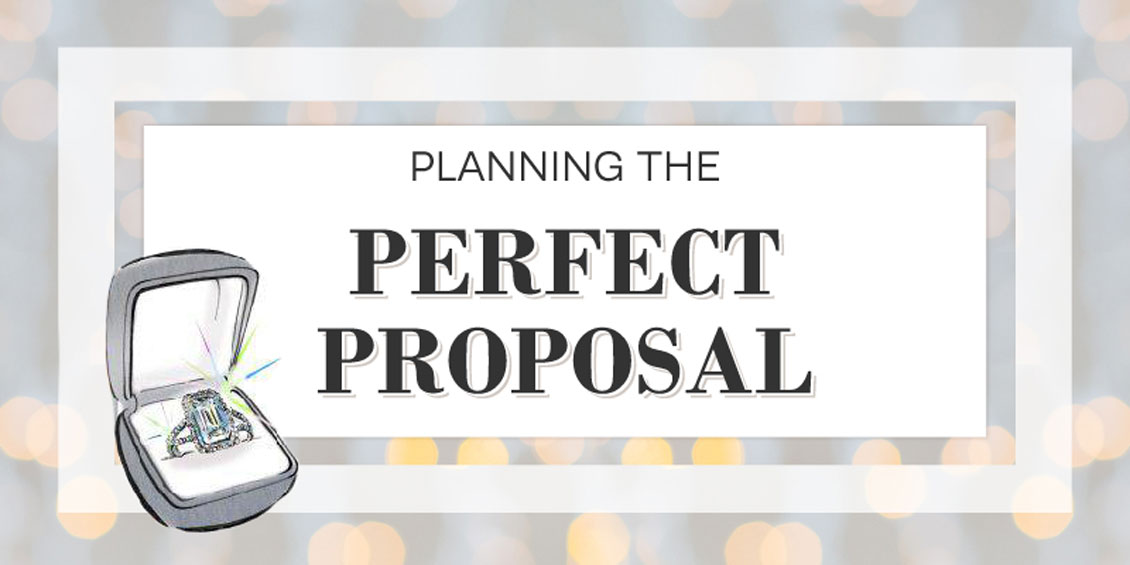 If you're thinking of getting down on one knee and asking your loved one to marry you, there are many different things you need to consider.