PLAN THE PERFECT PROPOSAL
2nd October 2017
If you're thinking of getting down on one knee and asking your loved one to marry you, there are many different things you need to consider. You'll have to decide on the timing, the location, what you'll say and of course – getting the right diamond engagement ring.
We know a thing or two about proposals (check out our recent survey results for more on that) and we know even more about engagement rings. That's why we created our handy checklist, we'll help you with everything you need to make your partner's dreams come true with the proposal of their dreams and the perfect ring.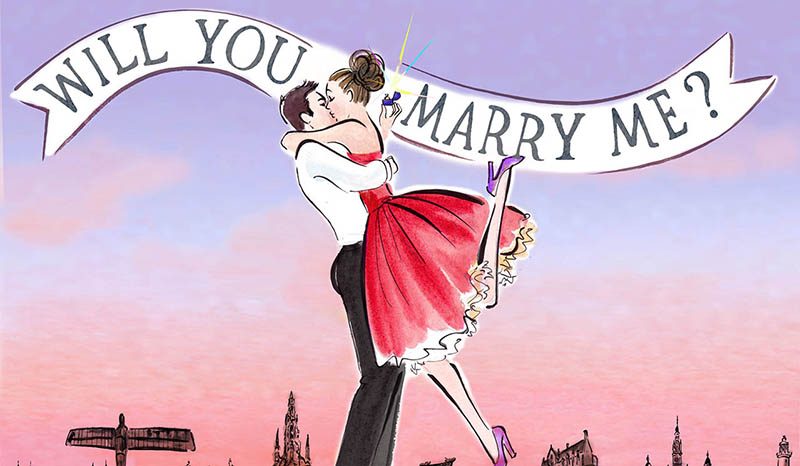 We surveyed almost two and a half thousand people to get an even better understanding of the proposal process so that we can ensure our service remains at the highest standard. Check out the full results, with answers on everything from how much grooms are expected to spend, where they tend to turn for advice and where in the UK a bride is most likely to end up with the perfect ring.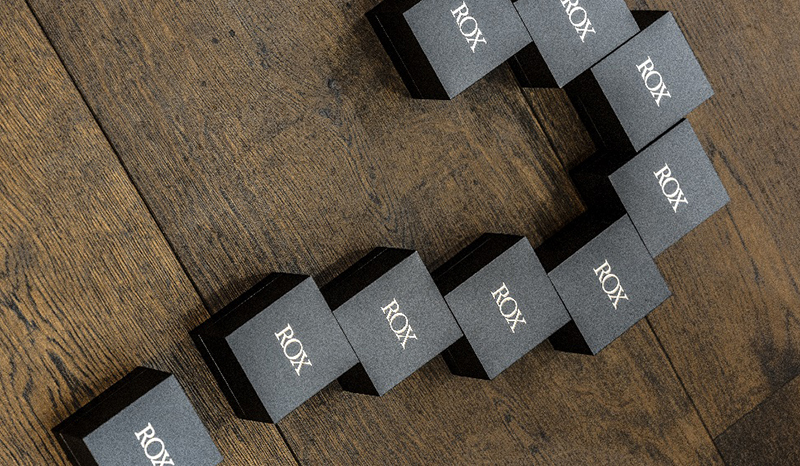 Getting down on one knee to pop the big question can require a lot of planning. We've teamed up with some other wedding experts to provide you with 10 surefire ways to pick up on all the hints you need from your partner to ensure you provide them with the proposal of their dreams – and get that all important "YES!"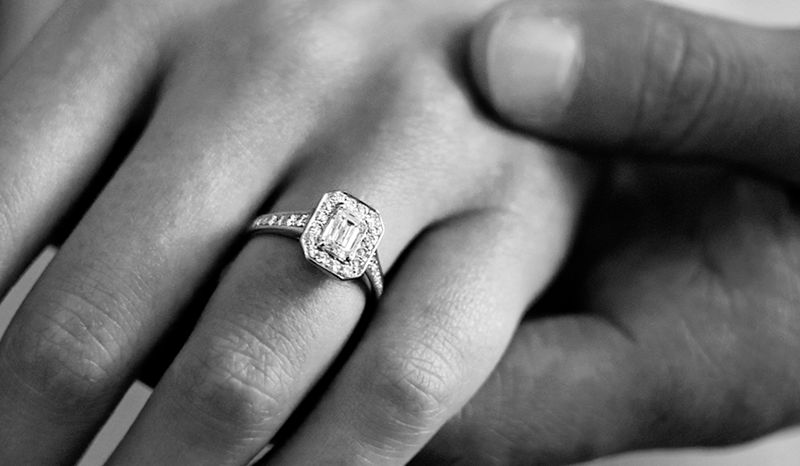 We're famed for our dedication to providing the best possible experience and the highest levels of service to our customers. That's why we've replicated our in-store concierge service right here on our site to help you find the perfect engagement ring. Just answer our five simple questions and we'll show you the ideal engagement ring options for your partner.