LOVE LOCKDOWN
9th December 2020
Attention all brides and grooms to be… love isn't cancelled! Maxine McCreadie lifts the veil on getting hitched during a pandemic with a guide to the trends and regulations influencing the AW20 wedding season.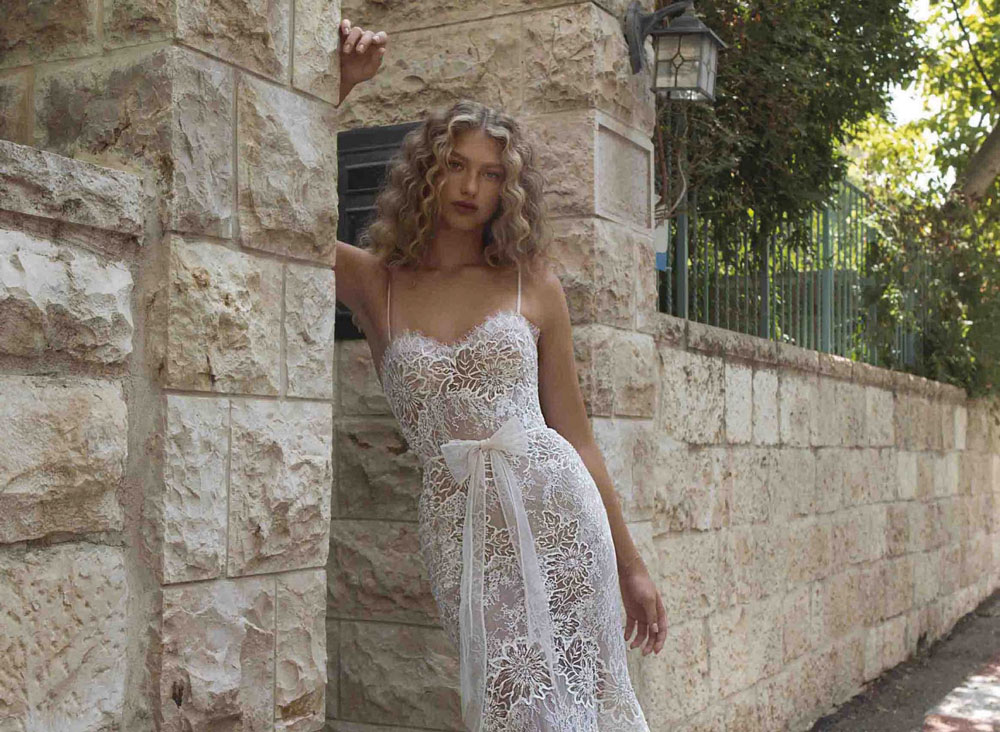 All great love stories have an obstacle to overcome. Bad timing. Societal pressures. A global pandemic…
The path to true love never does run smooth – especially at the moment – but trust us when we say 2020 isn't a year of unhappily ever after.
Why? Love always prevails. Happy couples across the country are saying 'I do' to small, intimate weddings despite the COVID-19 crisis.
The guest list might be smaller and there may be less grandeur but after months apart from families and loved ones, weddings are treasured more now than ever before.
WEDDING TRENDS: SOMETHING NEW
When it comes to wedding trends this season there's one thing to keep in mind – small is beautiful.
Restrictions may play havoc with your guest list but an intimate wedding with those who matter most promises to be a truly unforgettable affair.
An opportunity to join together after months apart to celebrate love in all of its glory, a close-knit wedding is a special moment not only for the happy couple but friends and family too.
But what trends should we look out for?
SOMETHING BLUE
Classic blue was heralded as the Pantone colour of the year for 2020 and it's a hue making its way into weddings this season. Whether it's incorporated into the bouquet, the bridesmaids' dresses or the groomsmen's ties it promises to bring a classic touch to the day. Blue-tiful.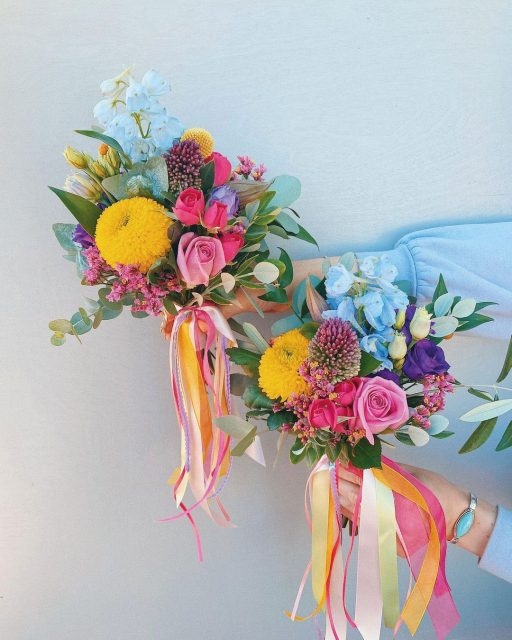 A FLORAL TOUCH
Small might be beautiful when it comes to the guest list but when it comes to flowers for your special day, bigger is better. Couples are opting for opulent floral arrangements to add an extra sense of occasion to socially distanced weddings. Bright hues, dried flowers and pampas grass are must haves.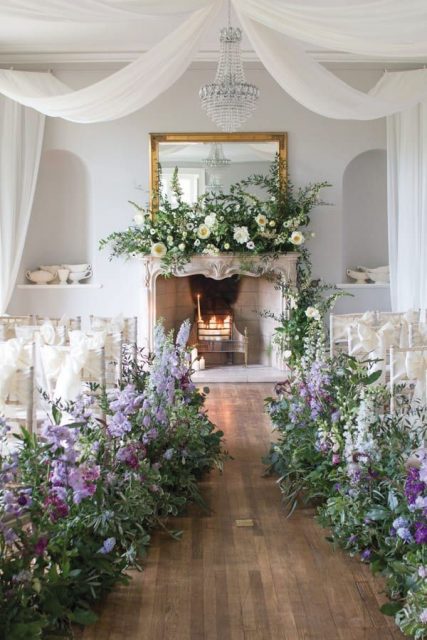 SAVE THE DATE
Weddings are no longer just weekend events as Monday to Friday nuptials become more popular. With couples struggling to rearrange weddings postponed during lockdown and the race for 2021 dates underway, more people are choosing a mid-week option for their special day.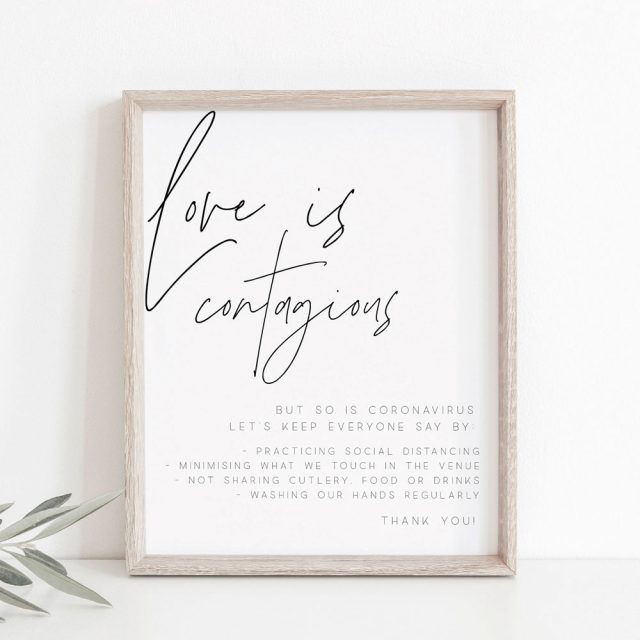 MAKE A STATEMENT
Just because weddings are smaller it doesn't mean your dream dress needs to be put on hold. Fashion forward brides are taking inspiration from Mrs Bieber and opting for statement veils while others are looking to fashion powerhouses Dior and Chanel for statement sleeves and embellishments.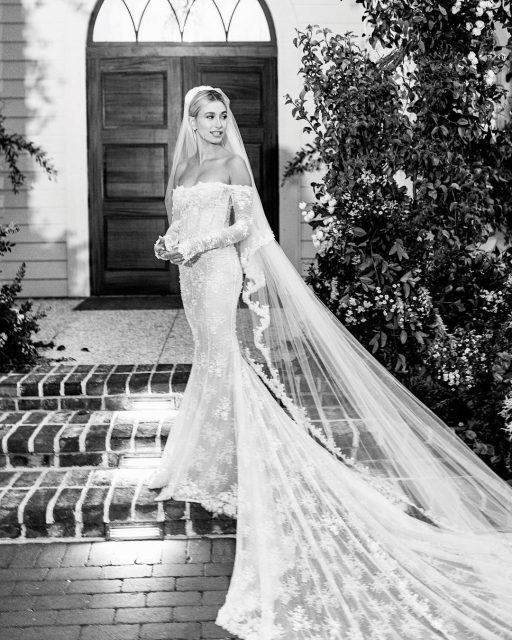 RETURN THE FAVOUR
Traditional wedding favours are taking a back seat this season. Gone are the mini bottles of booze and sweets as couples give guests personalised hand sanitisers and masks as a thank you for their support. The perfect mix of adorable and practical.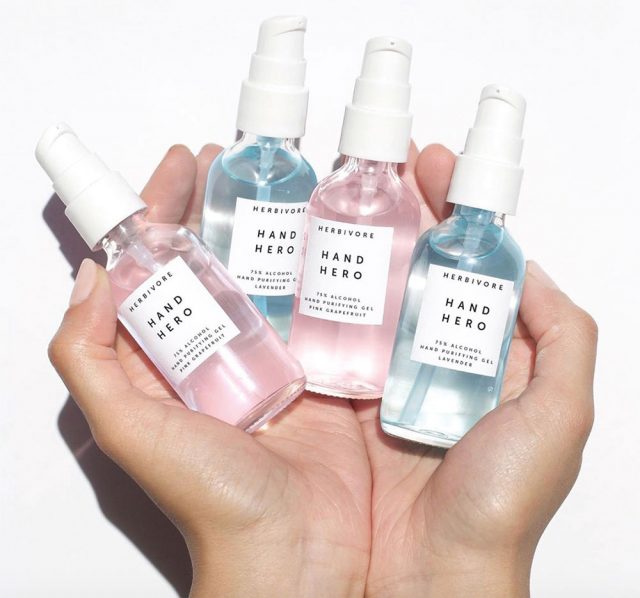 KNOW THE RULES
The most important part of wedding planning in 2020, and the foreseeable future, is keeping a close eye on the ever changing rules and regulations surrounding ceremonies.
Weddings were banned when the country locked down on March 23, with 73,600 weddings and civil partnership ceremonies affected.
The good news is ceremonies are permitted again, but with specific rules.
Guidance varies across the four nations so it's vital to check what guidelines and rules are in place at the time of your wedding. As ROX Magazine goes to press, rules include:
In England 15 people are permitted at both wedding ceremonies and sit-down receptions. Wedding ceremonies in areas under "very high" alert can still go ahead but there can be no reception.
Up to 20 people can attend a wedding ceremony in Scotland.
Northern Irish weddings are limited to 25 people from October 19 for at least four weeks and receptions are not permitted.
Receptions of up to 30 people are allowed in Wales.
Up to 50 people can attend a wedding in tier zero, up to 20 in tiers one to three and limited to five people for areas in tier four in Scotland.
Guidelines state that social distancing should be adhered to and ceremonies should be as short as possible.
You should also check additional measures that may be in place not only in the area where you are getting married but also with your venue and suppliers.
It might seem daunting but don't panic, there is a host of people on hand to help make the planning process as simple and stress-free as possible.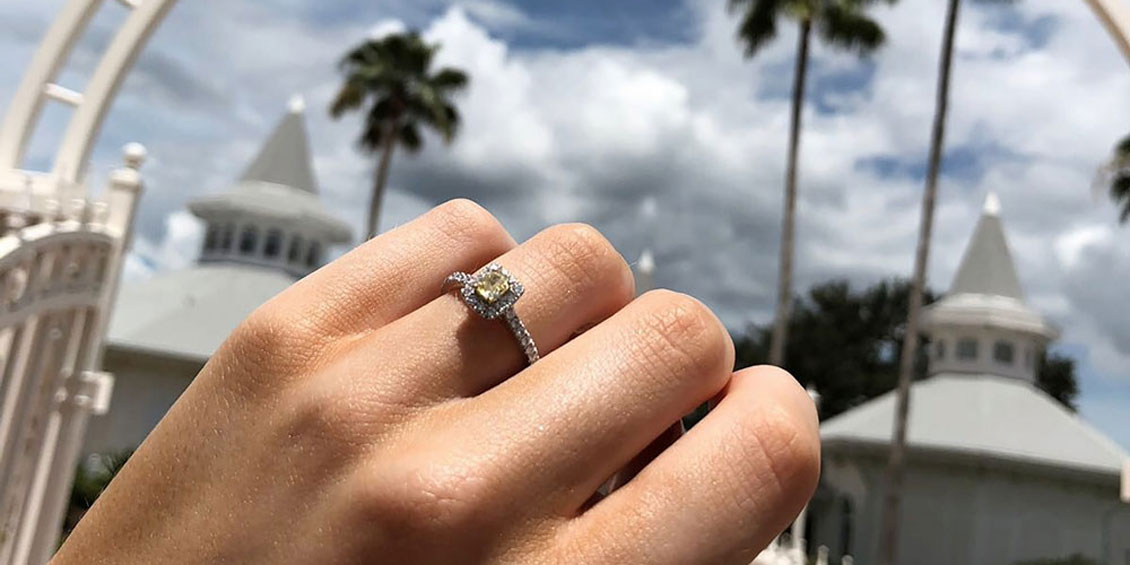 We delve in the captivating love stories of four real couples and learns of their fairy-tale romance. Love akin to a Disney movie these couples have found not only their one but their ring with a little help from ROX.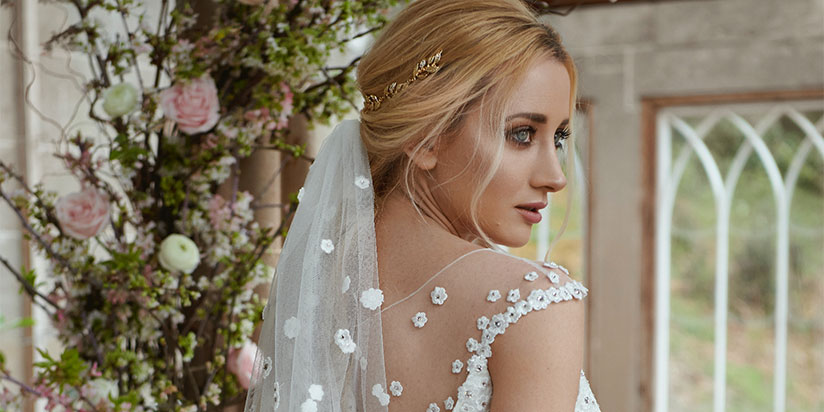 You've found the one but now you've got to find the dress. Mirka helps our ROX brides understand when they've found the one.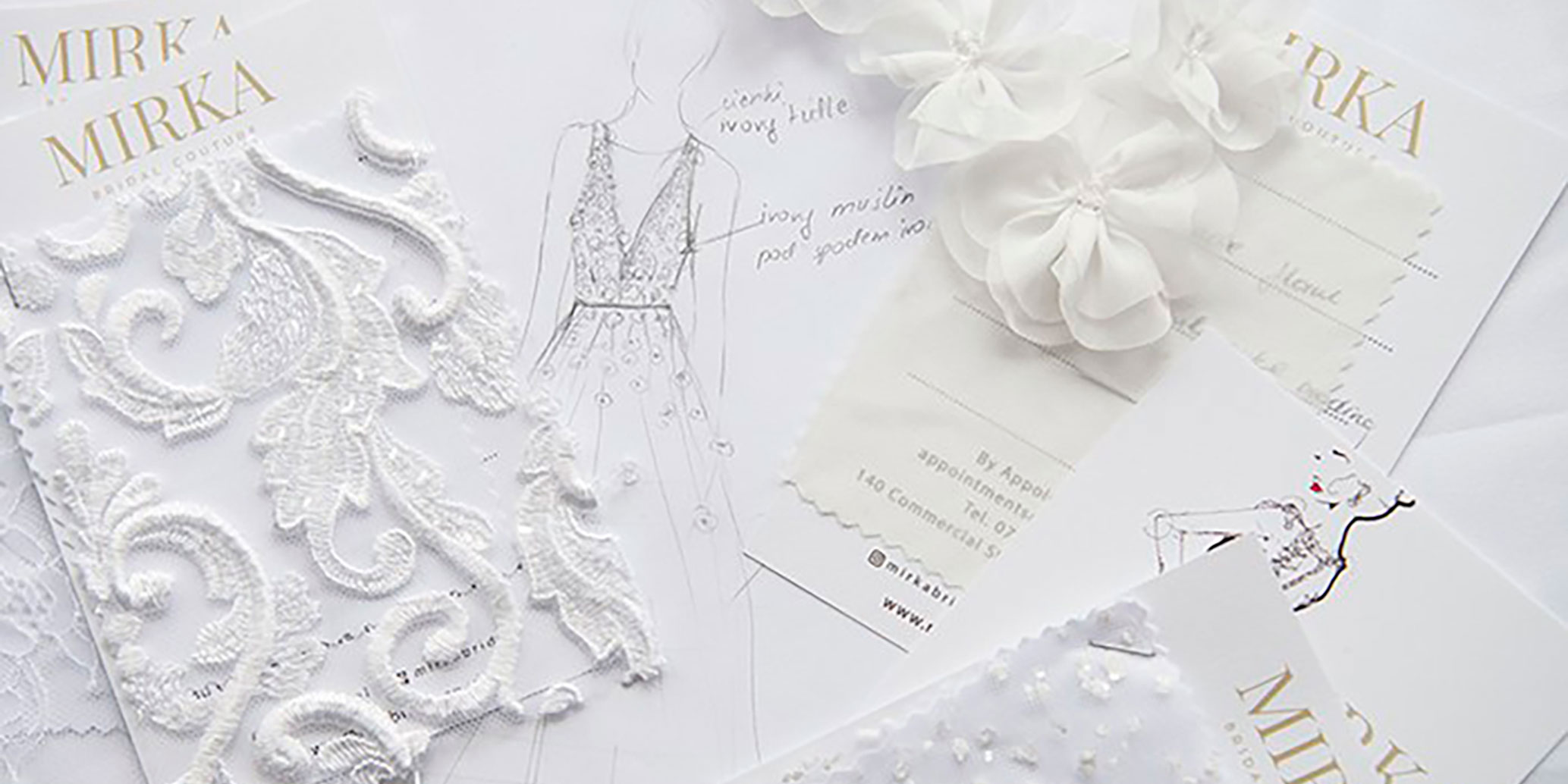 Wedding trends are unlike any other fashion trends – most of the biggest trends from the runways will stick around for more than just one season and some will even become classics.