Planning to pop the question? Asking someone to marry you is one of life's most thrilling moments, however, it can also be one of the most daunting. We know there's a lot to consider when planning the perfect proposal and one thing that can't be under estimated is the importance of finding the right ring.
Diamonds have a way of fascinating us, captivating our attention and leaving us speechless. The mystery and exotic allure of diamonds makes buying an engagement ring the most intimate gift you'll ever buy.
As diamond specialists we know what it takes to spot a truly beautiful diamond and are proud to design everlasting creations to capture your love story. From shimmering pear halos to simple yet striking brilliant solitaries we are honoured to guide you through the process of finding the perfect ring for your unforgettable moment.
If you're in need of a little inspiration, check out our online concierge tool to discover more about the myriad of different styles available or visit your local ROX boutique to speak with a member of the team.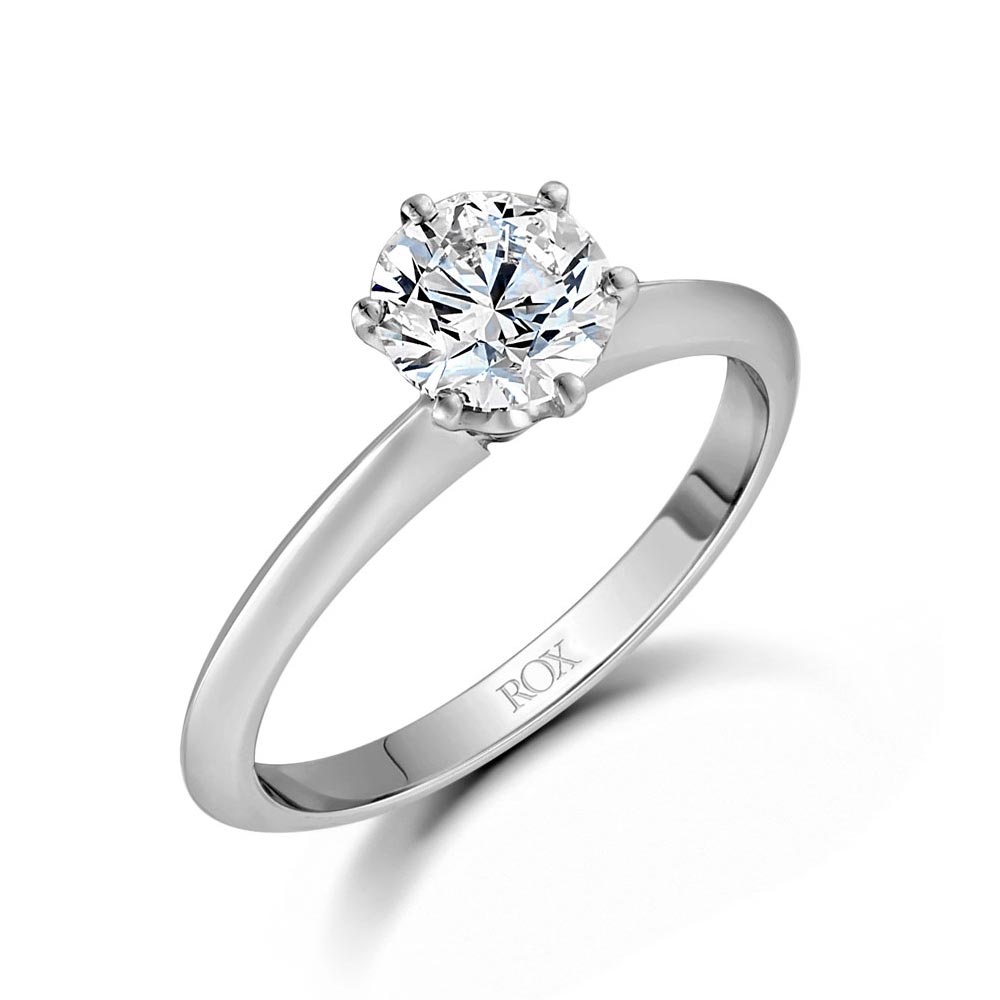 Elegant and refined classic styles truly are timeless. Classic engagement rings are a celebration of a diamond's pure beauty with traditional charm. Solitaire designs are the ideal for those who adore pieces such as sophisticated tennis bracelets, pearl earrings and shimmering diamond pendants.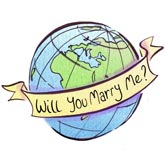 If you are getting a bespoke ring you need to make sure you leave enough time for it to be made, so speak to your jeweller before you settle on a date for the proposal.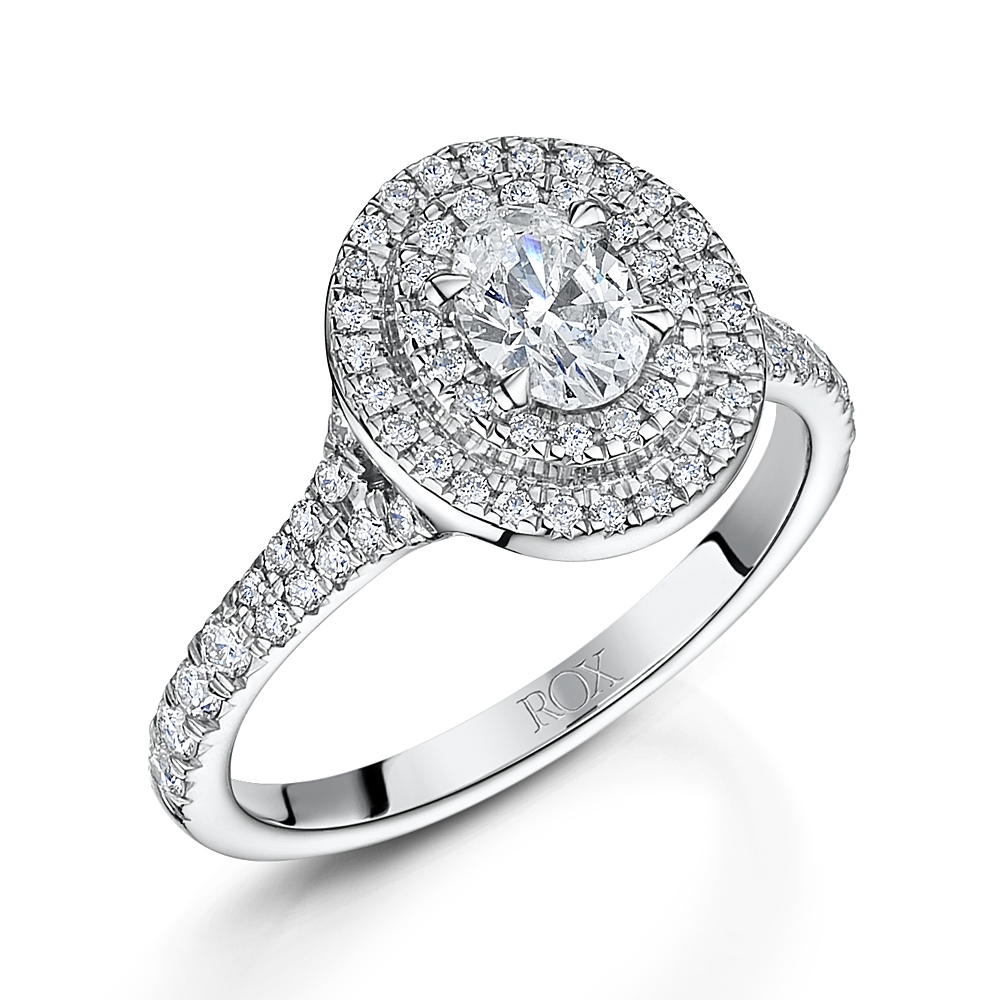 Some things just never go out of style and vintage engagement rings are the best example of exactly that. Delicate diamond halos are a key feature of this trend, creating a truly mesmerising ring to symbolise your everlasting love. If your partner has a penchant for vintage clothes and a love or Art Deco design.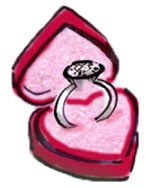 Don't forget to consider the practicalities! If she has sensitive skin, opt for platinum as it's hypoallergenic. Does she work with her hands a lot? Be aware of the settings of the gemstones in the ring design. For example, high set pieces can be more prone to damage.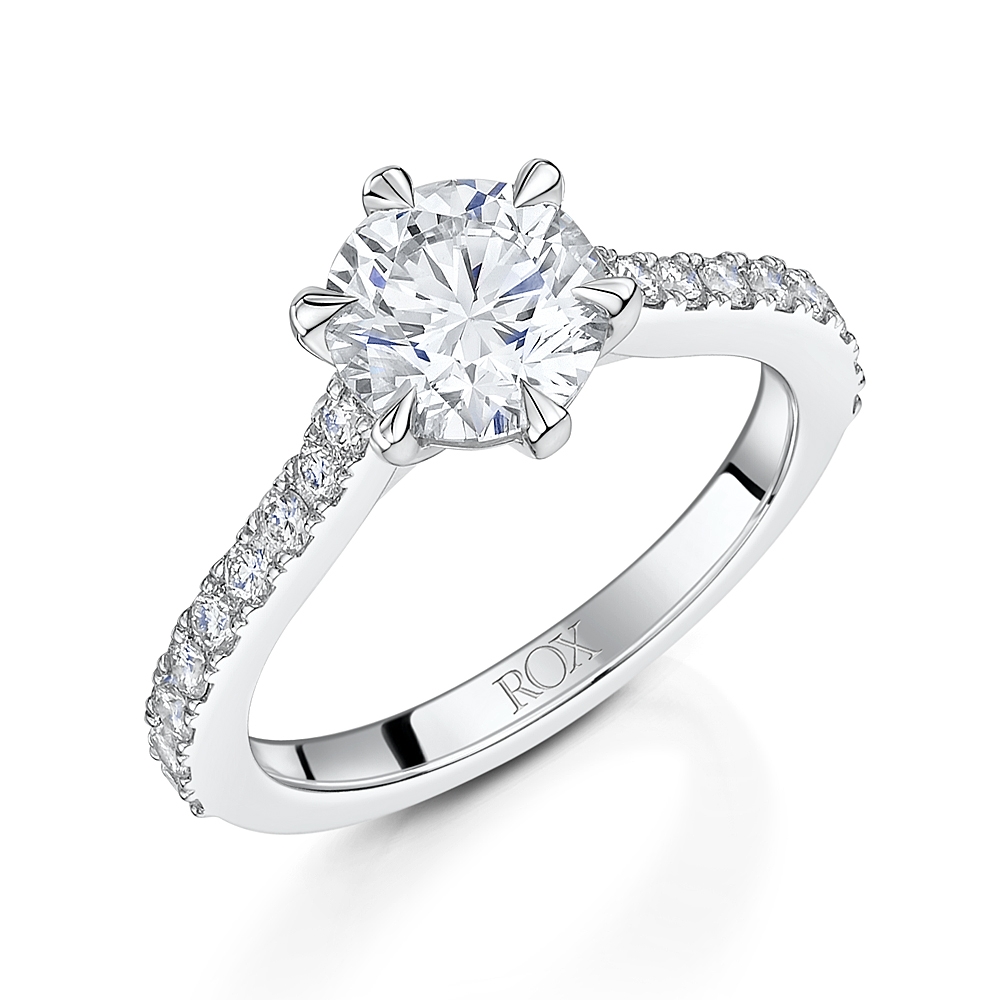 The perfect option for a girl who loves to leave a trail of sparkle wherever she goes. If your partner loves nothing more than statement necklaces and show stopping earrings then this could be the right ring for her. Dazzling diamond engagement rings with frosted shoulders boast an alluring charm, captivating us with their twinkle.
Heard that borrowing a ring from her jewellery box and taking it into store is the best plan? Unfortunately, the ring size for each finger is often different – even if it's the same finger on the opposite hand! It'll give you an approximation, but don't be surprised if it's not quite spot on.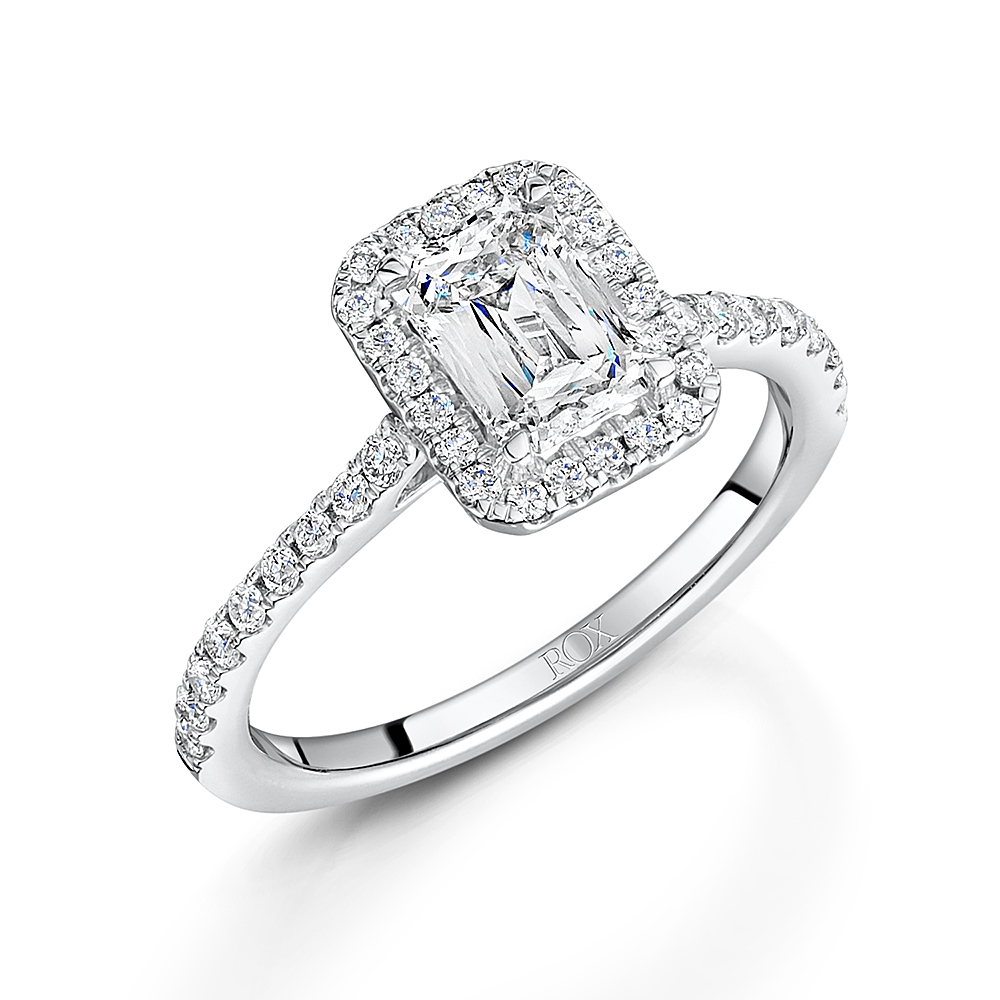 Does your partner have a distinct style all of their own? Opt for an eye catching design that captures their personality is probably far easier than you think. From mixed metals to coloured gems or even our exclusive Crisscut® diamonds, ROX is proud to have something for everyone.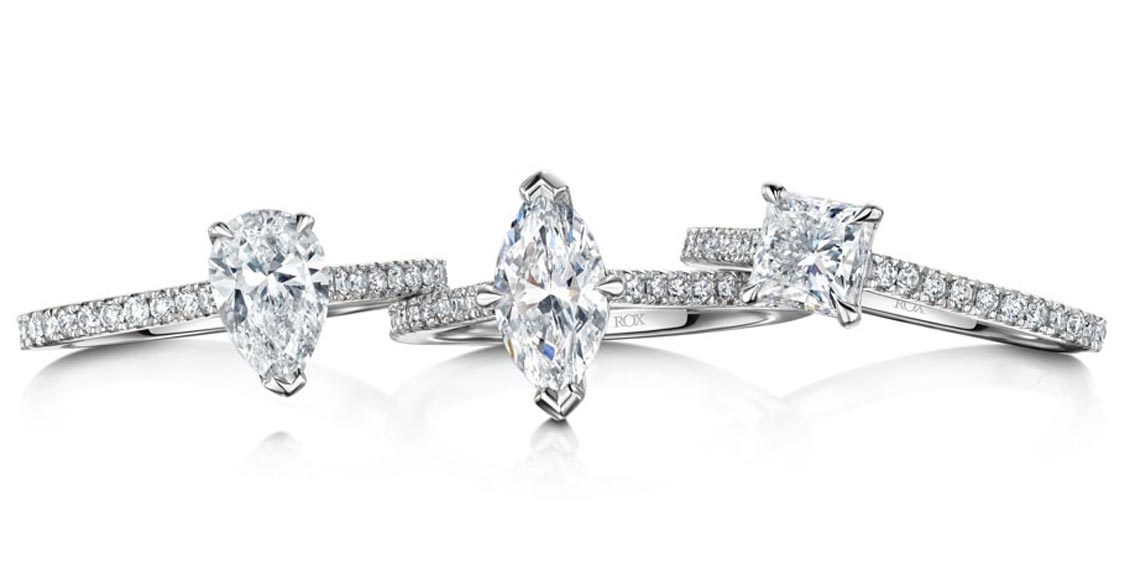 Let us help you capture your story – your past, present and future – with the perfect diamond engagement ring. We carefully handpick each diamond for its superior cut, presence and above all beauty. The remarkable quality of our diamonds is behind everything we do and it's reflected in our DNA.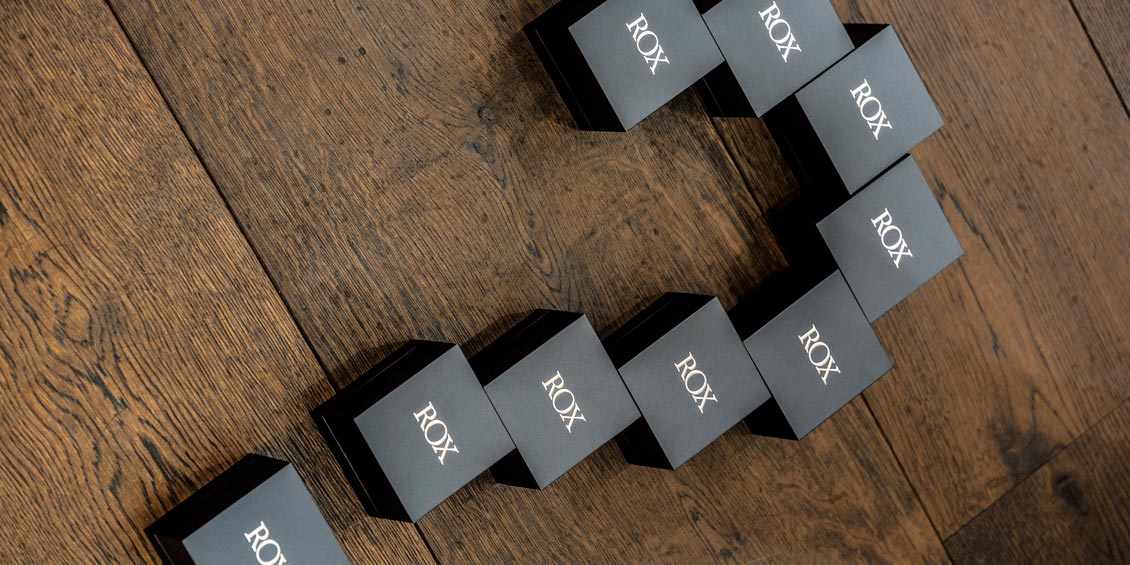 Need a helping hand to get the your partner the perfect engagement ring? Find out how you can easily pick up on the hints they drop.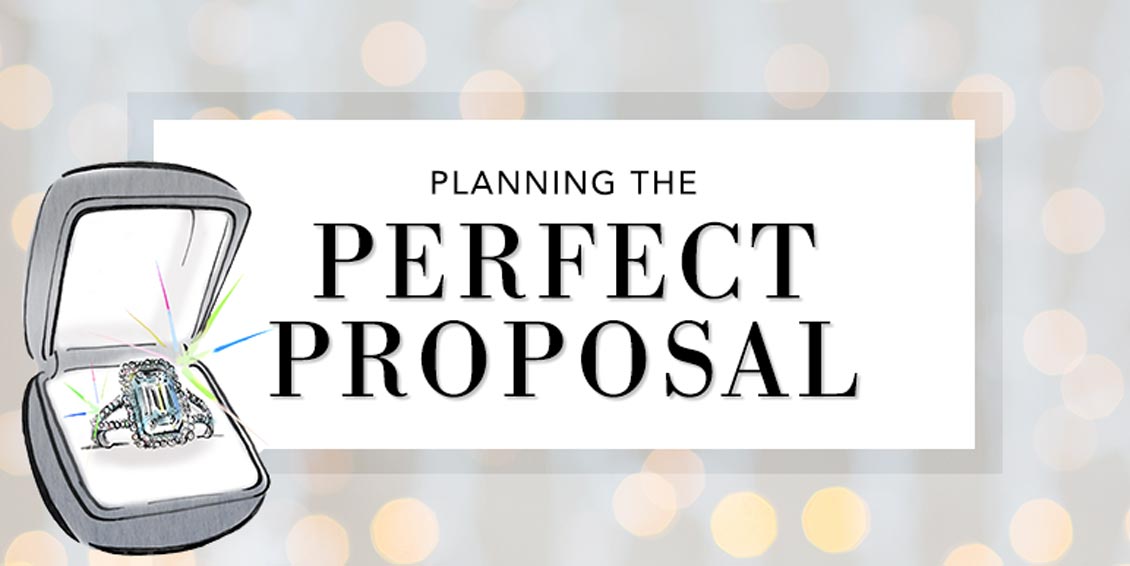 Follow our step by step guide to planning the perfect proposal. With so much to consider, preparing in advance will make it much easier for you.