WRIST APPEAL
24th November 2021
From dazzling diamonds to skater chic, here's what your wrist should be sporting this season. Words by Laura McCreadie Doak.
Diamonds. Rubber. Titanium. This watch is a clash of contradictions. The everyday with the exceptional; the sporty with the sophisticated; it could be worn all day or saved for after dark. Hublot is renowned for its lack of concern for how things should be done, which leads to bold designs that shouldn't work but always do and timepieces that can take anything your wardrobe can throw at it.
70138 | £13,900
If the most recent London Fashion Week is anything to go by colour is the new black. From juicy neons at Molly Goddard to tasselled rainbows at Halpern and rich verdant green at Richard Malone. The same shade as this gorgeous Chopard, as it happens. Making the colour pop even more are the five sparkling diamonds that skid around the dial when you move. It's the happiest watch in the world. The clue's in the name.
76307 | £8,020
When it comes to watches that combine sophisticated horology with sheer audacity, you can't beat Jacob & Co. The first thing you notice when you look at this watch is diamonds. Lots and lots of diamonds. 172 baguette-cut ones to be precise. Then you notice that the hands appear to float suspended in panes of incredibly thin sapphire glass, creating this beautiful sense of space and stillness in amongst all the glittering stones. Just breath-taking. Limited edition, number 4 of 18.
77639 | £270,000
Inspired by curved inscriptions found on ancient Roman coins, the Bulgari Bulgari was originally designed, in 1977, as a man's watch. Rather than riffing on the 1970s decadence, this women's iteration takes inspiration from its 1980s sporty incarnation. Bicolour is big news this year and this subtle take on the trend adds an element of opulence to an everyday timepiece. Wear with the classic combination of white shirt and stonewashed denim for the ultimate in relaxed luxe.
76460 | £7,200
This unusual design comes out of Gucci creative director Alessandro Michele's love to 1970s skater culture. Despite looking like a parking meter, the shape of the yellow gold PVD case is based on the grip pad at the front of a skateboard. It is certainly an attention-grabbing timepiece and one that has been designed to be unisex. So, watch out for your other half stealing it.
74239 | £1,320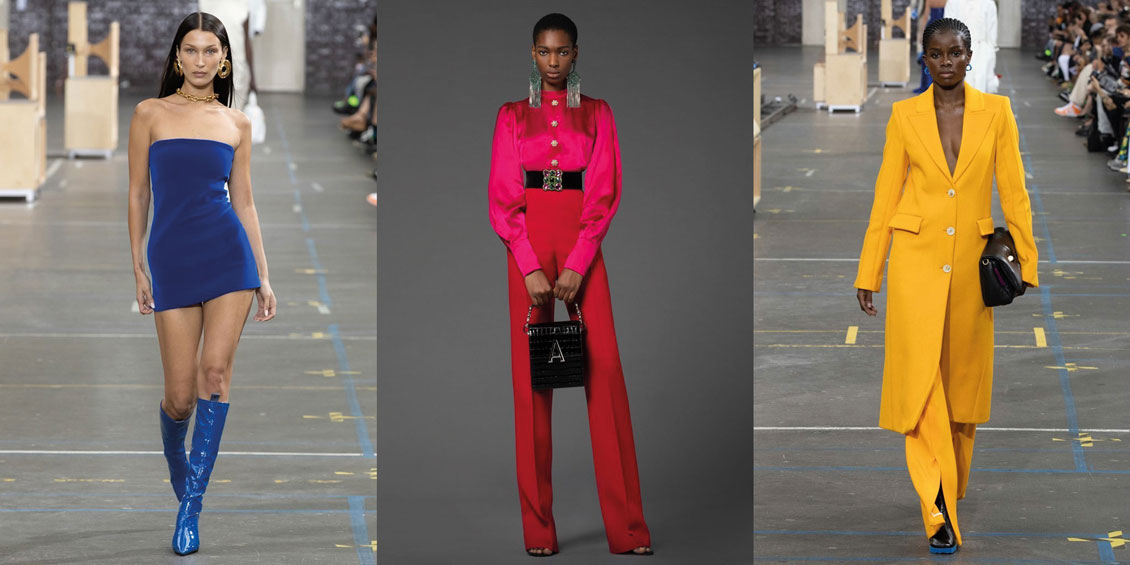 It's a well-known fact that wearing colour can instantly 'lift our spirits and boost our moods,'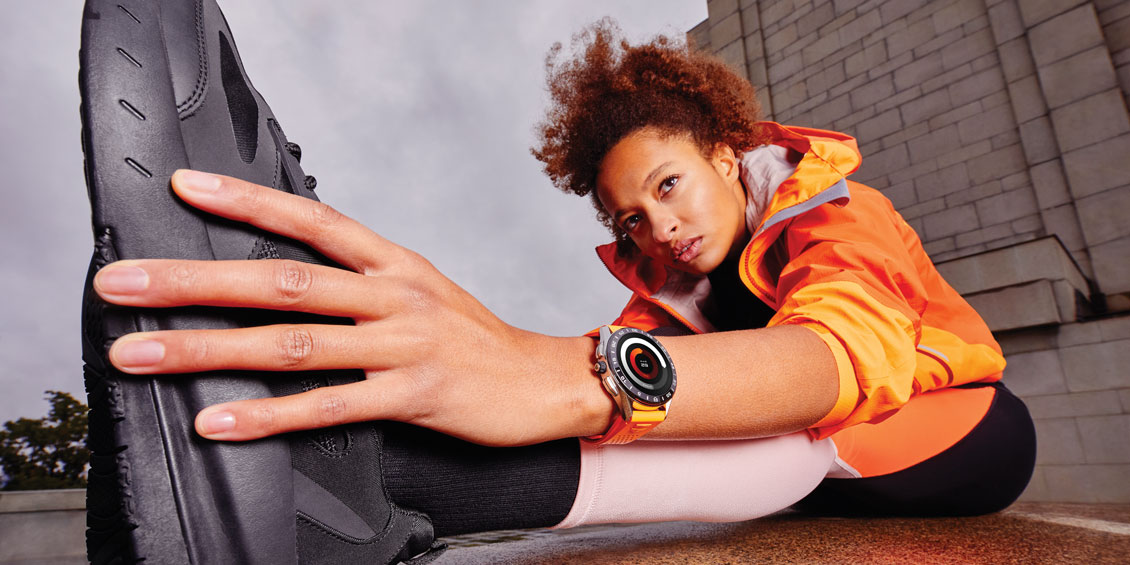 So many of us have caught the running bug, but how to stay motivated and keep pounding pavement, now that the evenings are drawing in?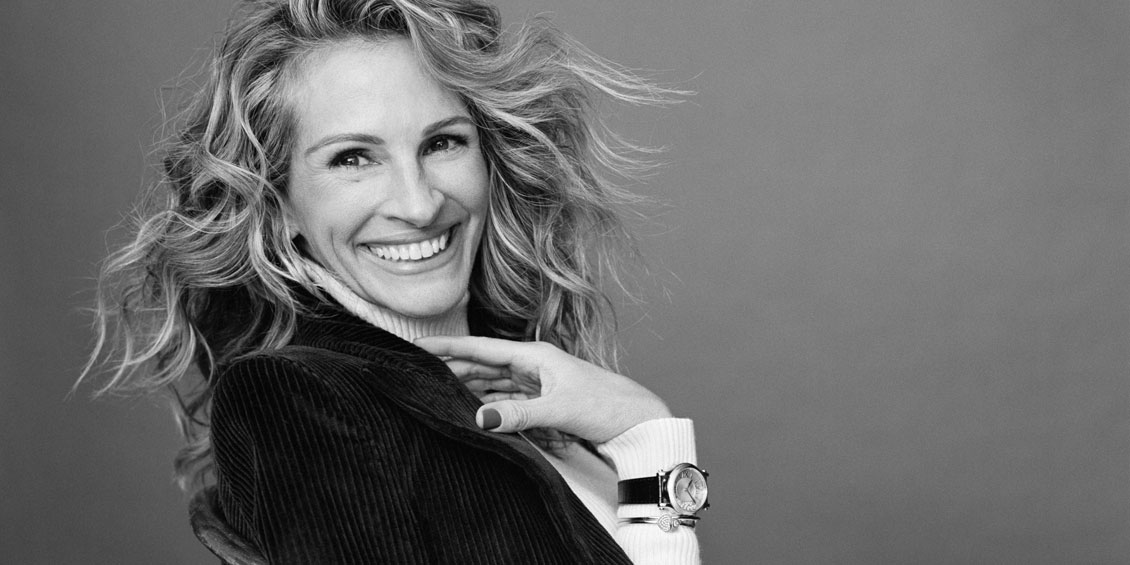 Julia Roberts is the new face, and smile, of Chopard's Happy Sport. We find out how this amazing pairing came together.