GET HAPPY
4th November 2021
Julia Roberts is the new face, and smile, of Chopard's Happy Sport. We find out how this amazing pairing came together. Words by Laura McCreddie-Doak.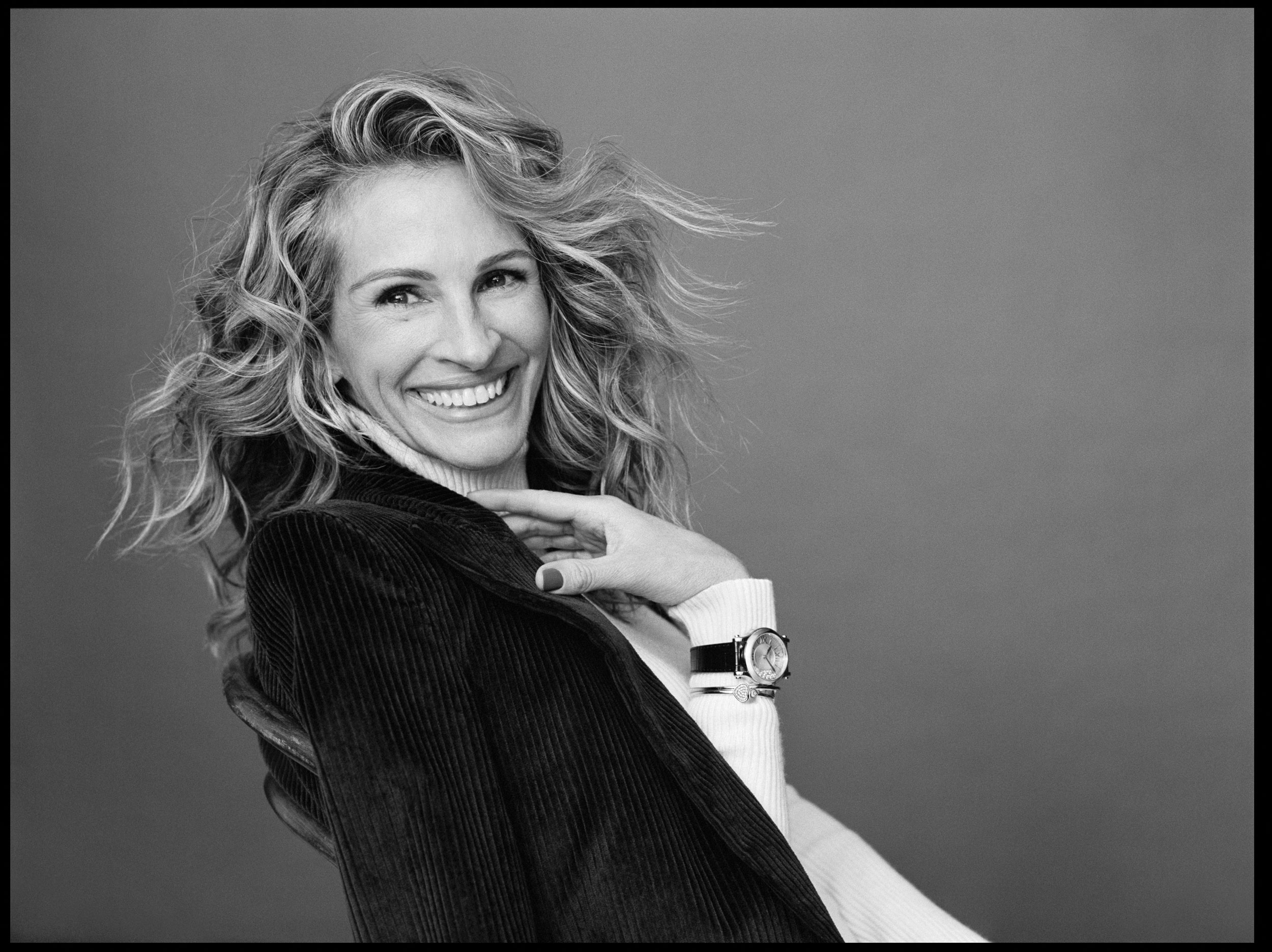 It's the most obvious pairing you're almost surprised it hasn't happened before – the world's most iconic smile and a watch so joyful, it was named "Happy". We are, of course, referring to Julia Roberts joining Chopard as the ambassador for its iconic dancing-diamond design.
"It was her and nobody else!," says Caroline Scheufele, president of the brand. "Julia Roberts was the only person I felt could convey the spirit that I see in Happy Sport. I also loved the way she made history on the red carpet in Cannes for the first time, walking up the famous steps of the Palais des Festivals, barefoot, wearing an off-the-shoulder black dress highlighting a Chopard Haute Joaillerie emerald and diamond necklace."
That act of fashion rebellion in 2016 came just a year after organisers of the Festival turned away a group of women for wearing rhinestone flats instead of the obligatory high heels. It cemented Roberts' reputation as America's carefree sweetheart, one that she has been garnering since she announced, in 1990's Pretty Woman, that the opera was so good she "almost peed [her] pants". This mix of the casual with the glamorous is at the heart of Chopard's Happy Sport; a design, which, back in the 1990s broke watch-making protocol by pairing diamonds and steel.
"There is something about having a watch and, every time you look at it, seeing all these sparkling diamonds whirling around," says Roberts when asked what is so special about the Happy Sport. "It's pretty awesome and truly good stuff." The other thing that makes Roberts proud to work for Chopard is the company's on-going commitment to being the most ethical and sustainable brand possible. Under the moniker "responsible luxury" it has changed to using 100% ethical gold – recycled or fairmined – for all its products; all its stones are ethically mined, with Chopard working directly with mines to ensure all stones are conflict-free and its leather is sourced from responsible breeding farms and tanneries with a fully traceable supply chain.
"There is something about having a watch and, every time you look at it, seeing all these sparkling diamonds whirling around"
"I would say that the idea of responsible luxury is something that not enough brands pay attention to," says Roberts. "The thing with a Maison like Chopard is that it has really pioneered the idea of having a conscience, leading the charge and setting an example for other brands to follow."
The star power isn't just in front of the camera for this campaign. To shoot the accompanying video Chopard sought the services of Xavier Dolan, a Cannes Film Festival darling, who has won eight prizes at the Festival including the Jury Prize for his 2014 feature Mommy and the Grand Prix in 2016 for his film It's Only the End of the World.
"I was really flattered and, I think, a bit intimidated too, because I've never shot a commercial before. So I guess I felt 'happy'!," says Dolan when asked how he felt when he received the call from Chopard. "Julia Roberts been important to my life and my story, particularly through Erin Brockovich, I was probably nine or 10 when I first saw it. Maybe – and I suppose it's normal – up until that point, I'd only ever seen women on-screen used as accessories, or being objectified, less in control of their destinies. And I remember being very impressed by her freedom, her personality, and that really has stayed with me ever since. So knowing I'd get to work with her was obviously exciting for me."
The result is a campaign that feels astonishingly natural and unstaged, as though Dolan happened to have a camera on while Roberts broke into an impromptu dance. And of course, there are lots of close-ups of that famous smile.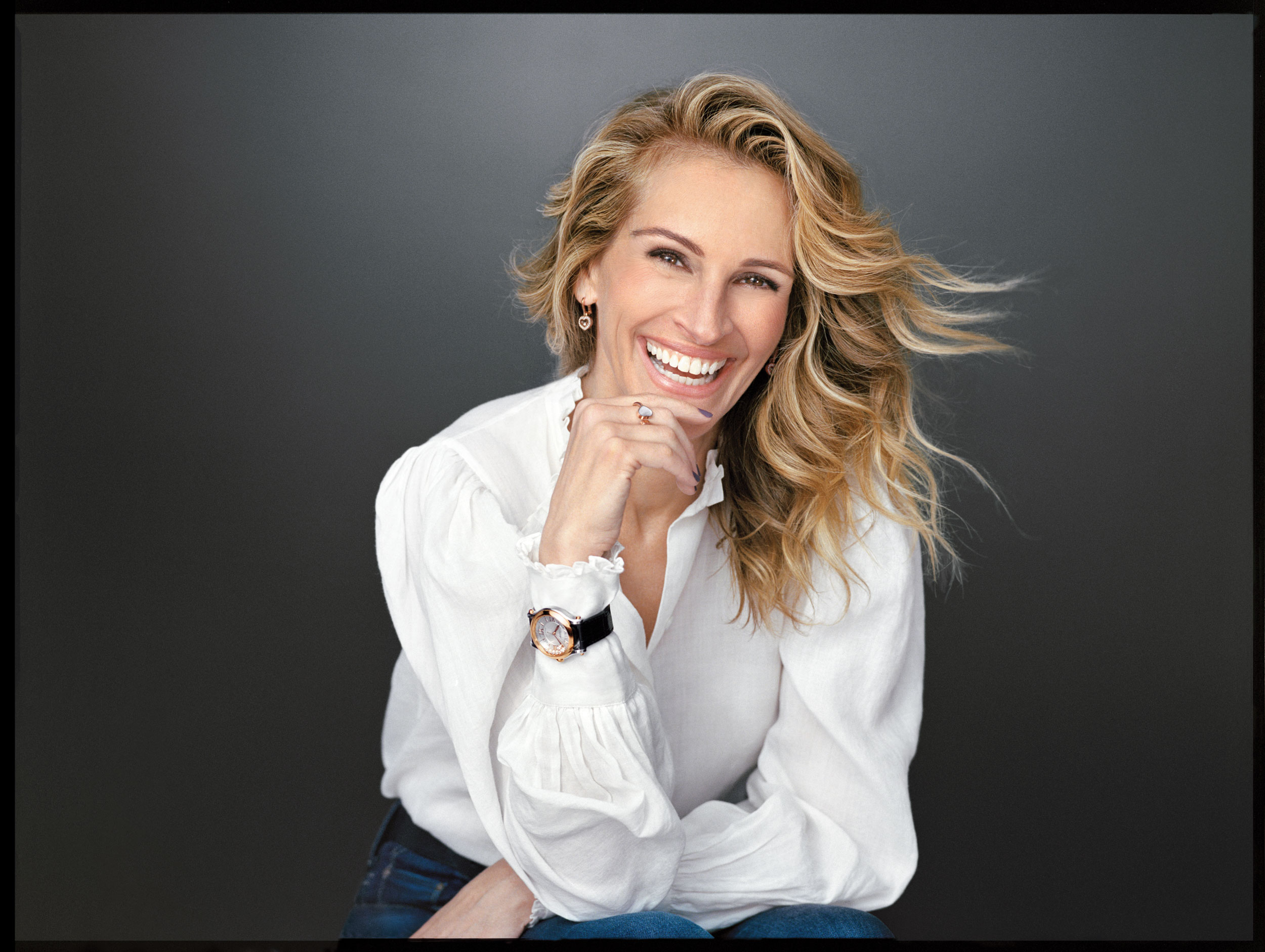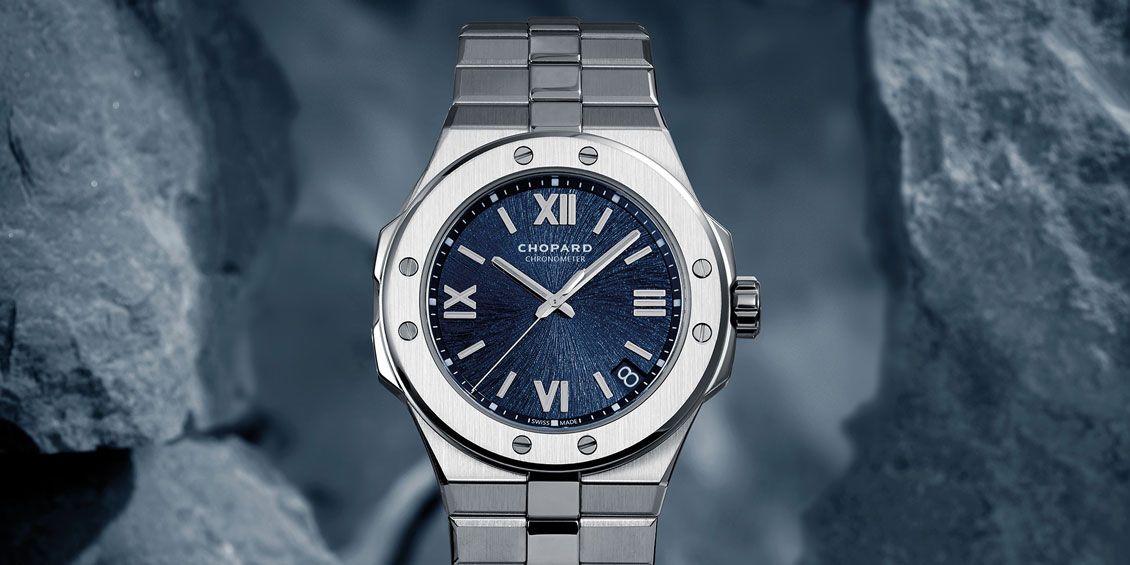 Set your sights on Chopard's killer Alpine Eagle, hitting the slopes for the first time in four decades, now equipped with 2020 vision.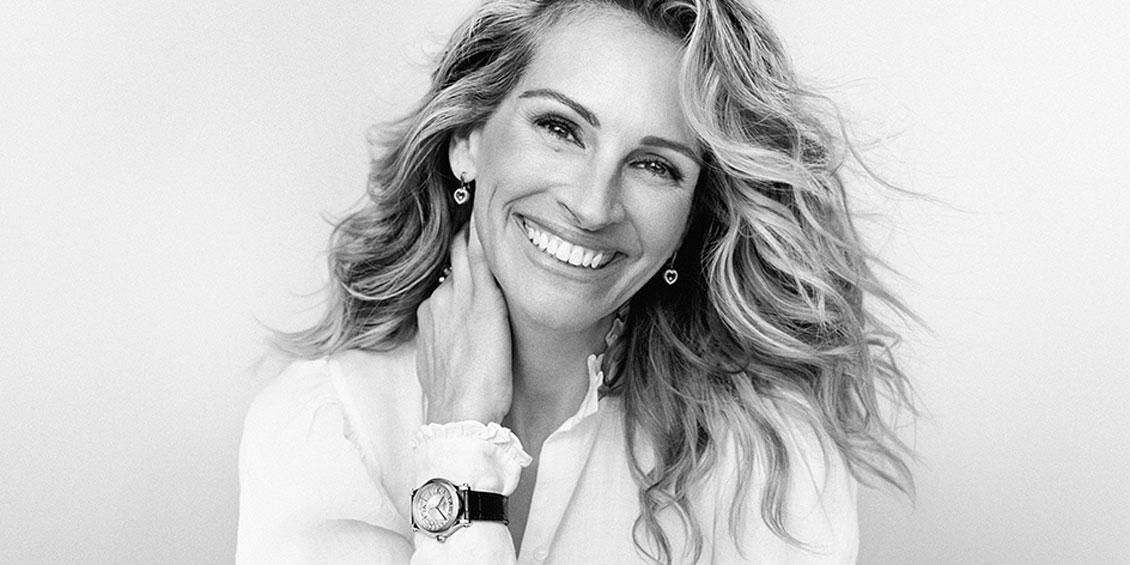 Equipped with her contagious energy and the most beautiful smile in the history of contemporary cinema, Julia Roberts admirably personifies the Joie de Vivre and free-spirited charisma of the dancing diamonds.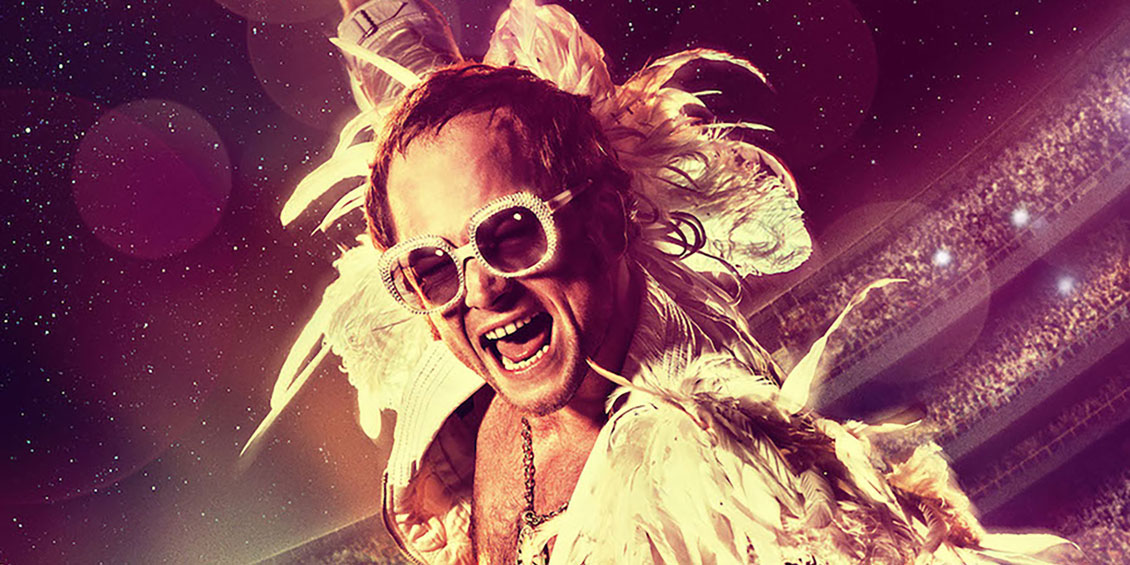 Chopard has long been associated with cinema but it was a personal friendship that sparked its latest on-screen presence.