WHEN TWO ICONS MEET
JULIA ROBERTS & HAPPY DIAMONDS
20th April 2021
Equipped with her contagious energy and the most beautiful smile in the history of contemporary cinema, Julia Roberts admirably personifies the Joie de Vivre and free-spirited charisma of the dancing diamonds.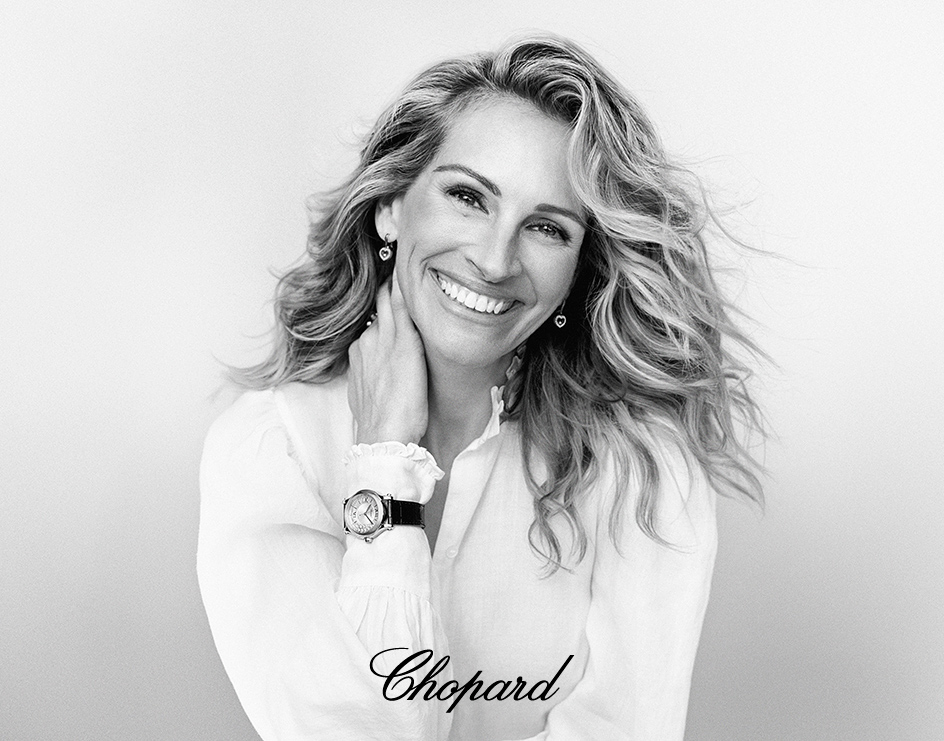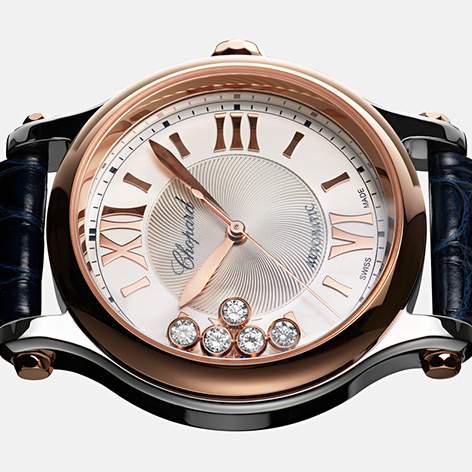 GOLDEN RATIO
HAPPY SPORT
An authentic talisman for free-spirited women, our iconic watch has been reinvented through proportions guided by the golden ratio. Thanks to this mathematical balance that replicates the harmony of nature, the dancing diamonds invented by the Maison continue their joyful dance on the dial of an ultra-feminine and precious new Happy Sport.
"Julia Roberts was the only person I felt could convey the free-spirited charisma of Happy Diamonds"
– Caroline Scheufele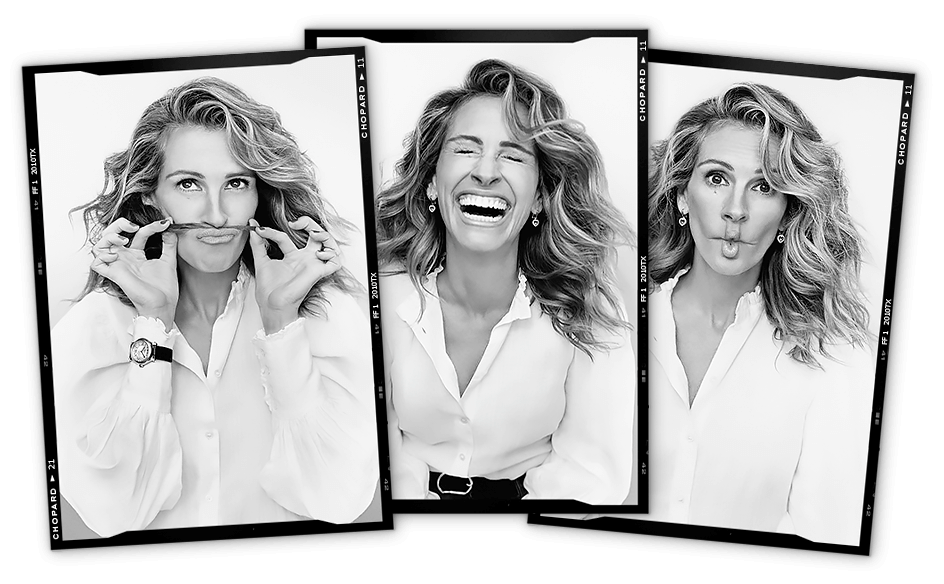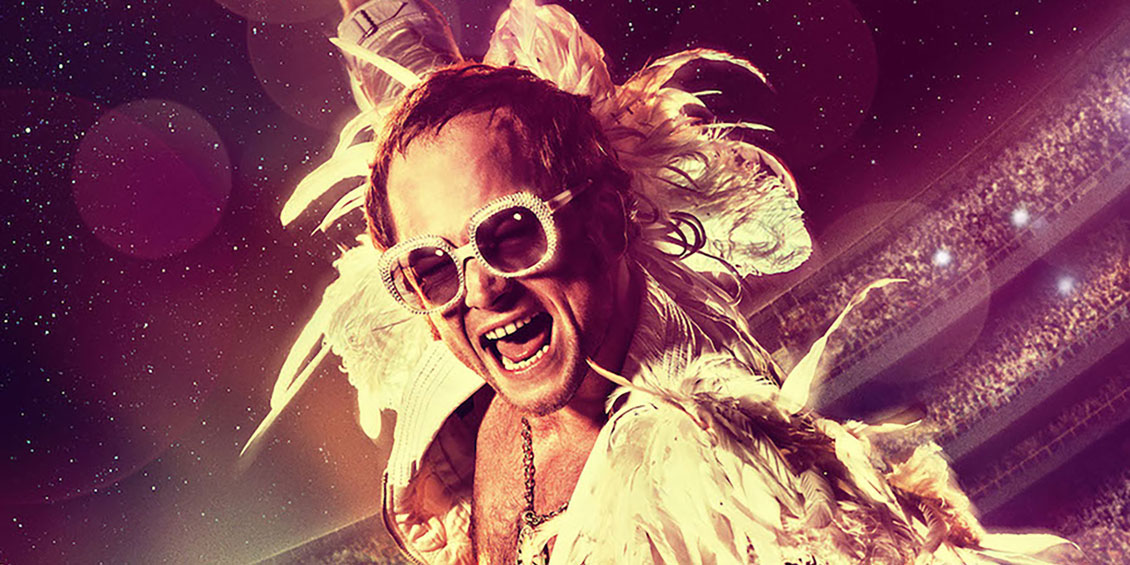 Chopard has long been associated with cinema but it was a personal friendship that sparked its latest on-screen presence.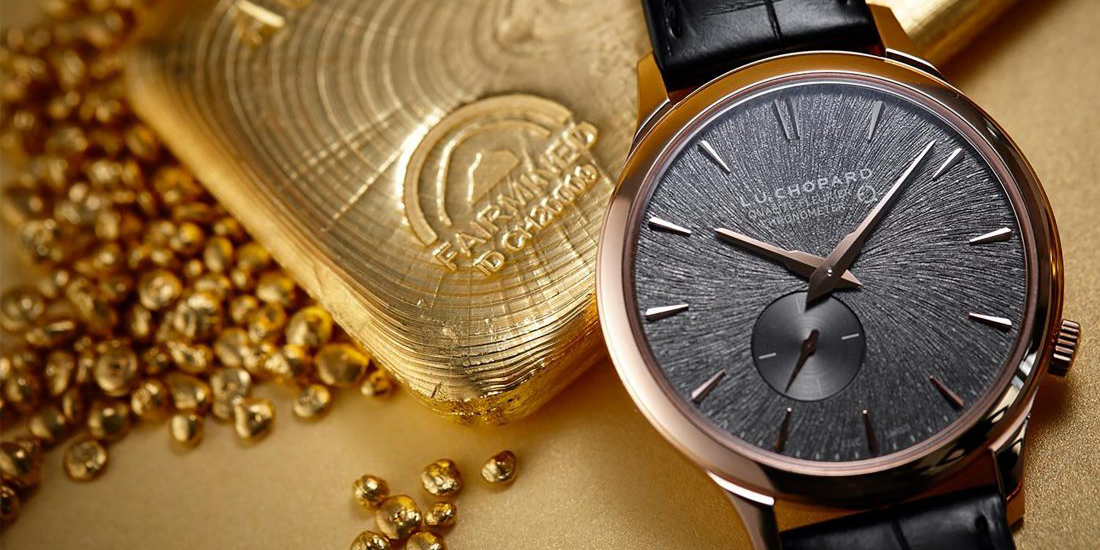 Precious-metal powerhouse Chopard is setting a shining example with its ongoing commitment to crafting watches (and jewellery) entirely from ethical gold.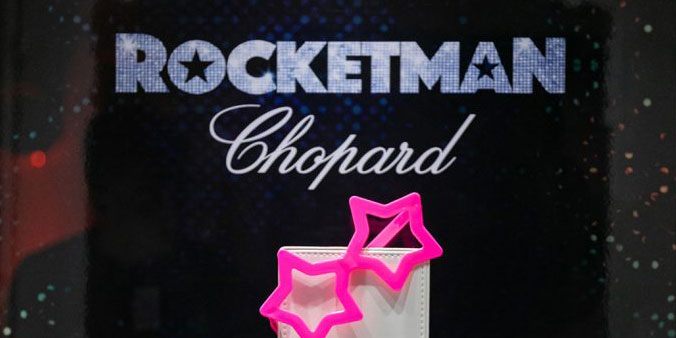 ROX celebrated Chopard's unique partnership with the Elton John Biopic ROCKETMAN with a touch of rock star magic.