COLOUR THERAPY
17th November 2021
It's a well-known fact that wearing colour can instantly 'lift our spirits and boost our moods,' So it makes perfect sense then that you'd find dense, saturated shades everywhere on the catwalks and let's face it we've never needed colour therapy in our lives more. It's time to go bold with your colour this autumn, but unlike recent seasons – where clashing shades have reigned supreme – it's all about keeping your look totally tonal and as bold as you like. Switch out your neutrals and test the theory.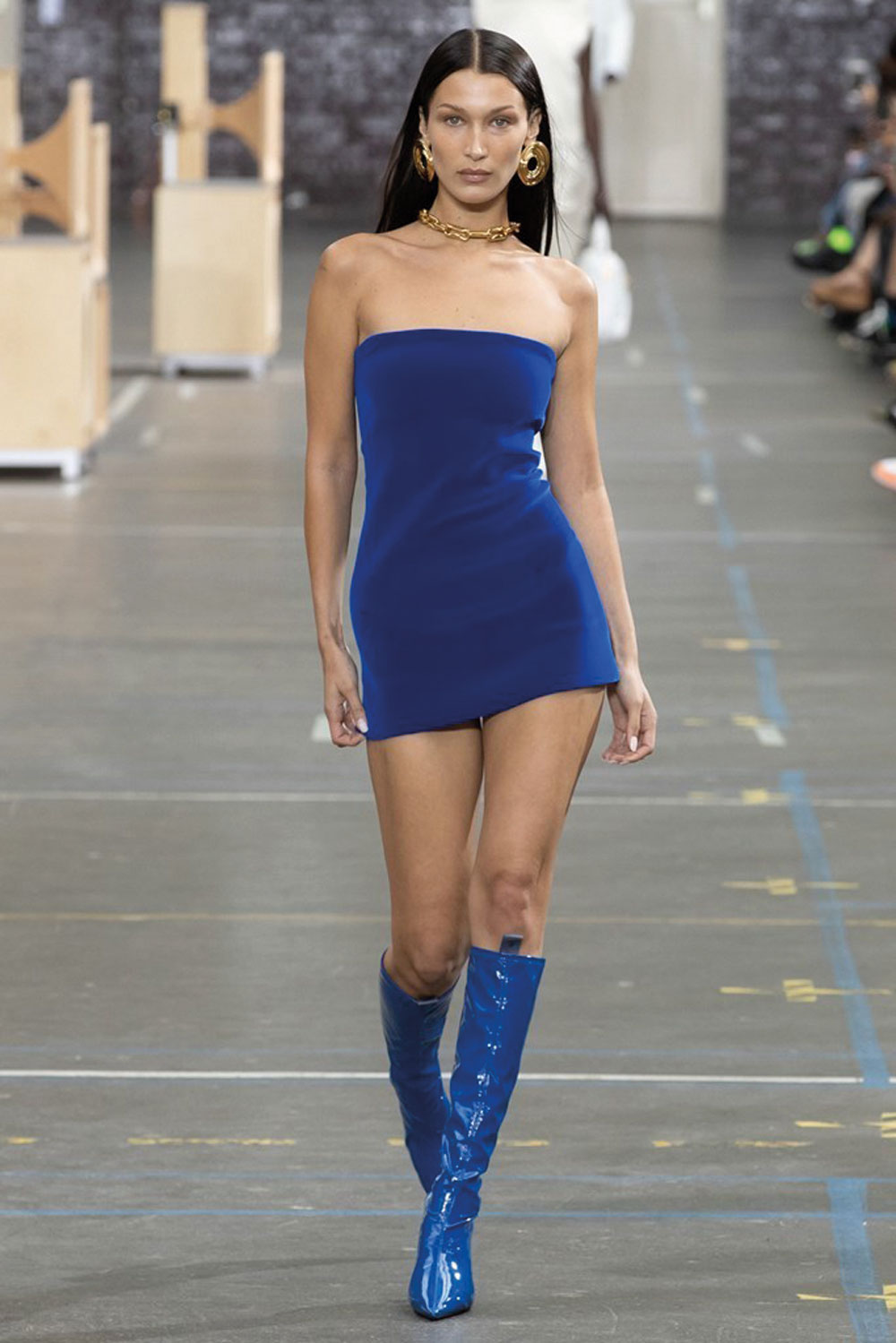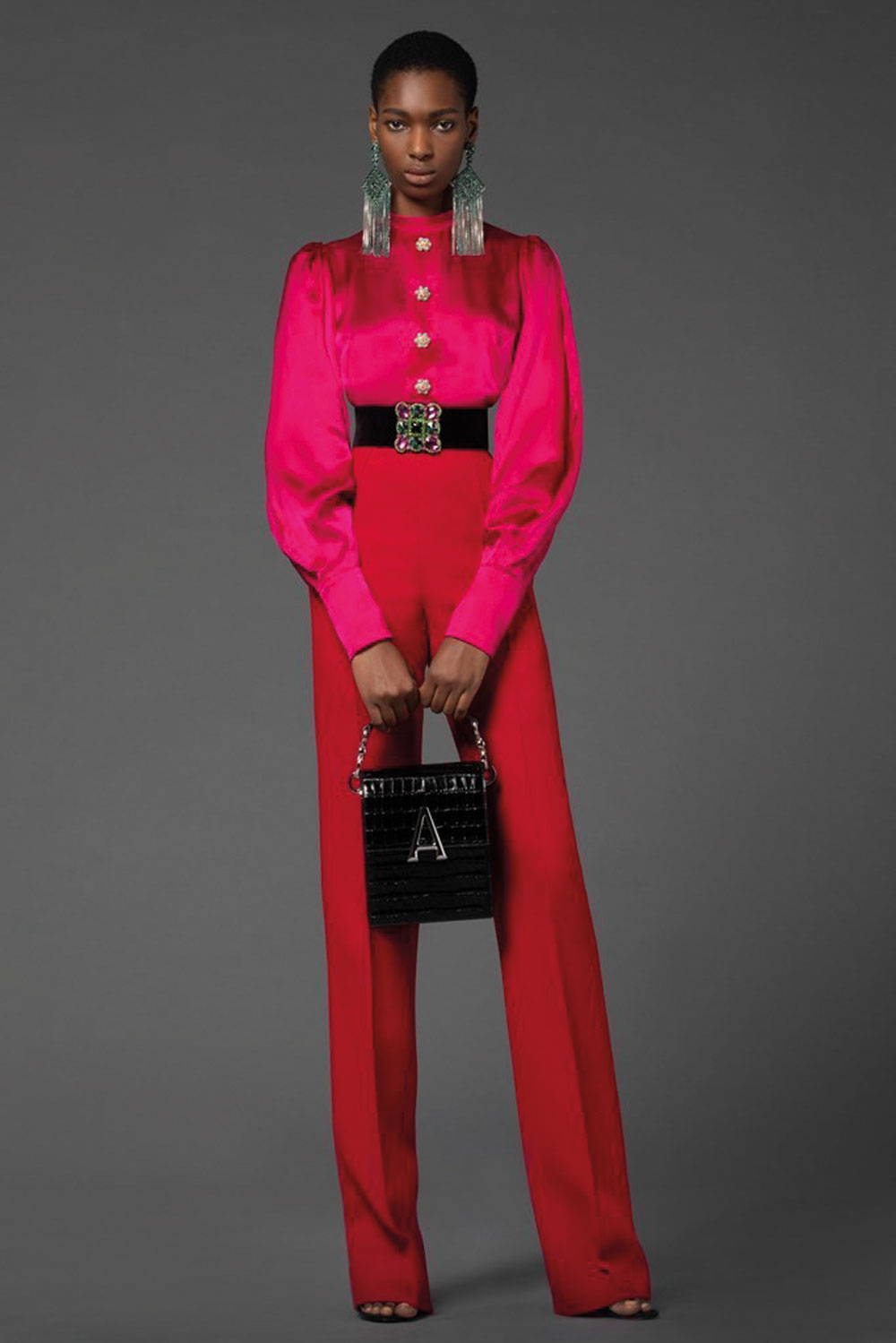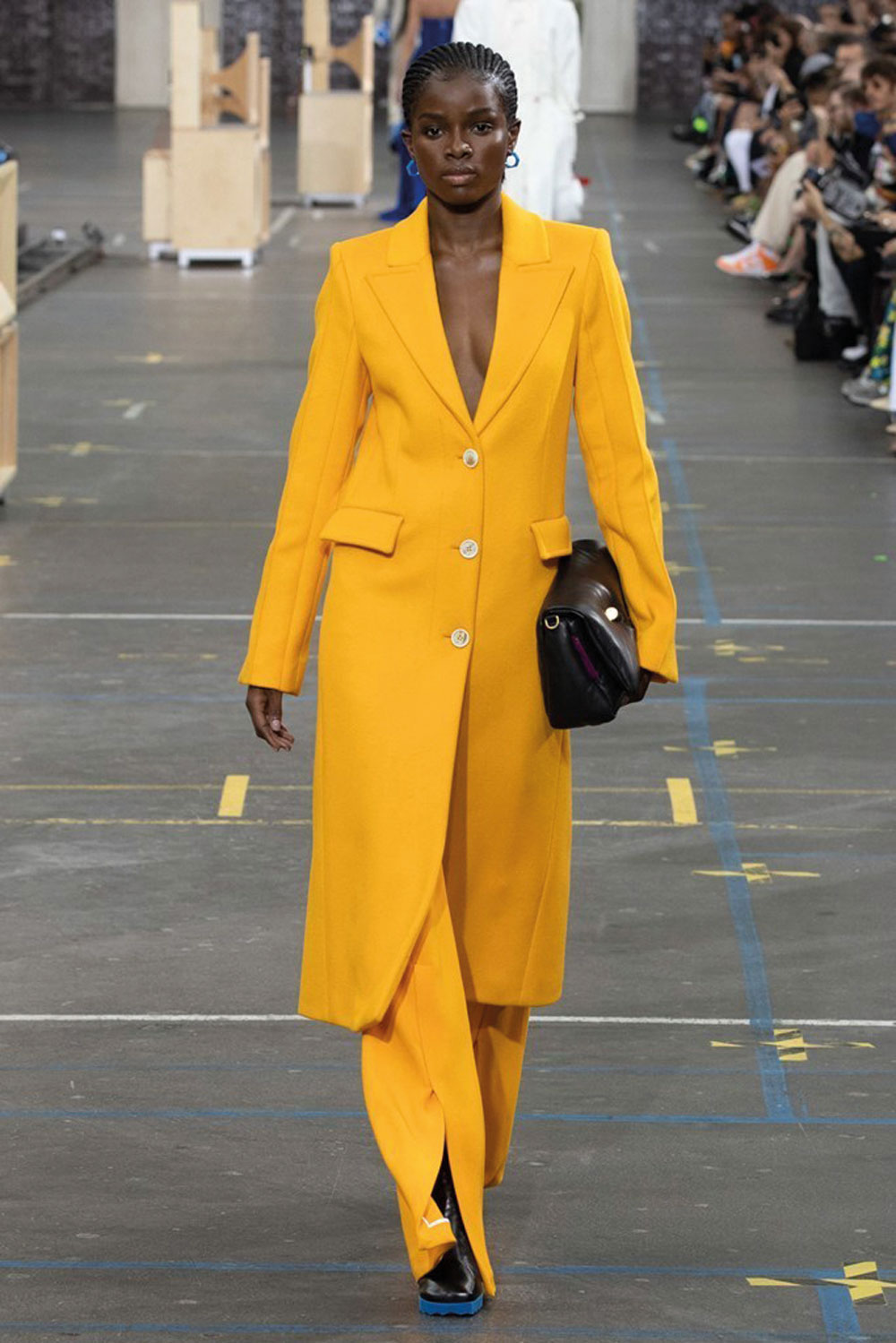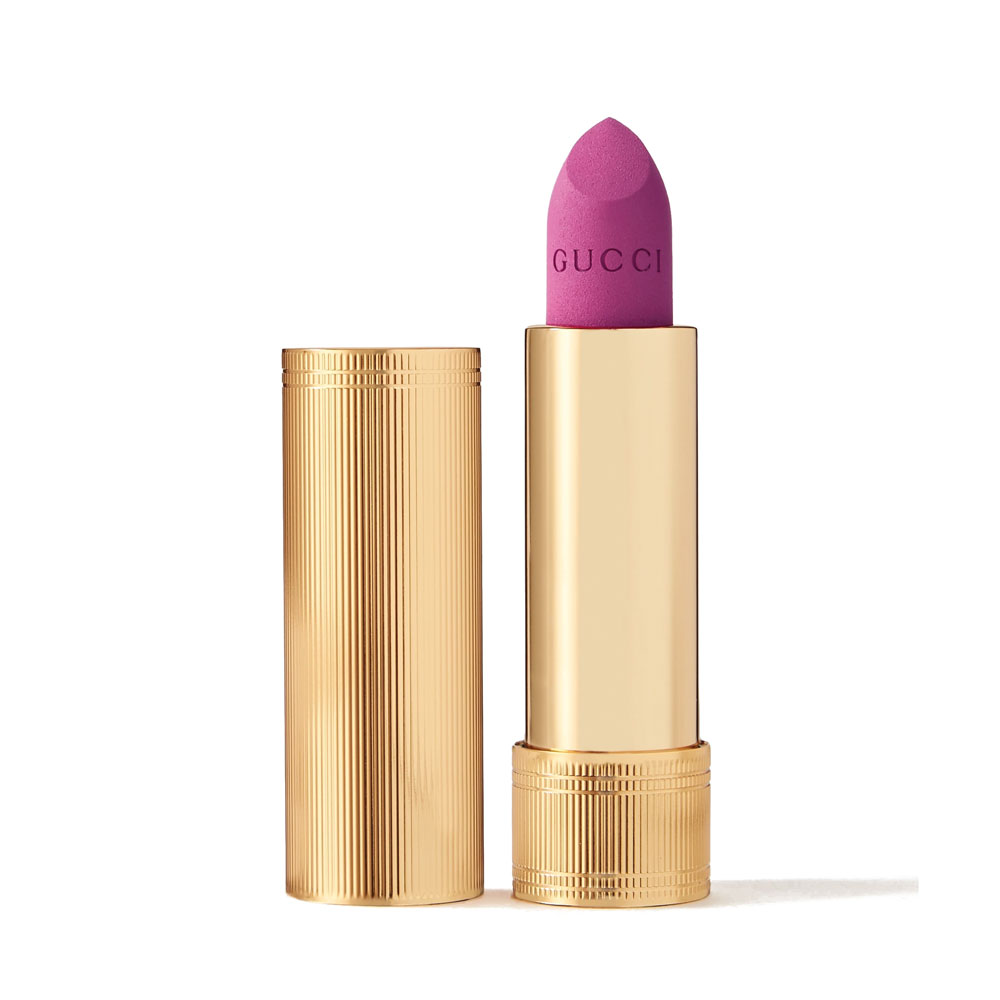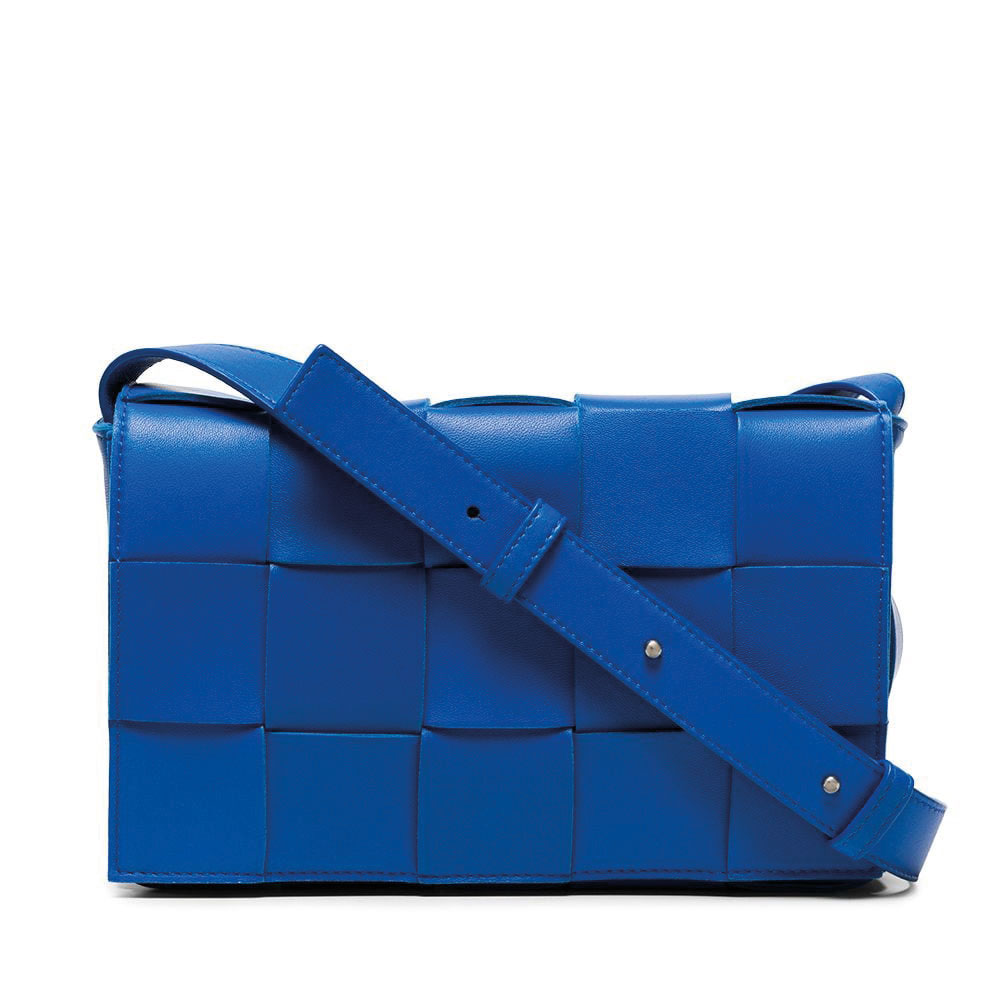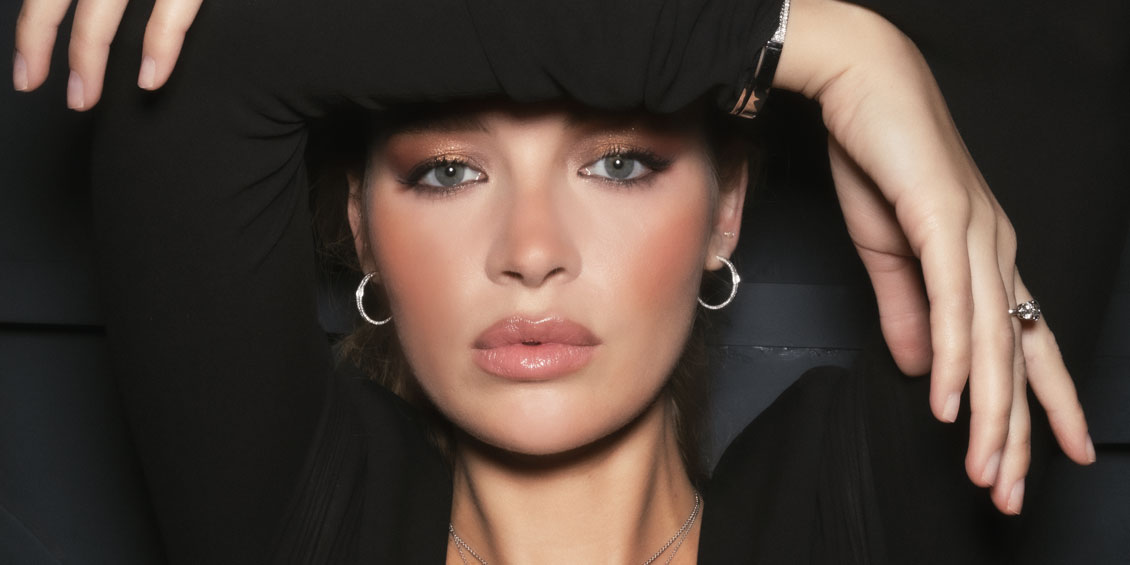 It's time to party all night in decadent diamonds and wow factor watches that define our optimistic and carefree new mood.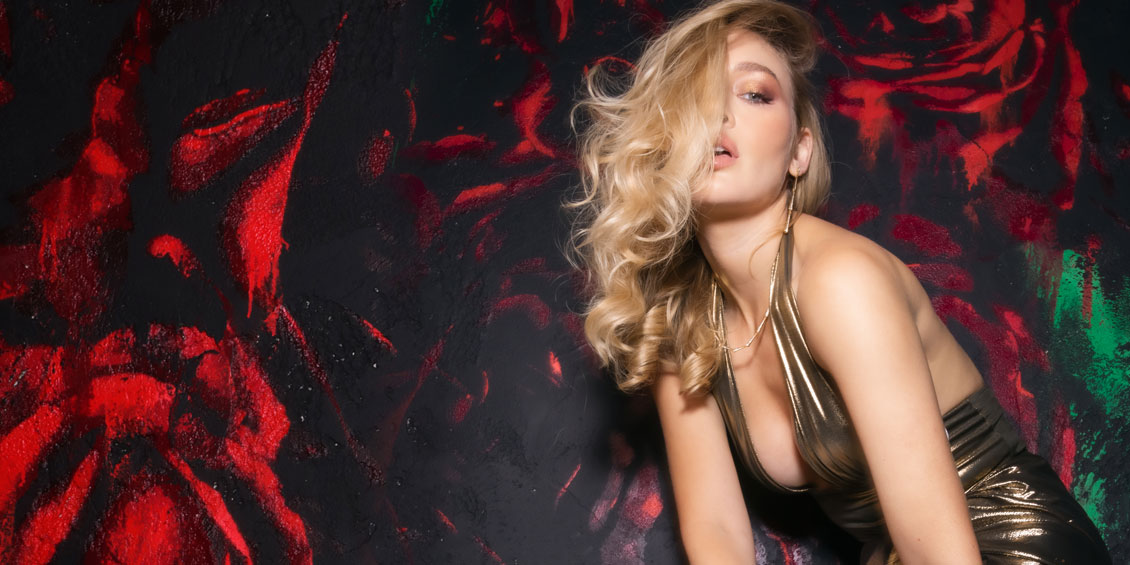 Lighten up the night with glistening gold accented by the brightest diamonds and high impact accessories.