BIGGER ISN'T ALWAYS BETTER
3rd November 2023
Step back in time and embrace smaller dimensions. Smaller sizes are gaining in popularity driven by the popularity of vintage models and watch brands are now taking note.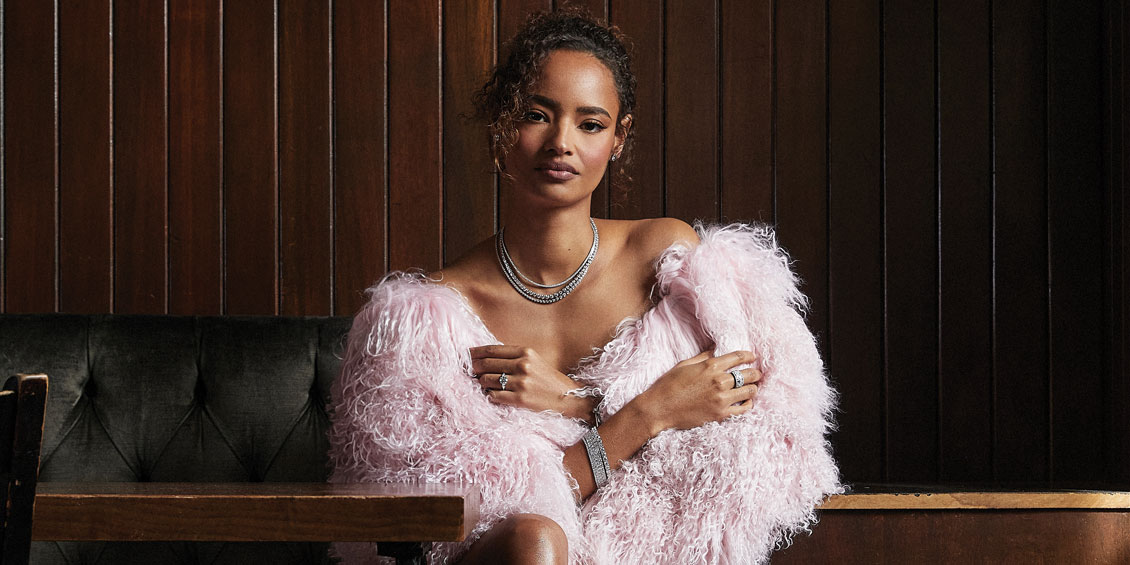 Welcome to the 'London' issue. Which we begin with a confession, for despite having the privilege of co-editing ROX magazine for a while now, we're not from Scotland, nor based anywhere near Scotland or the North in general – we're Londoners.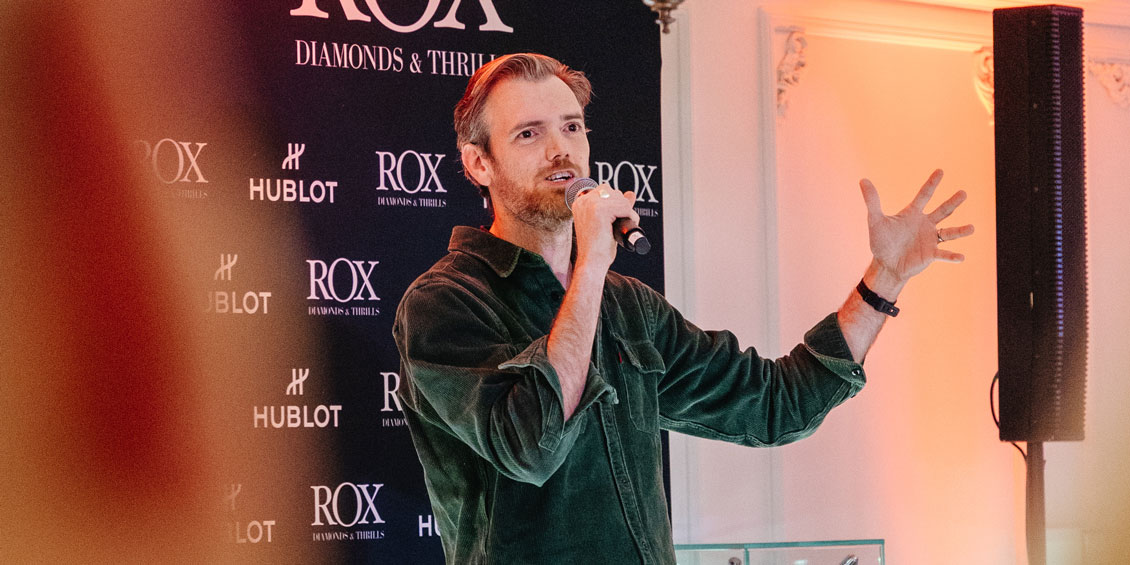 We said farewell to the Fringe in quintessential ROX stylet, as we hosted our annual Edinburgh Festival Fringe Party with our partner Hublot.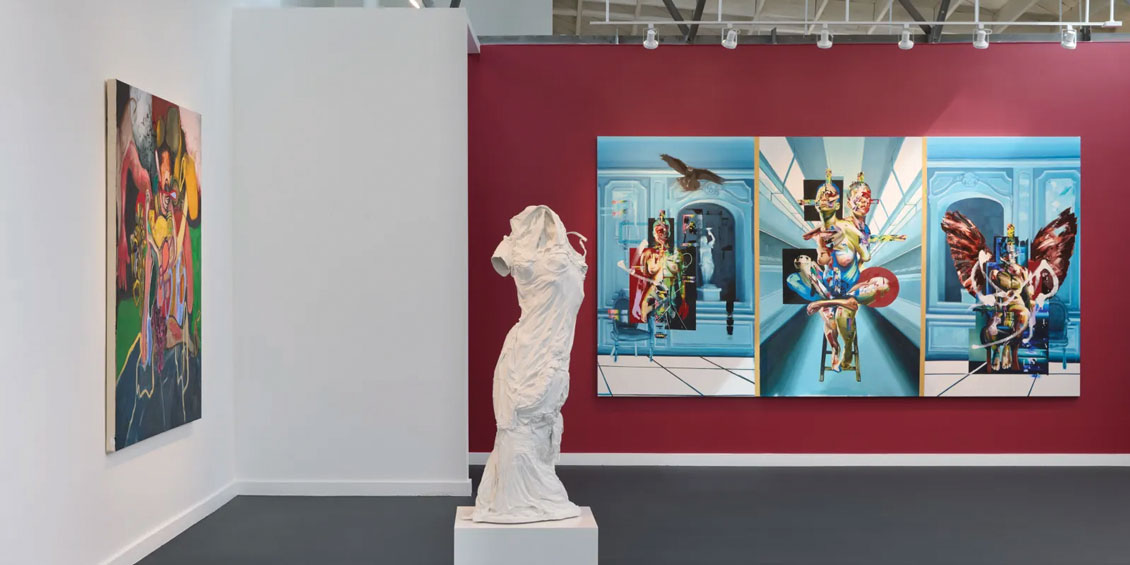 The world of art has a reputation for being mysterious, complex and inaccessible to all but a select few, which is why so many turn to the traditional asset classes when they are looking to invest.