THE ART OF INVESTMENT
26th July 2023
The world of art has a reputation for being mysterious, complex and inaccessible to all but a select few, which is why so many turn to the traditional asset classes when they are looking to invest. Words by Claire Roberts.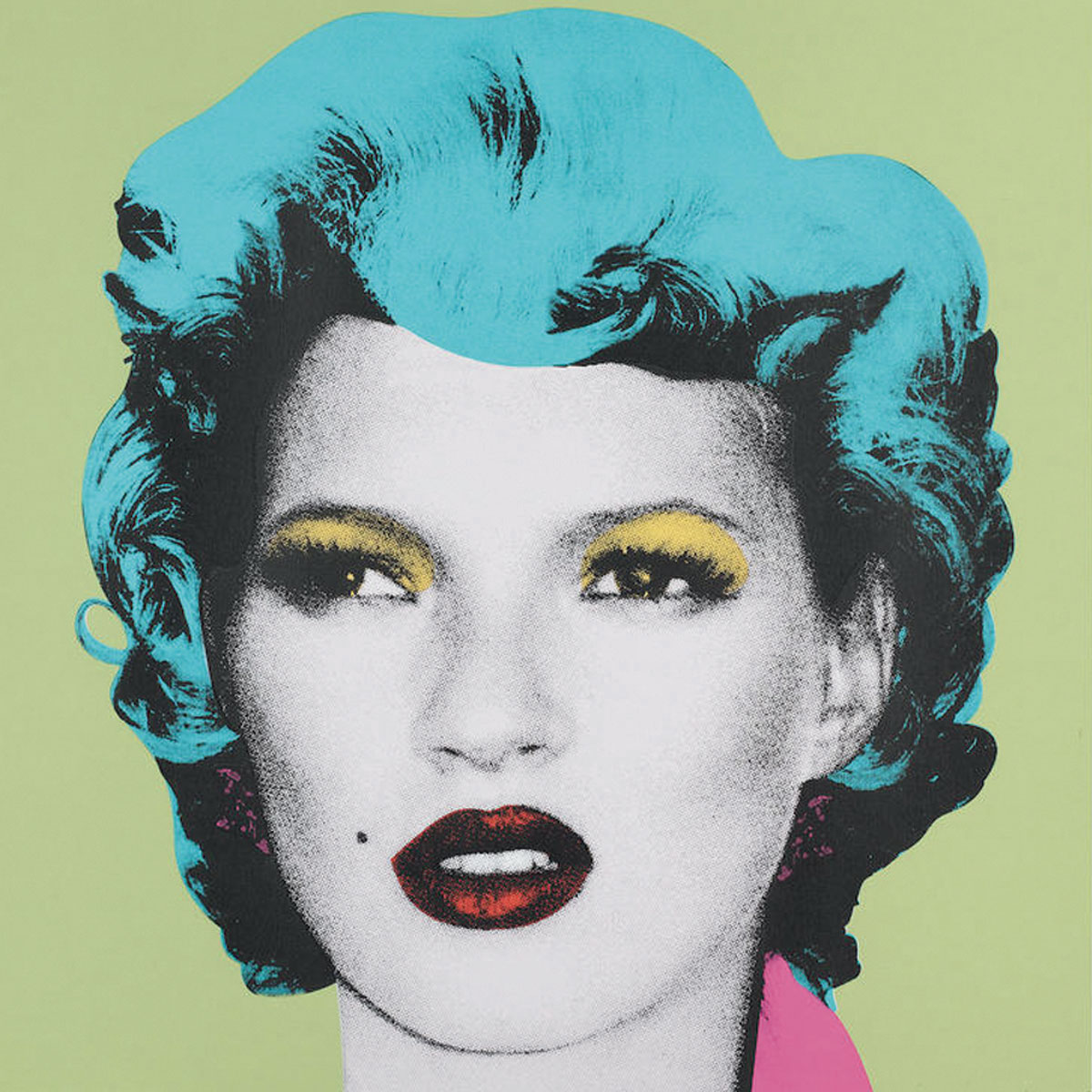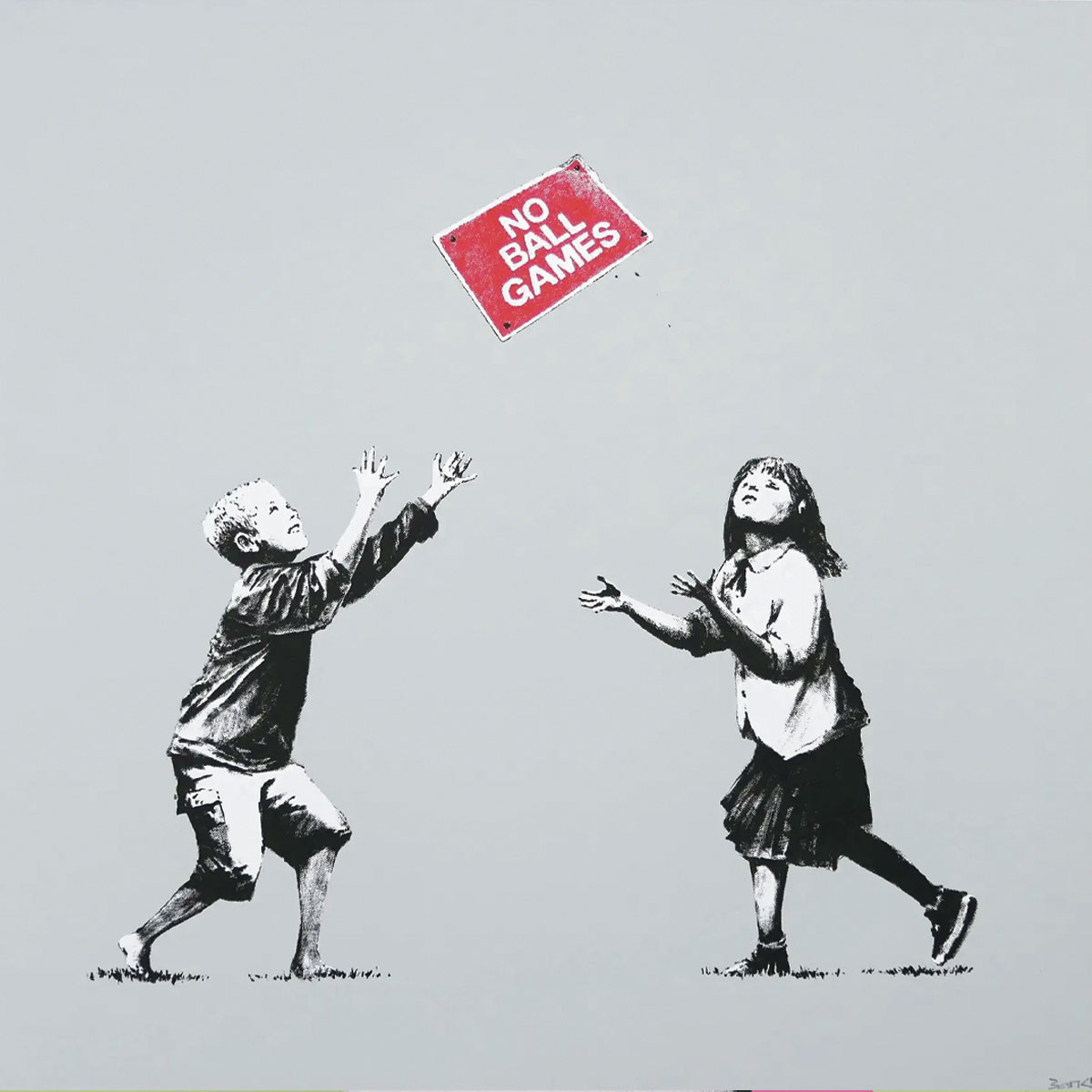 What those investors are missing out on, however, is not just the phenomenal returns that have been witnessed for more than a decade. They are also overlooking one of the most compelling aspects of art investment: the fact that nothing tells a story quite like art. Unlike other passion assets – classic cars or wine, for instance – acquiring art is a very personal experience. What you hang on your walls is a reflection of you, which distinguishes art as an asset class like no other.
Of all the categories of art investment, it is the contemporary art market that has seen the greatest growth in the past 20 years, increasing its share of the global art market from 3% to 21%. These are very persuasive figures for any investor looking to place their funds, yet for those who have never properly considered art as a viable investment opportunity, they can also seem more than a little daunting. How does someone become an art investor if they have no experience of this famously opaque world? More importantly, is it really possible to make money from an asset class with which you are unfamiliar?
These are the kinds of questions that inspired Maddox Gallery, an international group of galleries specialising in contemporary and modern art, to launch Maddox Art Advisory in 2015. With a reputation for acquiring and exhibiting cutting-edge work from internationally acclaimed blue-chip, established and emerging artists, the founders of Maddox quickly realised that they were uniquely placed to provide specialist support to the growing number of contemporary art enthusiasts who were looking for help navigating the increasingly alluring world of art investment.
Born from a desire to assist people who are curious about the art world and are looking to diversify their investments, Maddox Art Advisory comprises a team of specialists who are experts in identifying, sourcing and supplying exceptional works of contemporary art. Together, they have assisted established collectors to build valuable art portfolios comprising of 50 works or more, and as well as provided invaluable guidance to budding collectors who are considering investing in art but are not sure where to start.
Many clients approach the Advisory looking for help to buy their first investment piece and discover that the process is much more dynamic than they anticipated. Buying art is often led by the heart, and the most rewarding investments are those that stimulate us on a deeper level. "The first step of any art investment journey should be exploring the artists and artworks that resonate with you," explains John Russo, CEO of Maddox Gallery. "It is all about finding that sweet spot: art that you like, and which represents a sound investment for the future. The best investors are those who are interested, engaged and talk passionately about the artwork in their home – that's what makes it such a unique asset class. One doesn't become an expert overnight though, and that is what inspired us to launch Maddox Art Advisory."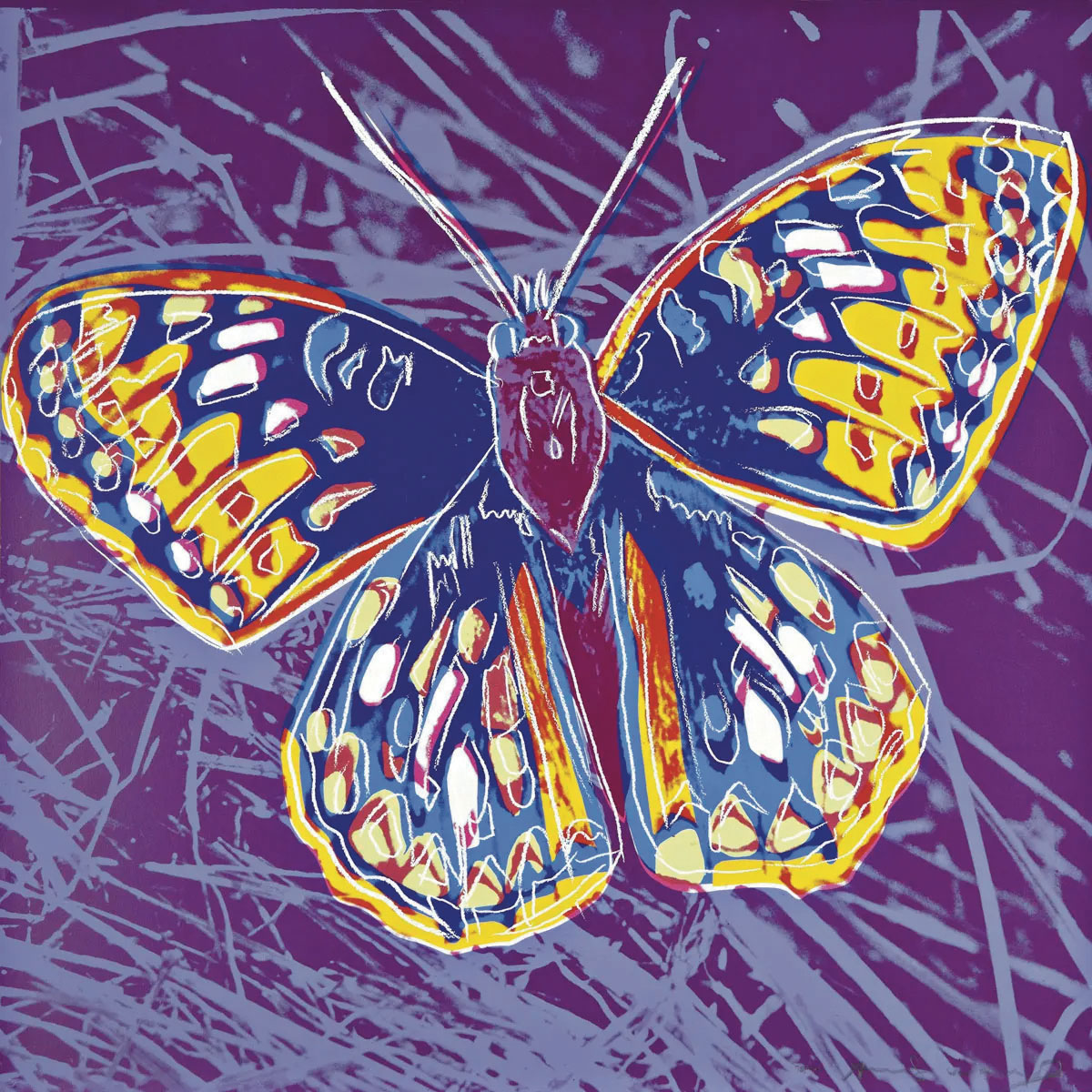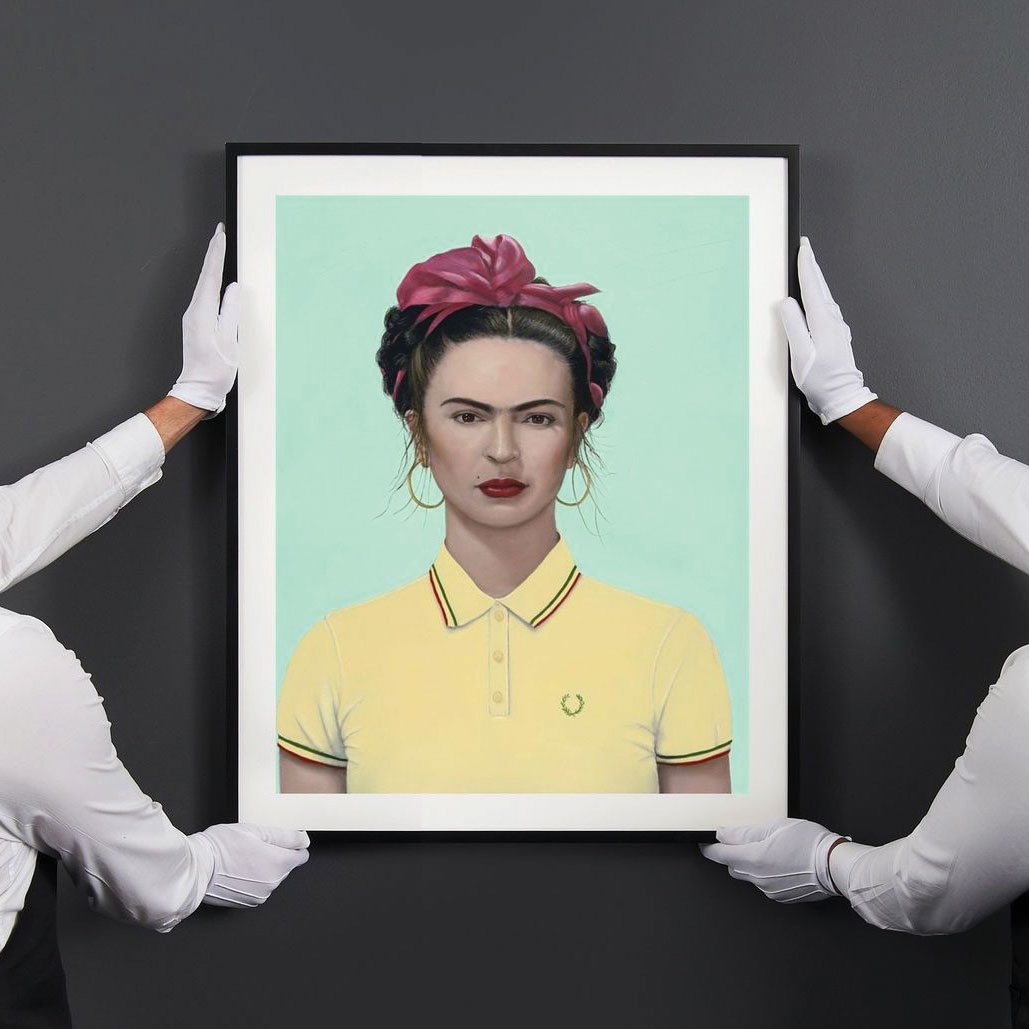 Often, a potential investor's interest is piqued by a specific artwork and they want to find out more. "A lot of conversations begin because someone spotted something on Instagram and reached out to us," says Russo. "Some have no prior knowledge of an artist – they just saw their work and felt a connection to it". "Once we have paired a client with a dedicated advisor, they are then introduced to a wide range of contemporary art and data from our in house research team that outlines the investment opportunity of each artist and even compares the difference in potential across specific artworks."
Like any asset class, art is not something that you can buy today and sell tomorrow. Rather, investing in art is a journey that starts with your first acquisition and develops as you build a collection.
Maddox Art Advisory doesn't promise quick returns. Instead, its advisors provide reassuringly full disclosure on the growth of the contemporary art market as a whole, alongside up-to-the-minute data on the performance of individual artists, ongoing support with the management of a client's portfolio and help selling an artwork when the time is right. "We are known for our ability to both source and sell work," explains Russo, "and this makes us quite unique in the industry. If someone wants to sell, we have our network of galleries and a base of engaged collectors, which means we can act efficiently and effectively."
In order to maximise the opportunity for success when embarking on an investment, Maddox advises developing a balanced portfolio between risk and return. While blue-chip art by world-renowned artists such as Banksy, Damien Hirst and Andy Warhol continue to consistently outperform other investment classes, it is the emerging art market that provides the most accessible entry point for new collectors. With original works and editions ranging from £10,000 to £50,000 and above, emerging art represents both the higher-risk end of the fine art investment spectrum and the opportunity for significant potential for substantial returns in the future.
As the desire to acquire art continues to grow among investors, Russo has some advice for new collectors who are keen to enter this burgeoning marketplace: "Hunt out art that makes you smile and which you're excited to tell your friends about. You don't become passionate about collecting art by watching your investments grow. Instead, it comes from enjoying your art on a daily basis, in your home or office."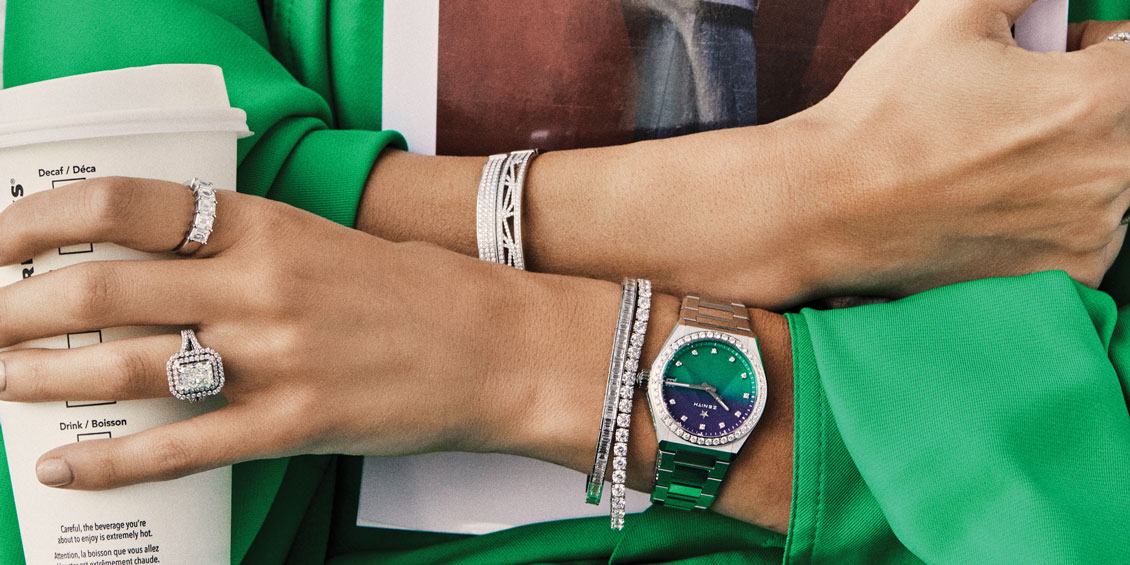 Celebrating 20 years of the quintessential ROX woman with an homage to the ultimate IT girl. Missé Beqiri shows us how to do day to night style with added sparkle.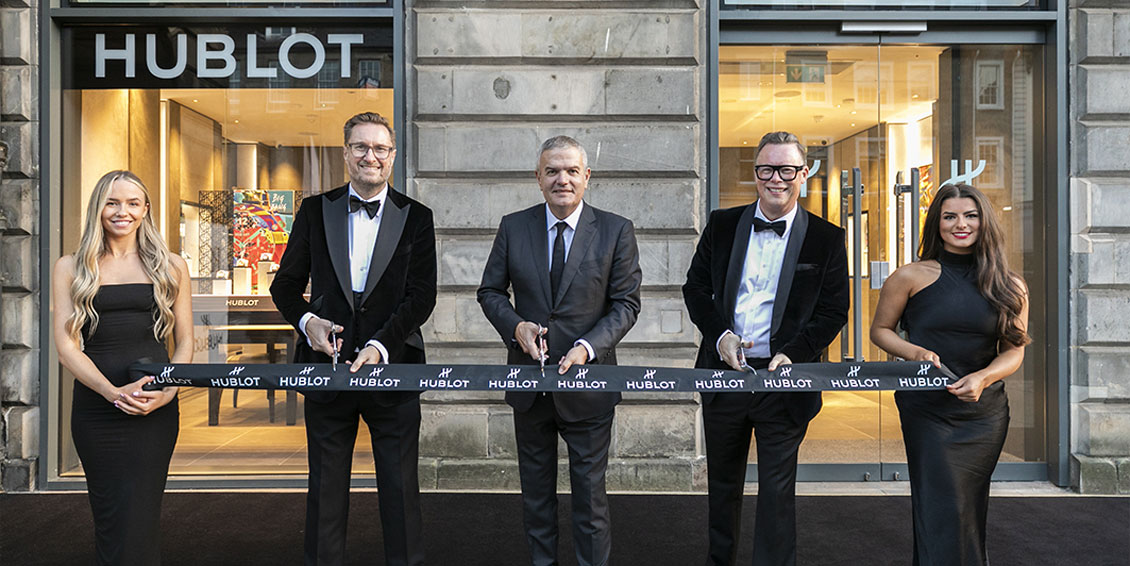 Hublot CEO Ricardo Guadalupe and friends of Hublot joined our founders Kyron Keogh and Grant Mitchell to officially open the boutique, which sits majestically on Edinburgh's iconic George Street.