ROX PRESENTS... EDINBURGH FESTIVAL FRINGE 2023
30th August 2023
Last week, we said farewell to the Fringe in quintessential ROX stylet, as we hosted our annual Edinburgh Festival Fringe Party with our partner Hublot.
Clients and friends joined us for an evening of Diamonds & Thrills and lots of laughter.
Hosted by the one and only, Bruce Devlin, the evening saw four of this year's best acts come together for a night of sparkling comedy. Joining us on stage were Mary Bourke, Gary Little, Chris Forbes, Cameron Gibson & Elliot Bibby.
The evening also provided us the perfect opportunity to unveil some of our new season fine jewellery collections and showcase the latest novelties from Hublot.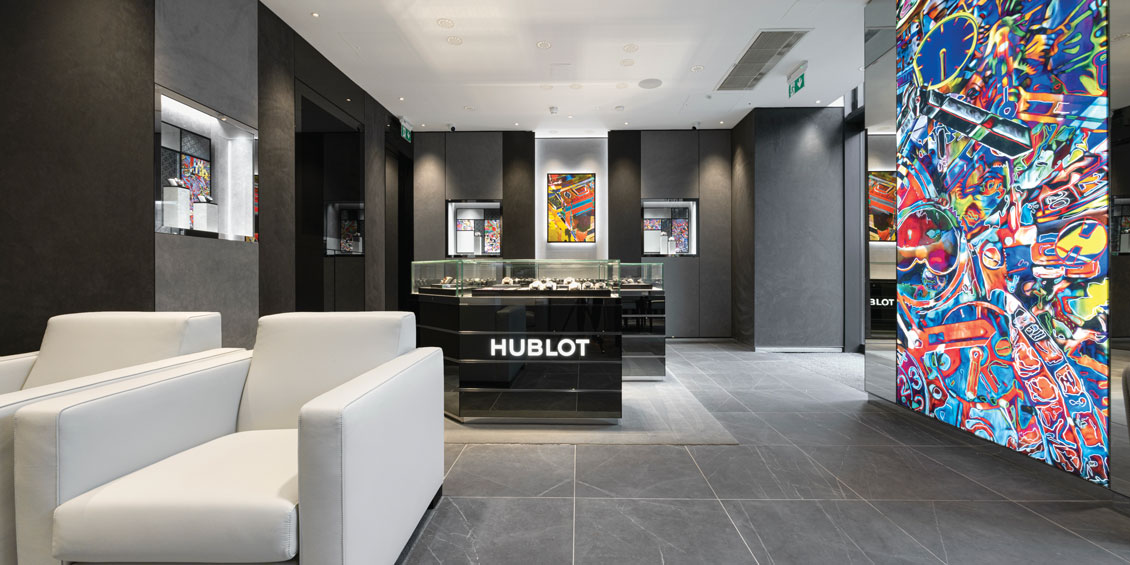 Edinburgh has Scotland's first-ever monobrand Hublot boutique. And it's all ROX's doing.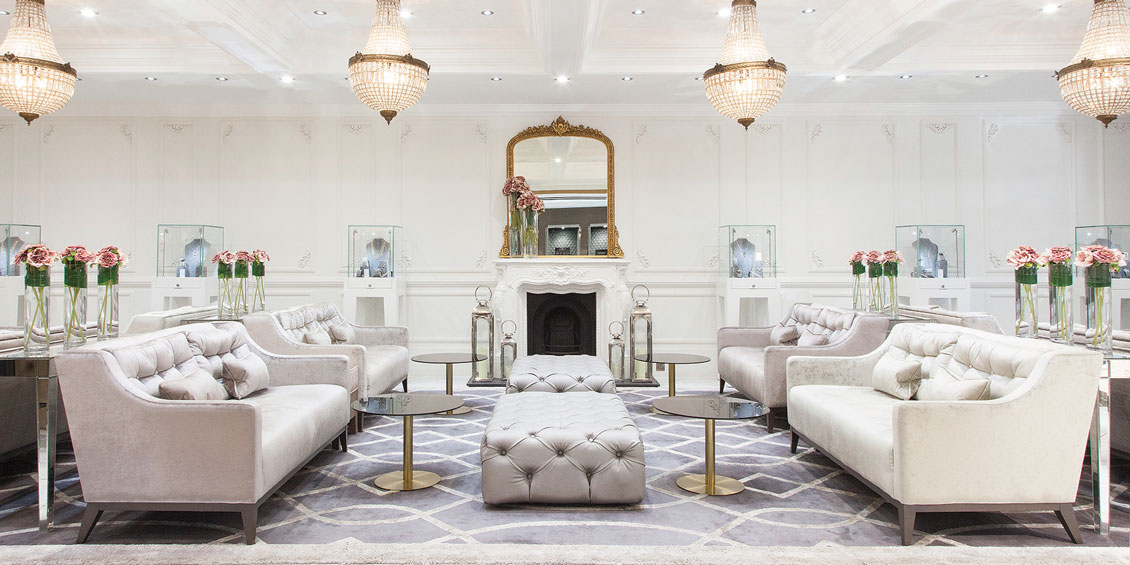 Long-time friend and early champion of the brand, Laura McCreddie-Doak on how ROX changed jewellery retail (for the better, mind).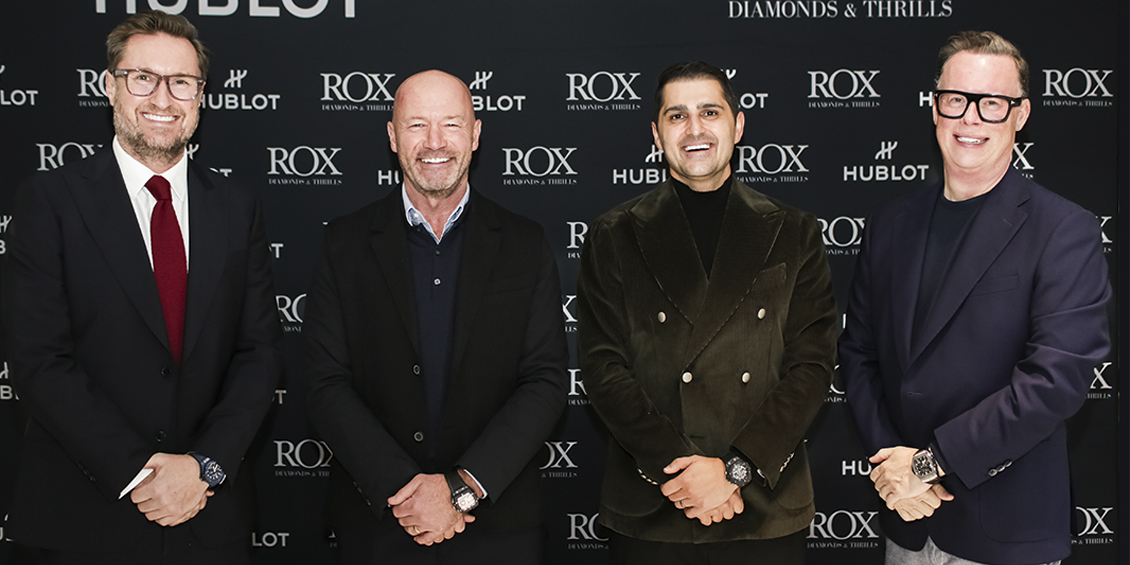 Football legend and pundit Alan Shearer, officially opened the new HUBLOT shop-in-shop with ROX co-founders Kyron Keogh and Grant Mitchell and HUBLOT Brand Director UK, Omar Choudhary.