TWO DECADES OF DIAMONDS & THRILLS
12th October 2022
Long-time friend and early champion of the brand, Laura McCreddie-Doak on how ROX changed jewellery retail (for the better, mind).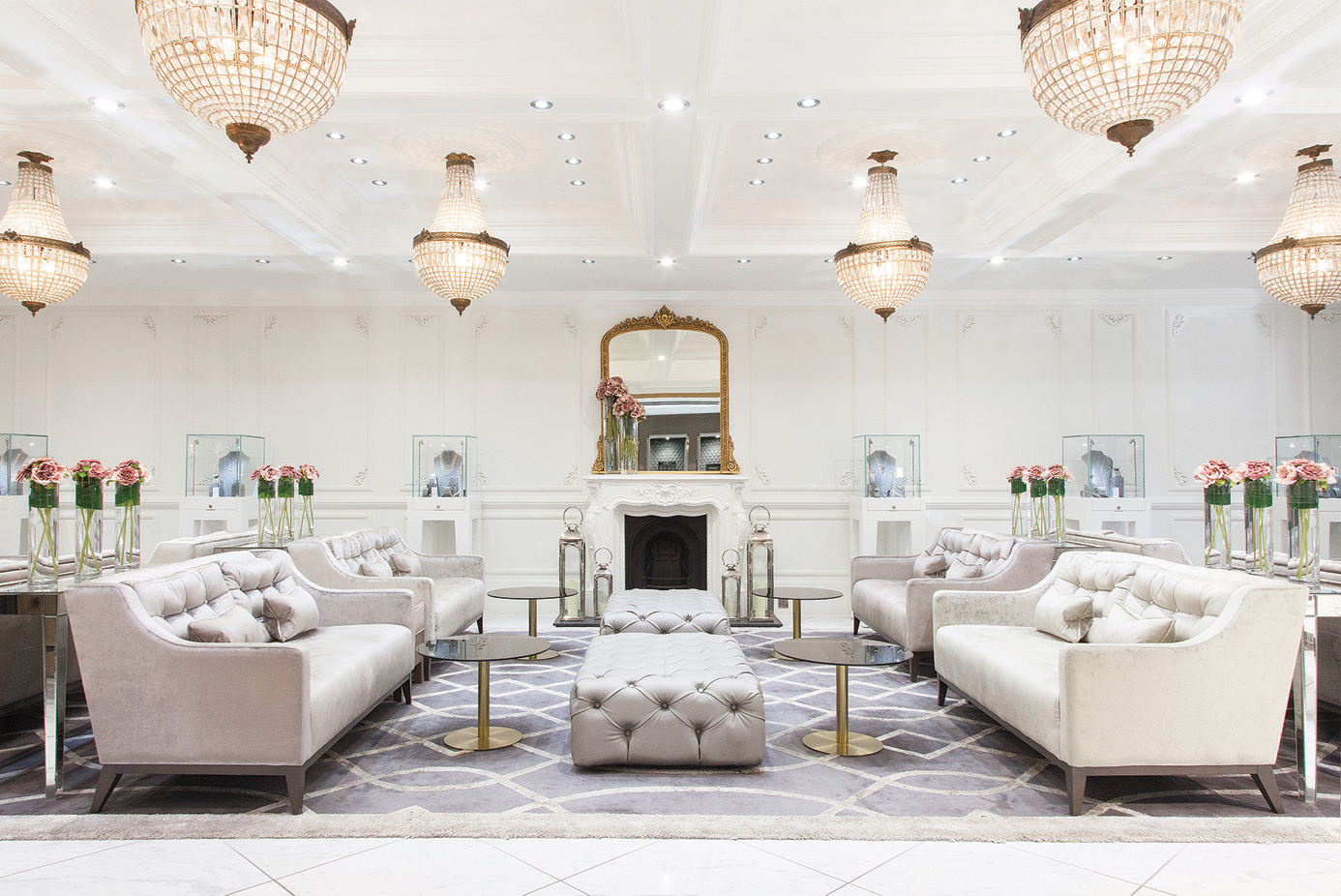 It's hard now, 12 years down the line, to remember that retail, particularly jewellery and watches, looked very different. Most stores were family concerns, places where you would go to buy the jewellery and silverware to mark life's milestones – a christening, 18th birthday gift, engagement then wedding ring, something for Aunt Vi's silver wedding anniversary. It was nice, pleasant, but there was no pizazz. Kyron and Grant, who set up ROX together in 2002 when Grant was looking for a partner for his new store in the Argyll Arcade and Kyron wanted to move to Scotland for love, had already foreseen the boom in well-made fashion jewellery and watches. But after eight years, they wanted take things up a notch both in terms of their stock and their stores.
I came to Glasgow to interview Kyron and Grant in 2011 in my capacity as Retail Jeweller editor on a judging visit for the UK Jewellery Awards for which ROX had entered as Independent Retailer of the Year. I was absolutely blown away by what I saw. It wasn't just the sheer Louis XIV opulence of the Thrill Room, with its chandeliers and champagne bar, though that was pretty jaw-dropping. It was the ethos too. Kyron wanted this space, a space that, in any other store would be for VIPs only, to be for everyone, whether you're dropping a few grand on a diamond or not. He spoke about sending staff on hospitality training, so they knew how to pour coffee (proper coffee, mind, not weak Nescafe) or a coupe of that aforementioned champagne properly. This wasn't just about selling product but bringing people into a lifestyle, a ROX way of doing things. I came away from that visit telling anyone who wanted to listen, and those who didn't, about this revolutionary new store concept. Unsurprisingly ROX won Independent Retailer – the first win of many – and since then it has transformed the luxury watch and jewellery retail scene; not least because of all those very flattering imitators.
Since then, ROX has built its own jewellery brand, opened seven more ROX stores as well as multi-brand boutiques, and monobrands for Gucci and Hublot and, finally, a boutique in London in the revamped Battersea Power Station. Twenty years really isn't a long time in jewellery, but Kyron and Grant have certainly done a lot with the last two decades.
The only question now really, is what's next?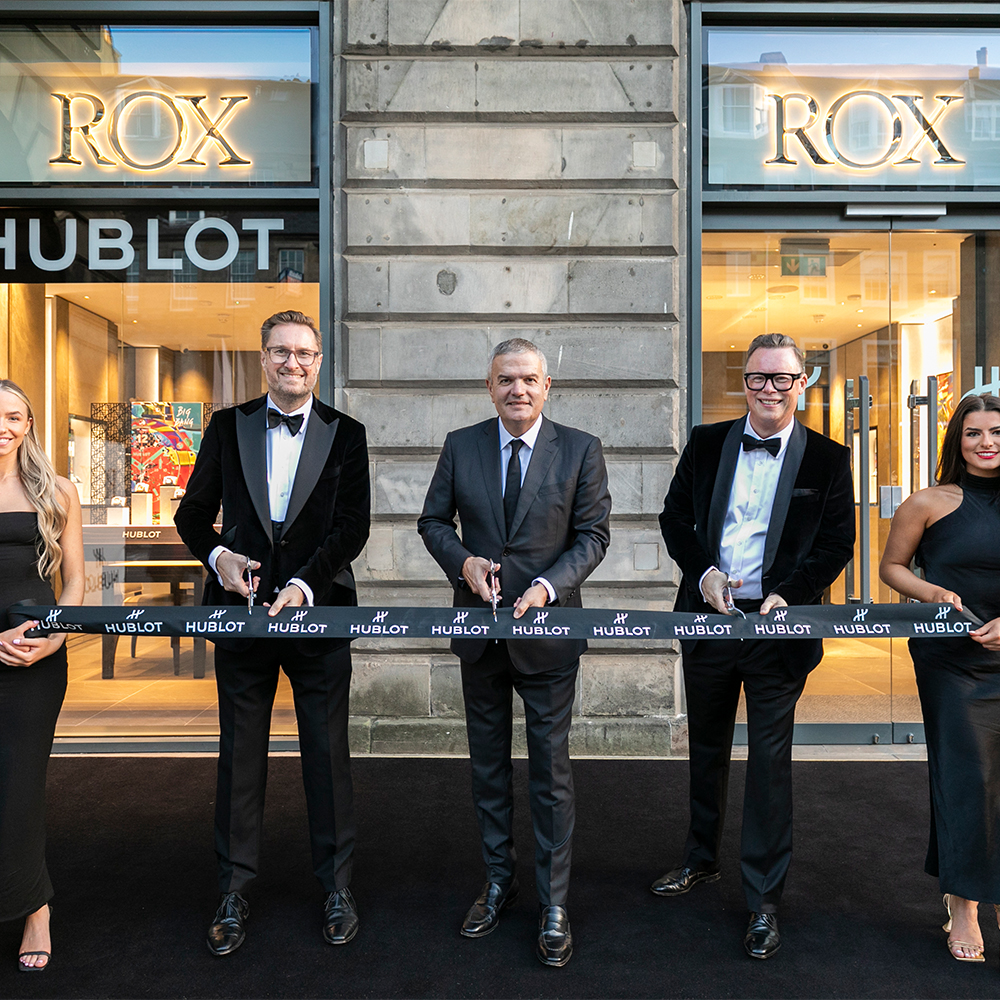 CELEBRATING IN STYLE
We officially marked the opening of the new stand alone Hublot store in Edinburgh. The first of its kind in Scotland and only second outside of London. The grand opening also coincides with our 20th anniversary giving us double the reason to celebrate by hosting an unforgettable evening of Diamonds & Thrills.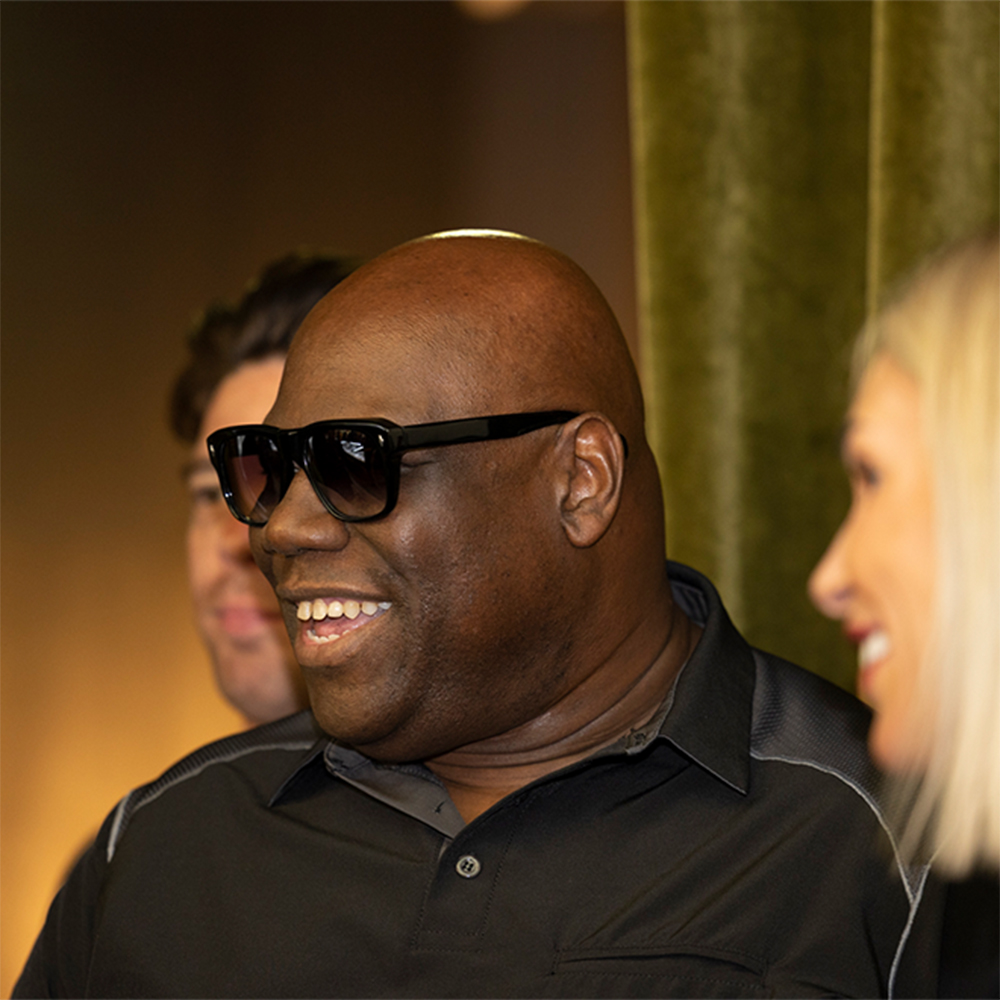 ROX PRESENTS... AN AFTERNOON WITH CARL COX
Last Friday, we kicked off the Bank Holiday celebrations in style with Zenith watches at our flagship Glasgow boutique as we hosted An Audience with Carl Cox. Carl is an undisputed living legend in electronic music and is credited with bringing his craft to new heights and his unique sound to a global audience.