ROX PRESENTS... EDINBURGH FESTIVAL FRINGE 2022
31st August 2022
ROX Edinburgh welcomed an all-star line-up for an evening of champagne, cocktails and comedy at our annual ROX Fringe extravaganza last Thursday as our George street boutique came alive with Diamonds & Thrills and lots of laughs!
Hosted by the host with most Bruce Devlin, the action packed evening offered more than 200 guests the chance to catch a glimpse of some the best acts of this year's festival on the Thrill Room stage.
Performers including Gareth Waugh, Cameron Gibson, Mary Bourke and Liam Farrelly entertained us with a mix of stand up and magic as guests enjoyed a selection of summer cocktails and canapés and browsed the latest diamond and watch collections.
A huge thanks to all acts, Moet & Chandon, Isle of Barra Distillers, Grey Goose & 63rd+1st and all of our fabulous guests for making it a night to remember. Roll on the next one!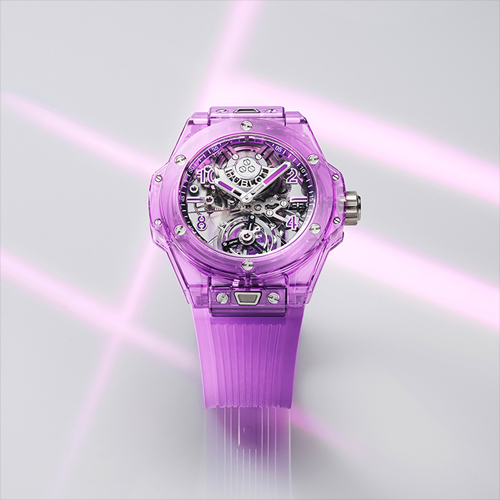 It was a certain Marshall Mathers who once rhymed, "Snap back to reality, ope there goes gravity," and it couldn't feel more appropriate as we return to our desks, still reeling from the giddy exuberance of Watches & Wonders, in Geneva last week.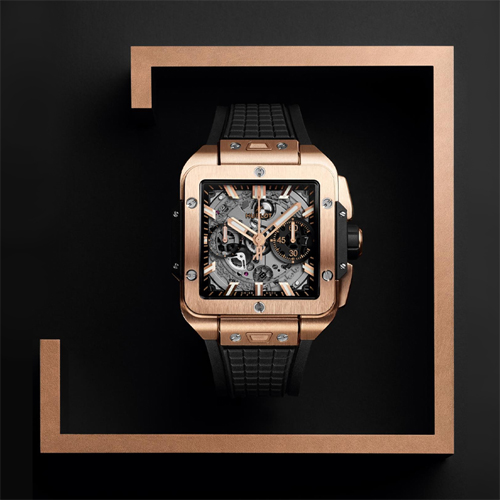 Early-Noughties: Swiss mechanical watchmaking was regaining a brio post-Quartz-Crisis, with sapphire-crystal display casebacks becoming a fixture in the new era of deliberate and proud distinction from disposable electronic tat.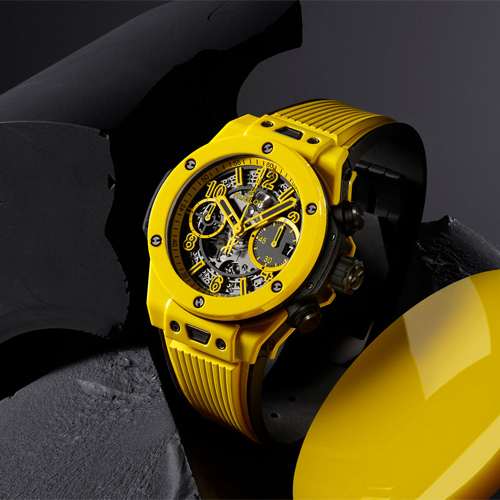 Embrace the longstanding appeal of an bracelet strap. Polished metal and timeless design combine to create a powerful look that will never go out of style.