WRIST ACTION
30th November 2021
Embrace the longstanding appeal of an bracelet strap. Polished metal and timeless design combine to create a powerful look that will never go out of style.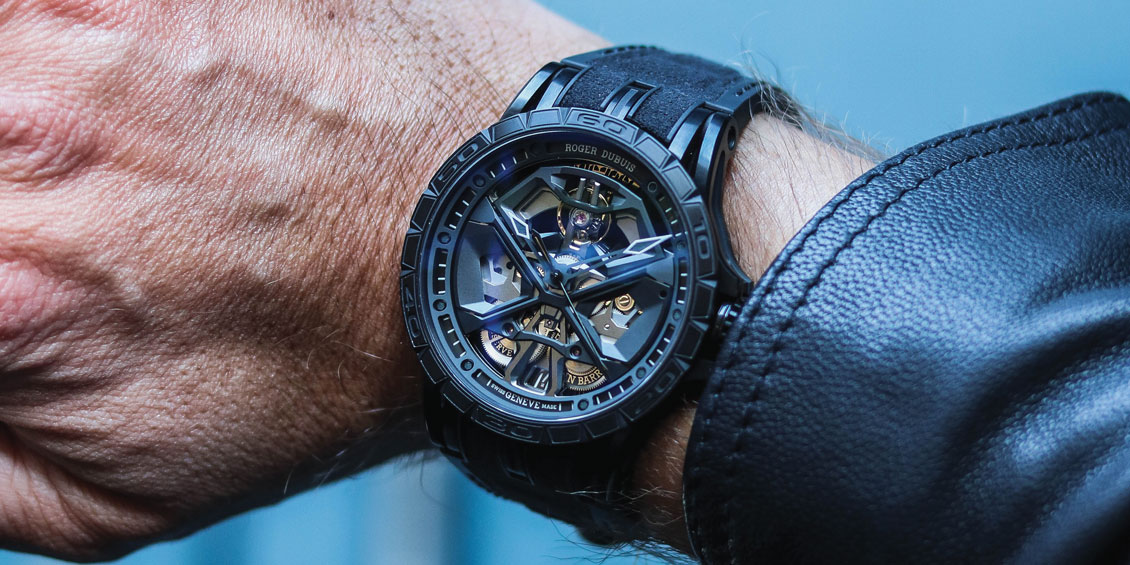 Marvel at centuries of craftsmanship, passed through the generations, through open-worked dials. Seeing is believing.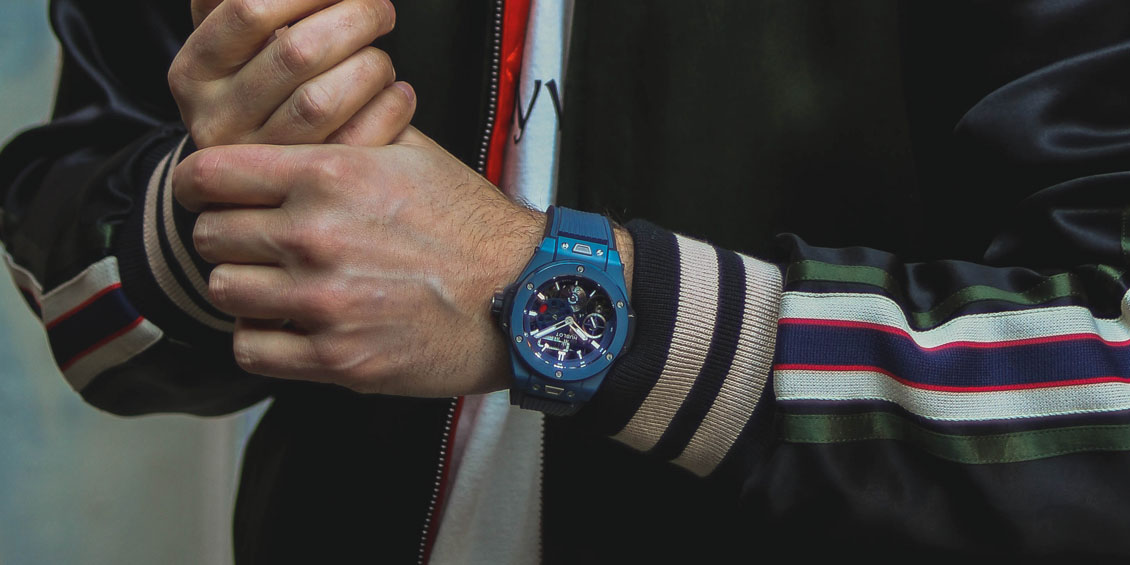 While once considered a mere passing trend in watchmaking, the ceramic watch is no longer just a fad.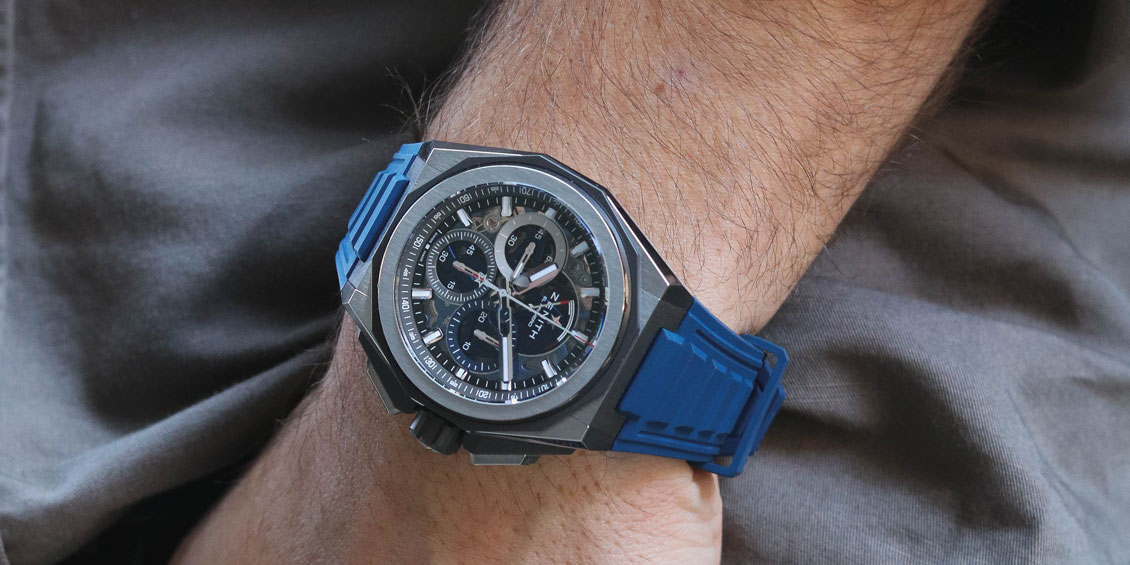 Blue is still the most in demand colour in horology right now and this edit shows you why.