TRUE BLUE
10th November 2021
Luminescent blue faces, midnight blue dials and matching blue bezels are just some of the stand out design features ensuring that the blue watch trend is not going anywhere. Blue is still the most in demand colour in horology right now and this edit shows you why.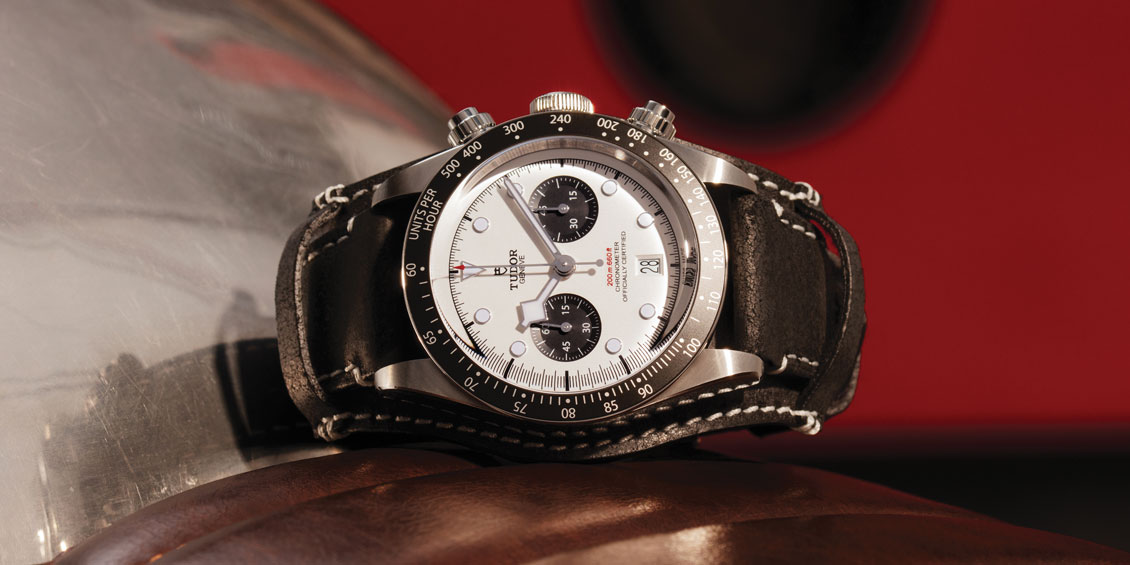 There's no more playful sight than a wide-eyed monochrome chronograph – born of motorsport, now catnip to every design-conscious watchmaker.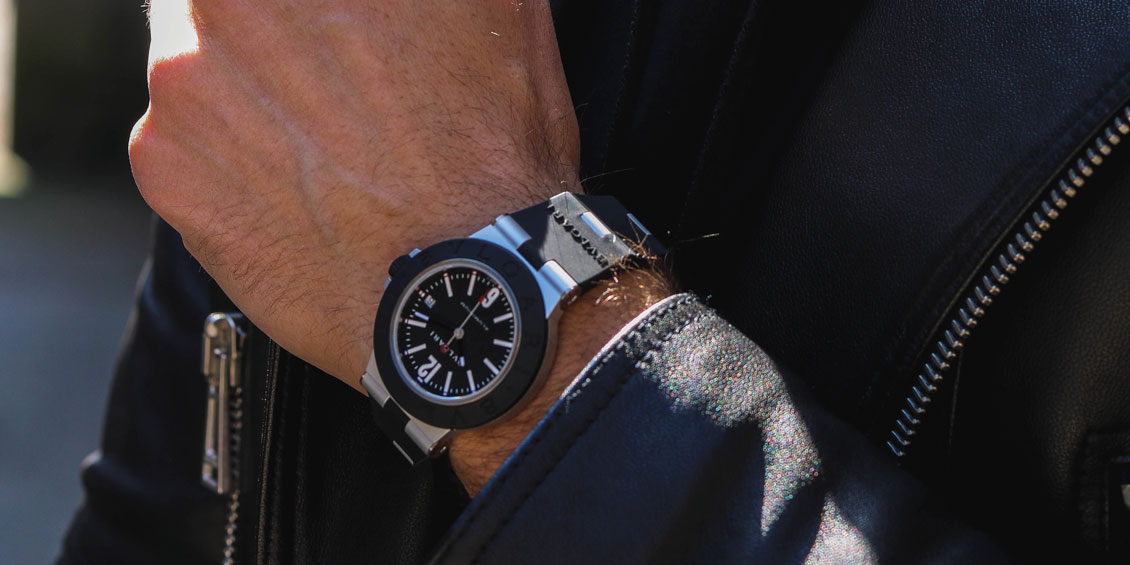 Guaranteeing depth and intensity, a black timepiece will always make you stand out from the crowd.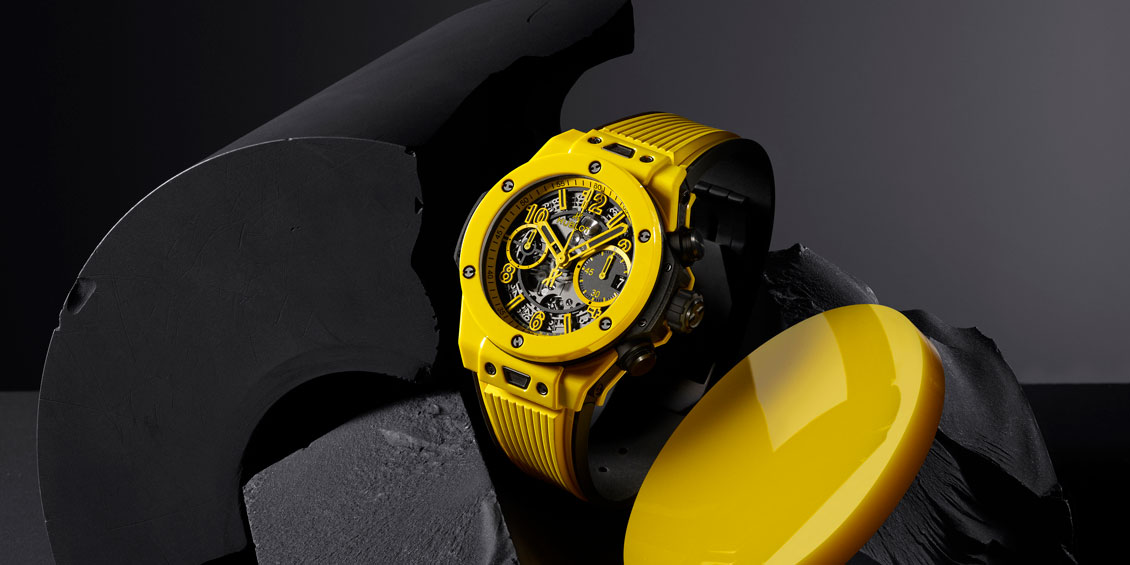 Dive into the world of luxury watches and discover Alex's Doak's definitive buying guide for right now.