DARK MATTER
4th November 2021
Guaranteeing depth and intensity, a black timepiece will always make you stand out from the crowd. With black becoming one of the watch world's biggest trends there is a lot to choose from, just make sure you look out for high-tech materials combined with timeless chic designs.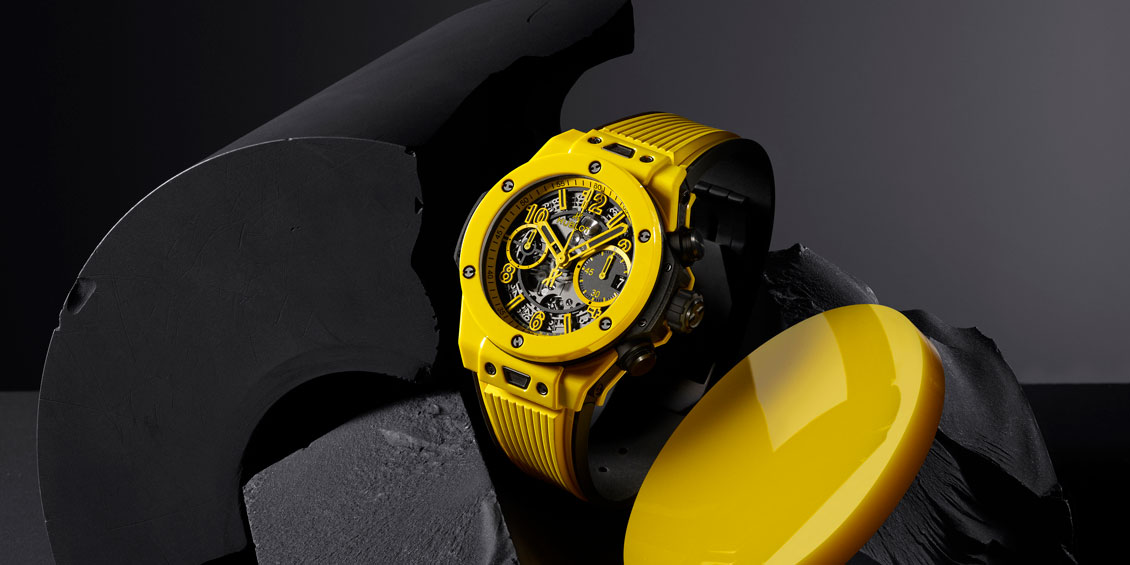 Dive into the world of luxury watches and discover Alex's Doak's definitive buying guide for right now.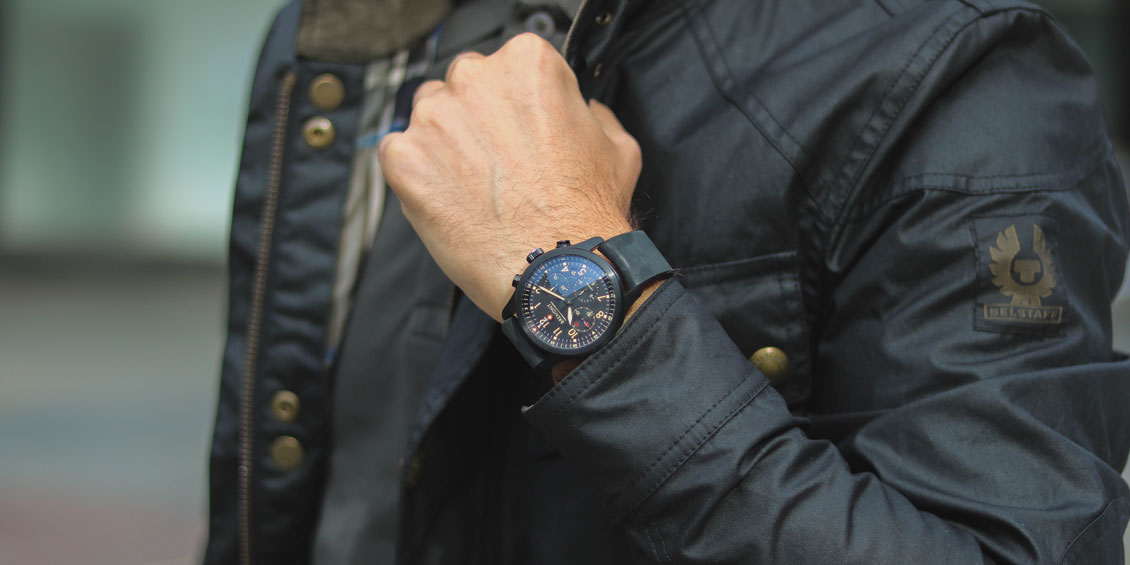 Black can be subtle and understated but when it comes to watches an all-black timepiece is the ultimate in understated luxury.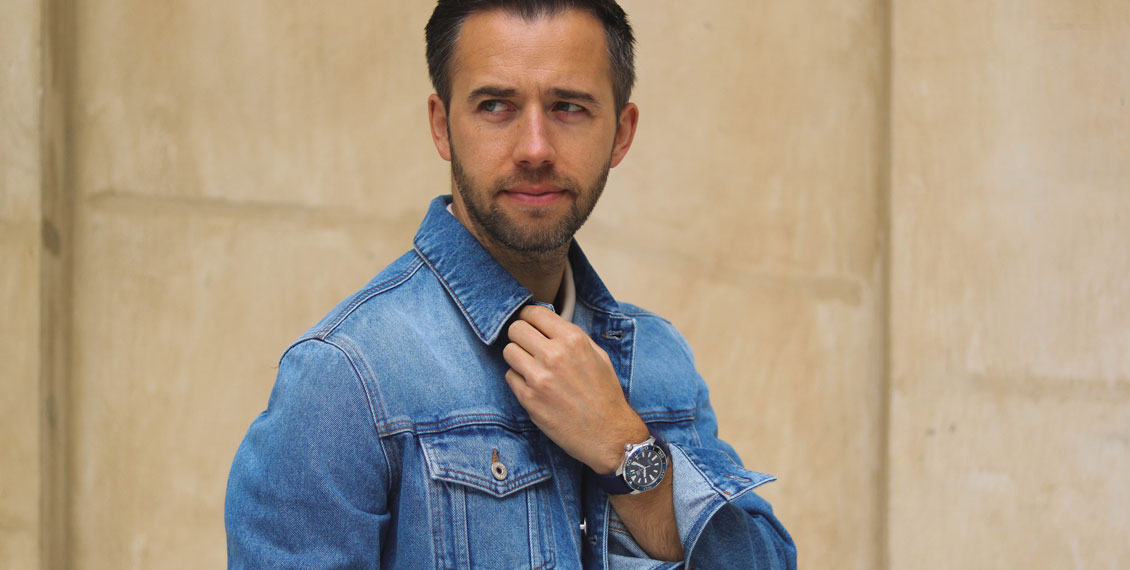 A welcome and very much ongoing trend, blue hue inspired timepieces offer a fun way to introduce a bit of colour into your watch repertoire.