BLUE HOUR
21st June 2021
A welcome and very much ongoing trend, blue hue inspired timepieces offer a fun way to introduce a bit of colour into your watch repertoire and the good news is there is something to suit just about every taste and budget.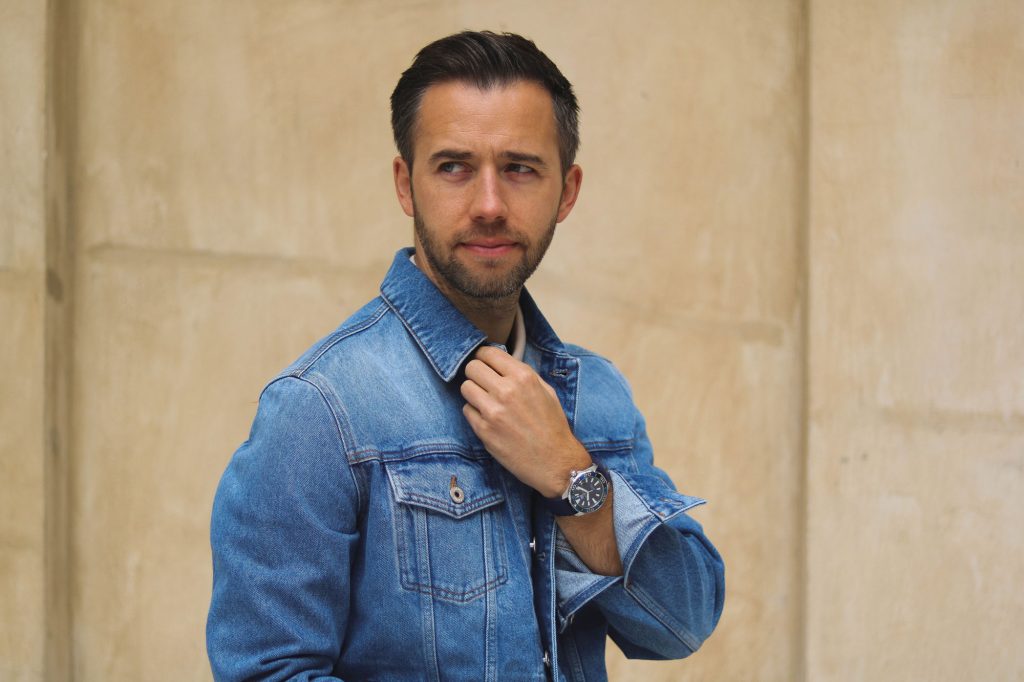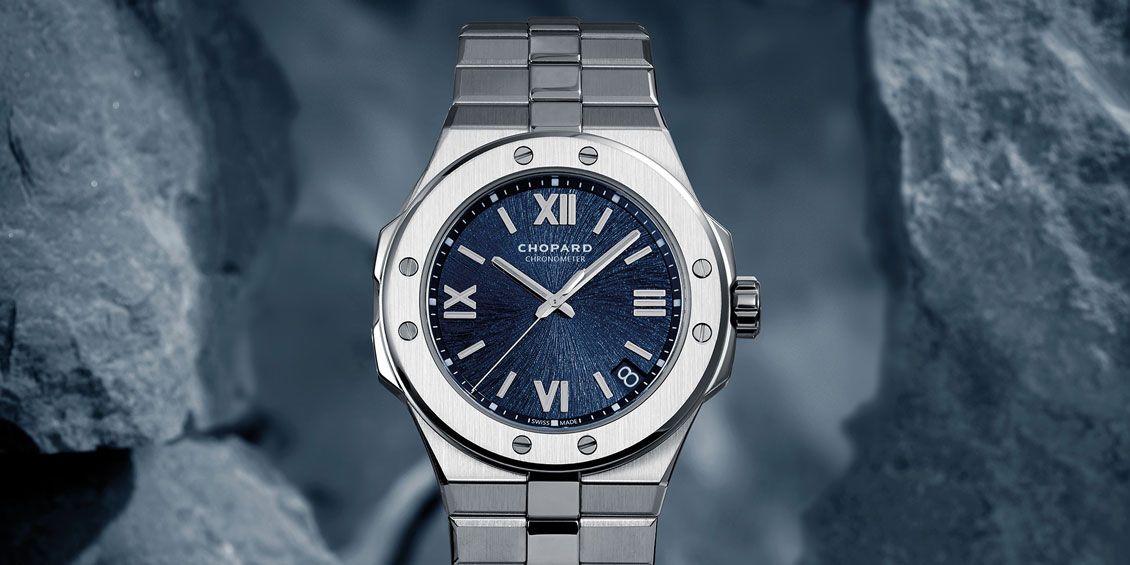 Set your sights on Chopard's killer Alpine Eagle, hitting the slopes for the first time in four decades, now equipped with 2020 vision.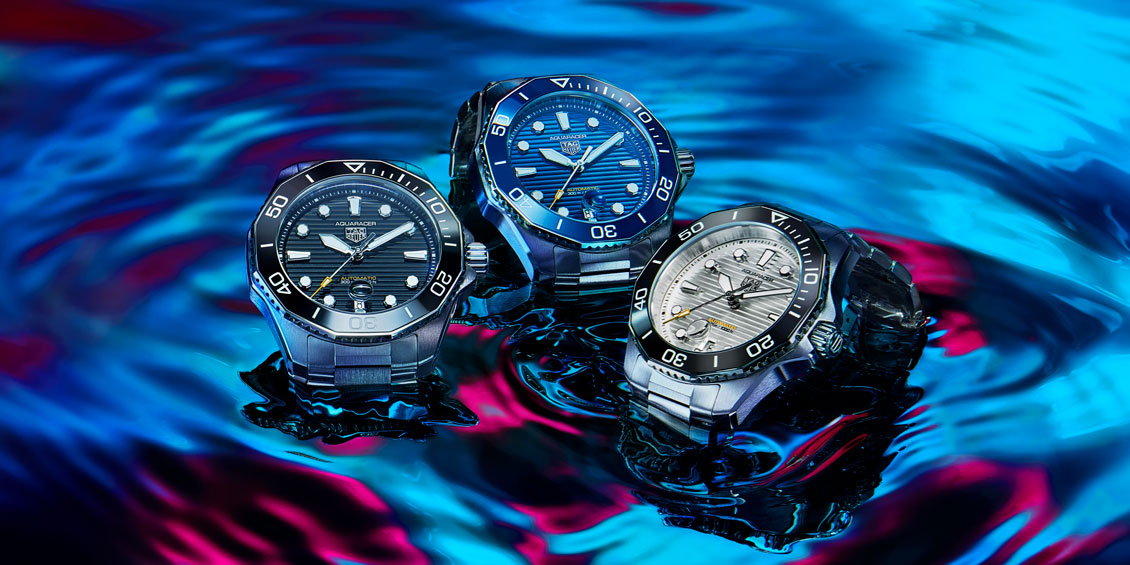 Even a pandemic isn't enough to stop Switzerland's watchmakers in their mountain tracks, reports Alex Doak, as April's pure-digital 'Watches & Wonders' trade fair proves in no uncertain terms.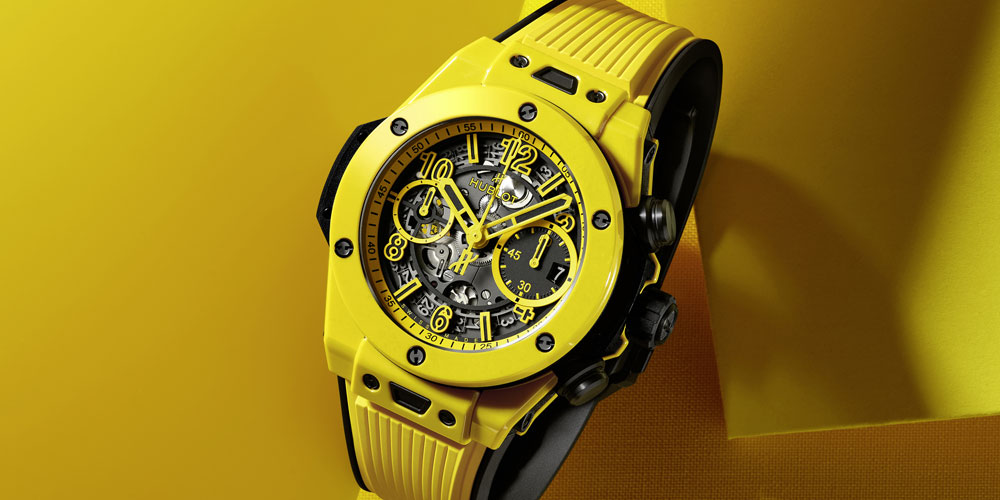 ntroducing the latest arrivals from the world's most exciting luxury watch brands. Here's our pick of what you should be wearing right now.