PANDA EYES
4th November 2021
There's no more playful sight than a wide-eyed monochrome chronograph – born of motorsport, now catnip to every design-conscious watchmaker. Words by Alex Doak.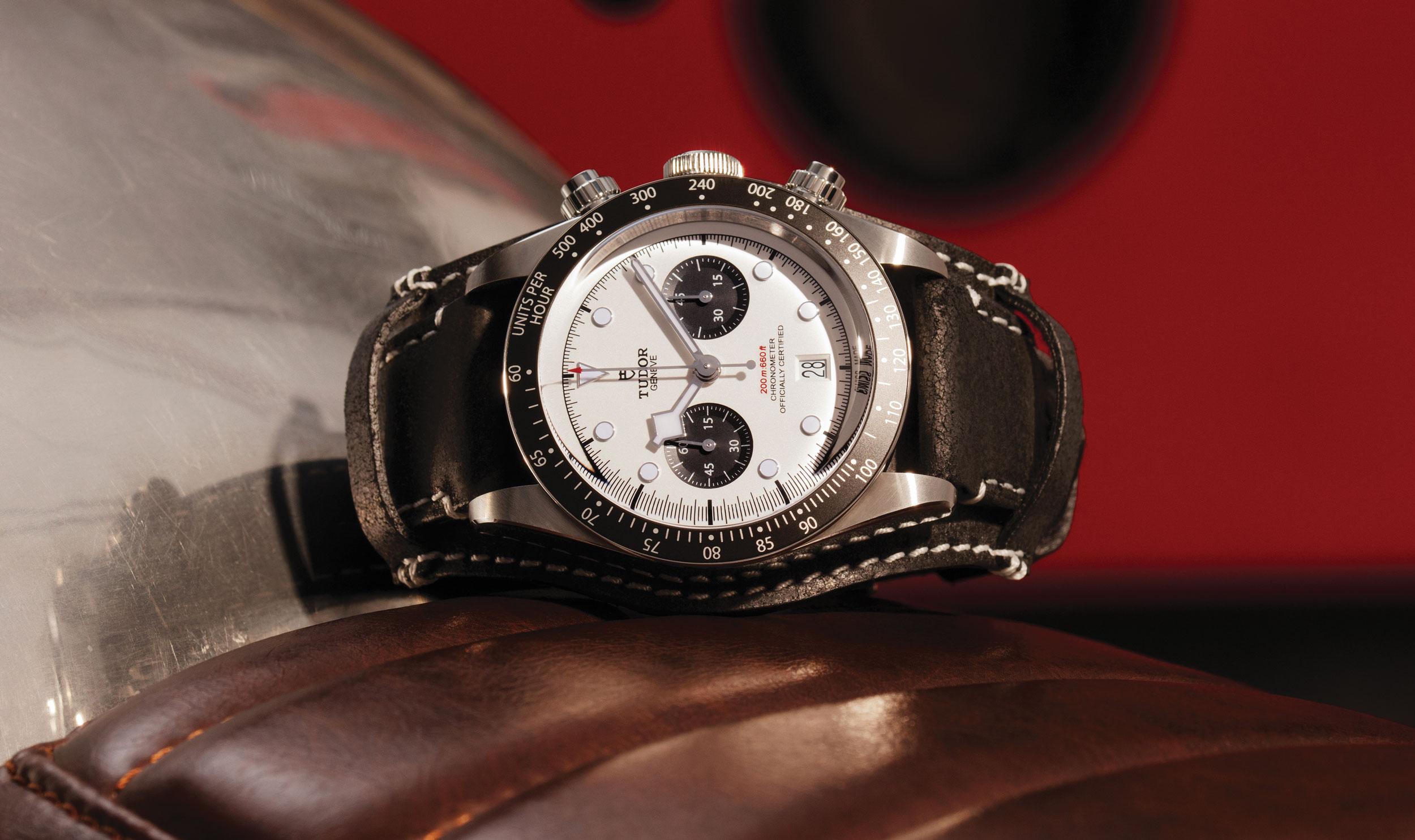 Pioneering the waterproof case, date window, winding rotor… all cemented in watch lore with 'Rolex' firmly chiselled on top. But beyond these practical advances, you won't find many aesthetic-alone firsts in the record books of Switzerland's biggest maker. Except one: the so-called 'panda' dial.
In '3,6,9' configuration, the ref. 6239 of 1963 had its stopwatch and seconds' subdials inadvertently mimicking China's most adorable bamboo enthusiast as two black eyes and a mouth, staring out of a white face. Meant as an aid to harried racing drivers needing sharper visibility, it was a joyful advance in chronograph design that soon caught on for design's sake alone.
Heuer ('TAG' prefixed in the Eighties, remember) was principal among the early adopters, with evolutions of its 1962 Autavia – having pipped Rolex to the chequered flag by one year as the first proper motorsport watch – swiftly overtaken by the immortal Carrera, whose suave gentleman-racer looks confirmed the panda dial's style credentials.
"Given such simple monochrome, it's a wonder the panda took this long to become a regular catalogue varietal"
Given such simple monochrome, it's a wonder the panda took this long to become a regular catalogue varietal. But with great archive rarity comes even great retro appeal, thus 2021's Sichuan Sanctuaries' worth of smoky-eyed fuzzballs, tumbling down the slopes of the Swiss Jura.
Going fully authentic, you have Zenith's millimetre-perfect revival of 1969's A386, as this year's 'Chronomaster Original' – a gorgeous example of the alternative 'reverse panda' configuration, white 30-minute, 12-hour and running seconds counters on black, rather than vice-versa. Also for 2021, in Tudor's more 'homage-led' fashion, there's the new black-and-white Black Bay Chronograph, which being 'bicompax' means this bear seems to be wearing a white face mask. Pleasingly symmetrical, just two black eyes stare from a cocktail of racy, retro detailing, belying the cutting-edge mechanics ticking within – courtesy Breitling's manufacture, followed by Tudor's custom shop.
Trust Bulgari, however, to prove that an inherently nostalgic style needn't always lean on the past. The reduxed cylindrical-section 'Bvlgari Bvlgari' in aluminium might have been an Eighties-jetset icon, but with the new panda chrono' configuration – a few nips and tucks elsewhere – things feel purely, unaffectedly contemporary.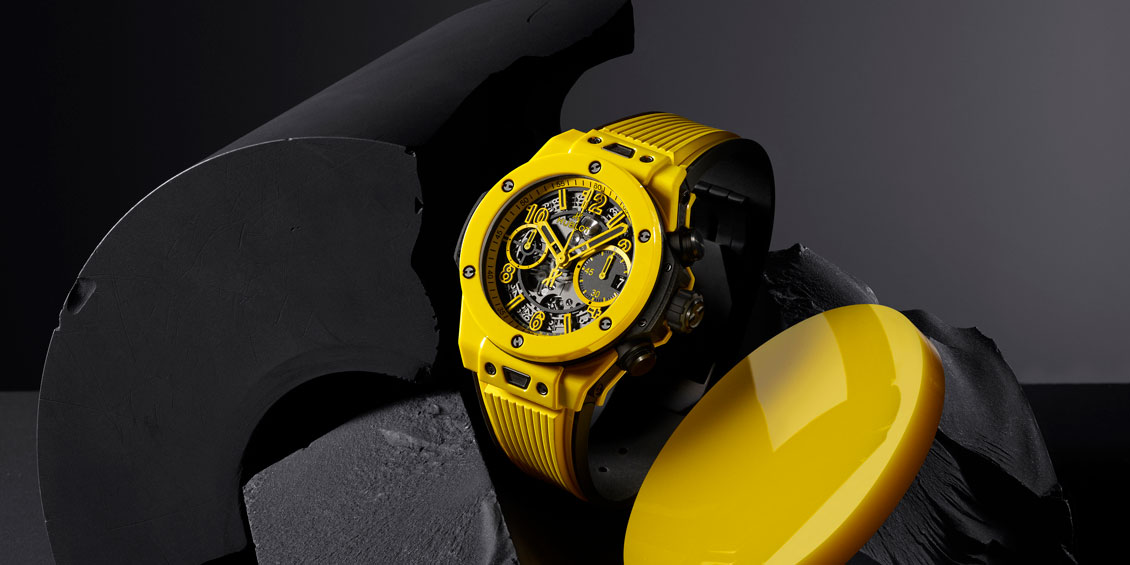 Dive into the world of luxury watches and discover Alex's Doak's definitive buying guide for right now.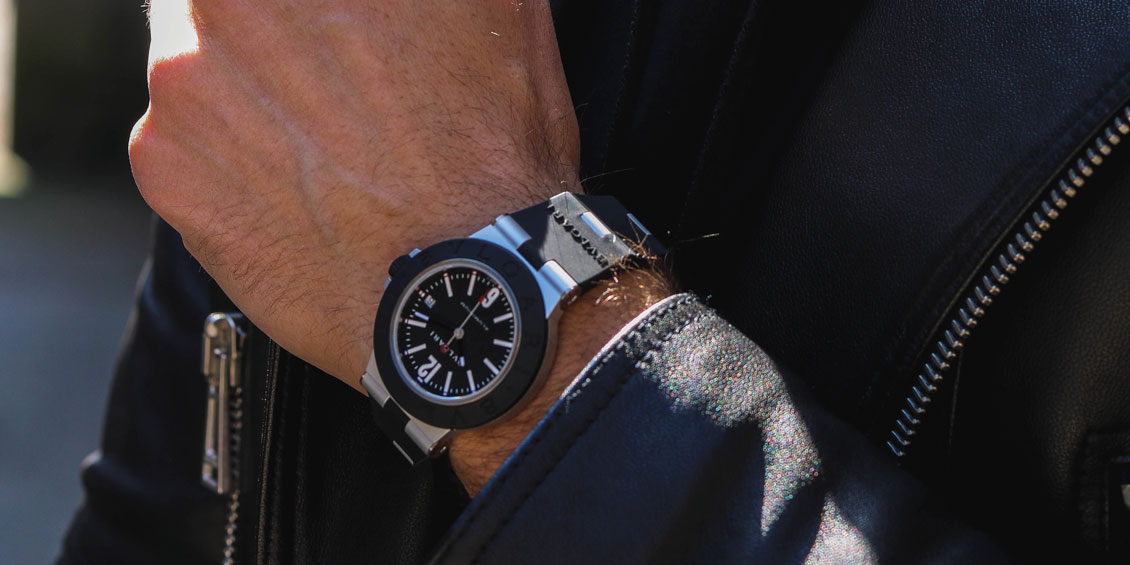 Guaranteeing depth and intensity, a black timepiece will always make you stand out from the crowd.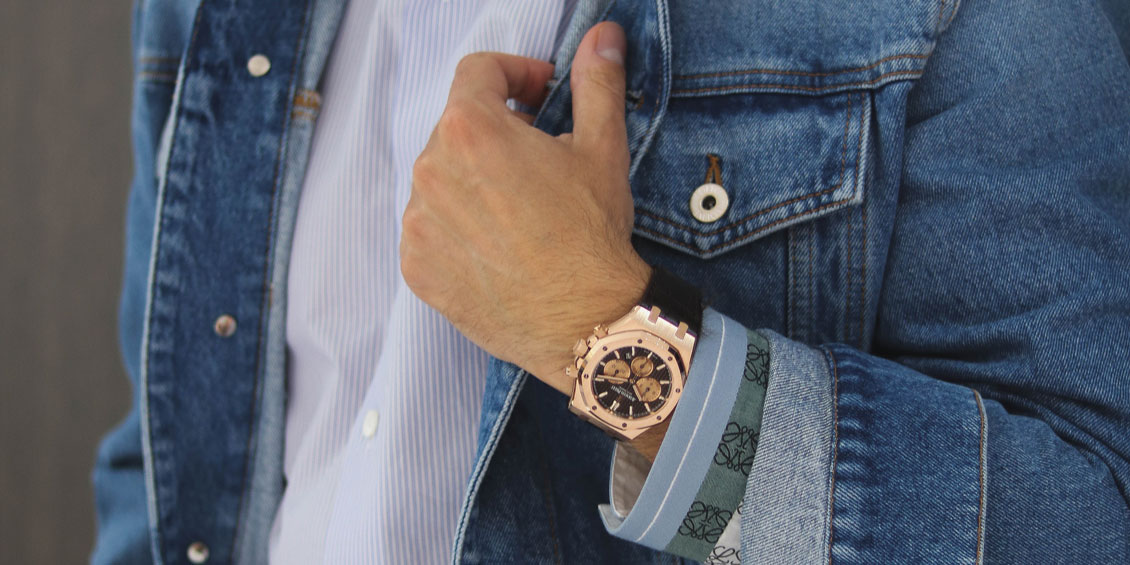 Master the art of modern elegance with our edit of refined classics featuring timeless finishes and details that evoke the essence of being a gentleman.