MODERN ELEGANCE
1st September 2021
Master the art of modern elegance with our edit of refined classics featuring timeless finishes and details that evoke the essence of being a gentleman.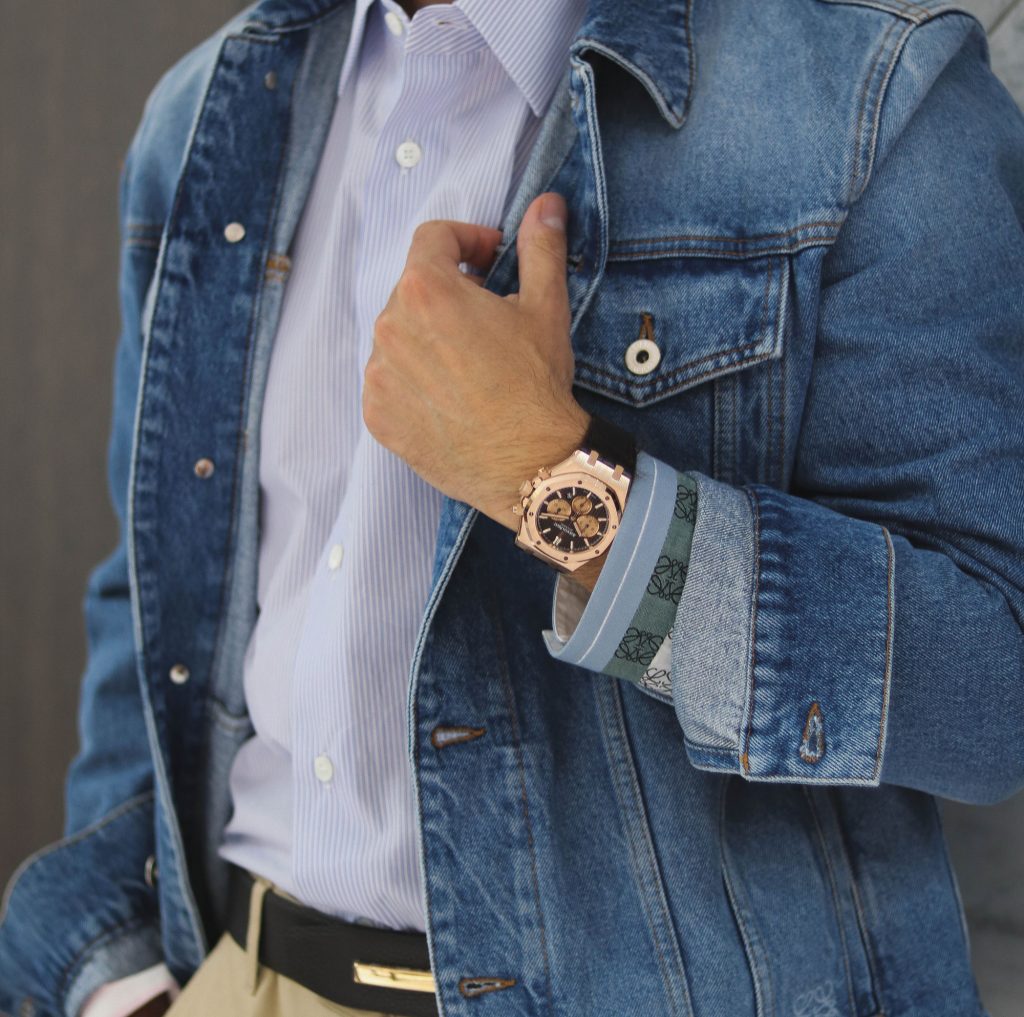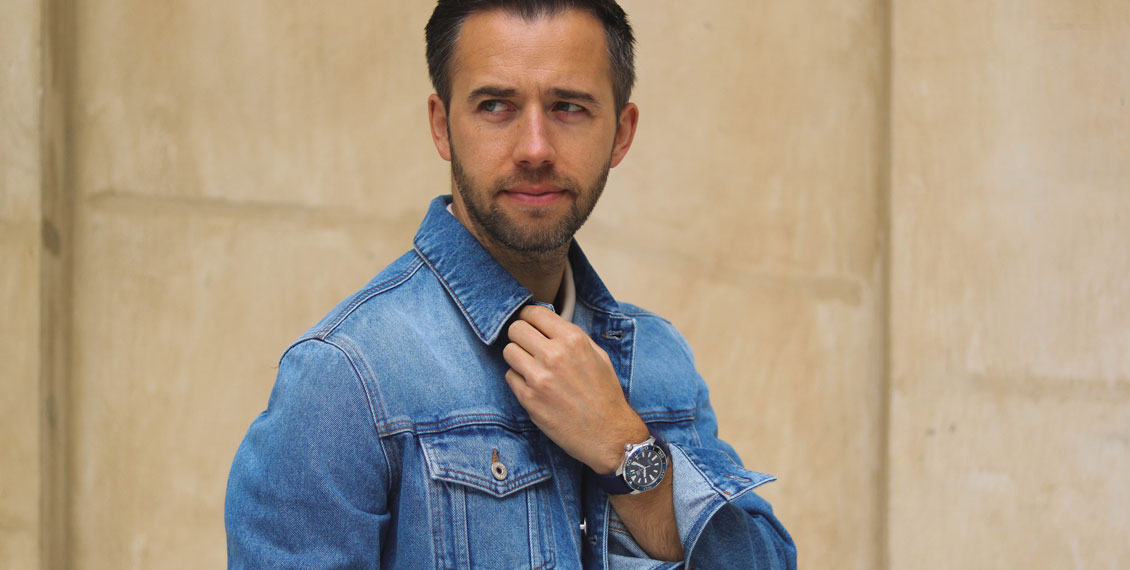 A welcome and very much ongoing trend, blue hue inspired timepieces offer a fun way to introduce a bit of colour into your watch repertoire.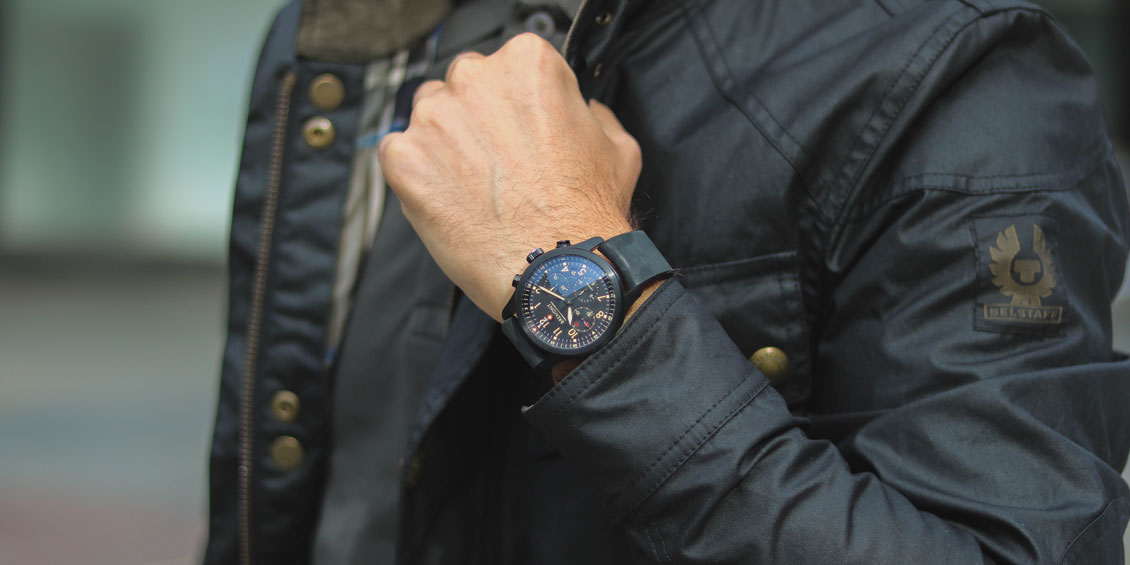 Black can be subtle and understated but when it comes to watches an all-black timepiece is the ultimate in understated luxury.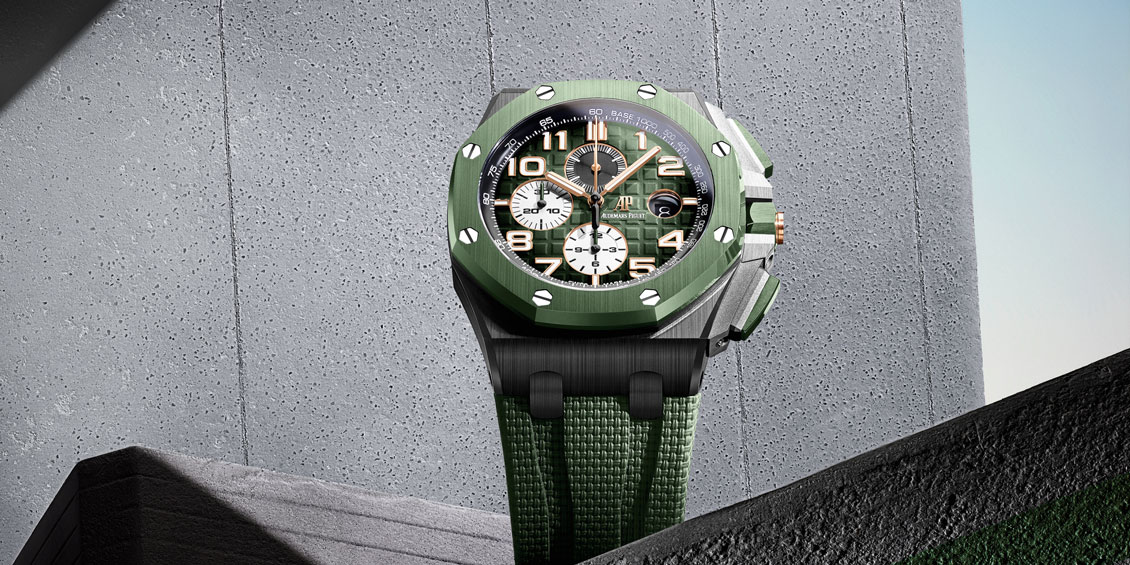 Dive into the world of luxury watches and discover Alex's Doak's definitive buying guide for right now.