IT'S COMPLICATED
24th November 2021
Marvel at centuries of craftsmanship, passed through the generations, through open-worked dials. Seeing is believing.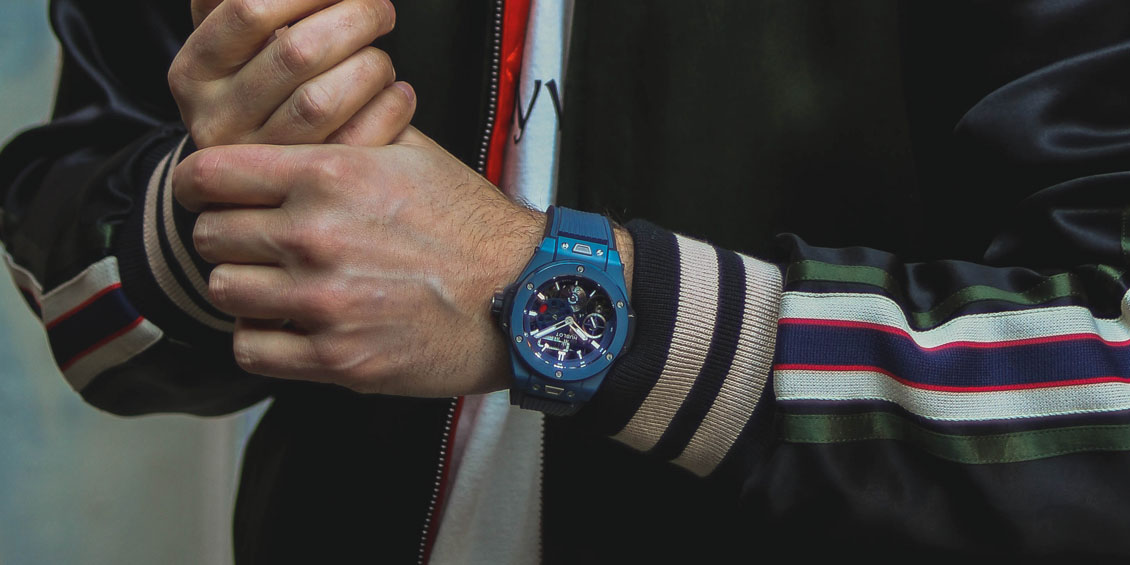 While once considered a mere passing trend in watchmaking, the ceramic watch is no longer just a fad.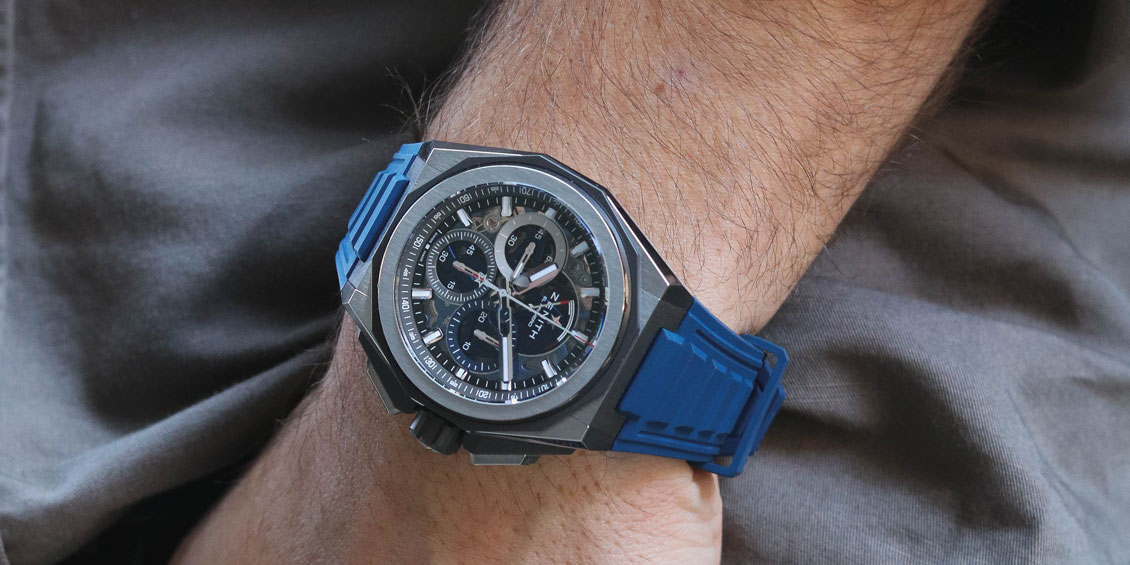 Blue is still the most in demand colour in horology right now and this edit shows you why.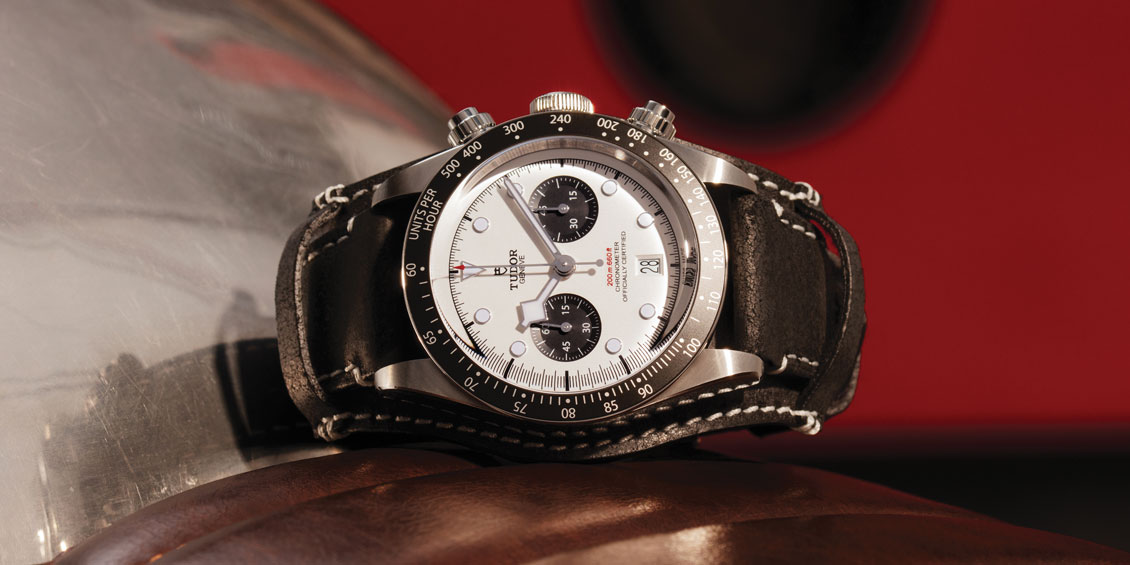 There's no more playful sight than a wide-eyed monochrome chronograph – born of motorsport, now catnip to every design-conscious watchmaker.