WELCOME...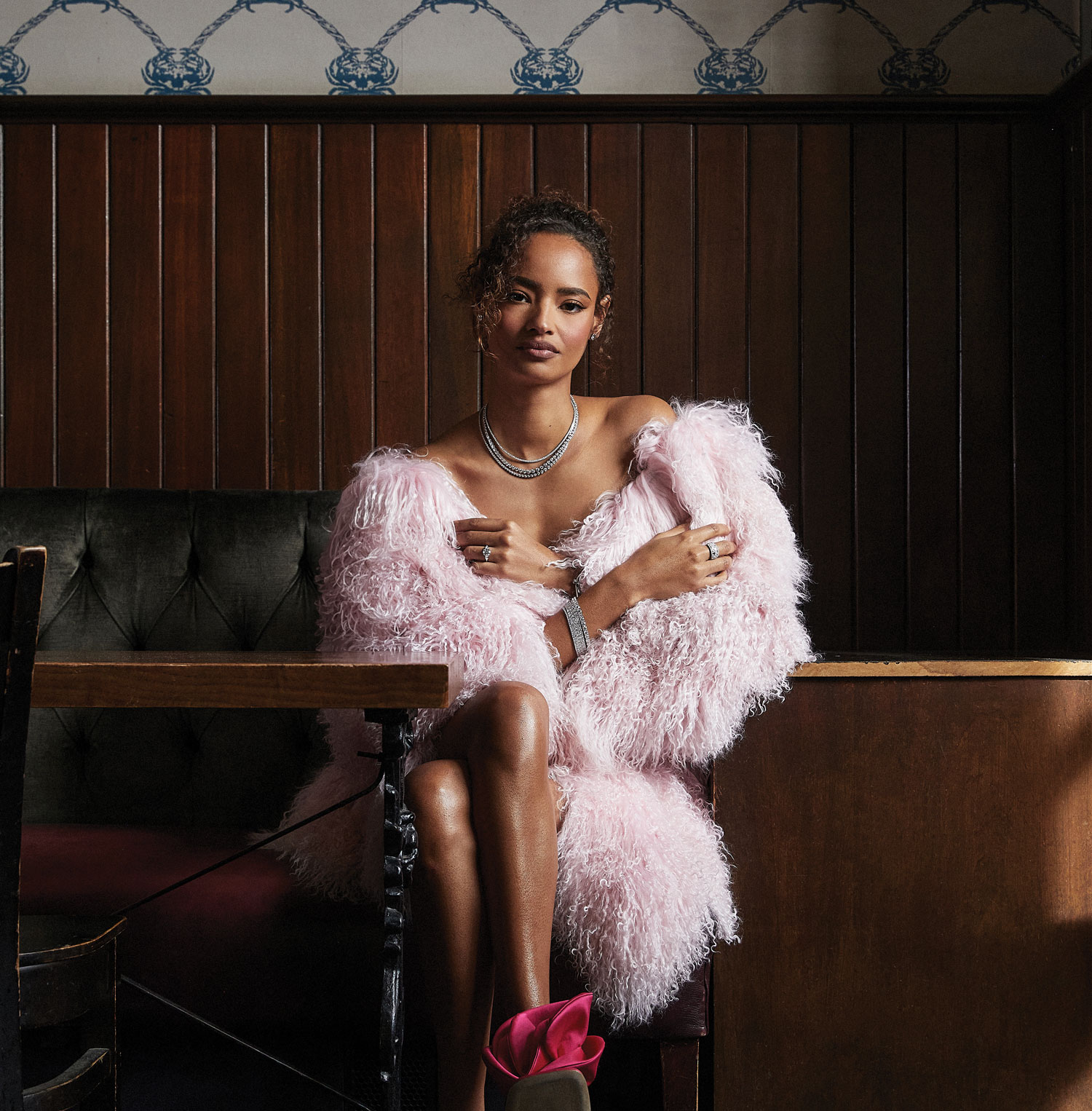 Welcome to the 'London' issue. Which we begin with a confession, for despite having the privilege of co-editing ROX magazine for a while now, we're not from Scotland, nor based anywhere near Scotland or the North in general – we're Londoners. Which is why we were thrilled when Kyron and Grant told us they were opening a ROX boutique here.
It's also why we've been deliberately cautious, all-too wary of 'London bias' accusations. We know not everything has to happen down here to count as relevant, but in typical ROX style (and to our relief) the new boutique is somewhere anyone who knows the brand will know is quintessentially 'them'.
Most definitely not Bond Street, Battersea's newly overhauled Power Station is, like ROX, iconic, just the right side of extravagant, yet truly out of the ordinary – and not just because it's south of the river. For us, it's been an inspirational springboard away from the usual London stuff you see in glossy magazines. We've taken you on a tour of this restless, yet sequestered quarter of the capital, highlighting what to eat, what to see and even where to stay should you wish to turn your ROX shopping trip into a weekend in the city.
But don't worry, this isn't a London takeover. There's exclusive-use residences for Gatsby-esque parties everywhere from Aberfeldy to North Leigh, drives in the Chilterns, and trips around some of the best factories in the Swiss Jura. We've celebrated Chopard's love of cinema and been tempted by Bulgari's Serpenti. We've also said goodbye to the V12 engine and celebrated Porsche's new Mission X, a high-performance luxury hypercar the brand hopes will be the fastest production car around the Nürburgring.
We may be biased Londoners, but we think Battersea Power Station is the best addition to the ROX retail universe yet. You'll just have to come down and find out.
Alex Doak and Laura McCreddie-Doak
Editors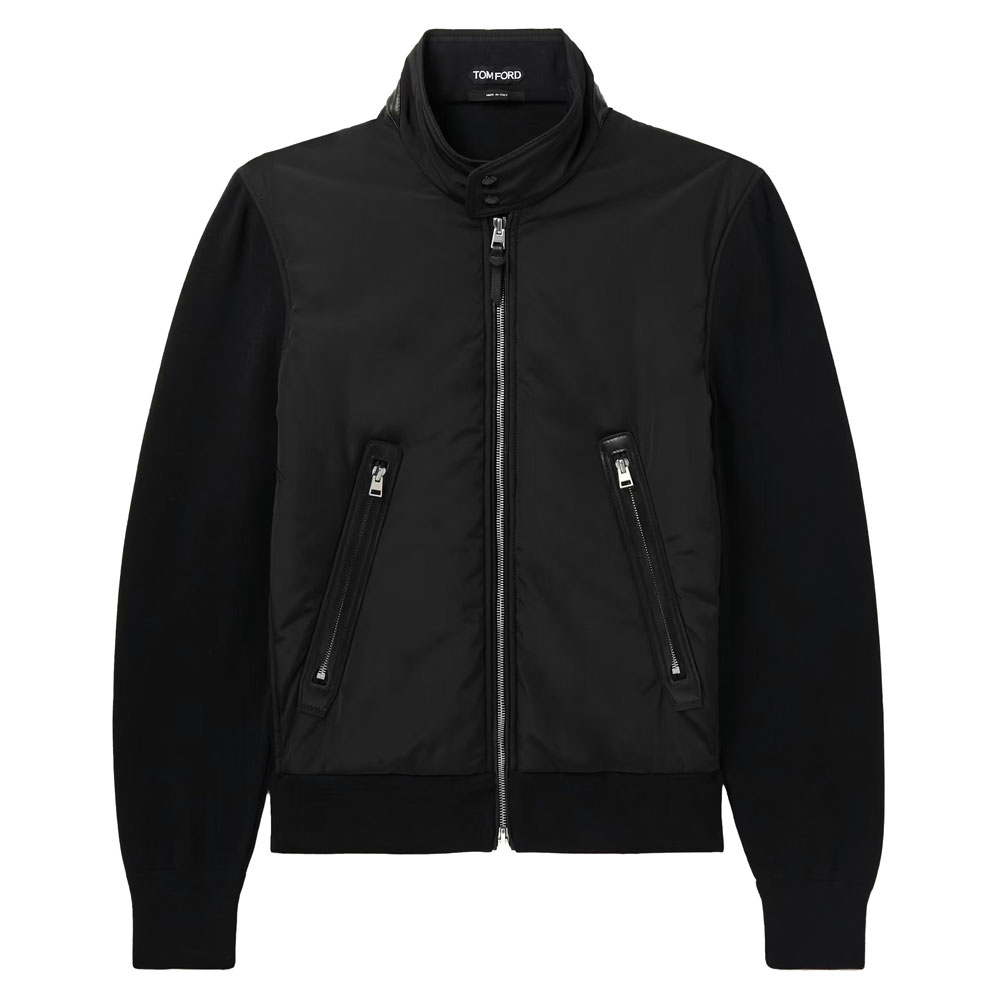 TOM FORD
Harrington Jacket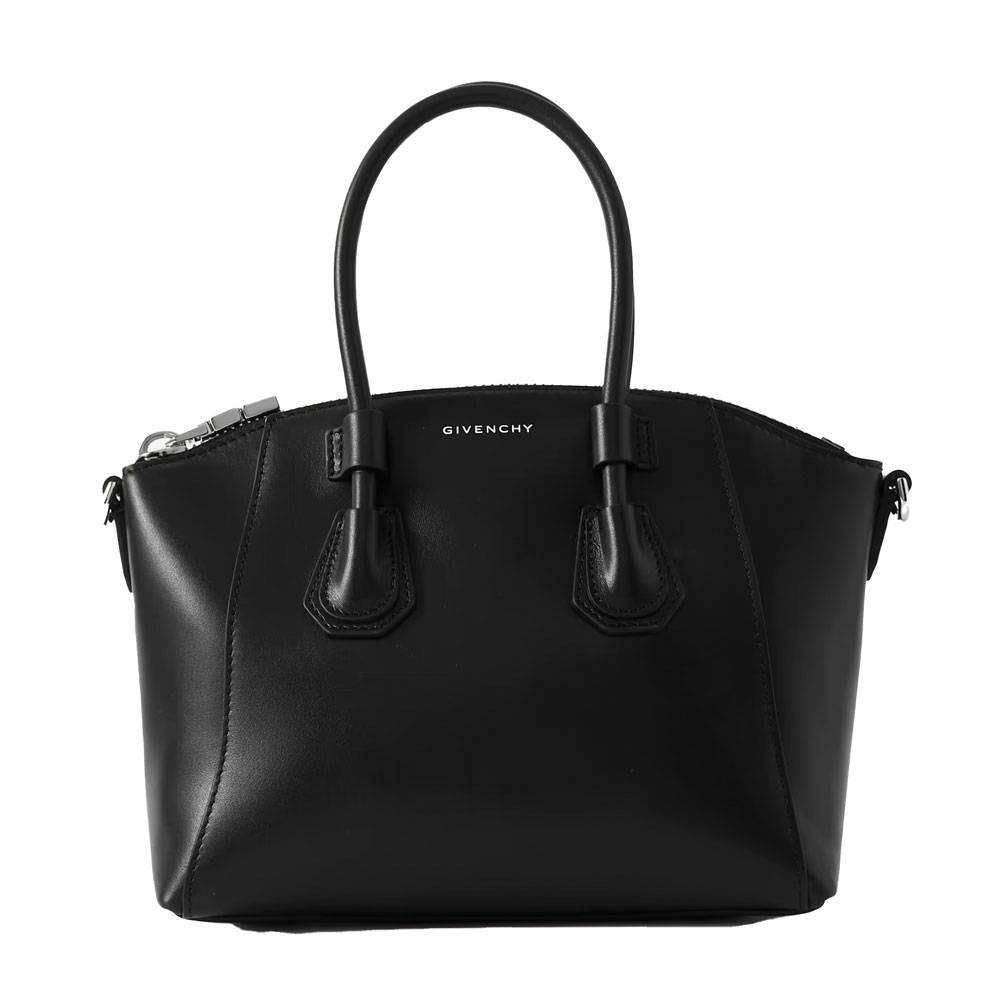 GIVENCHY
Antigona Mini Tote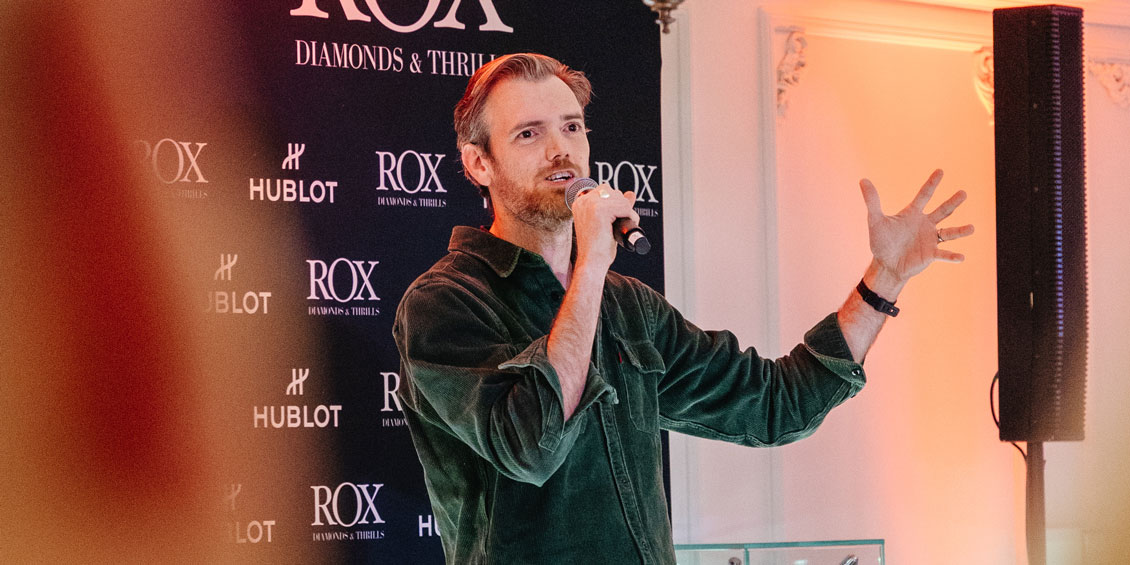 We said farewell to the Fringe in quintessential ROX stylet, as we hosted our annual Edinburgh Festival Fringe Party with our partner Hublot.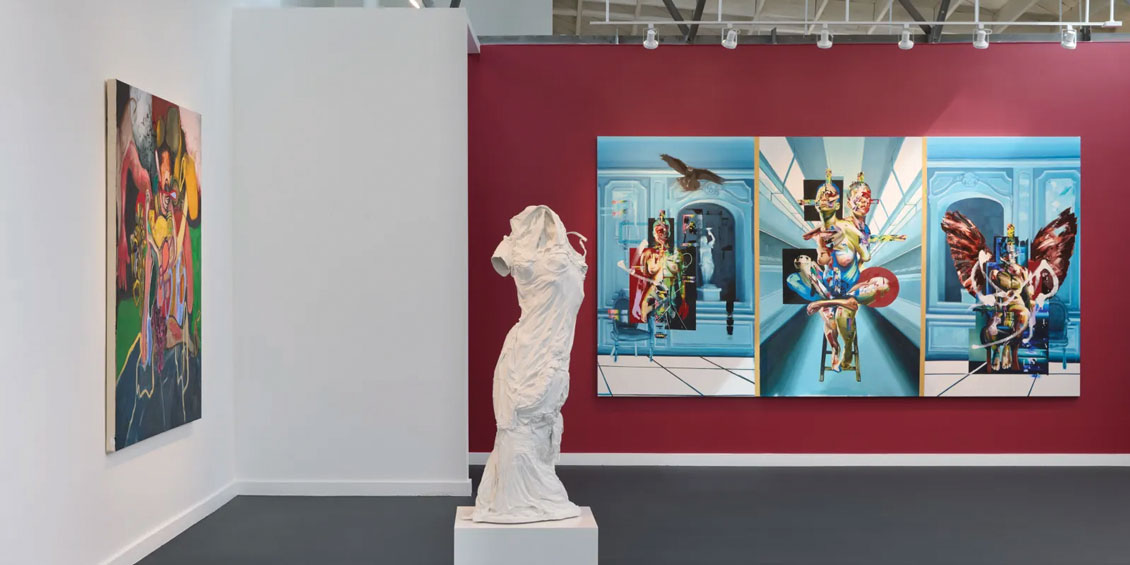 The world of art has a reputation for being mysterious, complex and inaccessible to all but a select few, which is why so many turn to the traditional asset classes when they are looking to invest.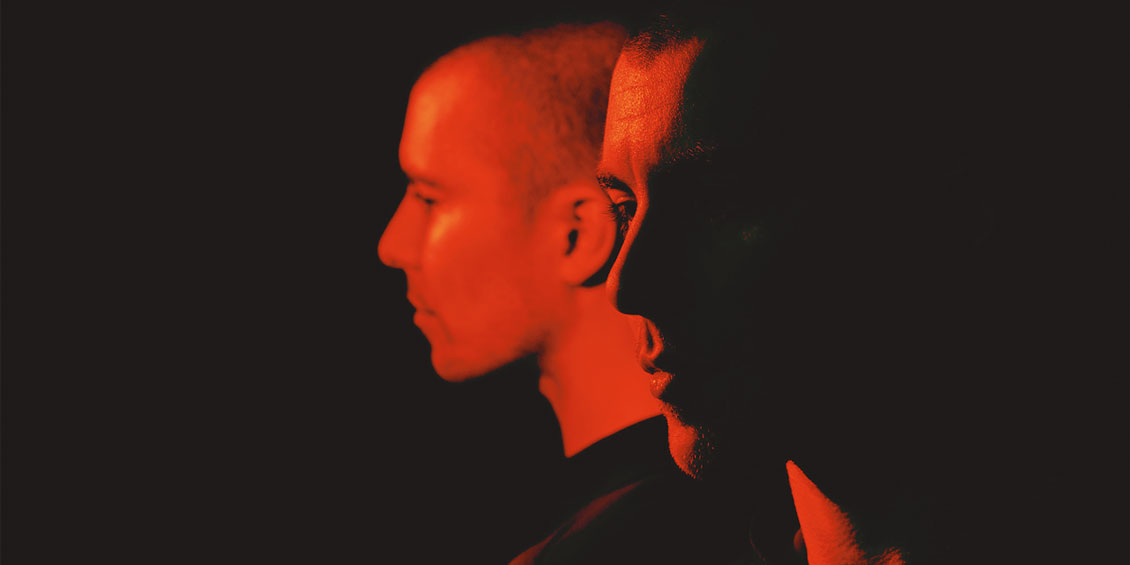 Jazz in Glasgow used to be disparate and unconnected but a new generation, led by the likes of Rebecca Vasmant are changing all that.