STRIKING A CHORD
13th July 2023
Jazz in Glasgow used to be disparate and unconnected but a new generation, led by the likes of Rebecca Vasmant are changing all that. Laura McCreddie-Doak looks at who to listen to and where to go around the city.

Music as always been threaded through Glasgow's identity as a city. It has thrummed to techno beats, rock chords and folk arpeggios; danced the night way in places such as King Tut's Wah Wah Hut. And now it's being seduced by discordant notes and lush piano. The Royal Conservatoire of Scotland (RCS) has been influential in this shift. Many of the scene's newest stars, such as Mercury-nominated Fergus McCreadie and Graham Costello of STRATA, studied there. It also boasts the only full-time degree level jazz course in Scotland – one geared toward a performance career, which is obviously working given the amount of alumni on the scene.
Whereas London, where the UK jazz scene has previously been focused thanks to the likes of Moses Boyd and Nubya Garcia, has a sound influenced by R&B, Afrobeat and grime, Glasgow's pulls in influences from reggae, hip-hop, Scottish folk, and ambient minimalism. What unites them is the drawing of inspiration from the electronic scene, and a desire to have jazz be seen as comparable to club culture. These are people with Resident Advisor listings, which says everything.
Check out what to put on your playlist below…
KITTI
Young, Careless and Free
The winner of Best Vocalist and Best British Female Breakthrough Artist at 2020's Scottish Music Awards and with the backing of corto.alto's Liam Shortall, Kitti leans more into the soul side of the jazz spectrum. She has been compared to Amy Winehouse, which is true but more during her Frank period rather than the all-out old school sound of Back to Black. There's also elements of Smile-era Lily Allen in her rap patterns. Her EP Young, Careless, and Free is a whisky-soaked look back at the insecurities and highs of adolescence.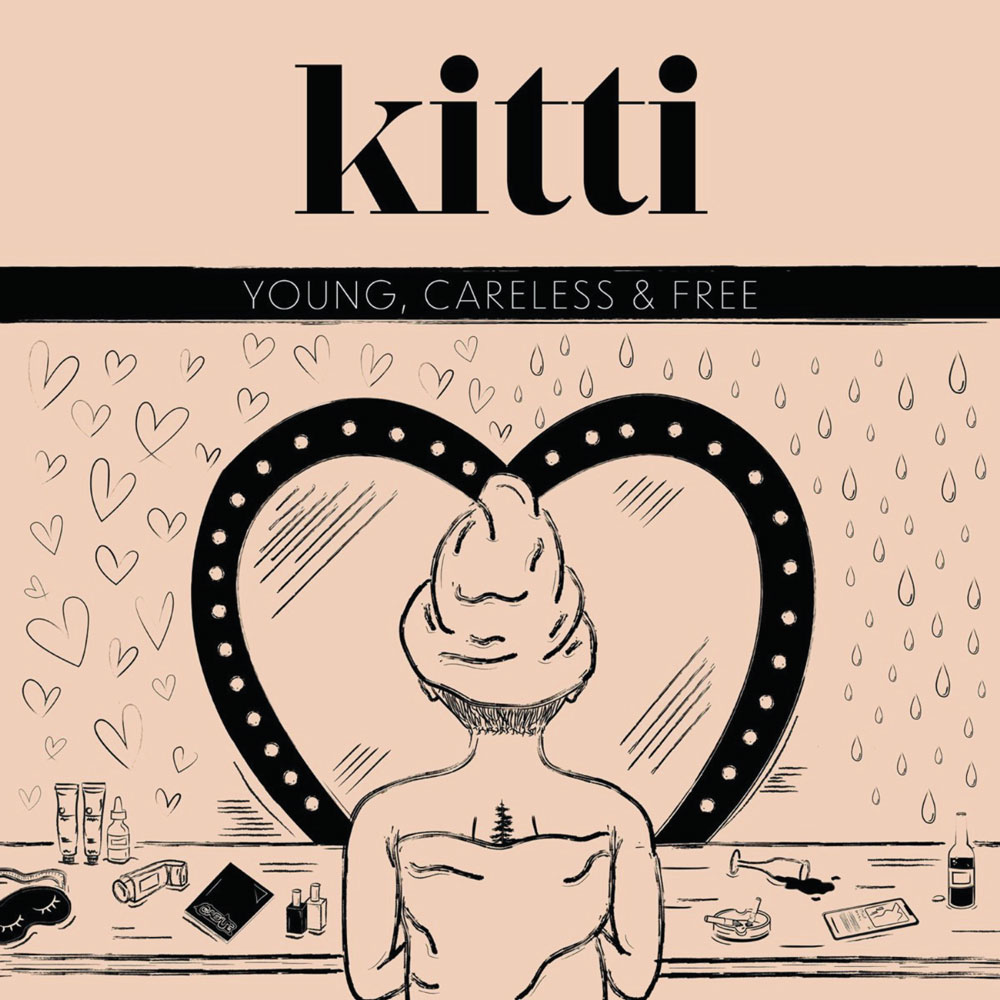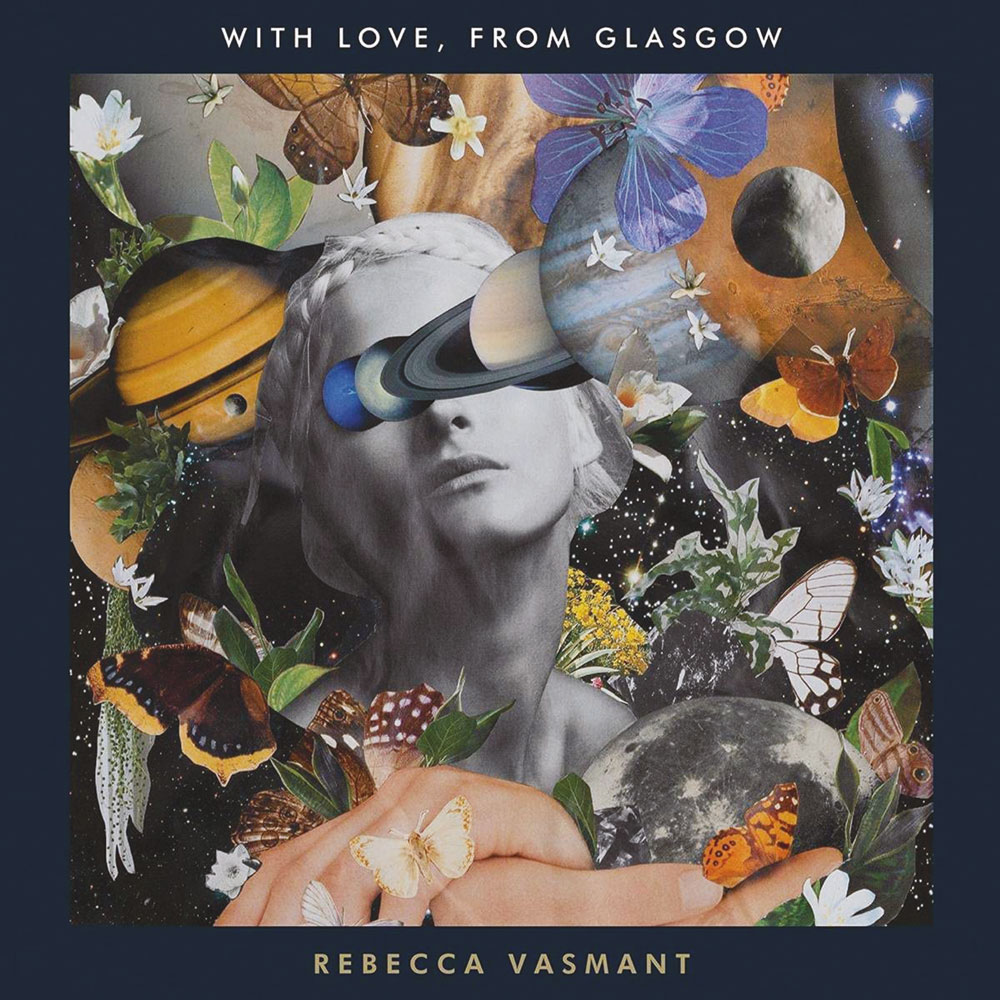 REBECCA VASMANT
With Love, From Glasgow
Vasmant is the beating heart of the Glasgow scene, pulling all the disparate elements together, and this album is a love letter to both the city and the people who make up the jazz scene in it, using, as it does, a pool of talent from the RCS jazz course. This is a lush, warm album with gorgeous vocal performances from the likes of Nadya Albertson and Emilie Boyd, and with AKU!'s Harry Weir showing his sensitive side in the up-tempo Jewels of Thought. If we're more familiar with seeing Glasgow's tough side, this explores its sensitive, creative underbelly.
CORTO.ALTO
EP Not for Now
Led by composer and trombonist Liam Shortall this mini-album packs a punch larger than its five-track listing would suggest. The supporting cast reads like a who's who of the Glasgow scene. Graham Costello and Peru Eizaguirre from STRATA provide drums and percussion, McCreadie's magical fingers are on piano, and Harry Weir's back on sax. It is a languorous, rich album, full of ideas, beautifully produced by Tom Excell of Leeds-based Nubyian Twist. There's lolloping ska beat to the opening track Not for Now, while Mayday is pure funk. Interlude brings in a hip-hop beat and finally No. Pt II is a slice of soul. Justin Turford writing in Truth and Lies describes it as "rich and meaty, like jazz Bovril", which is probably the best explanation yet.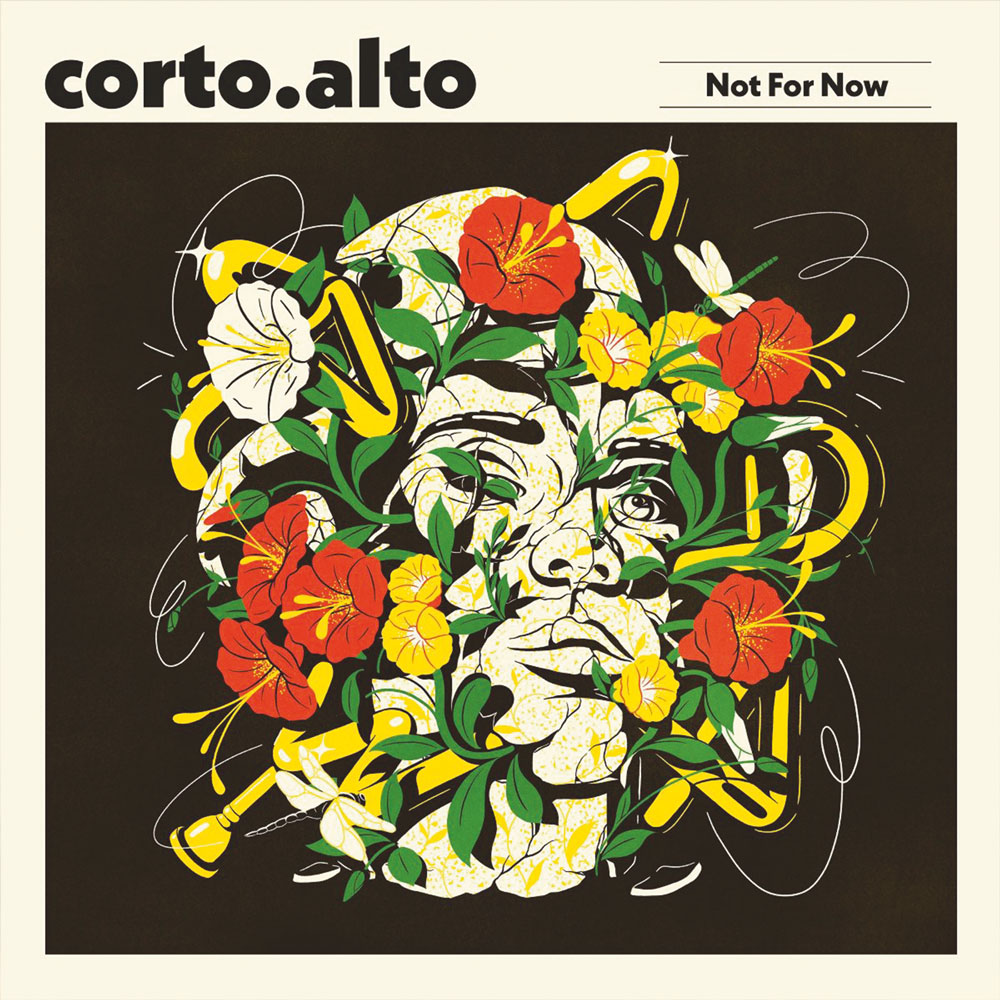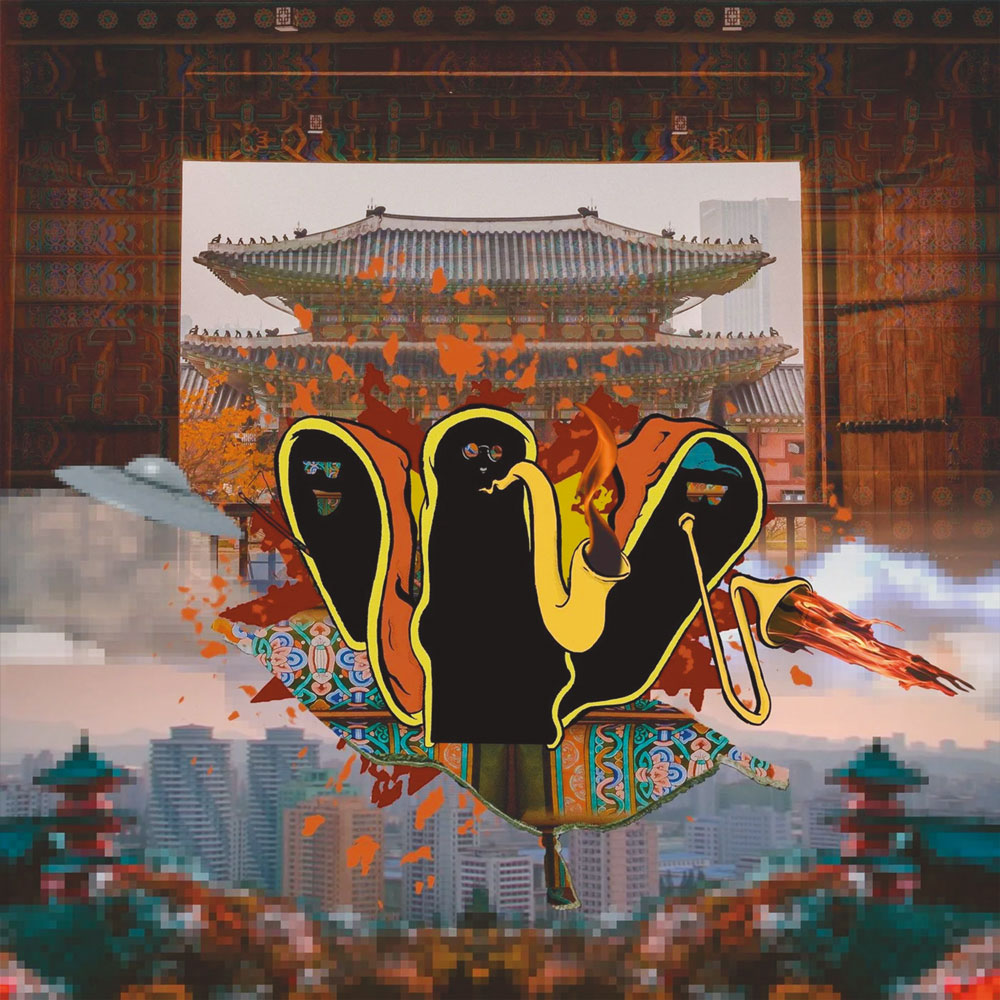 AKU!
Their debut Blind Fury
The band describes themselves as "doom jazz" and are influenced by noise and punk. They cite bands such as Young Fathers and Kuti as inspiration. This is most certainly not the smooth aural bath of John Coltrane. Imagine if the Beastie Boys took up saxophone instead. It's an angry, passionate sound, with drum lines that feel like techno beats. It also contains a track titled In the Bath, Having a Magnum. What's not to love?
FERGUS MCCREADIE
The Mercury-nominated Forest Floor
McCreadie, who is joined by fellow scensters David Bowden on double bass and Stephen Henderson on drums, has a dexterity on the piano that is dazzling and pushed to the fore in the energetic opening track Law Hill – the name of a landmark just outside Dollar in Clackmannanshire, where McCreadie grew up. Inspired by Scotland's green craggy landscape, McCreadie expertly weaves Scottish folk refrains in with jazz cadences to create a sound that pays homage to Scotland's unique countryside and culture.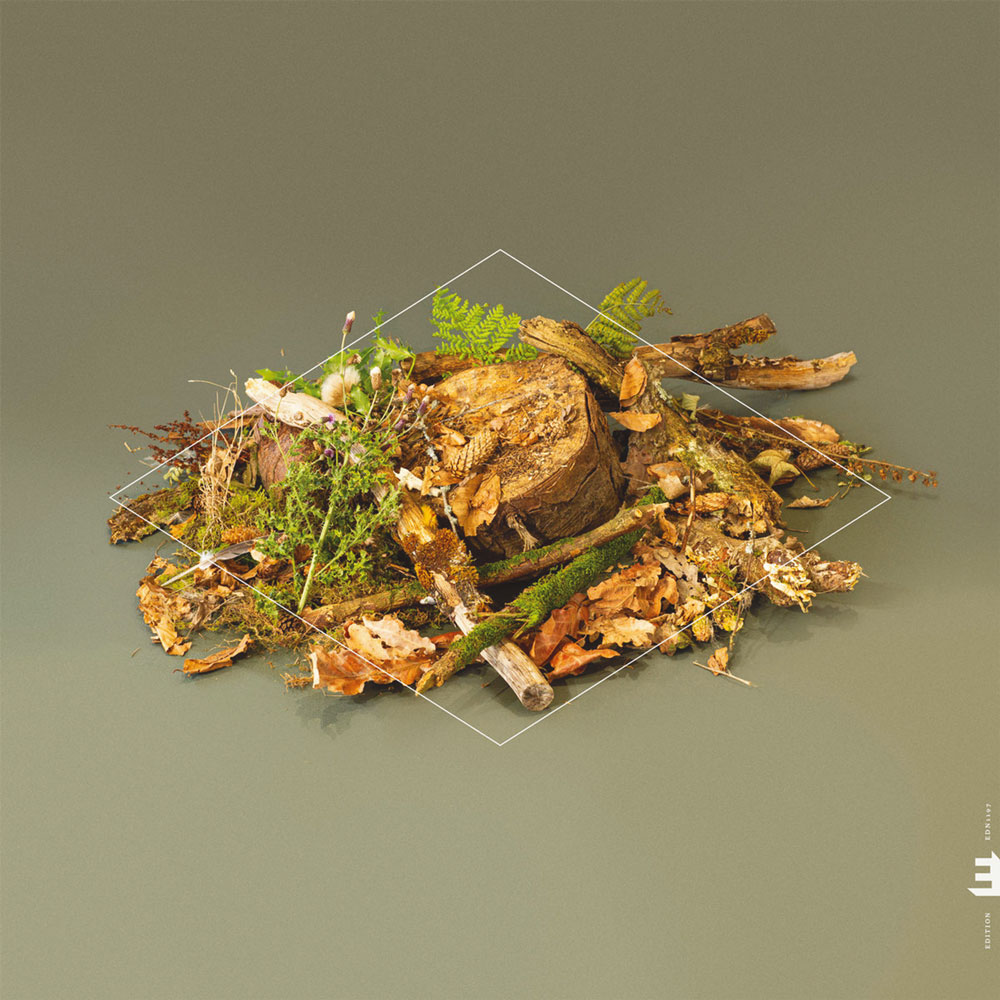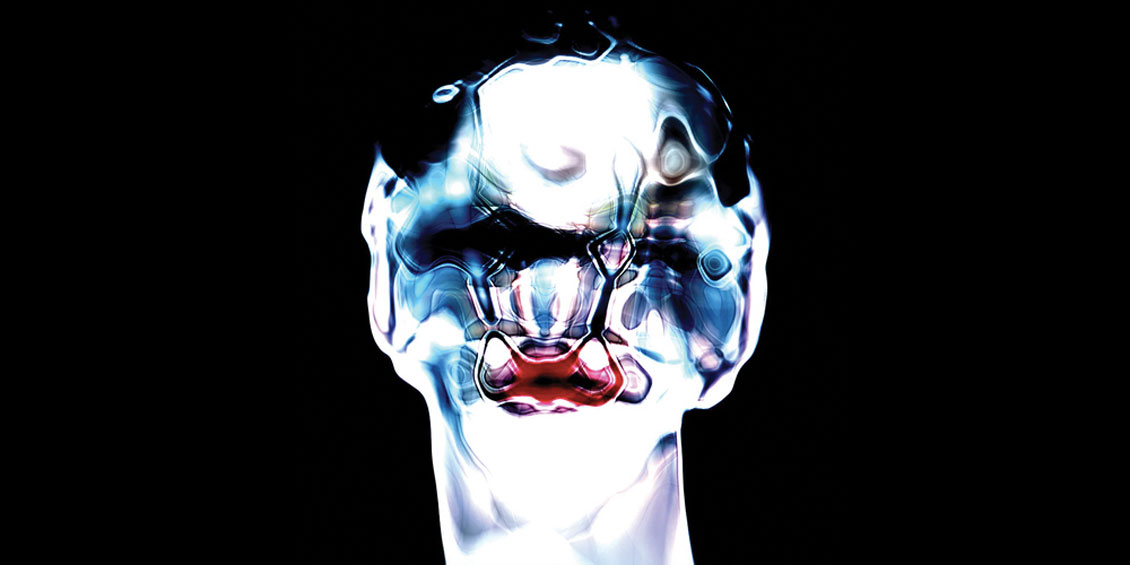 From Damien Chazelle's latest visual extravaganza to Daniel Avery's aural immersion and an autobiography that couldn't be more exciting, we've rounded up the hot news on the cultural scene.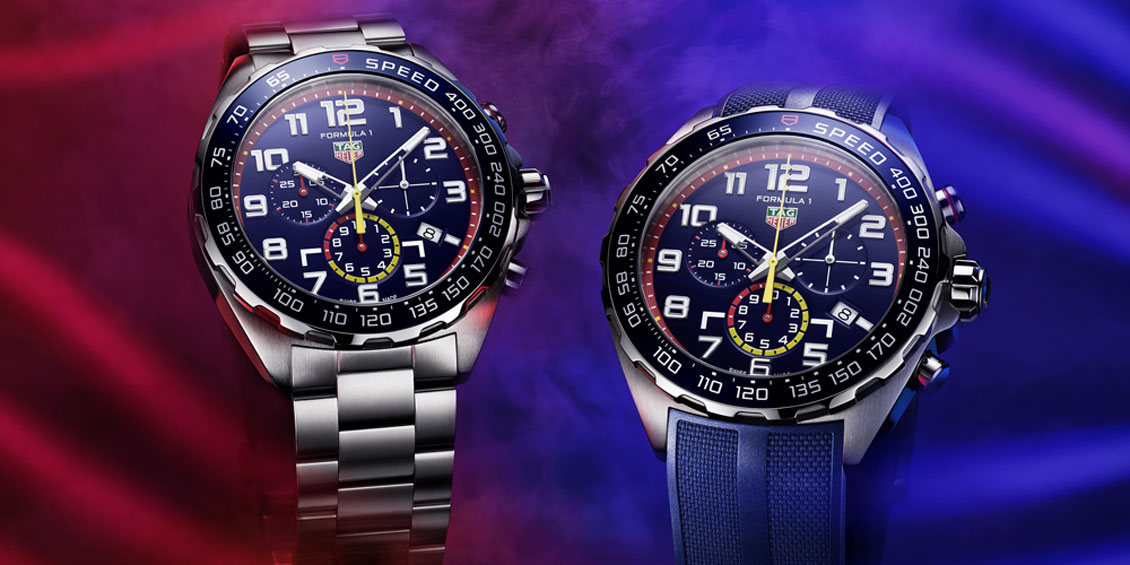 Here's what Alex Doak and Laura McCreddie-Doak reckon your wrist needs to be rocking, right now, dusk till dawn.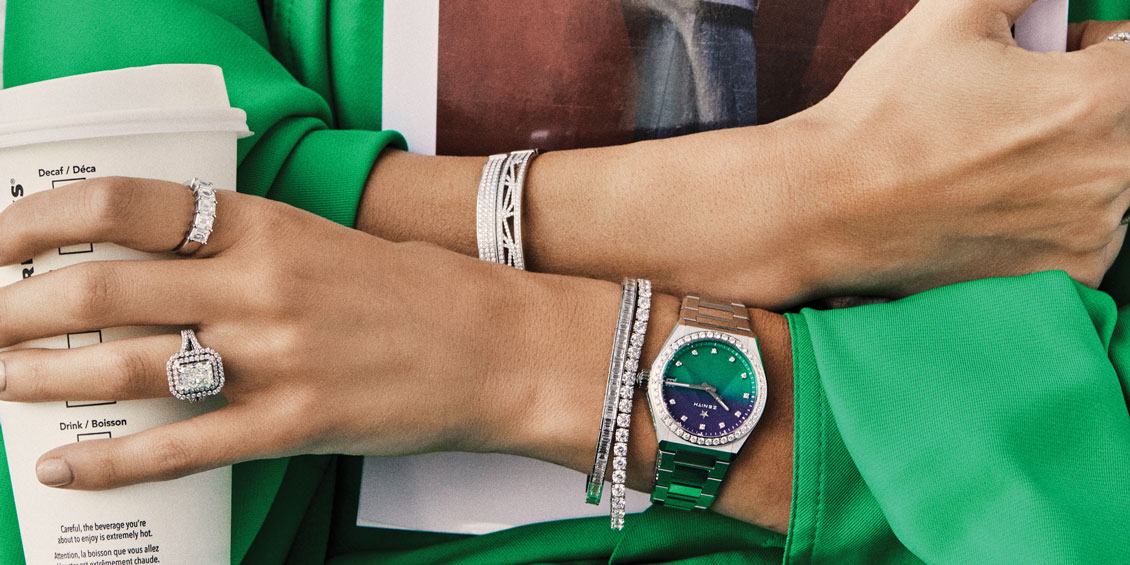 Celebrating 20 years of the quintessential ROX woman with an homage to the ultimate IT girl. Missé Beqiri shows us how to do day to night style with added sparkle.