CULTURAL RADAR
11th November 2022
From Damien Chazelle's latest visual extravaganza to Daniel Avery's aural immersion and an autobiography that couldn't be more exciting, we've rounded up the hot news on the cultural scene.
Words by Laura McCreddie-Doak.
THE SCREEN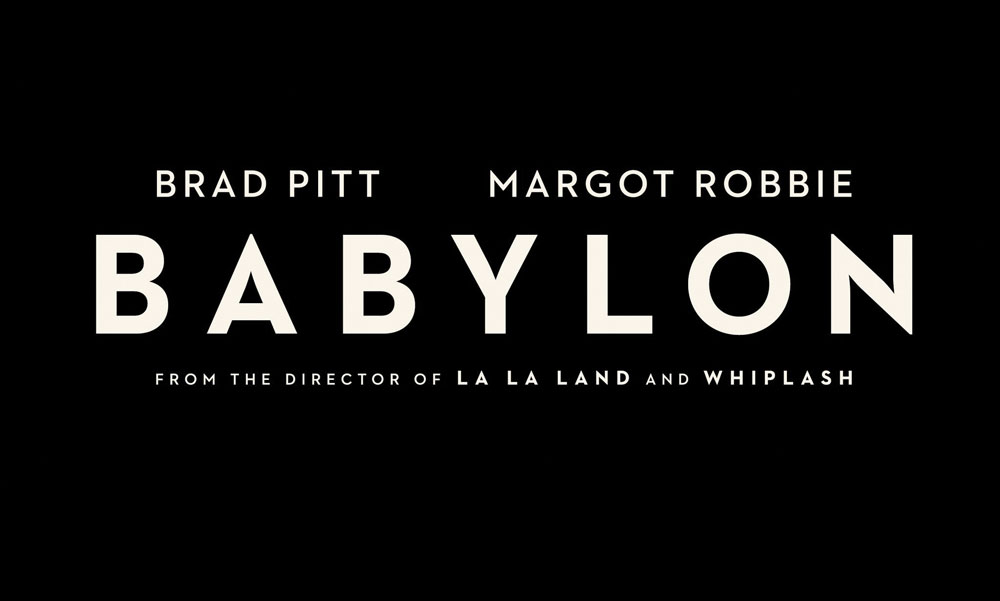 BABYLON
December 25 (limited release), January 6 2023 (wider release)
This might just be the film to drag everyone's focus away from the first in James Cameron's cinematic Avatar onslaught. Directed by Damien Chazelle, he of Whiplash, La La Land, and First Man fame, it is already being talked about as an Oscars contender. Set in Hollywood in the 1920s and focusing on the shift from silent films to "talkies", it has a cast list that would make Quentin Tarantino jealous. Brad Pitt, Margot Robbie as Clara Bow, Tobey Maguire playing Charlie Chaplin, Olivia Wilde back in front of the camera after directing beau Harry Styles in Don't Worry Darling, and a host of others. Little is known about the plot but given the cast and Chazelle's track record, we're expecting fireworks.
THE NIGHTSTAND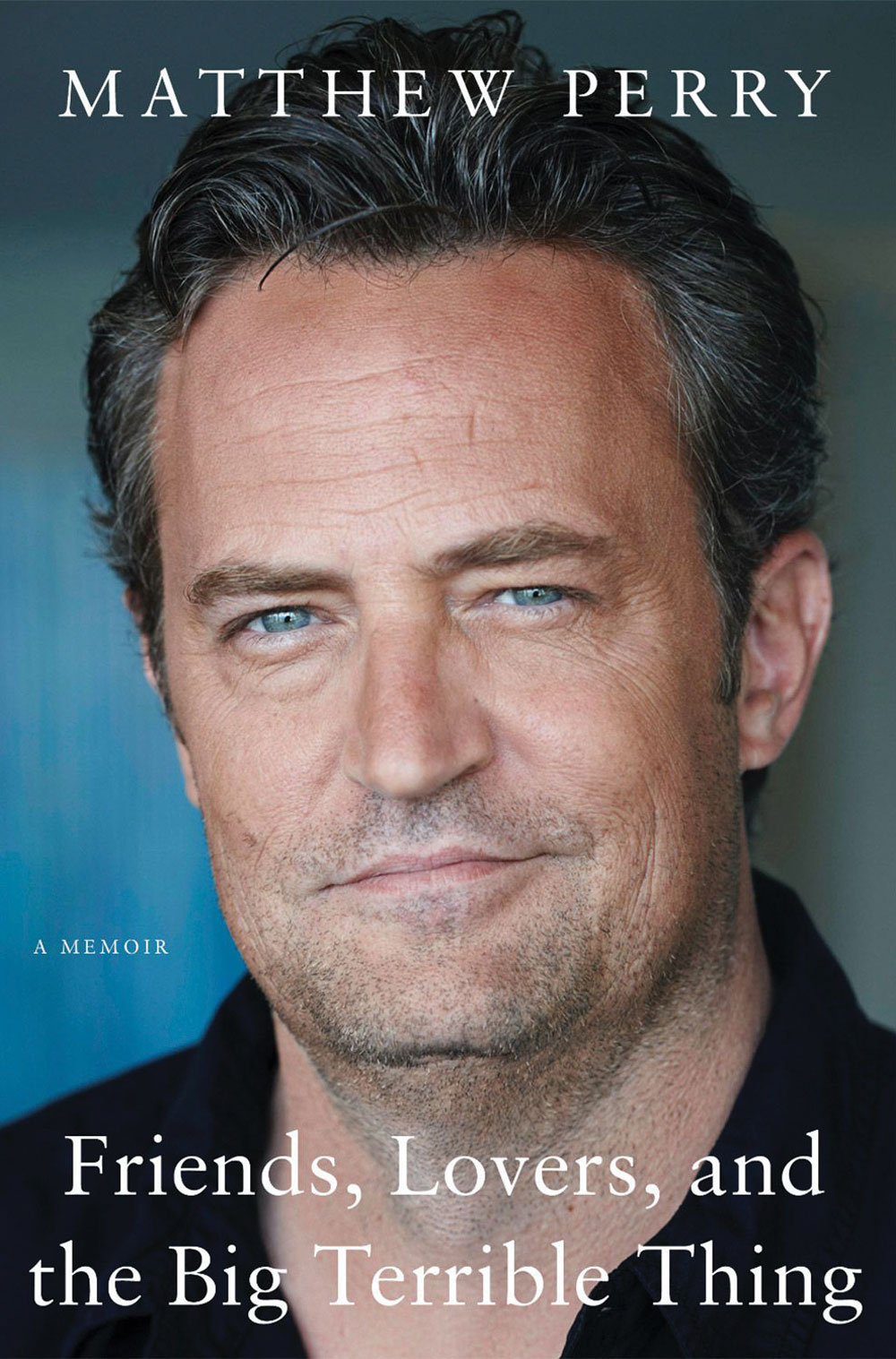 MATTHEW PERRY: FRIENDS, LOVERS, AND THE BIG TERRIBLE THING
Of course there are more high-brow books we could recommend, there's a new Cormac McCarthy out, Margaret Atwood has a collection of short stories that's imminent, but this is the book everyone will be talking about. In a social media post, Perry said that as "so much has been written about me in the past. I thought it was time people heard from me. The highs were high, the lows were low. But I have lived to tell the tale, even though at times it looked like I wouldn't." Inside sources say it will deal with his Vicodin and alcohol additions as well as the tough times he went through with the cast of Friends. We just want to know who he liked best – the chick or the duck?
THE STREAM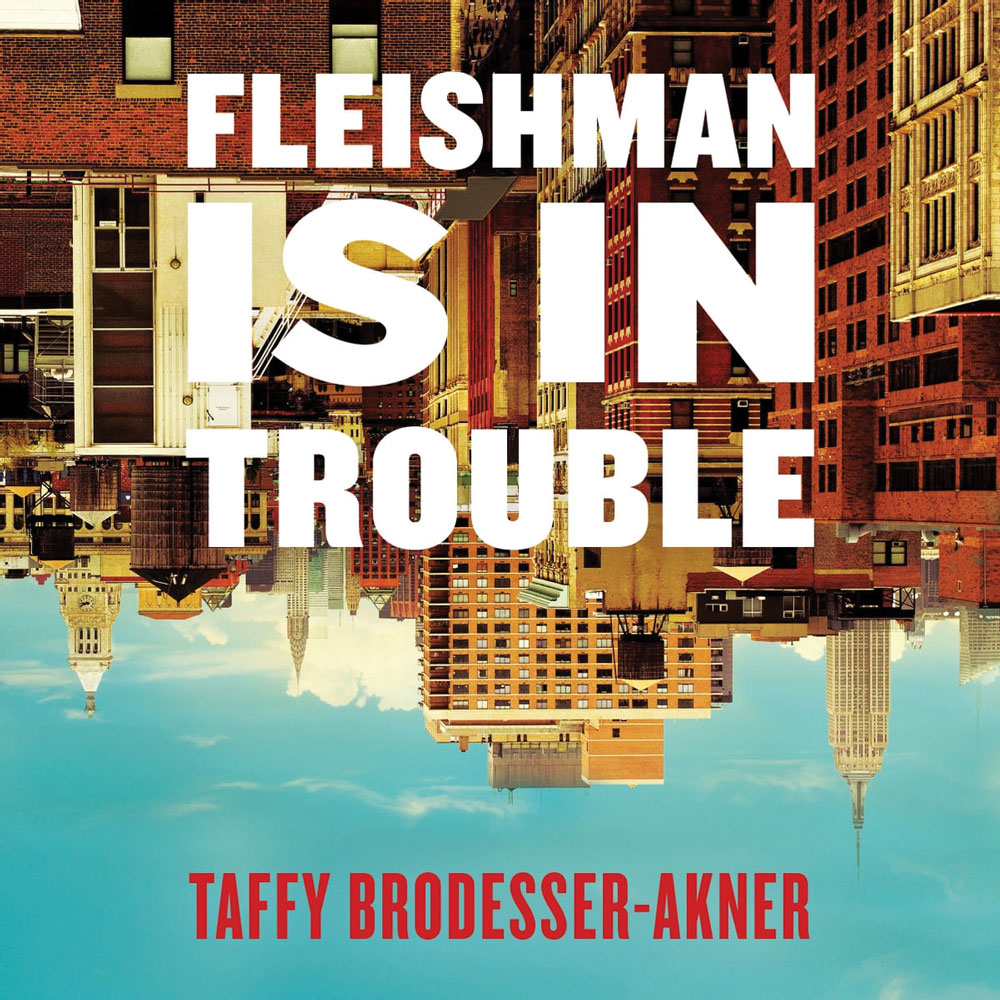 FLEISHMAN IS IN TROUBLE
In 2019, this was the book on everyone's nightstand. It tells the story of the titular Toby Fleishman, whose wife, Rachel, with whom he is undergoing a bitter divorce, has disappeared to a yoga retreat leaving him with his two children. Narrated by his friend Lizzie who, through the process of the novel discovers her own voice, thereby providing a critique of the constant critical lauding of white-male centric narratives written by the likes of Jonathan Franzen and Philip Roth, it was a sensation. And, as is the way with all sensational books it must now be a star-studded series. Jesse Eisenberg will play the eponymous anti-hero and Claire Danes his wife Rachel, which just has Emmy awards written all over it.
THE COFFEE TABLE
ICE COLD:A HIP-HOP JEWELRY HISTORY
£80, Taschen.com, Until January 8, 2023
There is nothing a hip-hop star loves more than diamonds, lots and lots of diamonds. These opulent signifiers of success have been a wardrobe staple since the 1980s but exploded in the 1990s thanks to one Jacob the Jeweller (aka Jacob & Co's founder Jacob Arabo) and his coterie of stars including Notorious B.I.G, LL Cool J, Sean Combs, aka Puff Daddy aka Love, Nas, and a young Jay-Z. Using iconic imagery starting with Run-DMC's gold Adidas pendants and Eric B. & Rakim's Mercedes medallions through to the likes of Pharelle Williams, Gucci Mane and Cardi B and their love of using diamonds alongside unconventional materials author Vikki Tobak illustrates how these pieces aren't just about the bling bling but are about artistry, self-expression, and escape.
THE PODCAST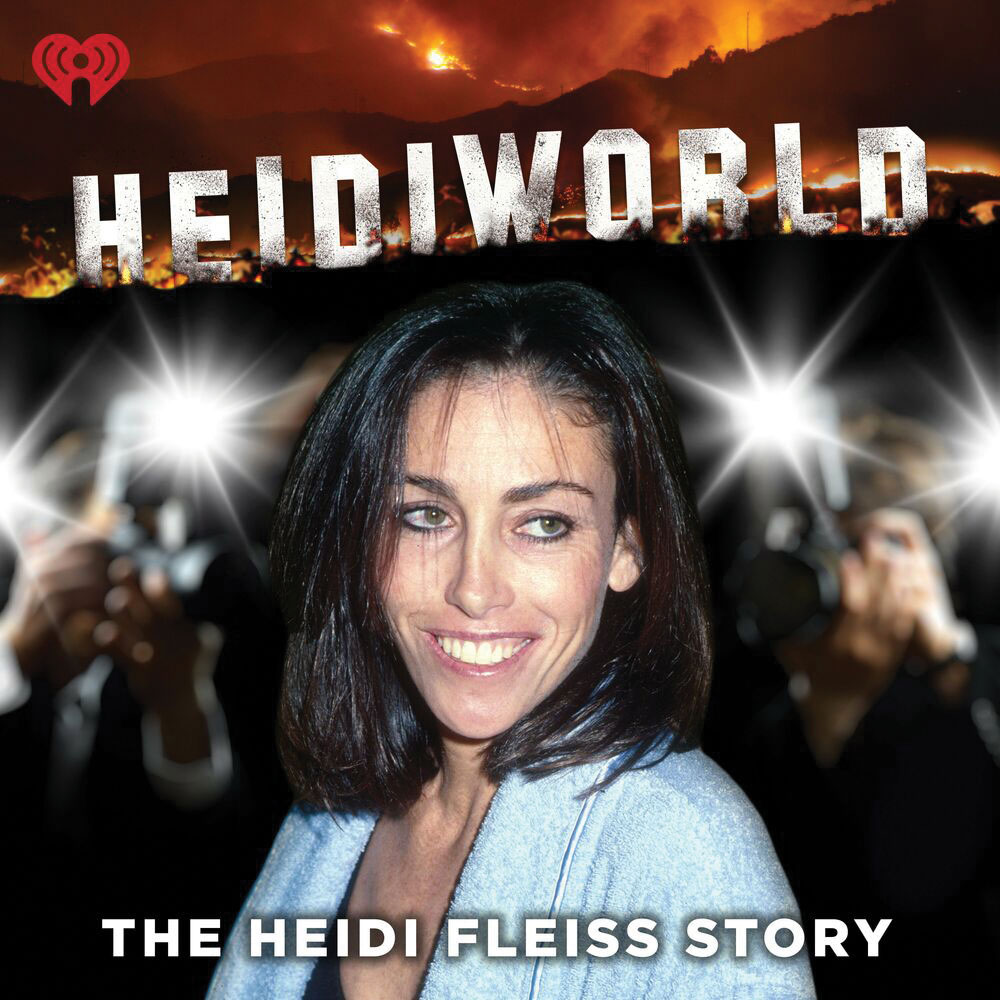 HEIDIWORLD: THE HEIDI FLEISS STORY
Apple podcasts, Spotify
The trial of Hollywood madam Heidi Fleiss was up there with the OJ Simpson trial and the shenanigans of Monica Lewinsky and Bill Clinton. It had everything – a red Gucci planner supposedly containing the names of the Hollywood A-listers, directors, and politicans for whom she procured women; a celebrity witness in the form of Charlie Sheen and lots of sex. Now writer Molly Lambert has created a 10-episode podcast looking at the hypocrisy (Fleiss went to prison, Sheen didn't) and sexual politics at play. It also looks at Fleiss history – how she came to be a madam in Los Angeles, her rise and subsequent demise. It listens like a blockbuster containing one of Fleiss's clients.
THE EXHIBITION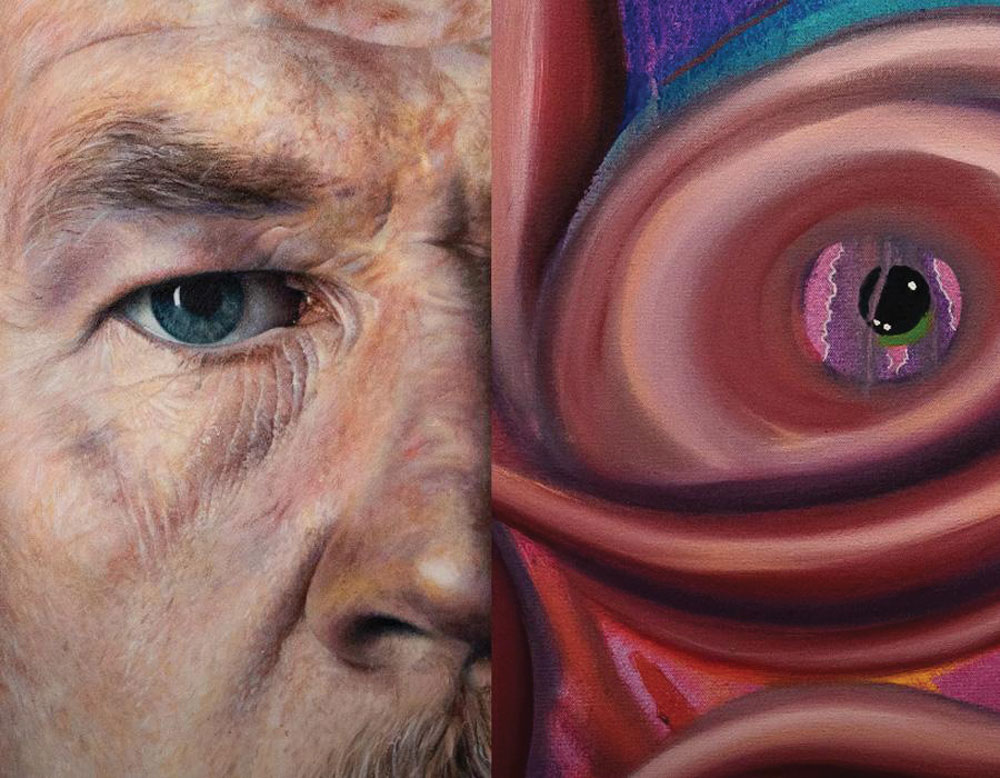 REFRACTIVE POOL
Contemporary Art in Liverpool, Until January 8, 2023
A regular feature at the Walker Art Gallery since 2019, the Refractive Pool project explores contemporary art in Liverpool through events, online resources, and a book all highlighting the diverse range of artists and painting styles that culminates in this exhibition. Curated by two local artists – Josie Jenkins, known for her uncanny paintings of domestic scenarios, and Brendon Lyons, who experiments with the trompe l'oeil tradition – it features 40 of the cities artists who work with paint and will be accompanied by new poetry by Paul Farley, who has been described by The Independent as a cross between Paul McCartney and Philip Larkin. Walker Art Gallery, William Brown St, Liverpool.
THE ALBUM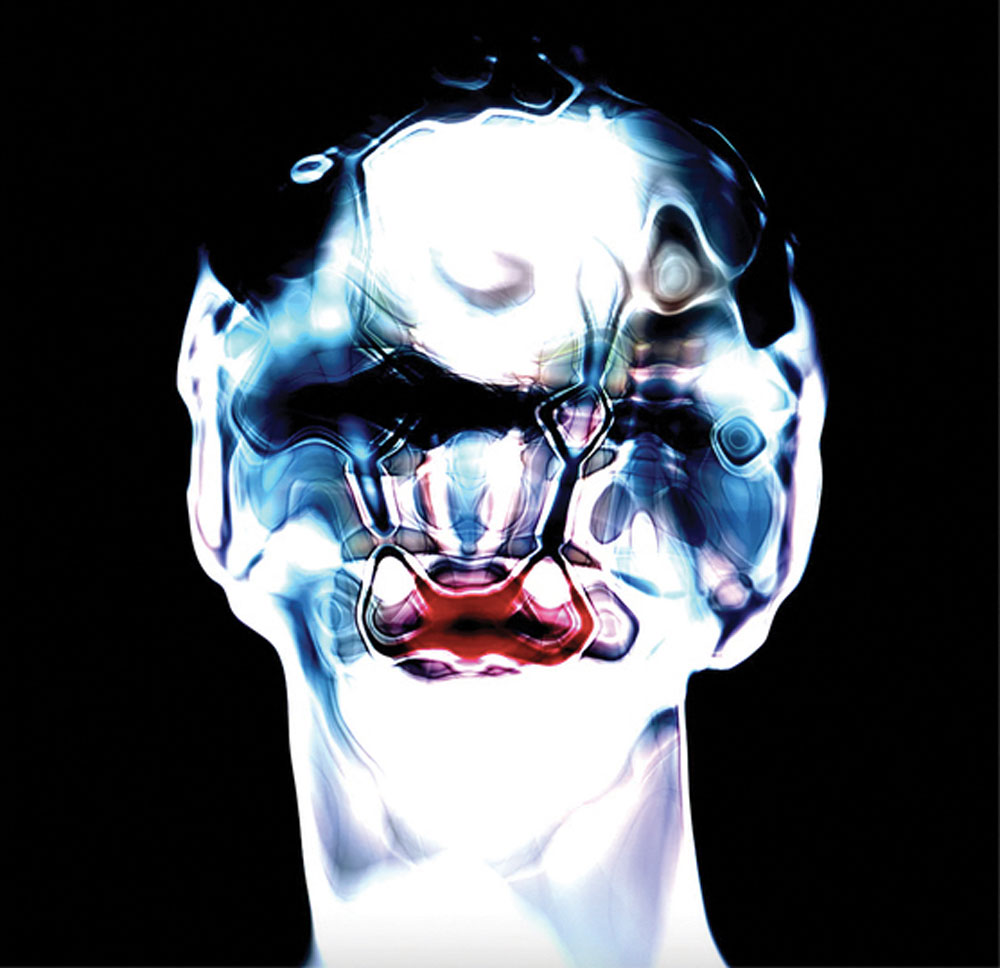 DANIEL AVERY, ULTRA TRUTH
Anything new from DJ and producer Daniel Avery is always worth an ear, but this new album sounds intriguing. Known for his hazy experimental dance tracks, this new release sees the Bournemouth-born musician taking a different tack. In an interview with DJ magazine, Avery described this album as "an intentionally heavy and dense album, the hooks often hidden in dusty corners. I'm no longer dealing in a misty-eyed euphoria. 'Ultra Truth' is a distorted fever dream of a record: riled, determined and alive". Regular vocal collaborator, Kelly Lee Owens, is back, who is joined by women of the moment HAAi and Sherelle, last seen doing 160 down the A406. Avery has cited Deftones, Portishead, Nick Cave, and the films of David Lynch as influences. Expect things to get dark.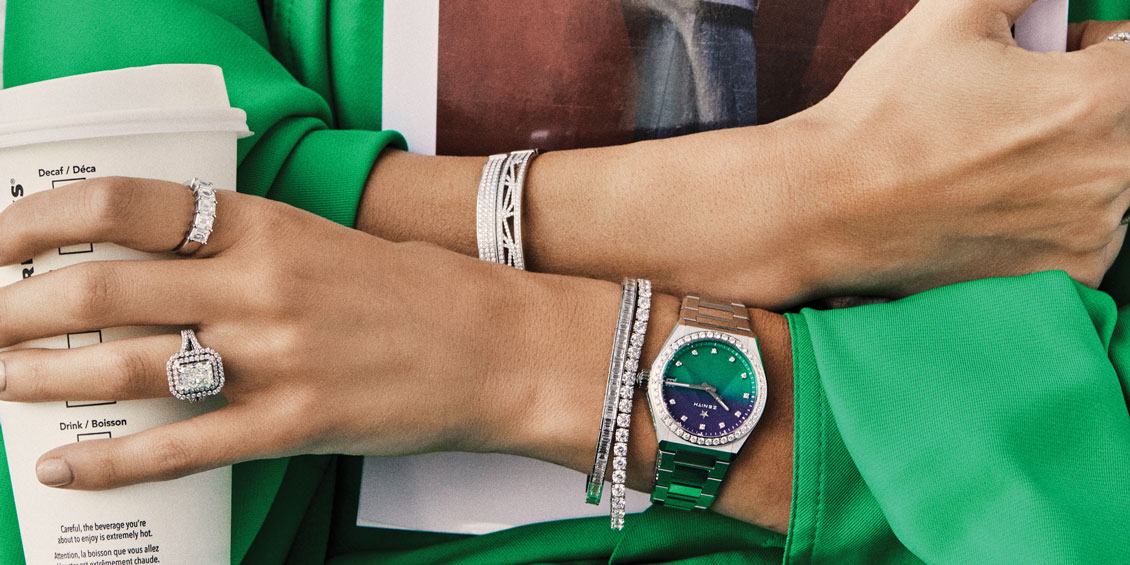 Celebrating 20 years of the quintessential ROX woman with an homage to the ultimate IT girl. Missé Beqiri shows us how to do day to night style with added sparkle.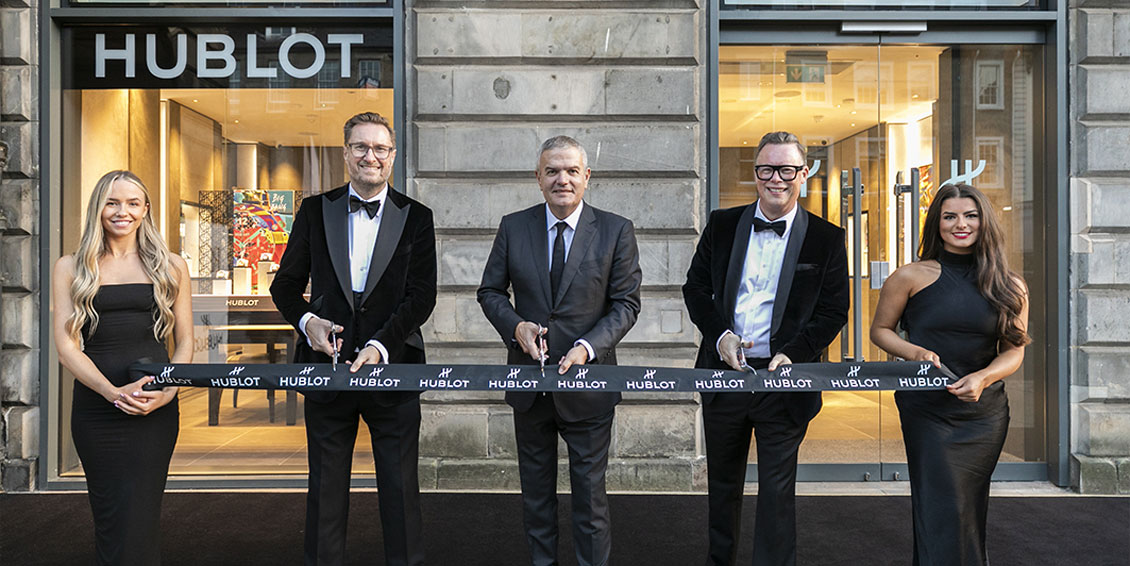 Hublot CEO Ricardo Guadalupe and friends of Hublot joined our founders Kyron Keogh and Grant Mitchell to officially open the boutique, which sits majestically on Edinburgh's iconic George Street.