TIMELESS BEAUTY
25th November 2020
Polished perfection has never looked so good. Make-up artist Rae Mathieson talks us though how she created the looks for the latest ROX campaign.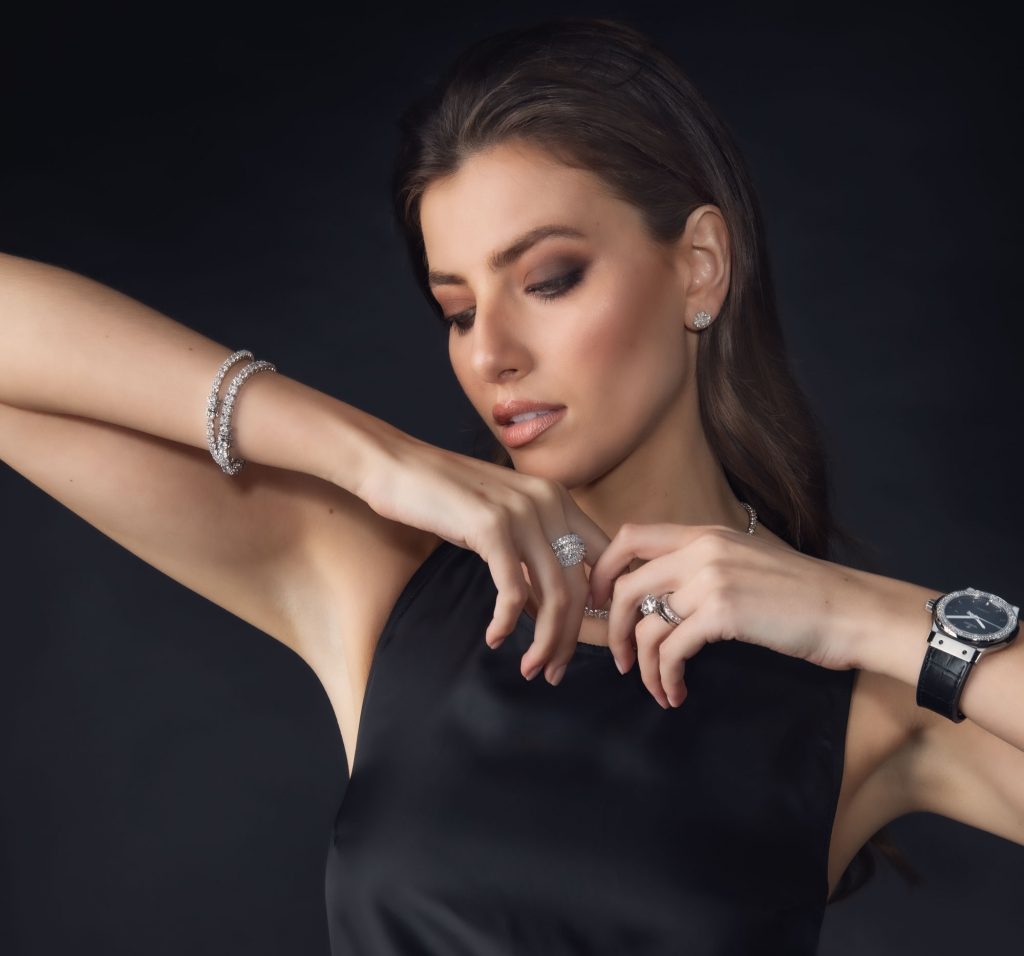 A flawless and glowing complexion, matte neutral tones, luscious lips and groomed brows come together to create chic looks that can be easily adapted for day and night.
Step 1/ Goddess Glow
Make skin magic happen with Charlotte Tilburys Magic skincare collection. Start with the Magic serum crystal elixir to supercharge and hydrate the complexion. Transform and prep the skin with Magic Cream for a glowing, dewy, plump canvas. Ensure lips are flake free and hydrated with a slick of the Magic lip oil crystal elixir.
Step 2/ Perfect Canvas
Create the perfect base using NARS sheer glow – a skin perfecting foundation with a natural finish that immaculately evens the skin tone. Couple with NARS creamy concealer to brighten the under eye and disguise imperfections.
Step 3/ Light Perfection
Create coveted 'lit from within' skin and softly sculpt and define with Hourglass Ambient Lighting palette. This palette has it all to finish, brighten contour and highlight your skin for a professional finish.
Step 4/ Modern Matte
Mayaras eye look was created using Natasha Deononas 'Biba' palette – a collection of beautifully blendable neutral tones to take your look from soft and sultry daytime to intense, smoked drama for evening.
Step 5/ Lip Service
Create a wearable, luscious nude lip with the perfect lip and liner combo. Charlotte Tilbury have created the perfect nude for AW20 – 'Super You' which pairs beautifully with their 'Iconic Nude' lip liner.
Step 6/ Flawless Finishing
Complete the look with an expertly defined brow – my go to is the ultra precise Arch Brow Micro Sculpting pencil for super fine, detailed definition. Finish with a mist of Veil Soft Focus setting spray to create a smooth, even and naturally radiant complexion – both products from Hourglass.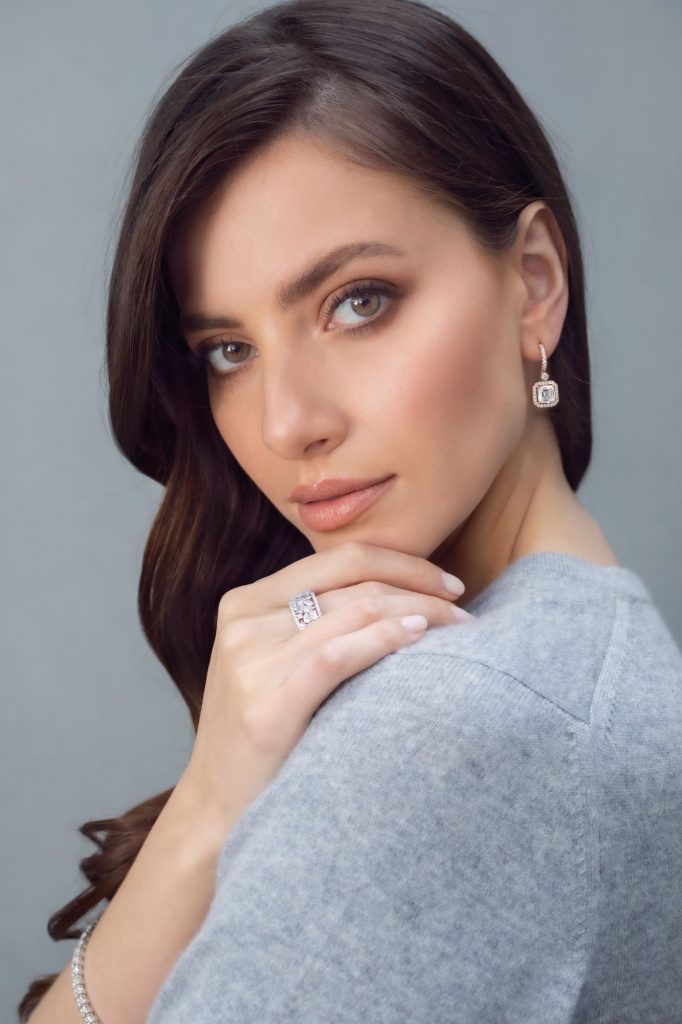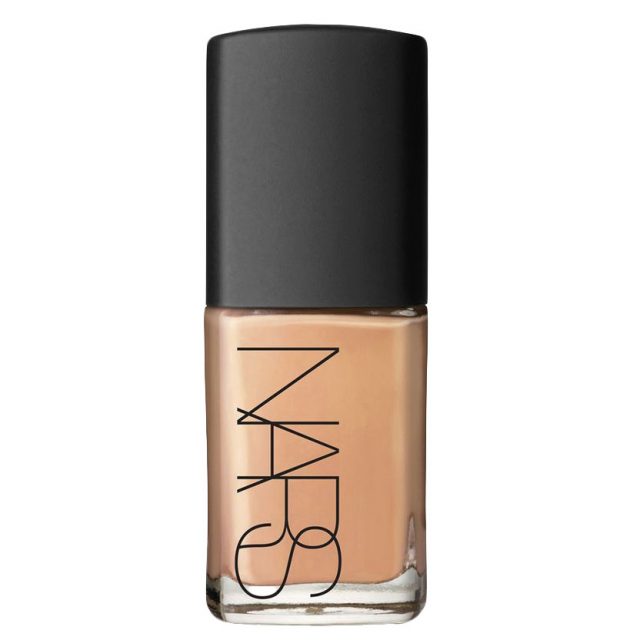 NARS
Sheer Glow  Foundation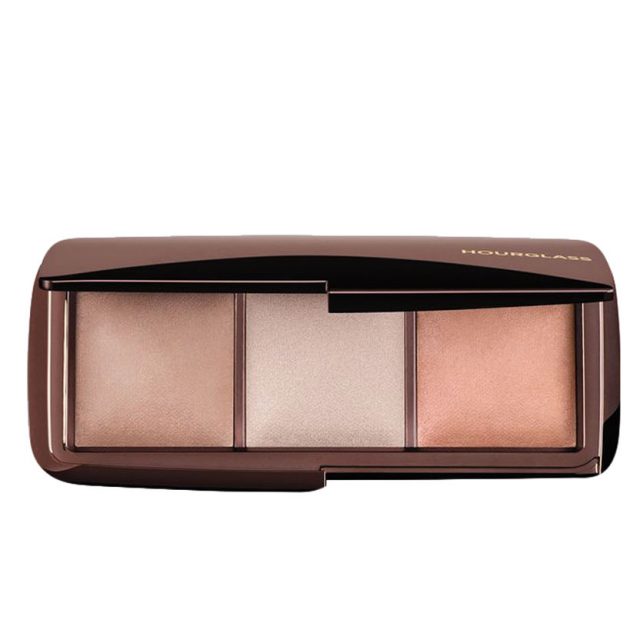 HOURGLASS
Ambient Lighting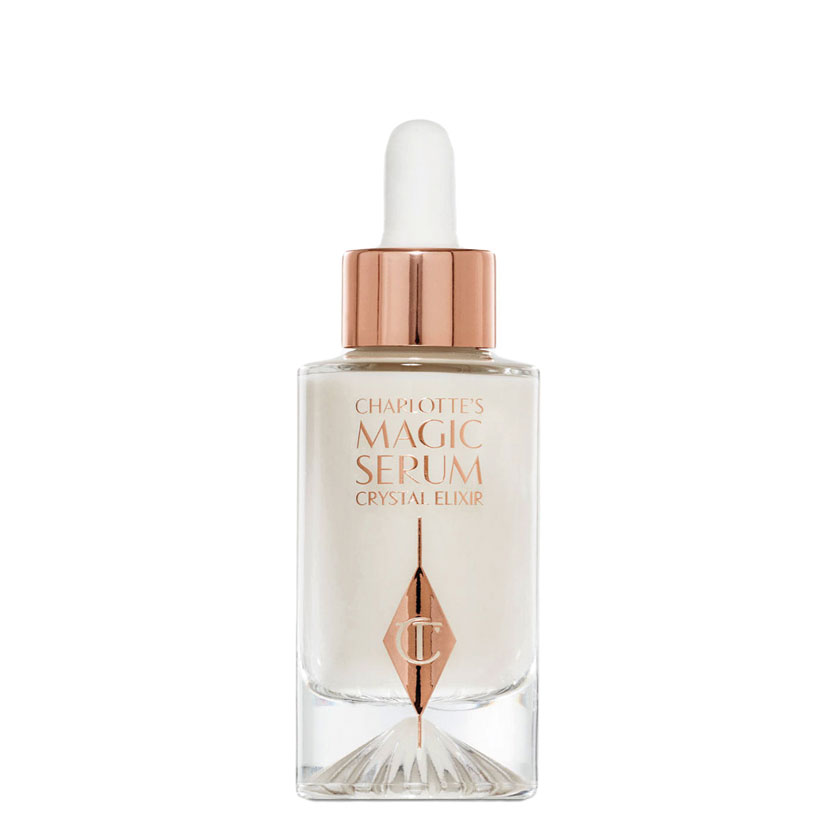 CHARLOTTE TILBURY
Magic Serum Crystal Elixir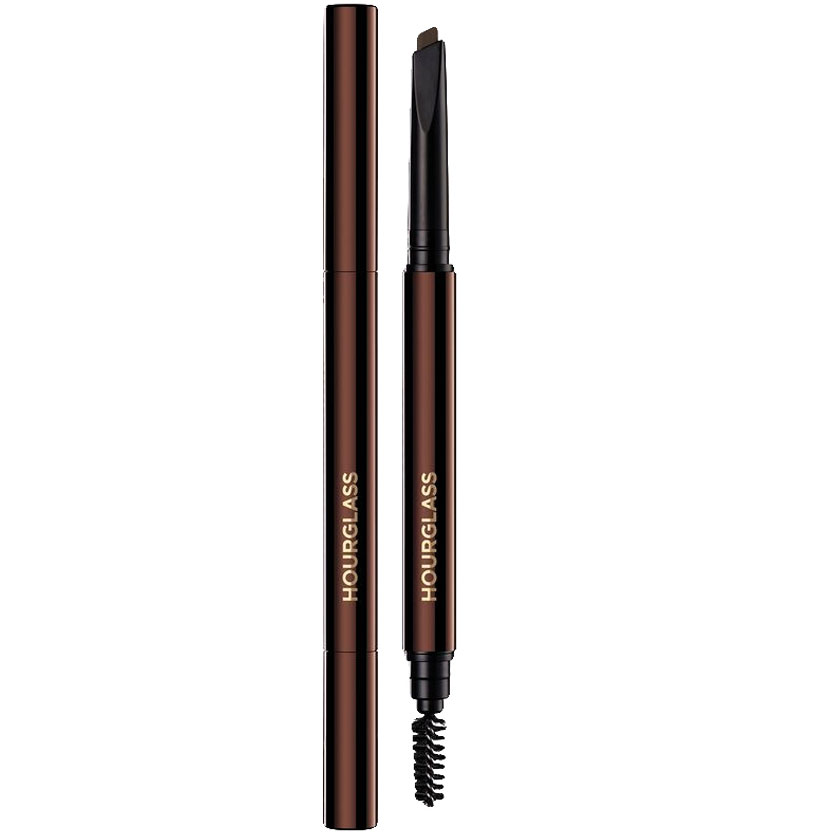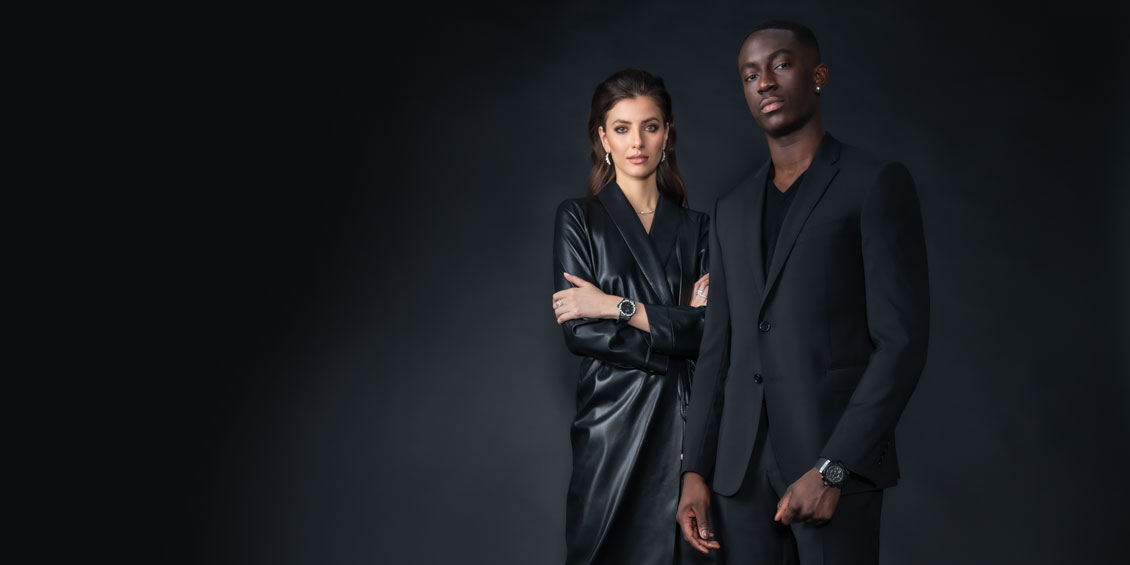 Welcome to a ROX Magazine that, like everything this year, is rather different. Despite finalising this issue amidst Lockdown 2.0, without the upside of 1.0's kindly weather, the theme we conjured for a consolidated ROX Magazine back in the summer still feels as poignant: 'Together'.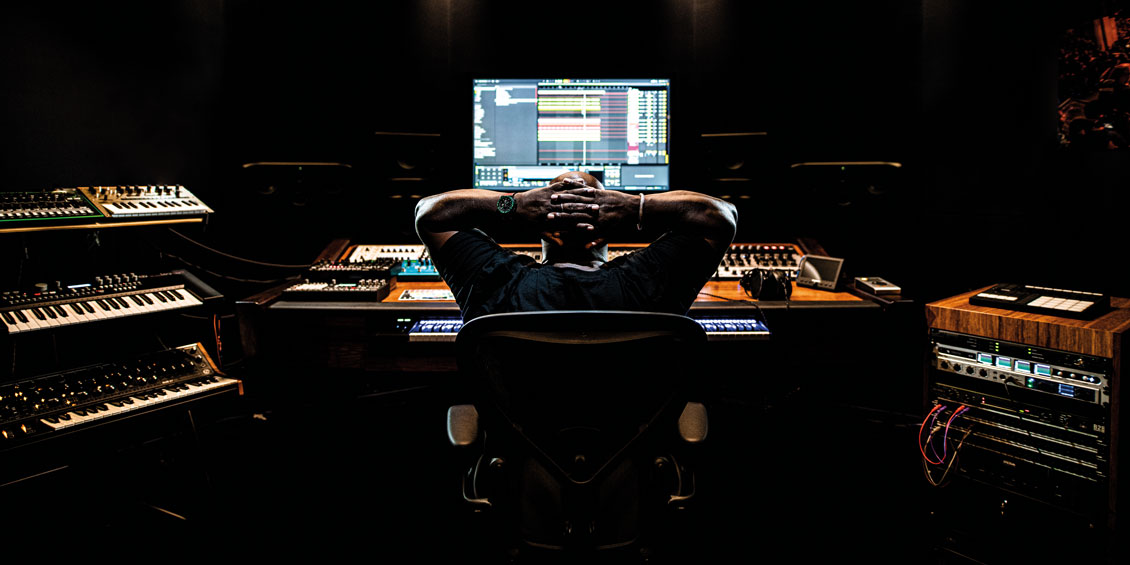 Even through lockdown and with the continued closure of nightclubs, DJ Cox remains hyperactive from his base in Melbourne, as ROX Magazine's co-editor Alex Doak had the pleasure of finding out…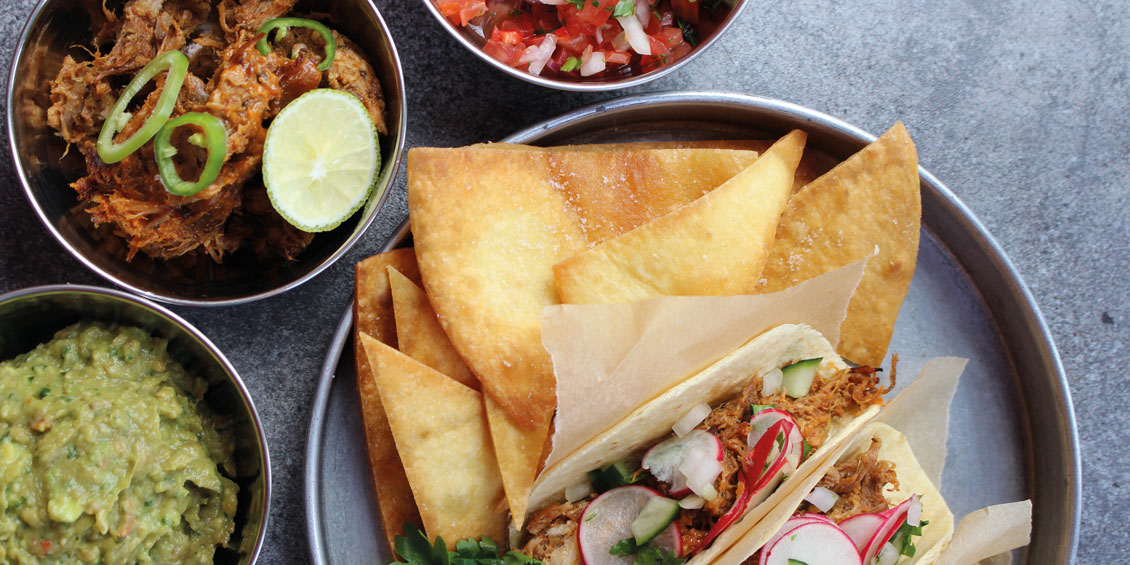 Why bother braving the great outdoors this winter, when you can have restaurants deliver deliciousness to you.