To a ROX Magazine that, like everything this year, is rather different. Regular readers might already recognise our names, usually adorning ROX's respective 'Woman' and 'Man' magazines: Laura McCreddie-Doak (hi!) and Alex Doak (hey there!). Your dynamic husband-and-wife writing duo, thrust together in print, as tightly as March's marching orders thrust us housebound, whether we liked it or not.
But despite drafting this amidst Lockdown 2.0, without the upside of 1.0's kindly weather, the theme we conjured for a consolidated ROX Magazine back in the summer (probably over a third glass of garden rosé) still feels as poignant: 'Together'.
It's easy to balk as festive season edges closer – especially coming from a jeweller beloved for throwing such fabulous shindigs. But 'Together' needn't be a word that rankles as we socially distance. Instead, it's a word that has assumed currency in all the things we've previously taken for granted, now so precious. Because togetherness has always been at the heart of the ROX experience…
Their doors might be shut for the moment but, if you're planning to make that perfect Christmas proposal you can head over to their revamped website and pick the brains of their team of experts who we've quizzed on how to co-design the ideal engagement ring. If you want culinary suggestions for that proposal, we've also selected the best restaurants from around the country who can deliver Michelin-starred meals to your door. (Some assembly may be required.)
Short of actual proximity, the need for connection is keener than ever. Even while ROX parties, summer festivals, nightclubs and all that jazz remain no-no's, there's a way in: as superstar DJ and newly signed Zenith watchnerd Carl Cox attests in our exclusive interview. If he can come out of the pandemic with a more melded global fanbase than ever, thanks to his weekly streamed vinyl sets, then – among so many other positives celebrated over the proceeding pages – we can all feel better. (More than can be said after that fifth garden rosé.)
See you on the other side, and happy reading.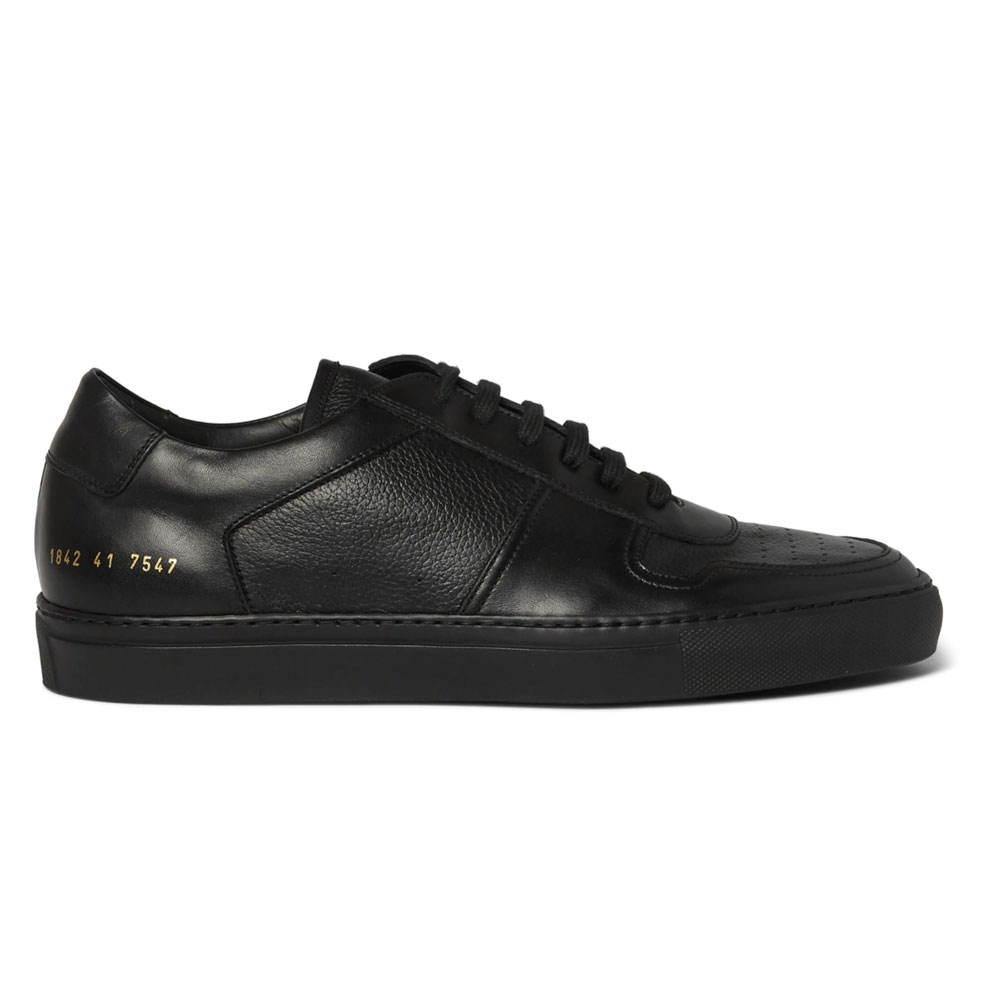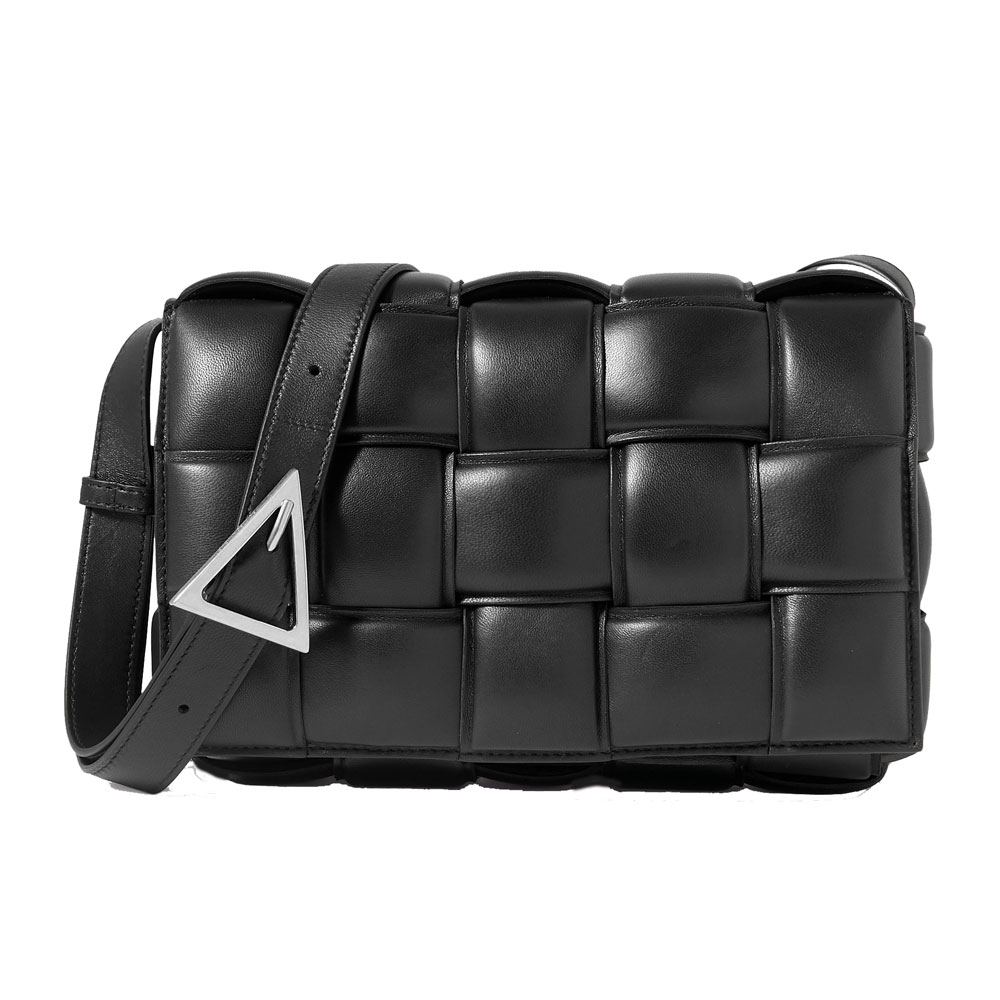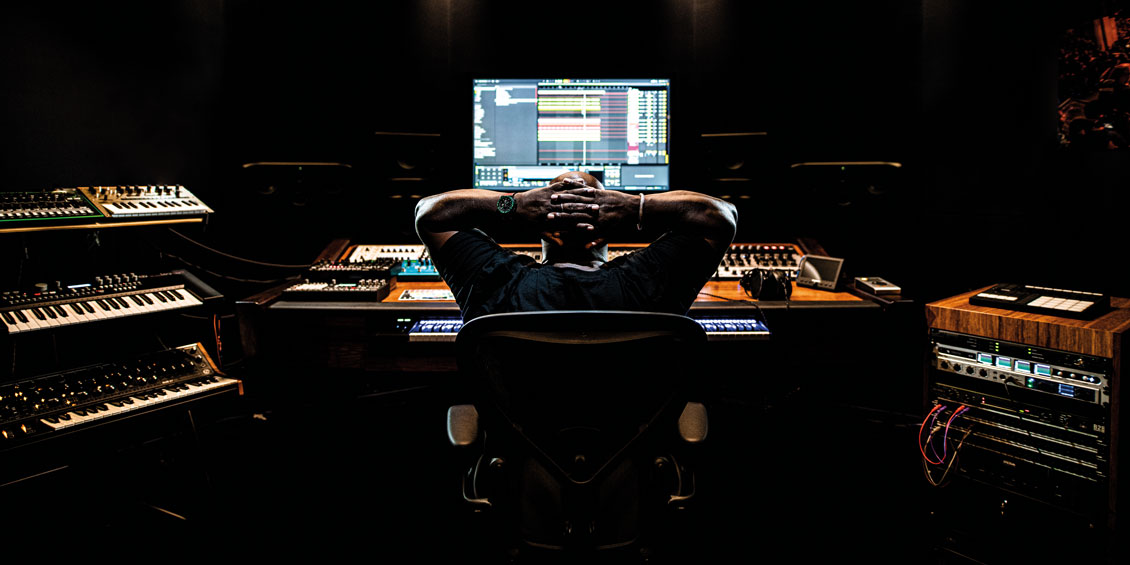 Even through lockdown and with the continued closure of nightclubs, DJ Cox remains hyperactive from his base in Melbourne, as ROX Magazine's co-editor Alex Doak had the pleasure of finding out…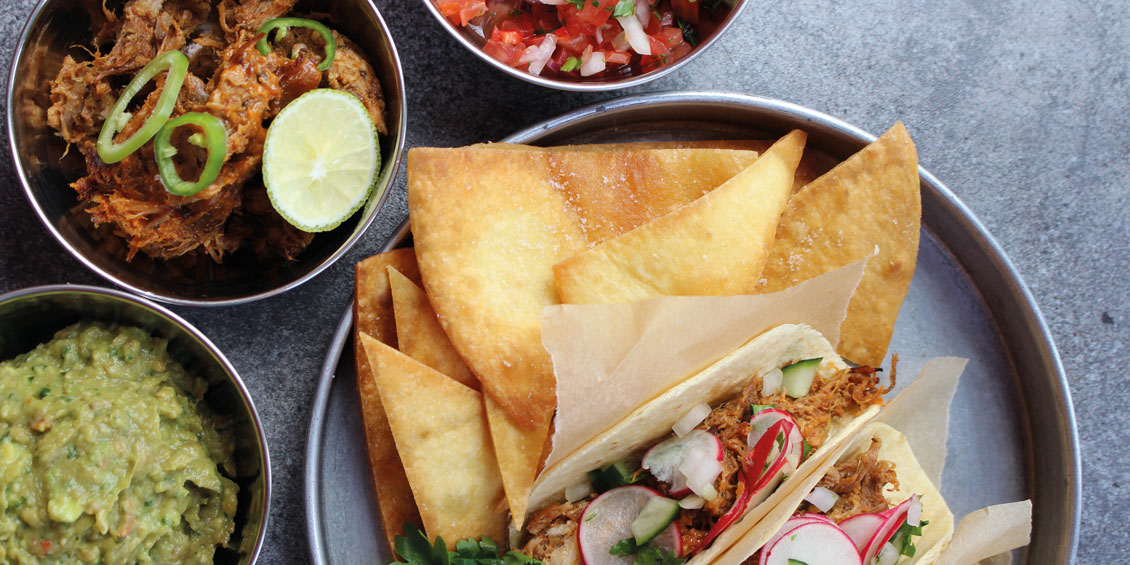 Why bother braving the great outdoors this winter, when you can have restaurants deliver deliciousness to you.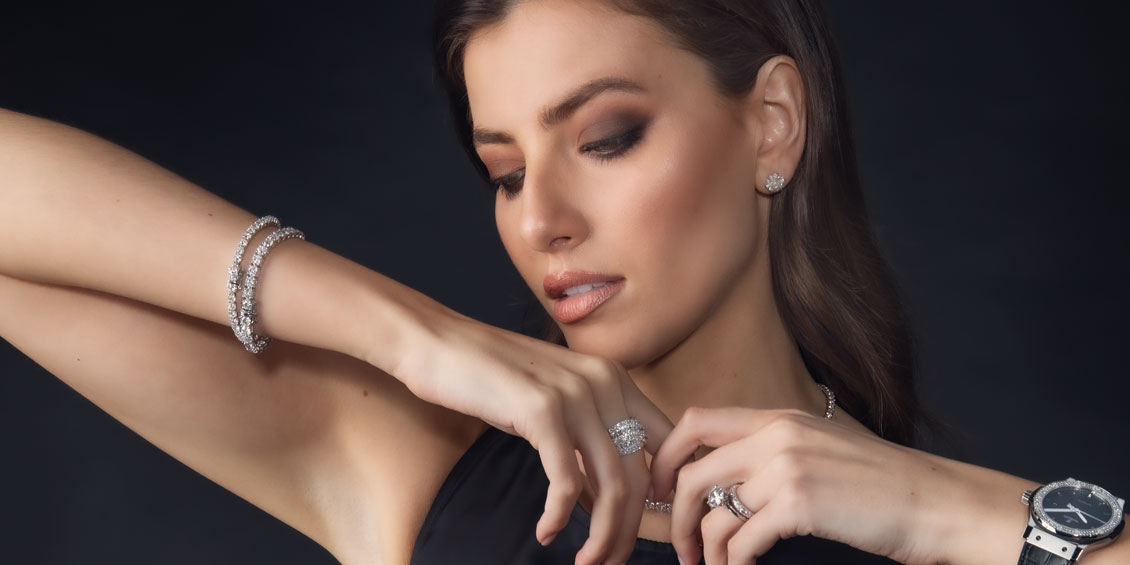 Polished perfection has never looked so good. Make-up artist Rae Mathieson talks us though how she created the looks for the latest ROX campaign.