THE BEAUTY OF TWEAKMENTS
31st May 2021
There's no need to go under the knife to get amazing results. We talk to one of the UK's leading aesthetic nurses, Frances Turner Trail, to get the lowdown on the art of tweakments.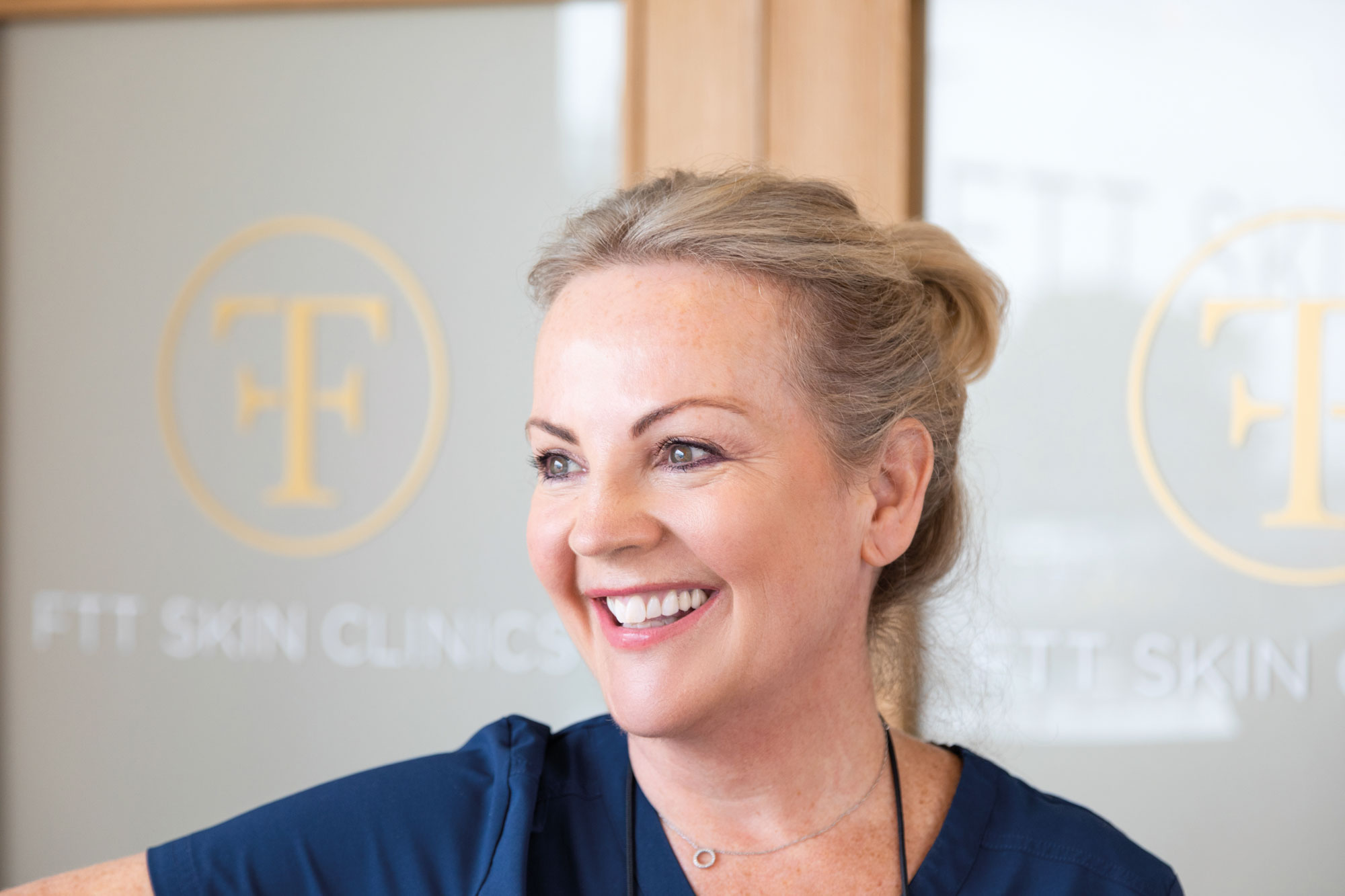 No one is alone when it comes to our desire to keep our face and bodies and feeling their best. But not everyone wants to go under the knife to achieve that must sought after youthful look. But now we don't have to with a boom in availability and choice of non-surgical tweakments.
Tweakments are the buzzword in the aesthetics industry right now and gaining in popularity by the day. Essentially 'Tweakments'can be used to describe subtle and barely noticeable cosmetic procedures that subtly enhance our features without a full scale surgical procedure.
The beauty of 'tweakments' is their subtlety, often undetectable to the eye, they make us look and feel fresher and younger but ultimately don't change the anatomy of our face. Scottish cosmetic Nurse Frances Turner Traill, who leads the way in safe injectable has never been more in demand for her highly skilled work which focuses on subtly enhancing and rebalancing your facial features.
Tweakments are especially gaining ground in the post COVID world, with more and more people are discovering the benefits of aesthetic enhancements, and many are blaming the Zoom calls. "Unflattering and unfiltered Zoom angles are unforgiving and we are spending more time looking at our faces than ever before says Turner-Traill.  Frances's practices reopened in August and she currently has a waiting lists in both her Glasgow & Inverness clinics and has just released more availability to cope with demand.
We asked Frances guide us through what's hot right now in the world of aesthetics and what tweakments & new treatments we should be investing in before the festive season, because let's face it we still want to look and feel our best no matter how many people are allowed to come to the party!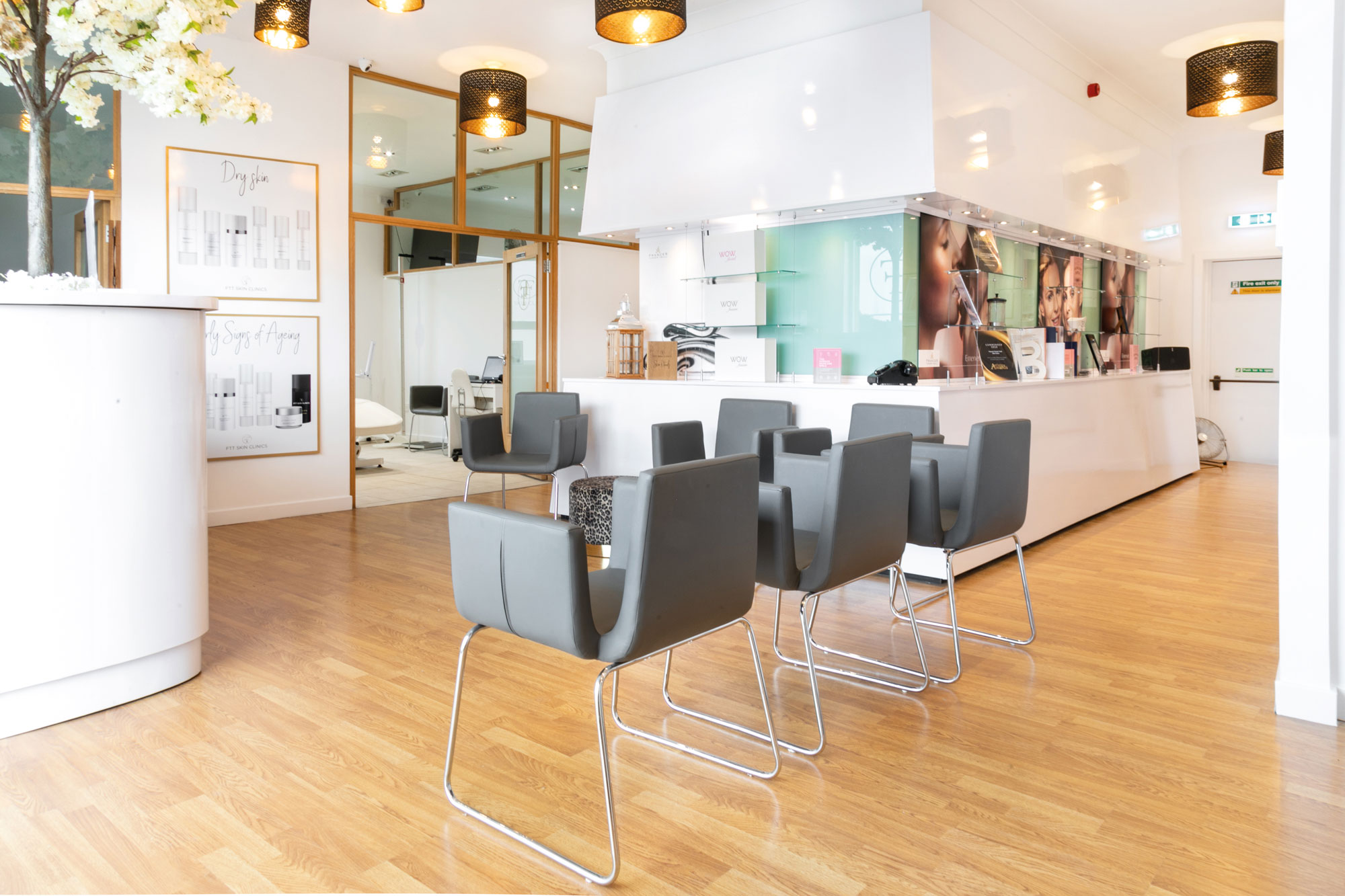 1.  Increasingly popular with people who don't want to go under the knife and look the way they feel is our FTT Non-Surgical face lift.  This treatment plan uses a combination of HIFU which is ultrasound to tighten up loose skin around your jowl area first then repositioning of your skin and stimulation of your own collagen with Silhouette Soft threads followed by Ellanse®, 21st century dermal filler that has two important functions of revolumisation and further collagen stimulation.  Results are immediate and can last for up to 2 years.
2.  As winter fast approaches let's talk peels! As the sun goes down and the nights draw in it's a good time to get rid of our old sun damaged skin with either a treatment course of Obagi® Blue Radiance peels or a one off deeper Obagi® Blue TCA peel. We strongly recommend preparation of your skin with medical grade skin care products for the best, longest lasting results. FTT Skin Clinic staff are Obagi Brand Ambassadors and very experienced with this medical prescription products and treatments. Results are seen in 7 days.
3.  New to FTT is FTT Eye Rejuvenation using a unique combination of cutting edge technologies of Pressotherapy for the eyes, which gives an intelligent vibrating massage, helps with lymphatic drainage to the eye contour area.  We use this with Radio Frequency (RF Eye Tightening) involves applying radio frequency technology to the skin around the eyes, to induce the growth and repair of collagen within the skin. Therefore, our treatment can reduce the appearance of wrinkles, lines and sagging skin without surgery.  Many of our patients find this very relaxing too. This treatment, tightens delicate eye area skin, helps with lymphatic drainage.
4.  "Maskne" is a thing now as we all have to wear masks on a daily basis.  This is causing skin problems with lots of us.  Our FTT Bespoke Facials are phenomenally popular and ideal to address this new problem post Covid19.  Every treatment you have in clinic is uniquely bespoke to you and your skin.  We use a wealth of technologies as well as good old fashioned knowledge to get you rapid results.  Every treatment is an hour and can use Plasma technology, IPL, LED, Aqua Peeling, Hydrofacial, Deep Cleansing, Mesotherapy plus medical grade skin care products expertly layered to give the best results.
5.  Frances carries out more non surgical face lifts using Silhouette Soft Thread Lifts than any other practitioner in Scotland and North of England. She has recently added non surgical brow lift and the highly sought after 'Fox Eye" to her treatment menu which lifts up the brow opening up our eye area again.
6.  As we age our hands tend to be a giveaway as to our true age and how much sun we've bathed in.  We have two popular treatments for revolumising and helping restore lost elasticity using Profhilo® – the injectable moisturizer that is taking Scotland by storm which is hugely popular also for face, neck, décolleté.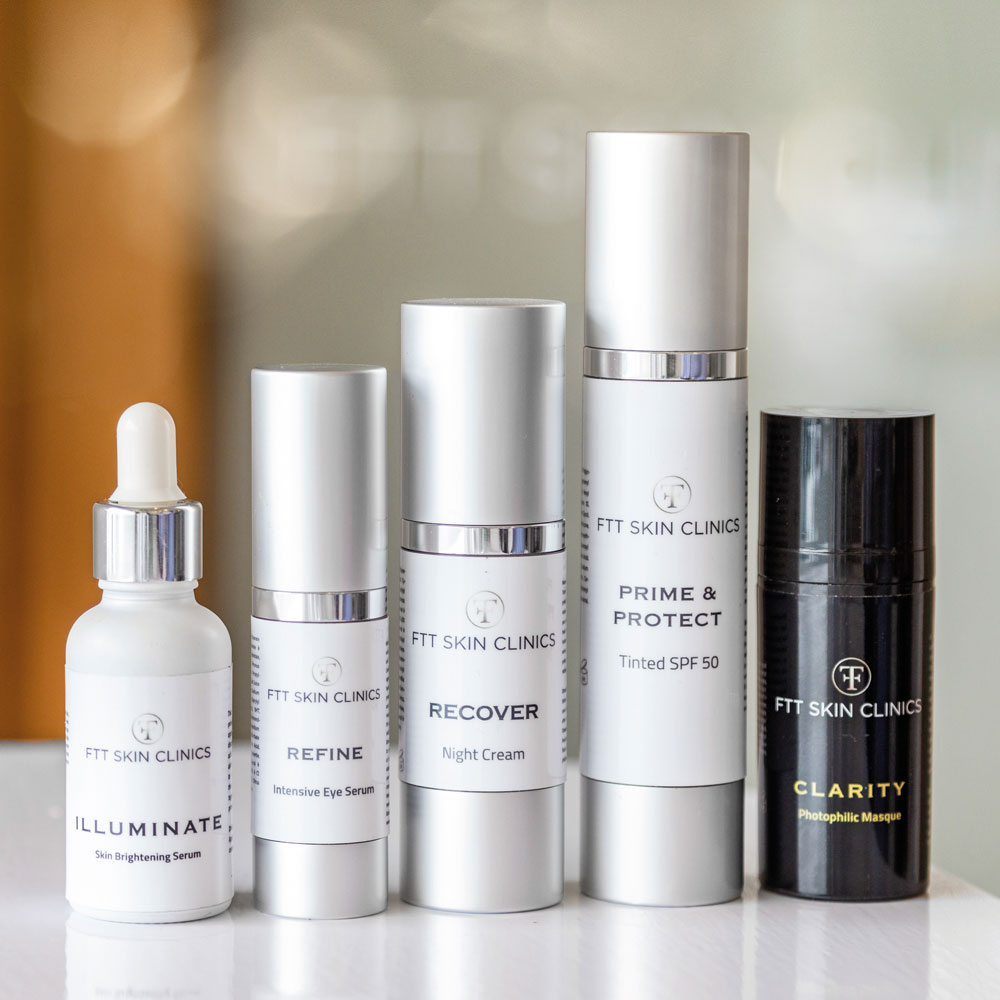 With a plethora of national awards, including Best Aesthetic Nurse UK, Best Aesthetic Clinic Scotland, many medical journal publications and qualifications including BSc (Foundation in Dermatology), she has one of the busiest clinics in the country.  Frances was also featured in Tatler magazine as one of the top UK injectors and is regarded as an authority in medical aesthetics in Scotland having founded British Association of Cosmetic Nurses in Scotland and representing them with Scottish government in regulating medical aesthetics.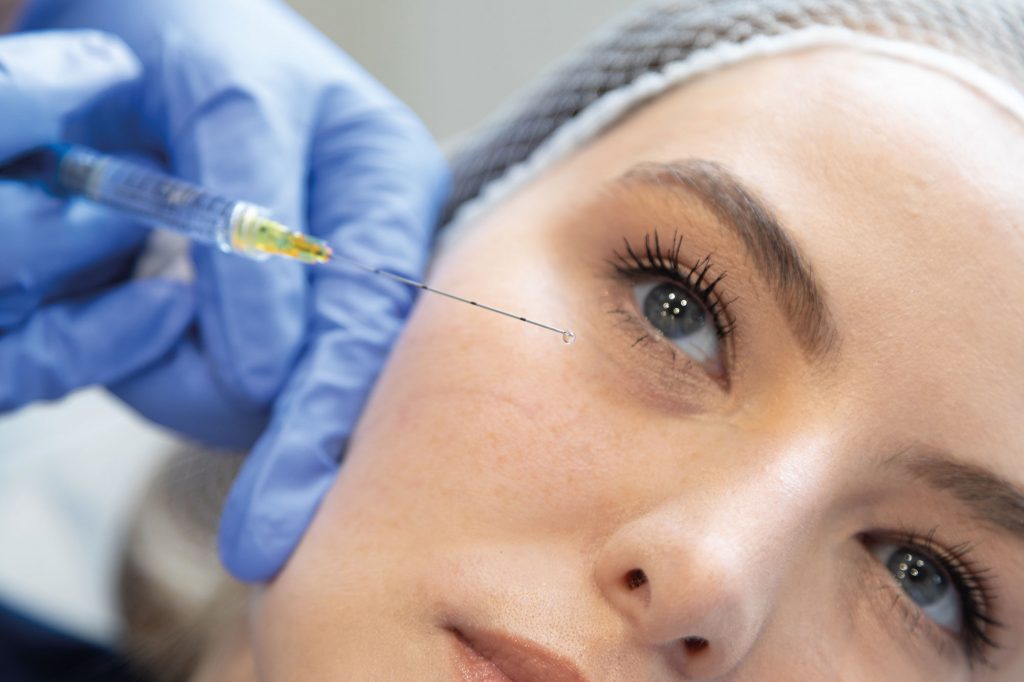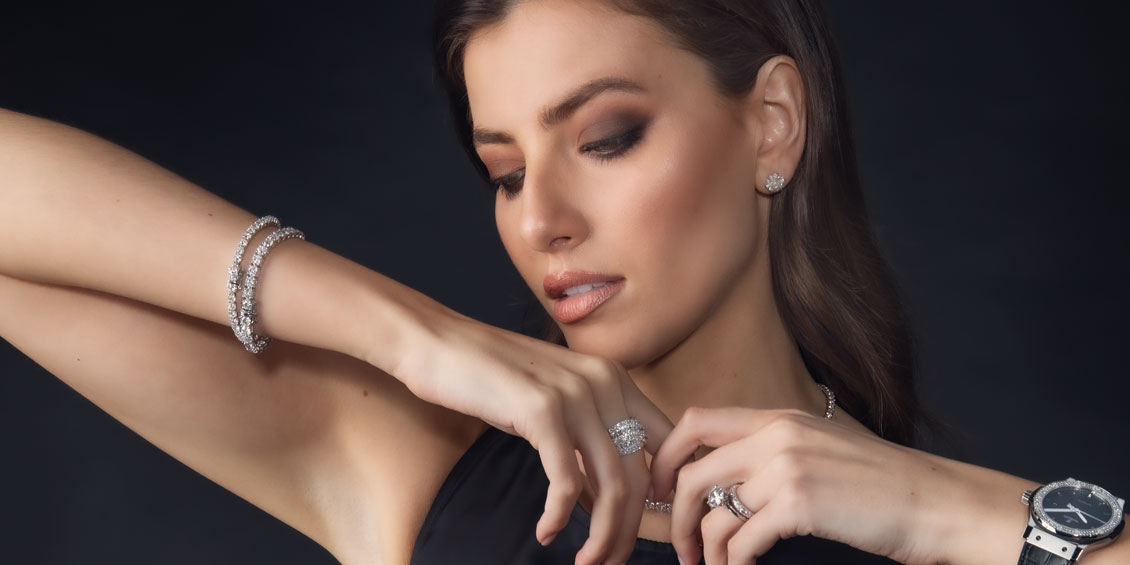 Polished perfection has never looked so good. Make-up artist Rae Mathieson talks us though how she created the looks for the latest ROX campaign.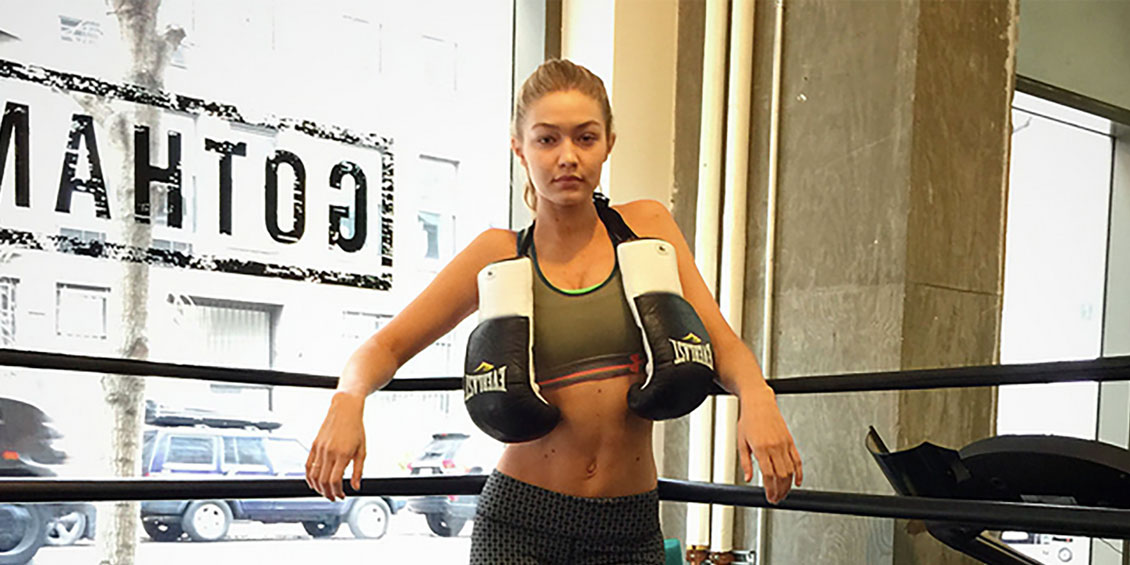 Amy Hill, better known as Body by Amy, lets us in on the secrets to that ROX Star body.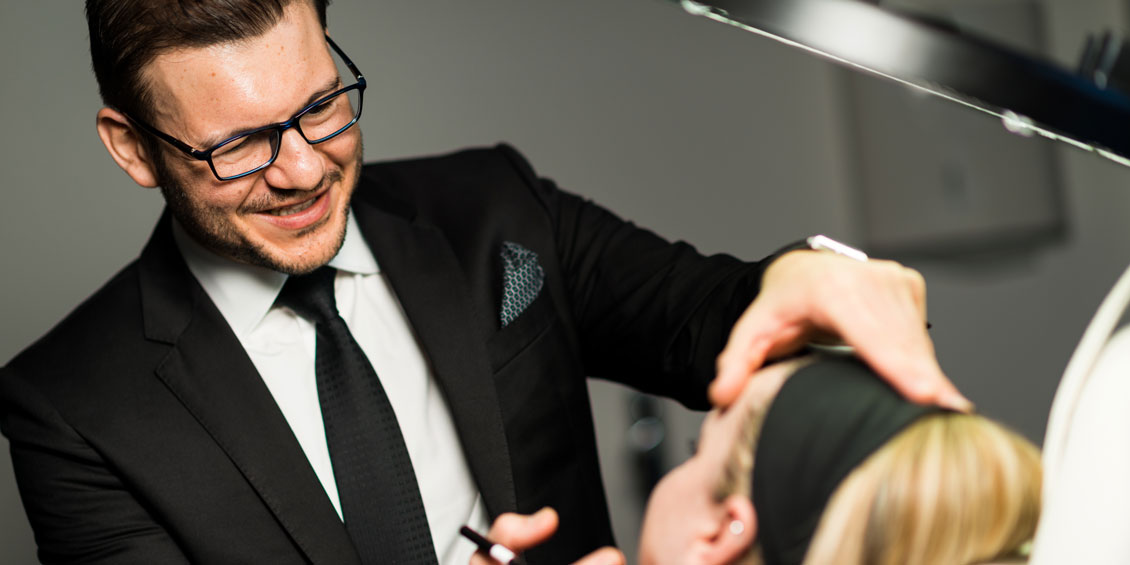 We turn to Scotland's premier aesthetic doctor Dr Nestor to get his professional opinion on how to look and feel our most glamorous.