RED CARPET SKIN
1st September 2020
With party season just around the corner, we turn to Scotland's premier aesthetic doctor Dr Nestor to get his professional opinion on how to look and feel our most glamorous.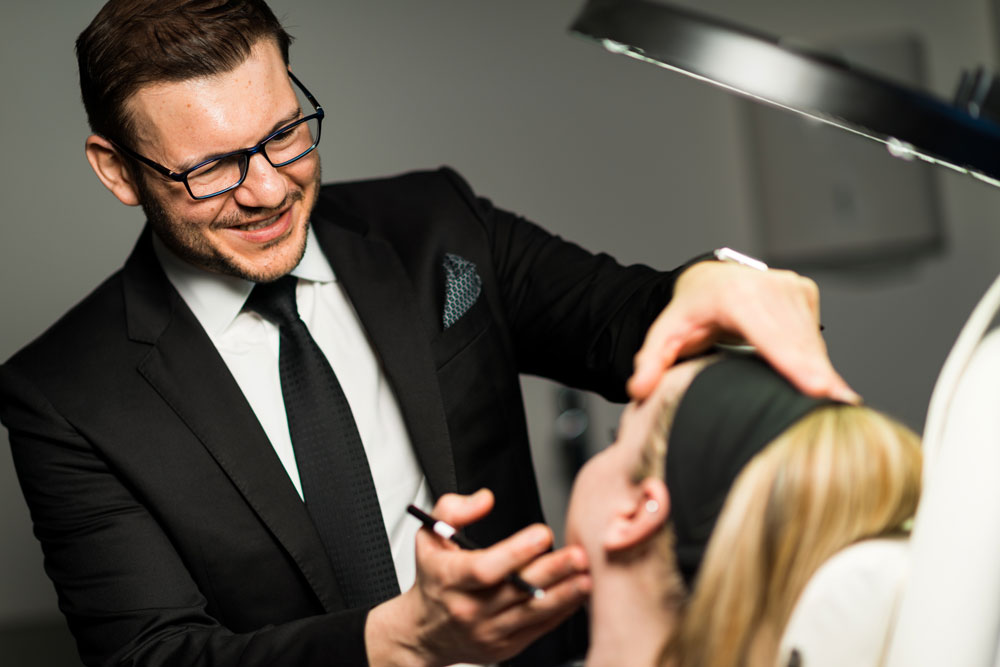 With international clients, catwalk shows, her own makeup brand and a post as beauty editor of Hood magazine under her belt, you'd be right in thinking that Sara's schedule is pretty busy. She's also the founder of leading Scottish makeup training school, The Academy of Makeup, with two outposts in Glasgow and Aberdeen, meaning that she spends her spare days travelling between the two institutes to offer her expertise and advice to her trainees.
>And when she's not inspiring the next generation of MUAs in person, Sara's sharing her knowledge and experience on social media, with regular tutorials and stunning makeup looks. Sara champions inclusivity in the beauty industry, firmly believing that makeup should be for everyone of any gender or age, and that it should be a fun part of life, not a mask or a disguise. "I believe that everyone is beautiful, with or without makeup," Sara explains. "Makeup is a finishing touch to enhance what you already have – but if you want to go crazy and create a whole new look, then that's fine too! Makeup is about experimenting and enjoying yourself, finding a look that you love and playing around with styles to see what makes you smile."
>Over the past year, Sara's been responsible for several Instagram-famous beauty trends, like #FreeTheFreckle, #GlitterForGrownUps and #BoyBrows, but nothing could have prepared her for the global overnight success of #YogaSkin, a makeup trend she coined late in 2018 which has already become this year's signature beauty look.
>With publications from Vogue Thailand to Glamour UK, Allure in the USA and ELLE France running the trend, and millions of views online, Yoga Skin is officially the hottest trend of 2019. But what exactly is it?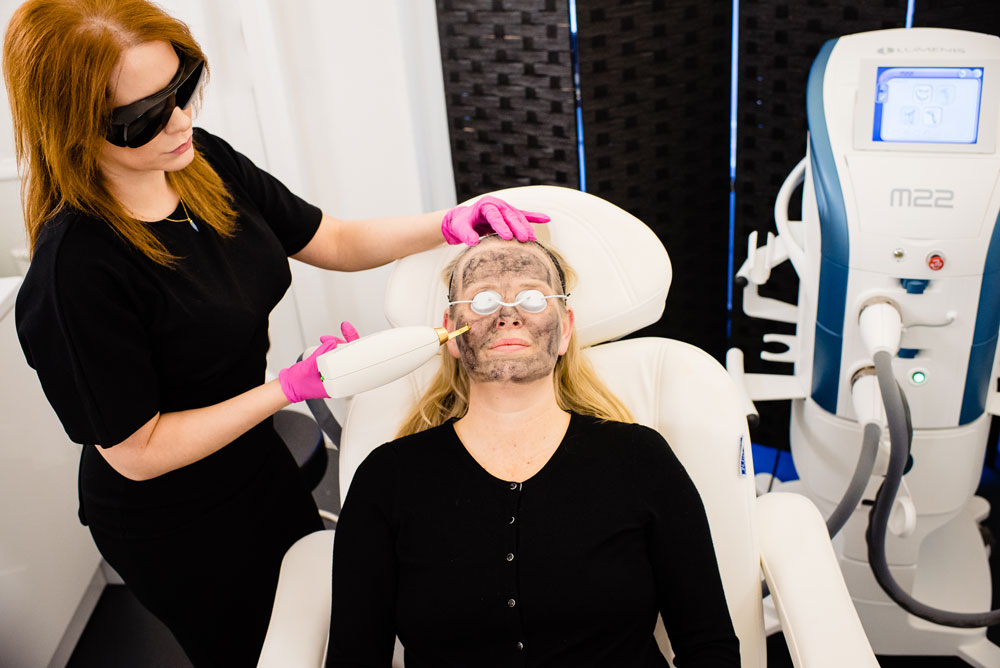 If you're concerned about your skin and unsure what to do with it, the skin health doctors at the Medical & Cosmetic Centre can guide you, assessing your needs and then providing a tailor-made skincare plan of medical-grade products. "We use ZO Skin Health, there are so many products to treat various skin issues, and they are far more effective than high-street alternatives," Dr Nestor tells us. "Whether you need to change your basic routine, or bring in some targeted treatments for a specific issue, we advise on products and a tailored regime to help you get the best from your skin."
For a quick fix ahead of the party season, Dr Nestor recommends his clinic's most popular new treatment to help you get the glow back: The Carbon Laser Facial Peel. Sometimes referred to as 'The Hollywood Peel' because of its ability to give you an expensive-looking red-carpet glow, this quick-as-a-flash (literally) peel is great for when you want to rejuvenate, giving skin a fresher, smoother look and bringing back some radiance.
"The carbon laser facial peel is a quick treatment that dramatically enhances the skin, and it's perfect for parties and special occasions, as it requires no downtime and leaves no redness," Dr Nestor explains. "The facial promises brighter and smoother skin, with tightened pores, improved texture and tone, and a reduction in blackheads, blockages and blemishes, so the skin is much clearer too."
Taking just 30 minutes to complete, we definitely think this is a fabulous facial to squeeze into even the most packed of schedules, to give you a radiant glow that will have everyone feeling envious. The clinic recommends a course of three to enjoy the full effects, but even just one will give you improved skin that you'll want to show off.
However, ahead of party season, we appreciate that it might not be just skincare that you're thinking about. Injectables and aesthetic treatments have surged in popularity over the last few years, and in particular the demand for 'tweakments', giving subtle, beautifully believable results that nobody would second-guess, has become more popular.
Dr Nestor specialises in 'quietly enhancing' his patients, using minimal and strategically-applied injectables to lift, refresh, realign or re-volumise the face, only where it's needed. And he says that this is a great way to feel your best pre-party season: "If there's an issue that's been bothering you for a while, or if you feel like the face in the mirror isn't 'yours' anymore, then injectables are (in the hands of a skilled, registered doctor), a safe, quick and effective way to make those changes."
"Fillers and wrinkle-relaxing injectables can be used in a multitude of ways to subtly enhance the face, without anyone being able to tell what you've had done," Dr Nestor continues. "And often, you might not even know what it is that needs changing, but a skilled doctor will. I see patients who think that bigger lips will balance their faces, but really, some filler applied to the chin or jaw is what creates the equilibrium they're looking for. It's not about creating an 'obviously done' look; injectables should be minimalistic, allowing for a natural look with plenty of expression. I like to use them to soften areas and restore youthful features or proportions, where required. The best treatments are those that are barely noticeable, and the best kind of results are those where people comment on how healthy, rested or happy you look, that you look like the very best version of yourself."
And isn't that what everybody wants this party season?
www.drnestor.co.uk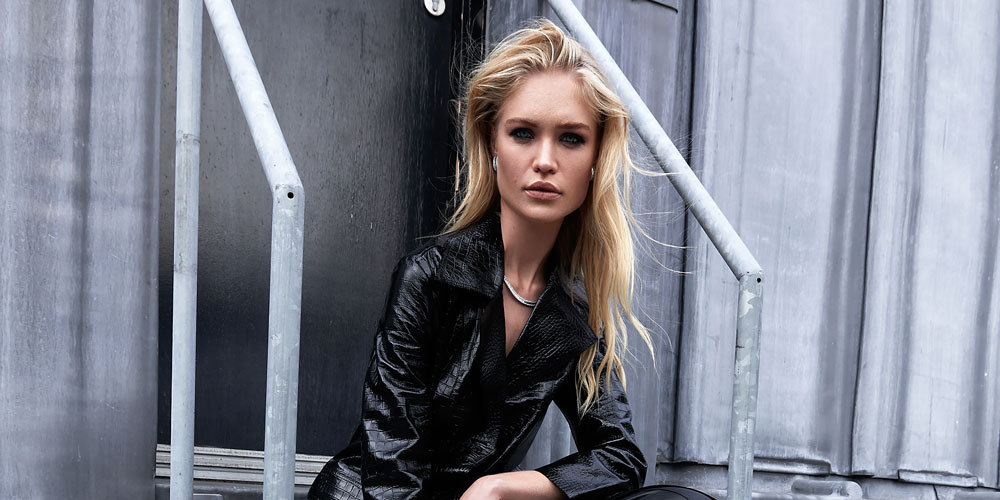 The 90's are back for AW19. Make-up artist Rae Mathieson shines a light on how you can create the ROX Star look this season.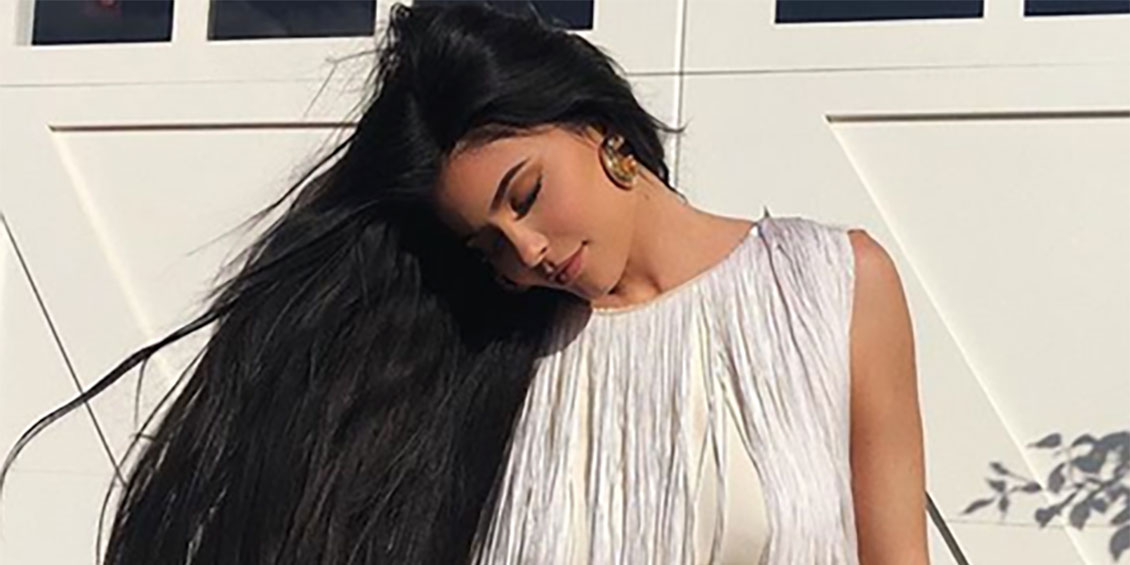 Taylor Brown sits down with celebrity hair stylist Dom Seeley, talking the most iconic hair trends over the last decade.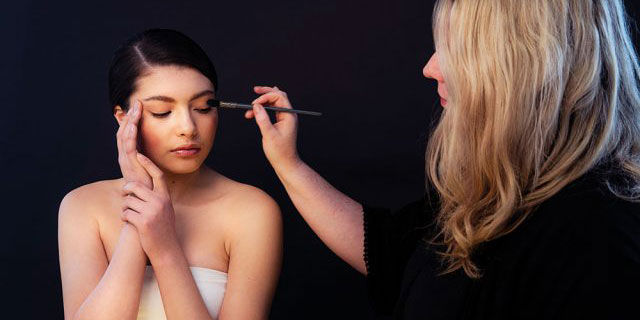 Glaswegian makeup artist Sara Hill has long been a respected name in the beauty industry, with over 20 years of experience and a glittering client list that would send anybody starstruck.