SS16 BEAUTY TRENDS
17th June 2016
There are a variety of beauty looks seen on the catwalk each season never fail to impress, but we've selected our favourite wearable beauty trends that will work on YOU.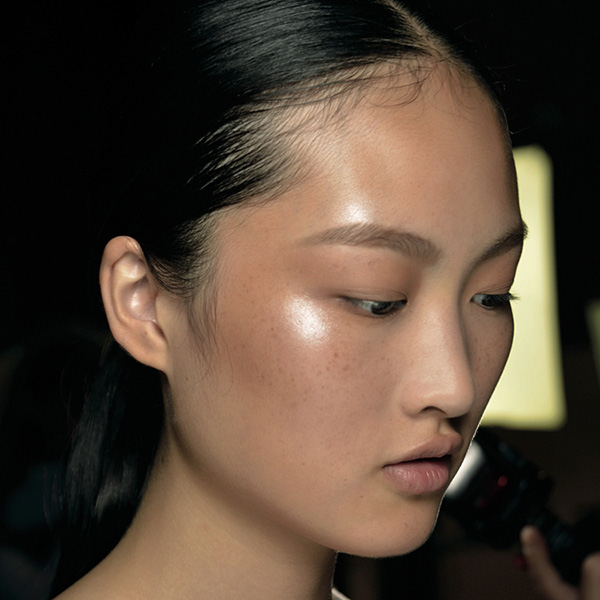 SKIN
GLITTERATI
Prada set the trend this year with their gold invasion on the catwalk. However if gold lips aren't your thing you can opt for the more wearable gold, the highlighter. Illuminate your summer skin with Nars The Multiple in Copacabana, slicked over eyelids or brush along your temples for an effortless shimmer!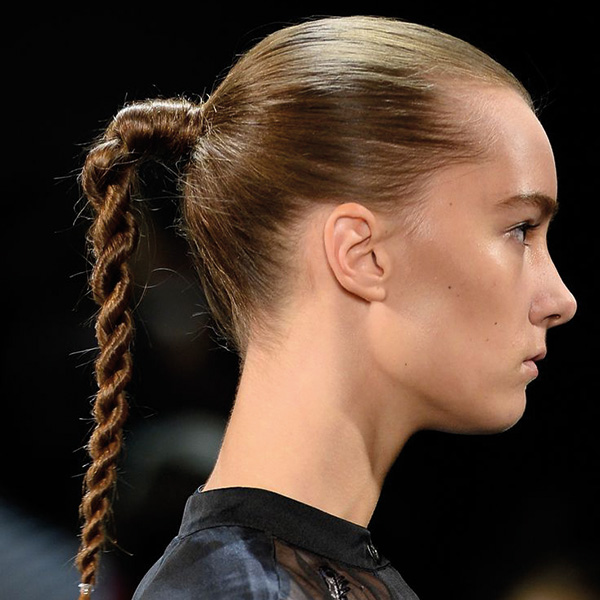 HAIR
PONY POWER
The classic ponytail has made its come back with Balmain's Kendall Jenner modelling the slick back look, the trick? Strong Brows and contouring can add real drama to the look for traffic stopping power.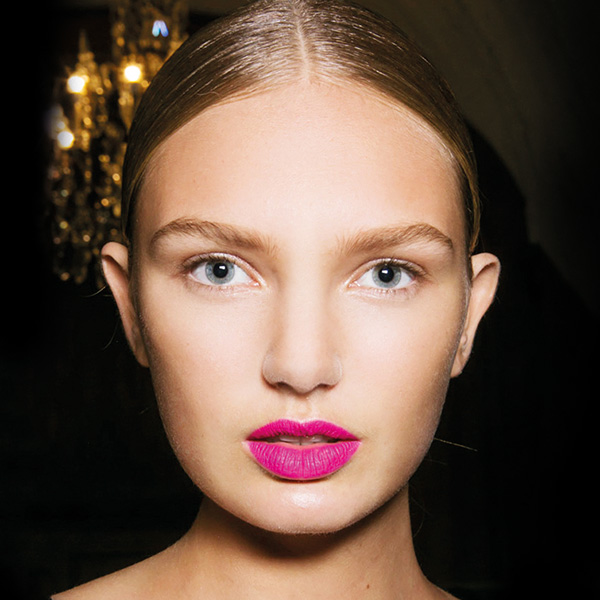 LIPS
LOUD MOUTHS
Bright lips are set to be another big trend for spring as designers at Marchesa and Céline chose vibrant lip colours as the focal point of their runway looks. The texture of choice is semi matte, which can either be achieved by blotting down on a regular lipstick or adding a slick of balm underneath a matte shade.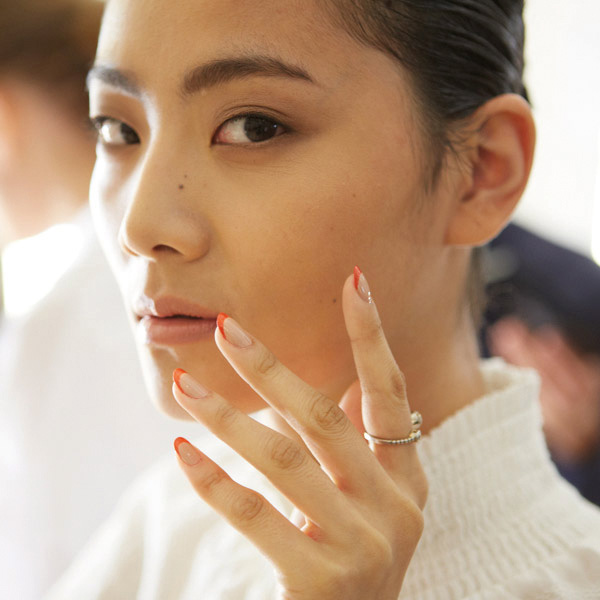 NAILS
FRENCH INVASION
Influenced by the classic French manicure, this quirky take on the French polish allows you to add a splash of summer colour, whilst keeping the clean cut look. FRESH!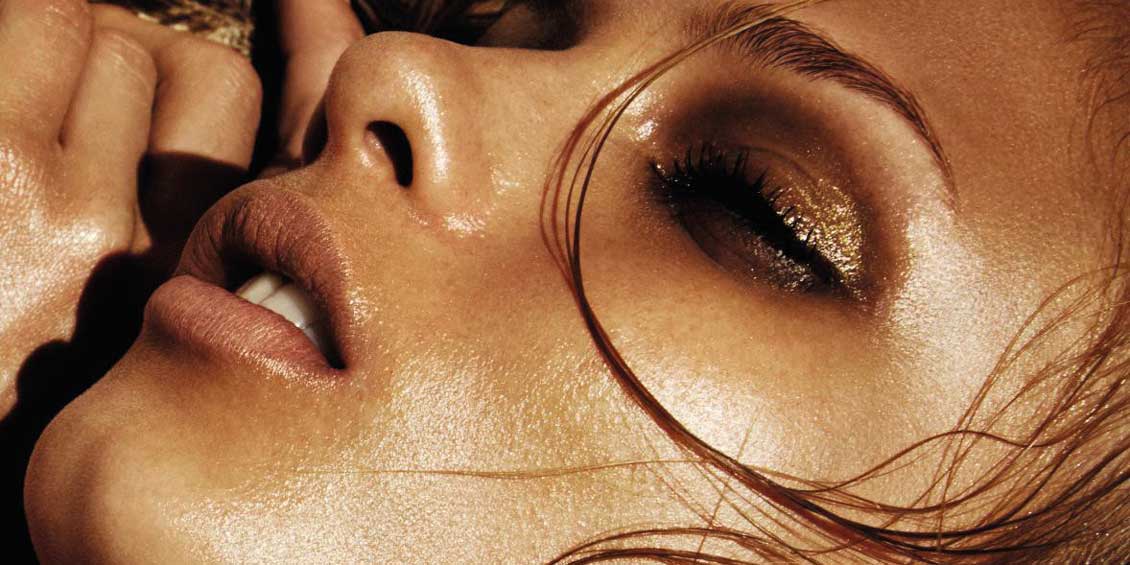 SS17 is all about the glow, summer fresh skin and hair. Focus on natural hues with added golden highlight and sparkle. It's fresh, perfect for holiday, and low maintenance – we're going for gold.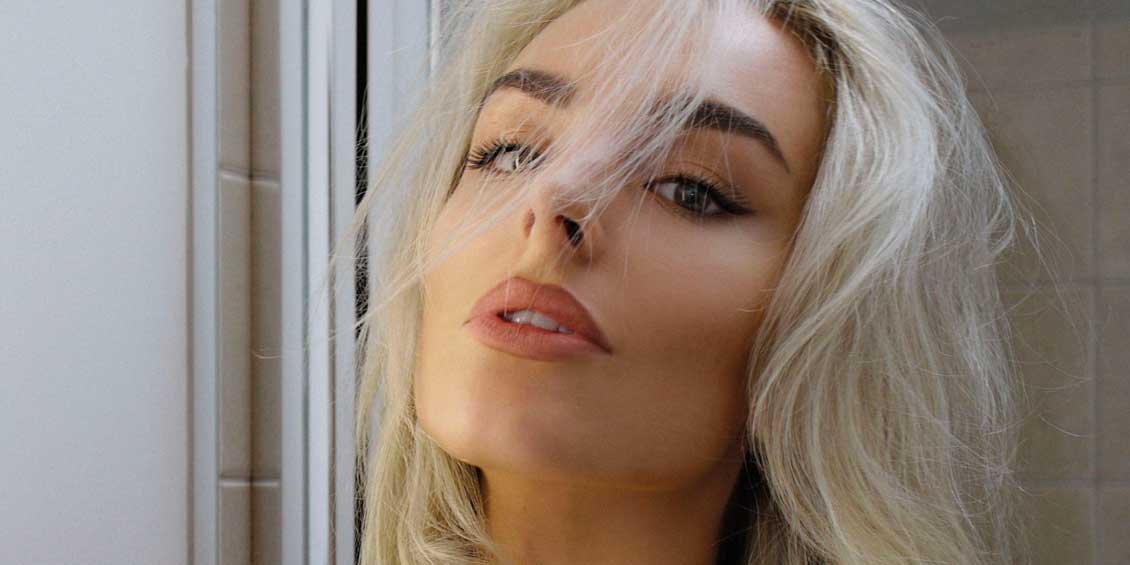 Friend of ROX and lover all things gold, beauty blogger Rebecca Elland gives us an insight to her beauty and lifestyle regime.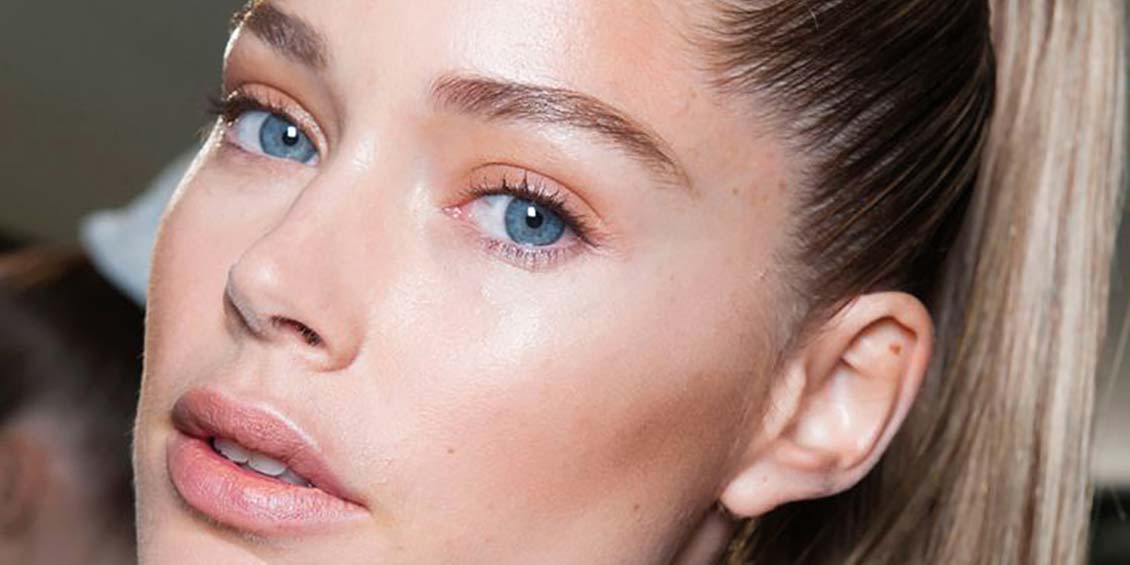 The variety of beauty looks seen on the catwalk each season never fail to impress, but a few striking key trends always shine through. Here are our favourite looks from this season and how to make them work for you.