3 BEAUTY TRENDS TO TRY THIS SEASON
19th October 2016
The variety of beauty looks seen on the catwalk each season never fail to impress, but a few striking key trends always shine through. Here are our favourite looks from this season and how to make them work for you.
GLOSS OVER
Thick, contoured make-up is a trend of the past as natural, healthy skin has taken over the catwalks this season. To achieve this effect, use a very light weight foundation and dab Vaseline on to eyes, cheek bones and cupids bow. This look is understated yet striking as the glistening effect will appear to come from your own skin, not the enhancement of a make-up.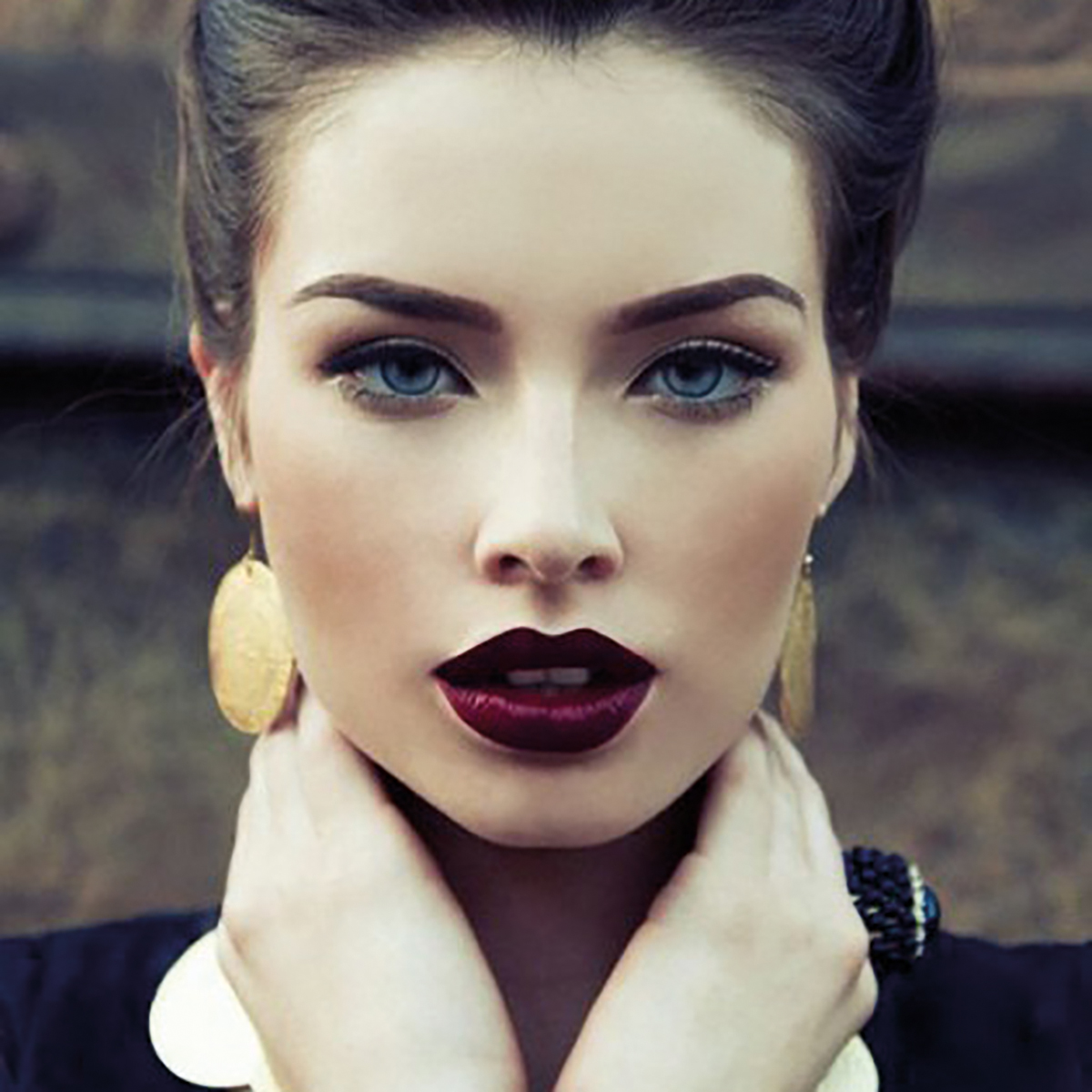 DARK BERRY LIPS
Berry-like lips were featured all over the runway this season, but it was Diors' strong, dark berry lip colours that stole the spotlight. This smouldering look can be achieved by layering on dark colour and adding gloss for a mirror finish.
GLITTER TEARS
Glitter is making a statement this year, with designers such as Burberry and Saint Laurent artistically placing glitter in a pool of "tears" leading from the outer eye down to the cheek-bone. This visual masterpiece is ideal for a statement make-up look that will turn heads.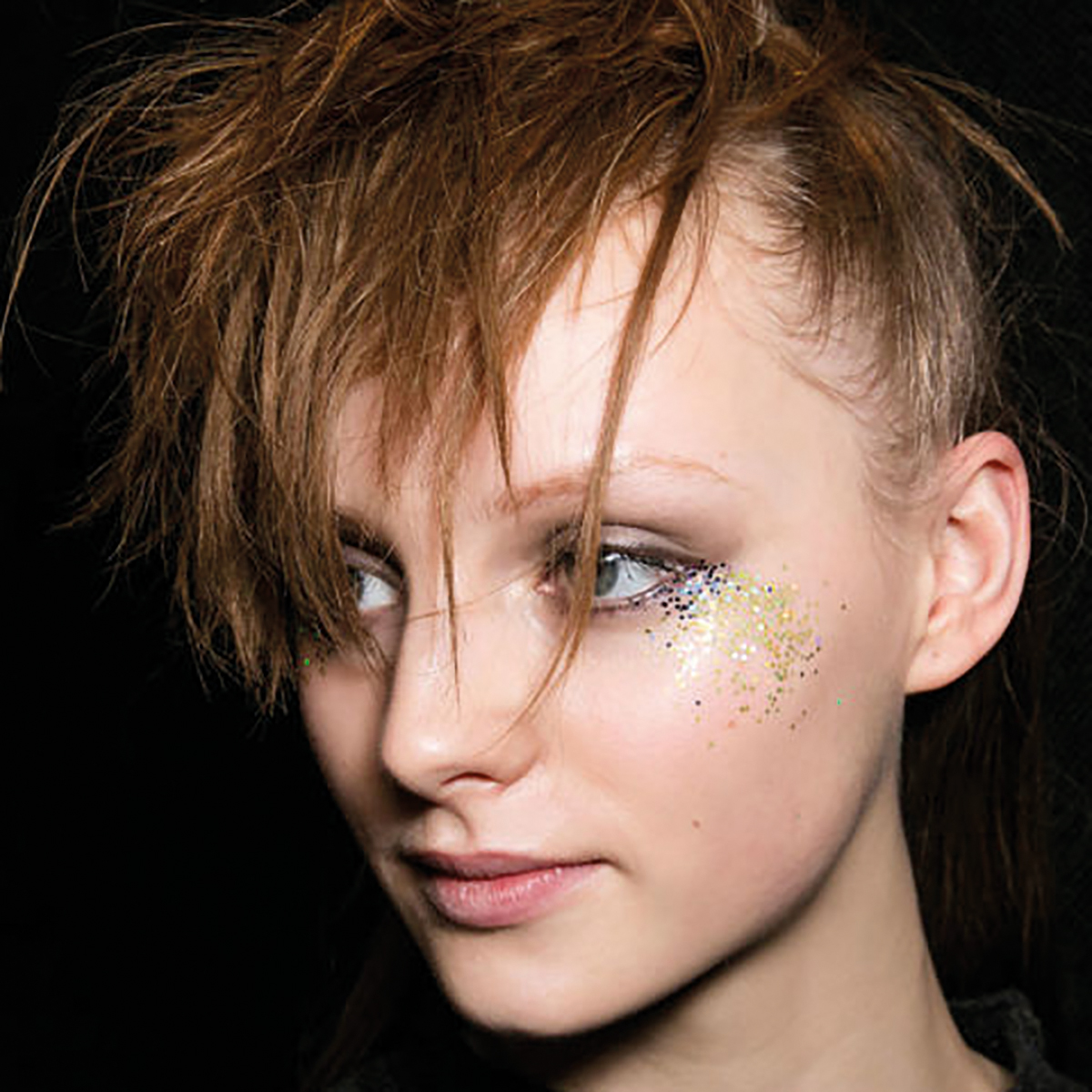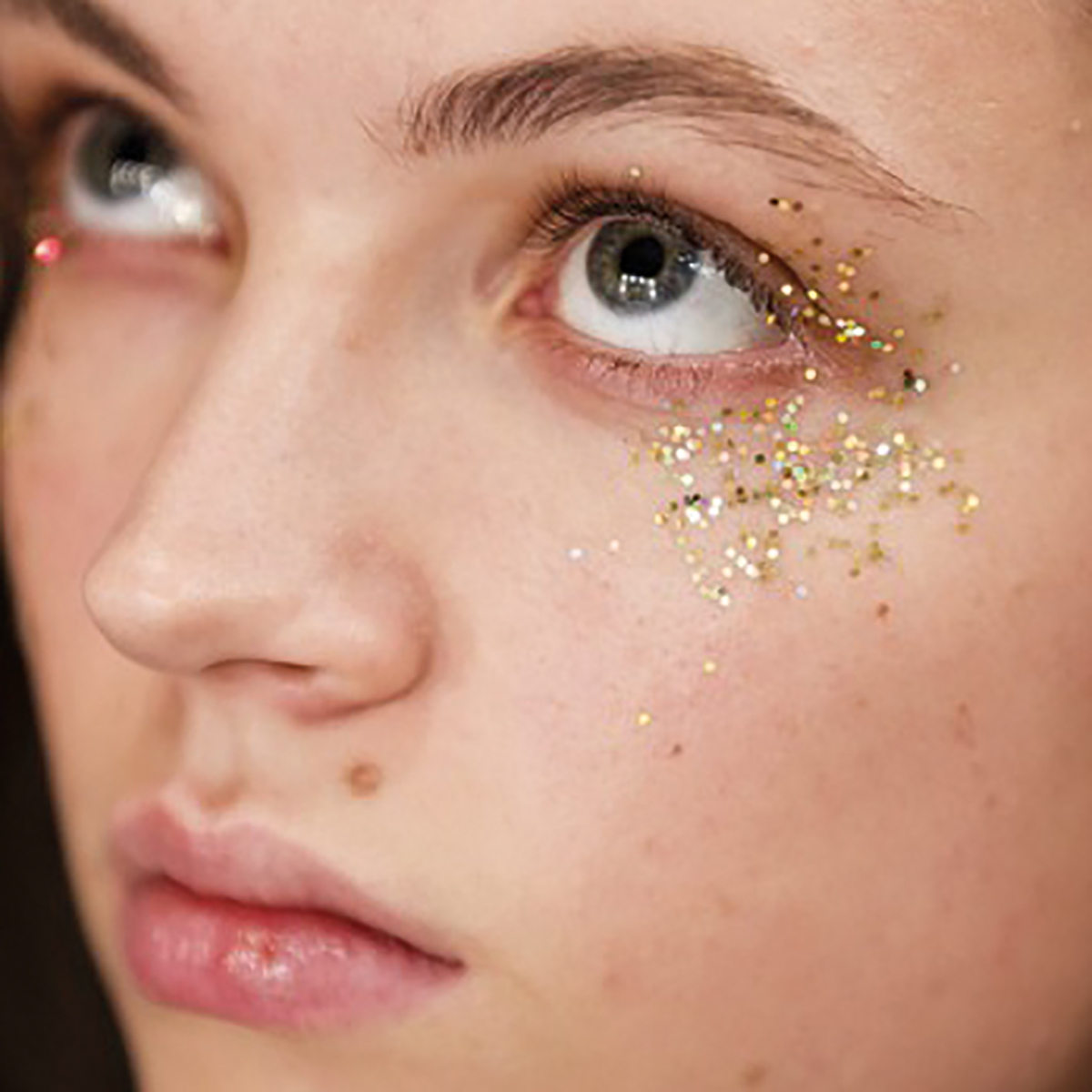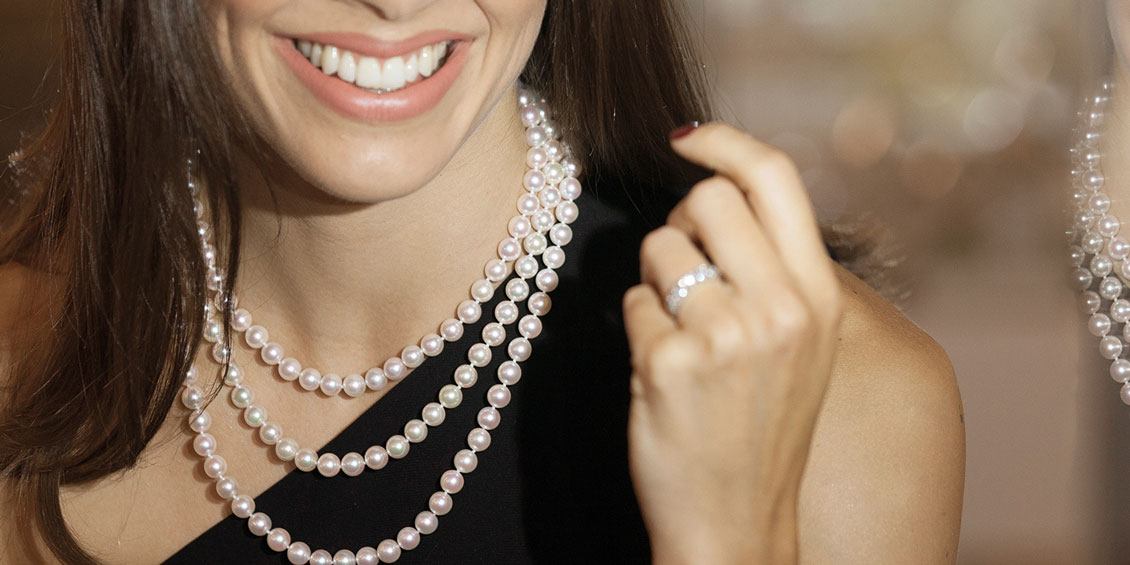 Audrey, Jackie, Diana, ladies known for their eponymous classic style. Draping yourself in diamonds and pearls ensures a timeless elegant look.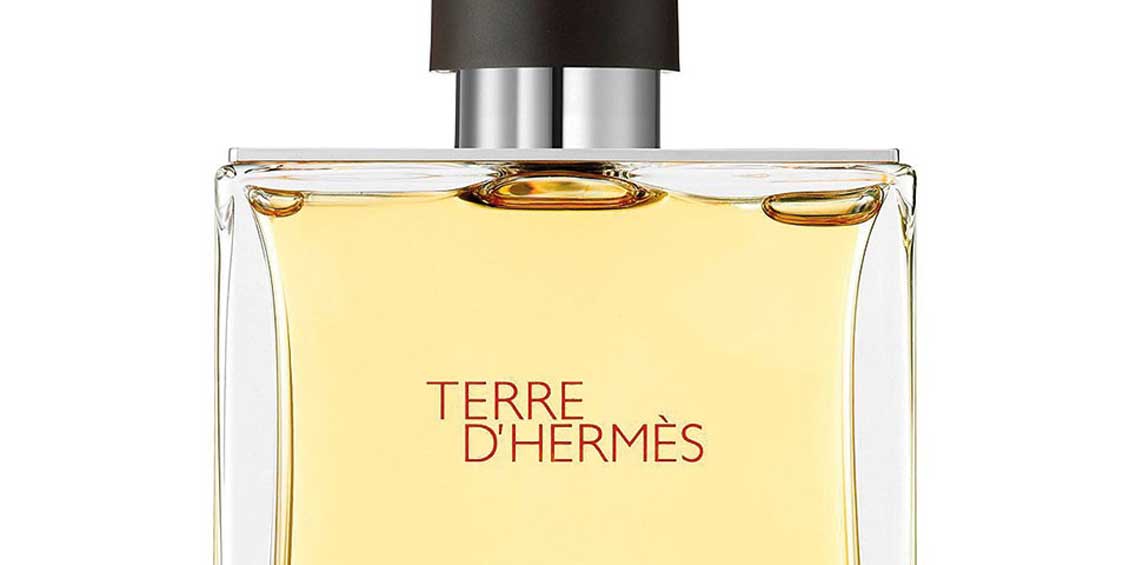 There's no denying the power of male grooming. So rather than sifting through the minefield of products we've handpicked the best for you to try now!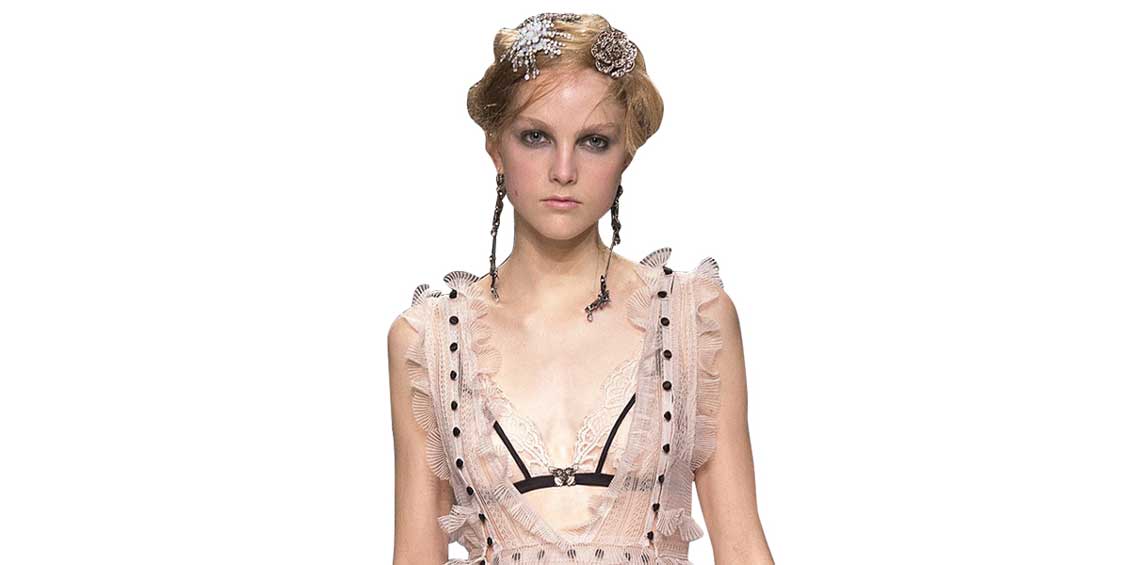 Not like the gentle dolls you once adored, Dark dolls are feminine but fierce. Delicate lace and ladylike accessories are paired with platform boots and an abundance of black to create a wearable party look that's darkly romantic and playful.