THE GOLD LIST
30th April 2017
SS17 is all about the glow, summer fresh skin and hair. Focus on natural hues with added golden highlight and sparkle. It's fresh, perfect for holiday, and low maintenance – we're going for gold.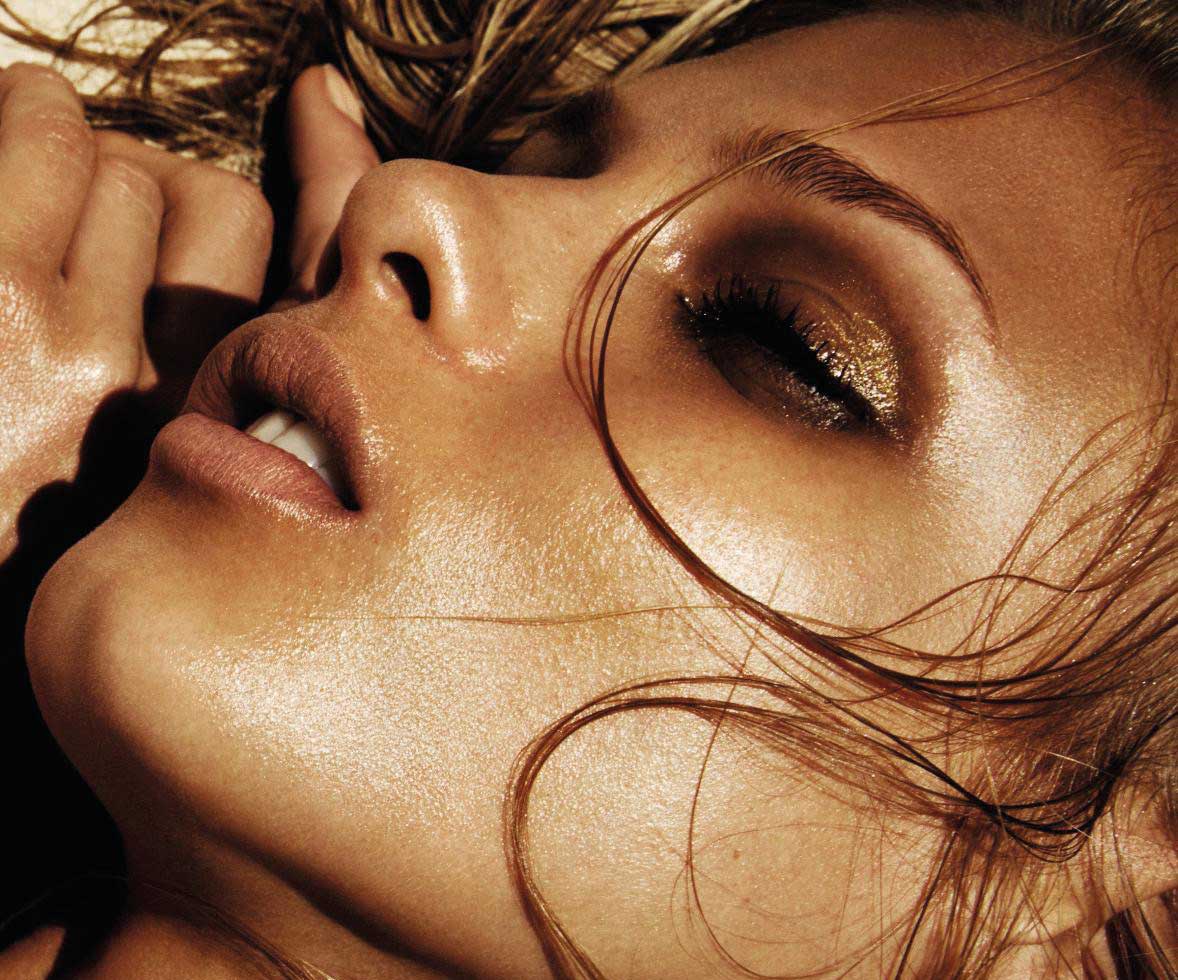 THE GLOWING GODDESS
The tan has never gone out of style but luckily it isn't the be all and end all of summer beauty. While bronzed skin looks healthy and sexy in summer, this SS17 is all about skin that glows no matter what the shade.
Sultry skin oils are still on the up, so whether you go for a bottle tan. Try Xen Tan's Clean Collection range for bronzed limbs that won't stain your white bed sheets. Or keep it real, try some gloss with body oil, Nuxe for a subtle look or Tom Ford for some sparkle. Your skin will look a dream when it catches the sunlight.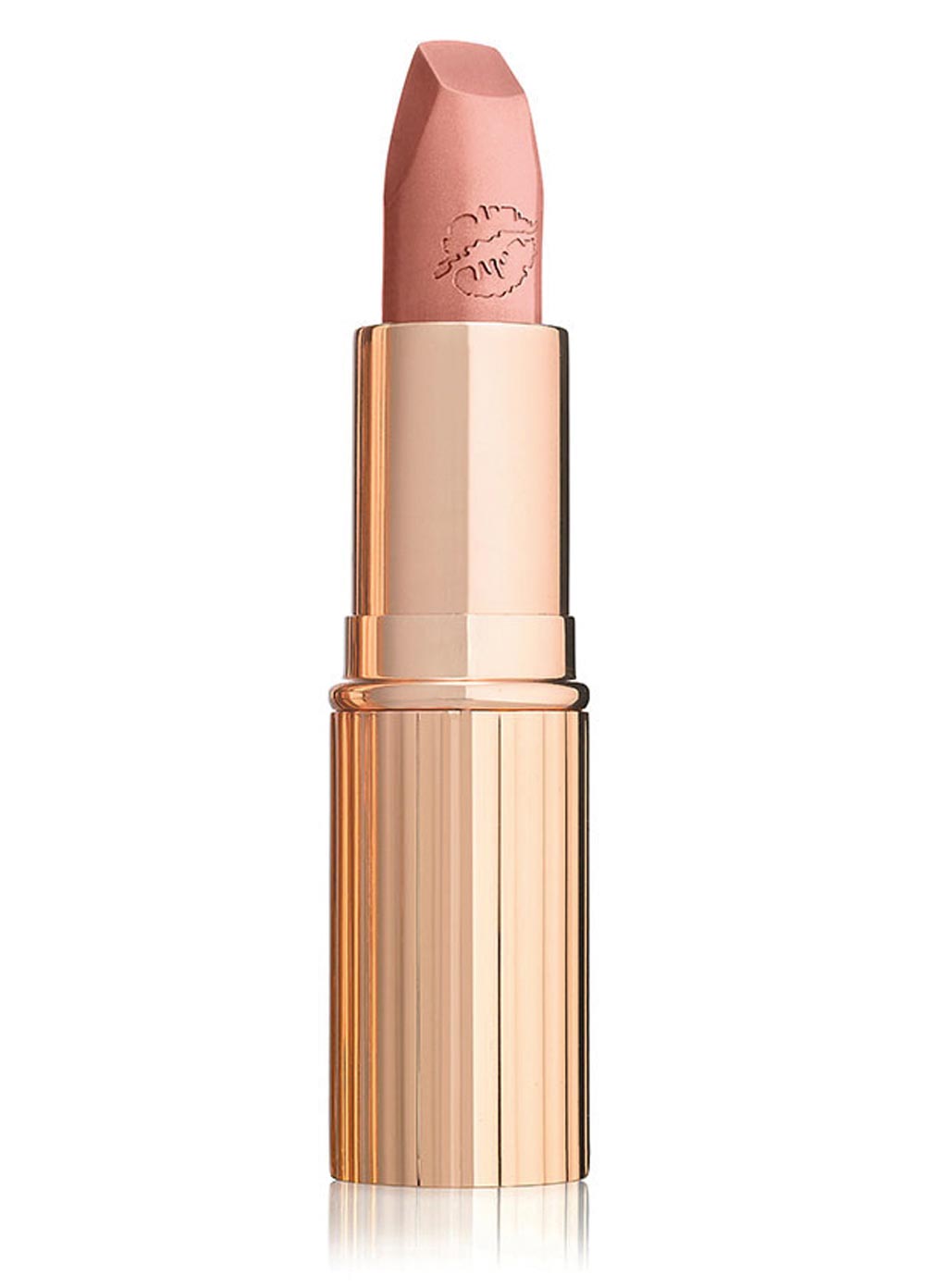 Take your favourite lipstick in any shade this season and make it dance with the 'lip topper'. Charlotte Tilbury offer a range of light diffusing pigments in shades like Hepburn Honey and Penelope Pink which give your lips a three dimensional look perfect for hazy summer evenings. If gloss is more your thing then try MAC for glosses that add a holographic oil slick effect. Use the gilded lipstick or gloss on the fullest part of the lip to enhance and add fullness or go hard on this trend and opt for an all over glossy pout.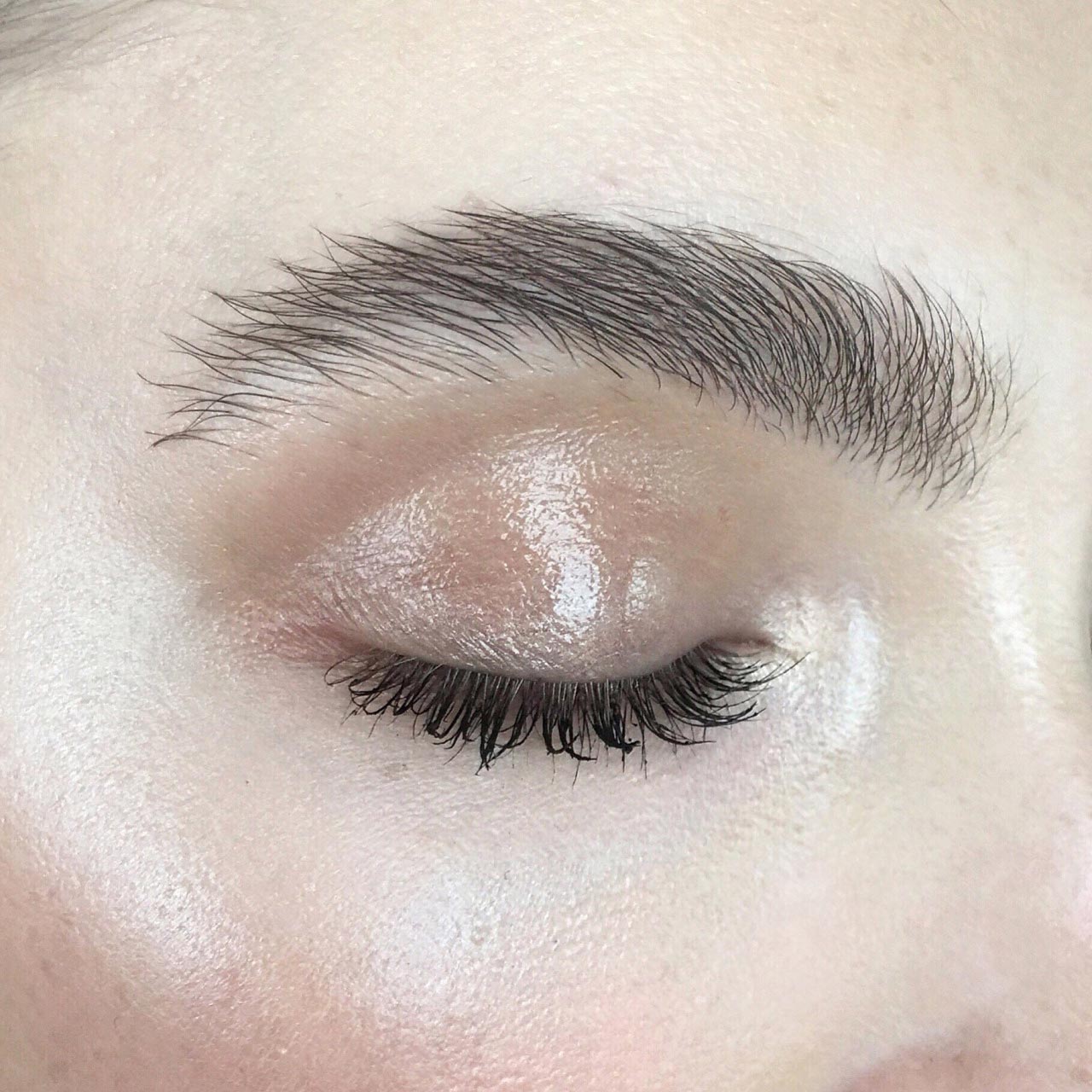 THE BRUSHED THROUGH BROW
This summer the brow takes a further advance into low maintenance territory. Say goodbye to stencilled eyebrows with strong lines and welcome a sexy brushed through look. Use a brow oil, try the Brow Bar, to help nourish the hair from the root and grow your brows out quicker. To style simply use a brow gel brush, our preference is NARS, and brush the hairs upwards and out towards the end to achieve a soft, sultry look.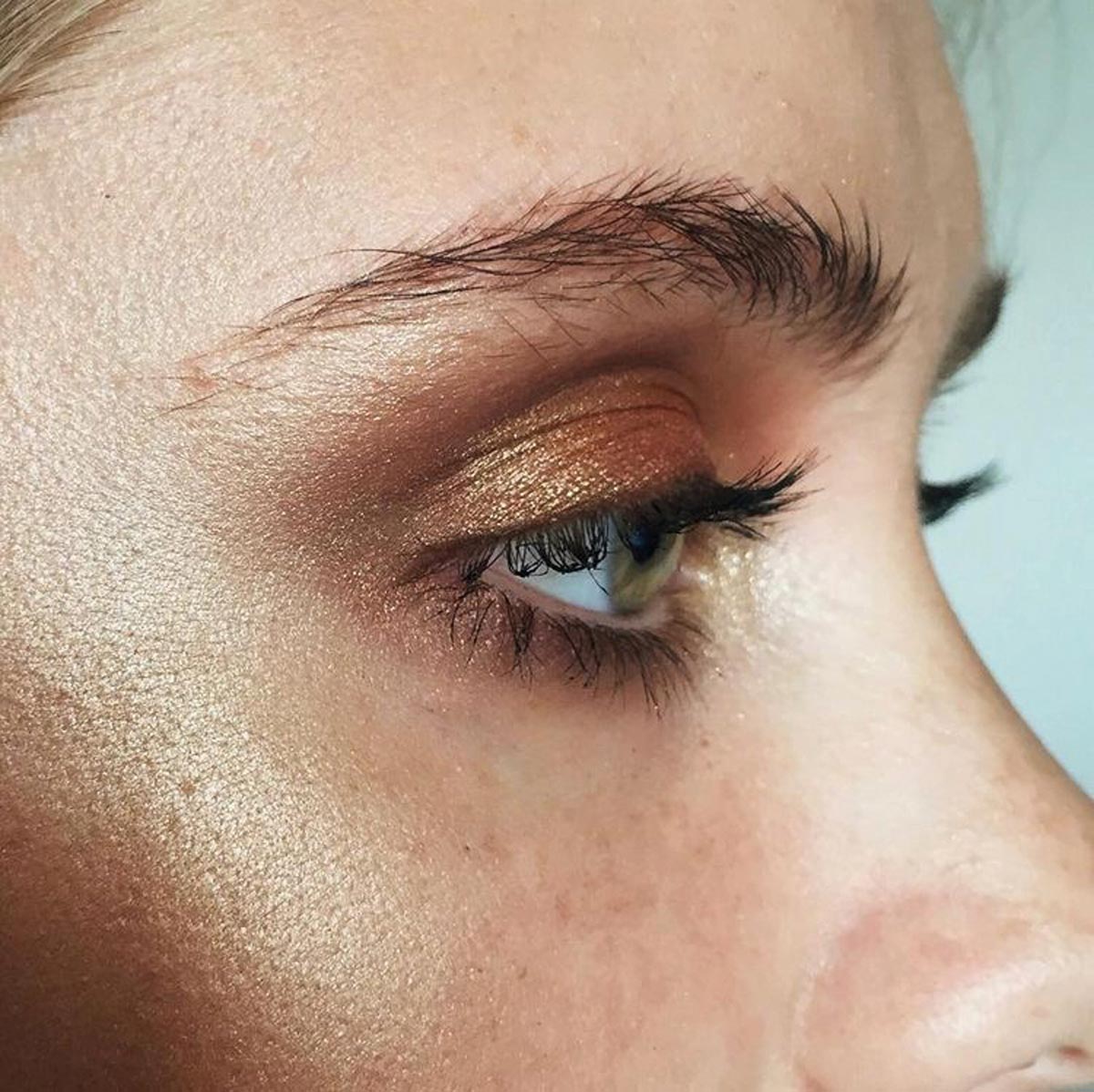 It goes without saying that warmer tones flatter the skin, especially during the summer when we get that golden glow. While the past few years have had focus on complex eye shadowing techniques and 'cut creases' this year is all about the bronzed eye. It's an all over shade so achievable for all and there's no messy blending. Sweep an orange toned brown shadow or even bronzer over the entire eyelid, taking the shadow around the bottom of the eye too. Then take a fluffy brush and buff it out at edges to fade softly into your skin. Finish with mascara to make the eye pop.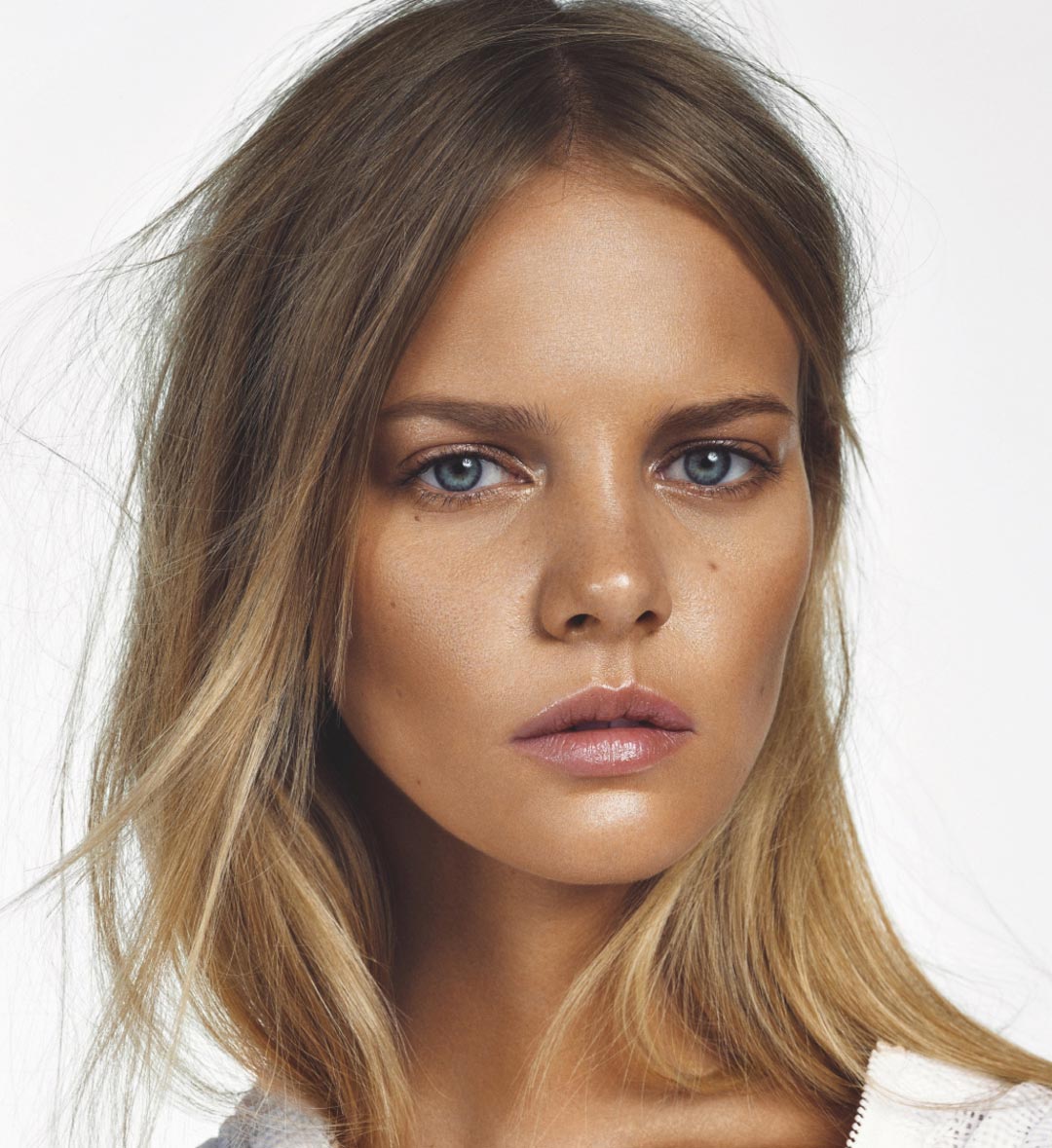 THE BALAYAGE
The Balayage is a style of highlights favoured by celebrities as a way of warming up hair tones while keeping the colour natural looking. Perfect for summer, whether you are dark, blonde or anywhere in between, the method of bringing a lighter tone through the ends of the hair without all of the block effect of 'ombre' is incredible chic and looks expensive.
Most hairdressers now include the Balayage as its own style on their price lists. If in doubt try Hooker & Young.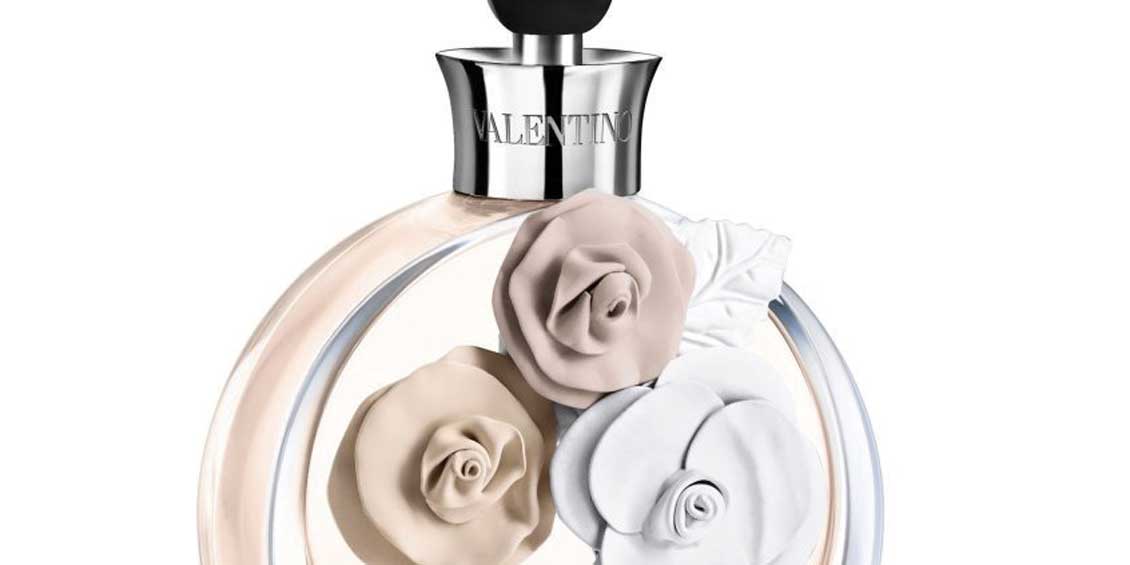 What better excuse to update your fragrance than a change in weather? Here's our edit of the very best winter scents to match your personality and sense of style.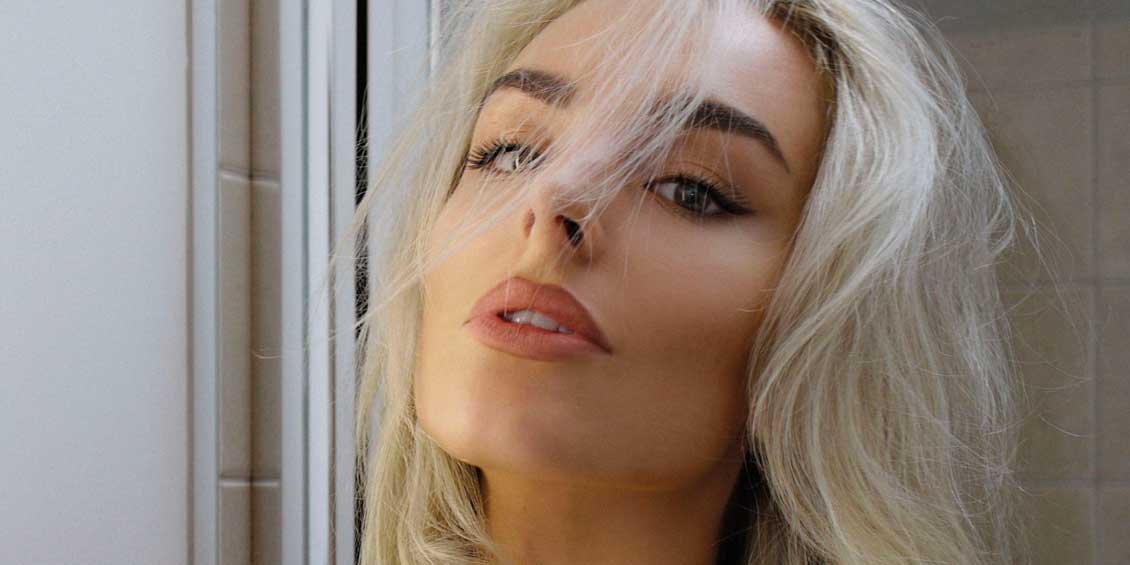 Friend of ROX and lover all things gold, beauty blogger Rebecca Elland gives us an insight to her beauty and lifestyle regime.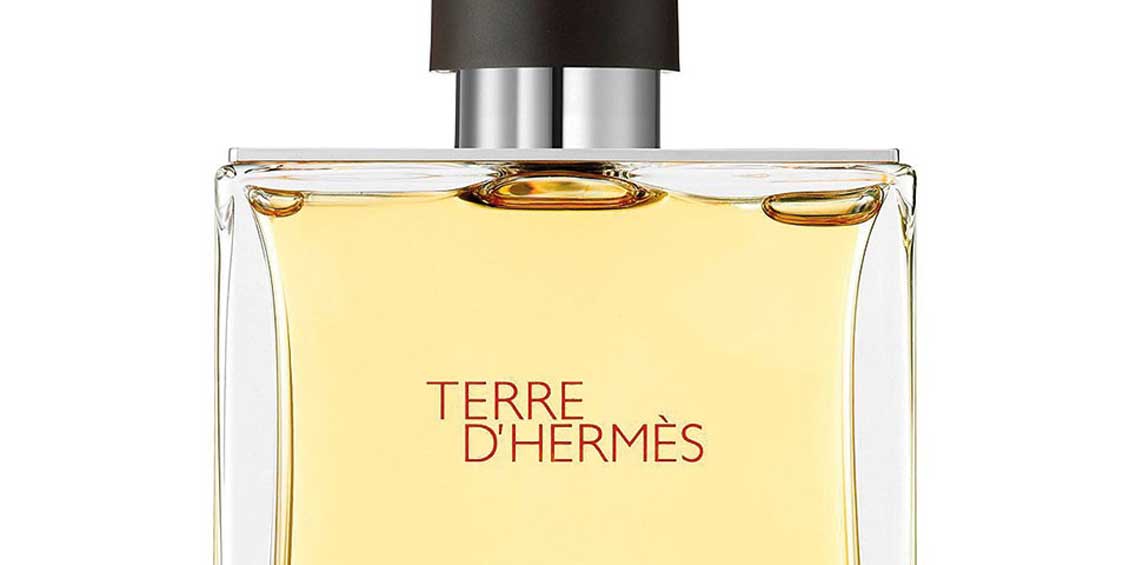 There's no denying the power of male grooming. So rather than sifting through the minefield of products we've handpicked the best for you to try now!