JOHN RUSSO, CEO AT MADDOX GALLERY
12th April 2021
What does the world of luxury look like in post-lockdown society? We spoke with friend of the brand, John Russo, about the new normal we all face.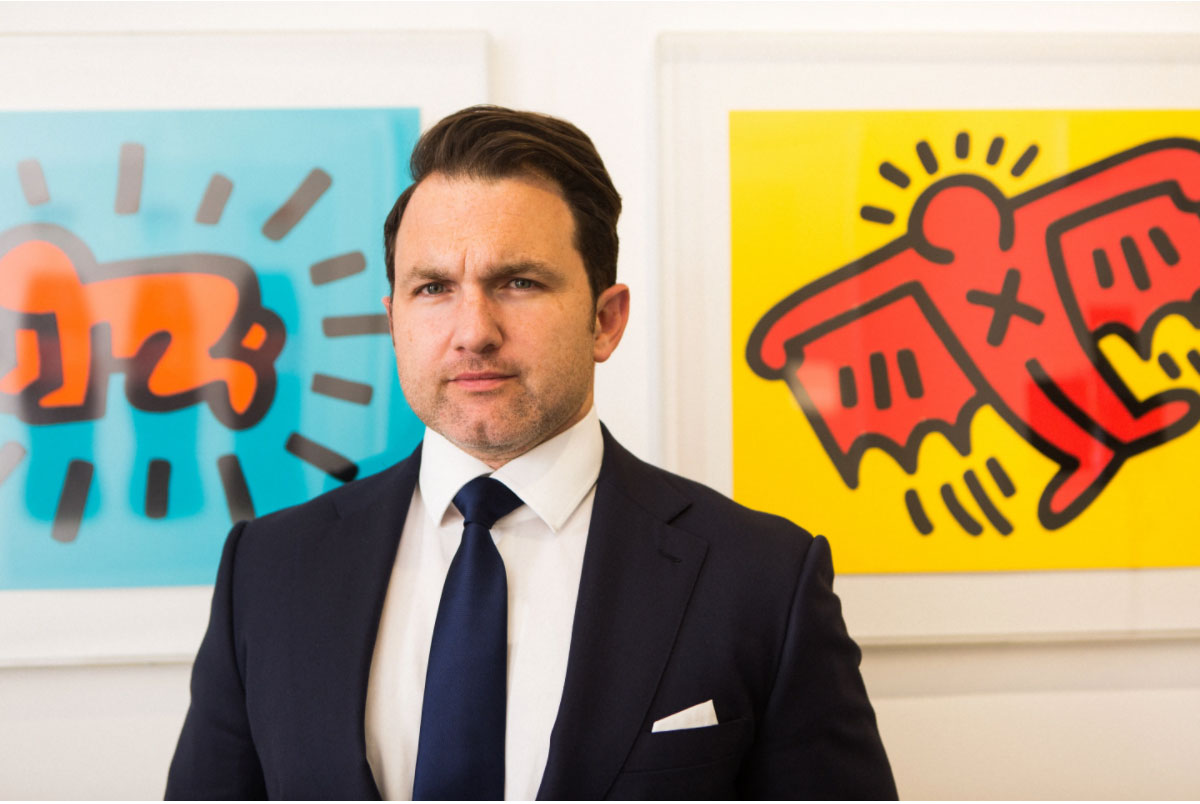 Luxury after lockdown is going to be about one thing, exclusive experiences.
Speaking of the impact of the pandemic on the luxe industry, Maddox Gallery CEO John Russo stressed the importance of one-of-a-kind moments for clients.
"The future of the industry has to be about the experience," he revealed.
Whether attending an exhibition or having an artwork installed at home, the importance of experience should never be underestimated.
ROX Magazine caught up with John to talk all things art and luxury as well as the new normal we all face.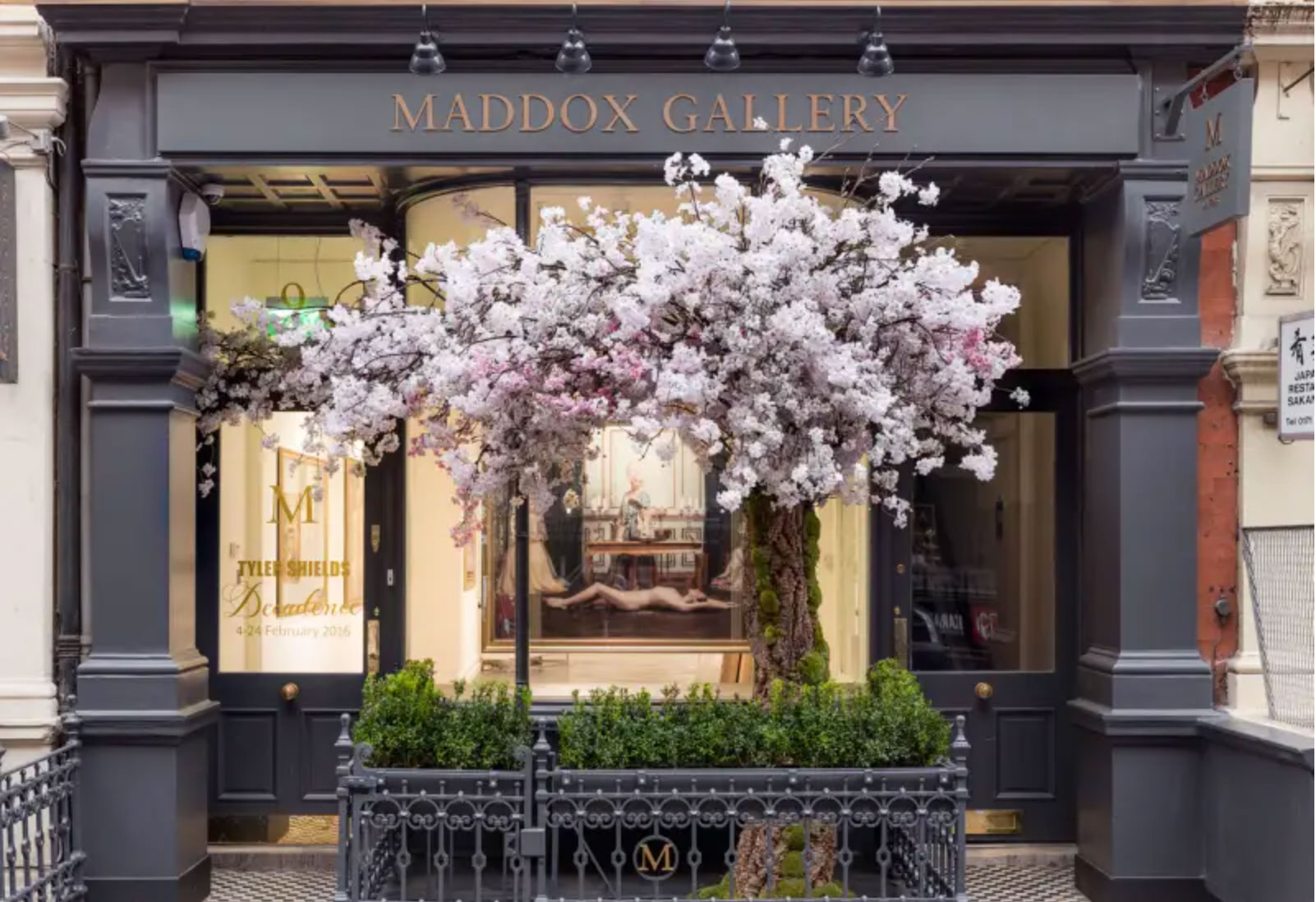 "IT'S A BRAVE NEW WORLD"
As lockdown restrictions ease across the UK, John Russo is looking forward to what the future has to offer.
Navigating a global pandemic and running some of the world's leading international art galleries have put the future firmly in focus for the Maddox CEO and it's looking bright.
As people tentatively take their first steps into the new normal, there's still a passion for art and all things luxury.
Speaking of the reopening of Maddox Galleries for the first time in what seems like a lifetime, John simply said: "It feels good."
"The city is bustling and I think it's because non-essential retail opened back up. People I think are eager to get out and consume again and they're being sensible – the amount of people wearing masks. "
Such is the desire to spend and indulge in the finer things in life, such as Banksy works which have almost become a symbol of the times, Maddox Gallery has enjoyed a phenomenal response to reopening.
He continued: "The first day we opened we were working with a brand new artist called Ross Muir, who is actually from Scotland, and he had a bunch of work with us and the work sold out in less than 24 hours.
"The nice thing is people aren't taking it for granted and being relatively sensible by wearing masks and being respectful of people's space.
"It's a brave new world and I don't think anything is going to go back to normal the way it has been but it's also going to feel different and better and more enjoyable as we move forward now. "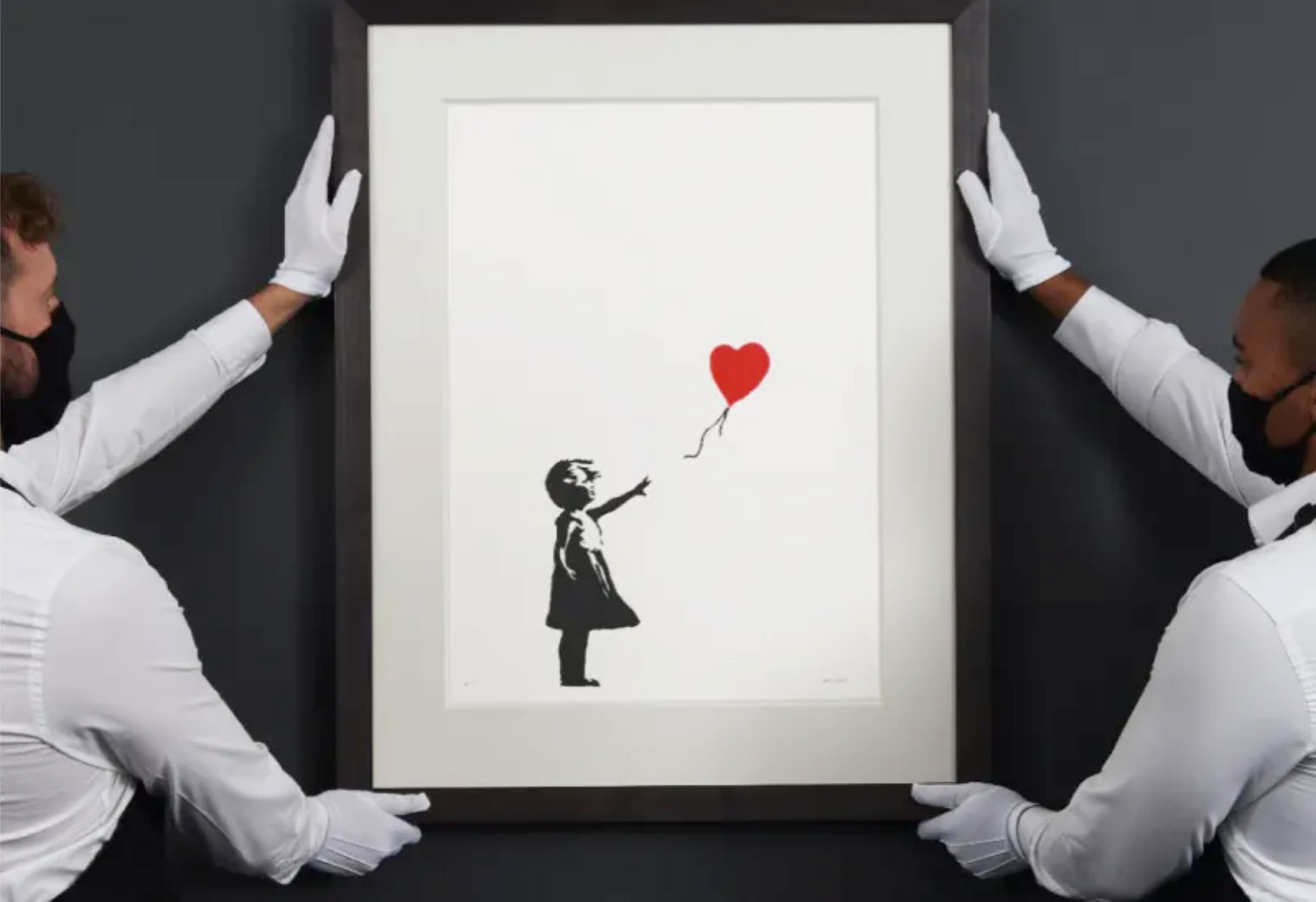 THE ART OF INNOVATION
While the last 12 months have difficult, the craving for exclusive experience has never wavered for art fans.
It has been a year of self-isolation but also a year for reflection as we were starved of our typical work and social routines.
It would have been natural for John and the Maddox team to hold out little hope for the immediate future of the galleries – art, after all, should be experienced.
The reaction, however, was polar opposite.
"When the pandemic hit Maddox last March, we immediately looked at it through the lens of, first and foremost a lot of people are going to be sitting at home not knowing what to do with themselves.
"We've dramatically underestimated how convenient it was to go out on the weekend to the pub and all that sort of stuff and also all these people sitting at home. And what are they doing? They're on social media and they're consuming.
"We realised that this isn't a token thing that people like to do, they like to go to galleries and museums, and they like to experience things. By removing that from them there was a real void."
Never one to shy away from a challenge John set about adding a digital touch to the luxe art market by setting up virtual reality exhibitions with icons such as David Yarrow.
Guests could enjoy the majesty of the gallery's artworks in 8k resolution – a modern solution by a modern and forward thinking powerhouse.
"I remember there was a space we created for David Yarrow, another famous Scotsman and one of our best fine art photographers. We created this experience for David and you get to view his images in 8k but the entire space was fictional – it was a virtual reality construct – and we got people commenting saying 'your gallery is gorgeous' because it looked real."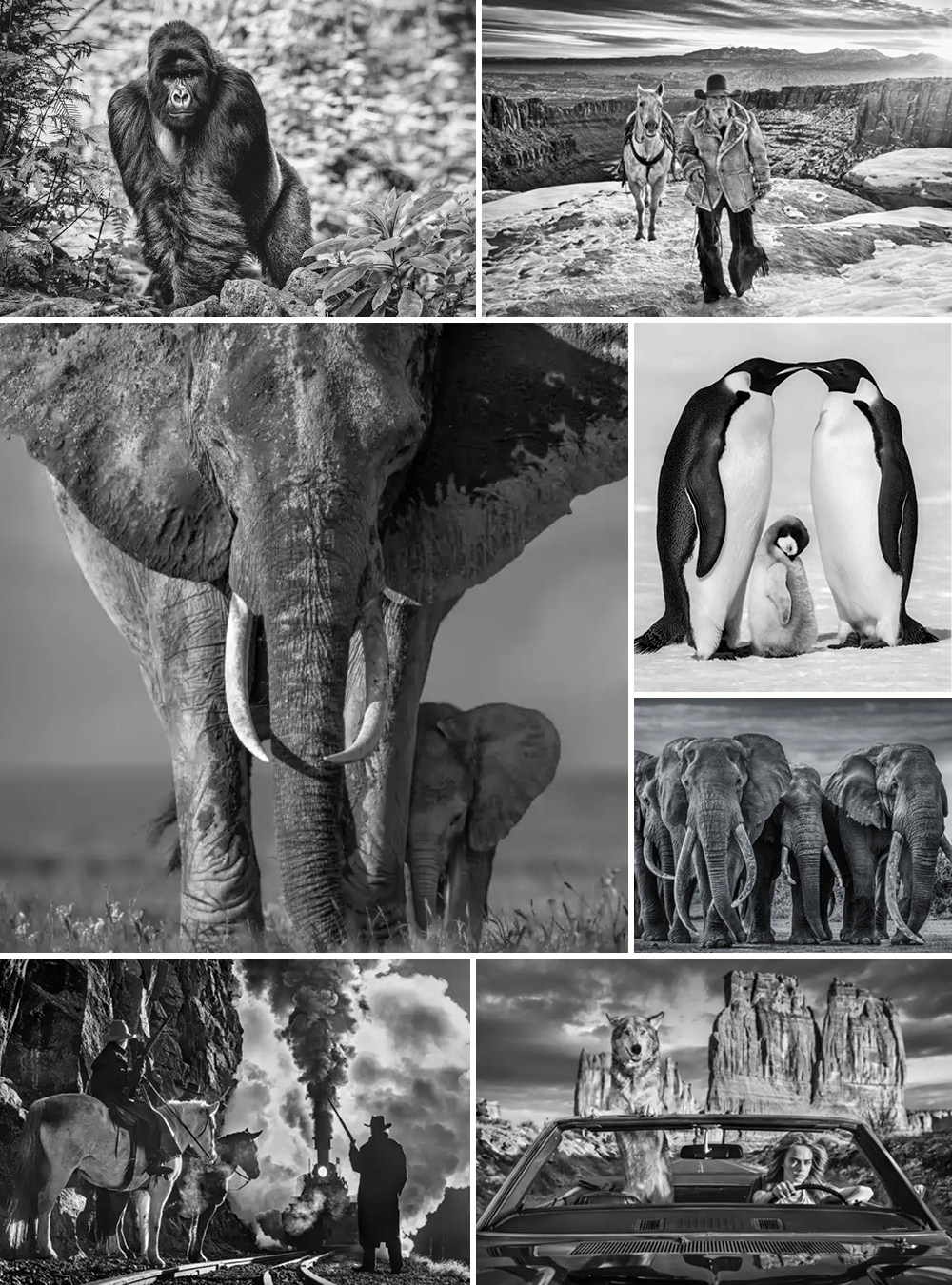 THE CHANGING FACE OF LUXURY
As the world of online makes the world of art, and indeed all luxe goods, more accessible to people from around the world there's a sense of change in the industry.
No longer is London considered the Mecca of all things luxury, with regional buyers proving that there's an appetite for luxury goods out with the big city.
Tapping into that desire through social media and virtual events has been vital for Maddox whilst never losing sense of the client journey.
Maddox Gallery has long been a disrupter in the art world, much like ROX in the world of jewellery and luxe watches, with a commitment to doing things a little differently.
Even during the pandemic John has been determined to keep the same client journey – from the experience of viewing collections online to having work delivered.
Making every moment matter is not only what makes Maddox distinctive but also offers confidence to continue to invest.
"We've had people spending extraordinary amount on phenomenal art, just like I'm sure you do with jewellery and watches, entirely online," he said.
"And that can only be done if there's confidence in a safe and enjoyable experience – a branded experience online. It's got to be complemented with an incredibly effective social media strategy, which is inviting people into an ecosphere, into an ecosystem, to a stratosphere of how we communicate and what that brand means."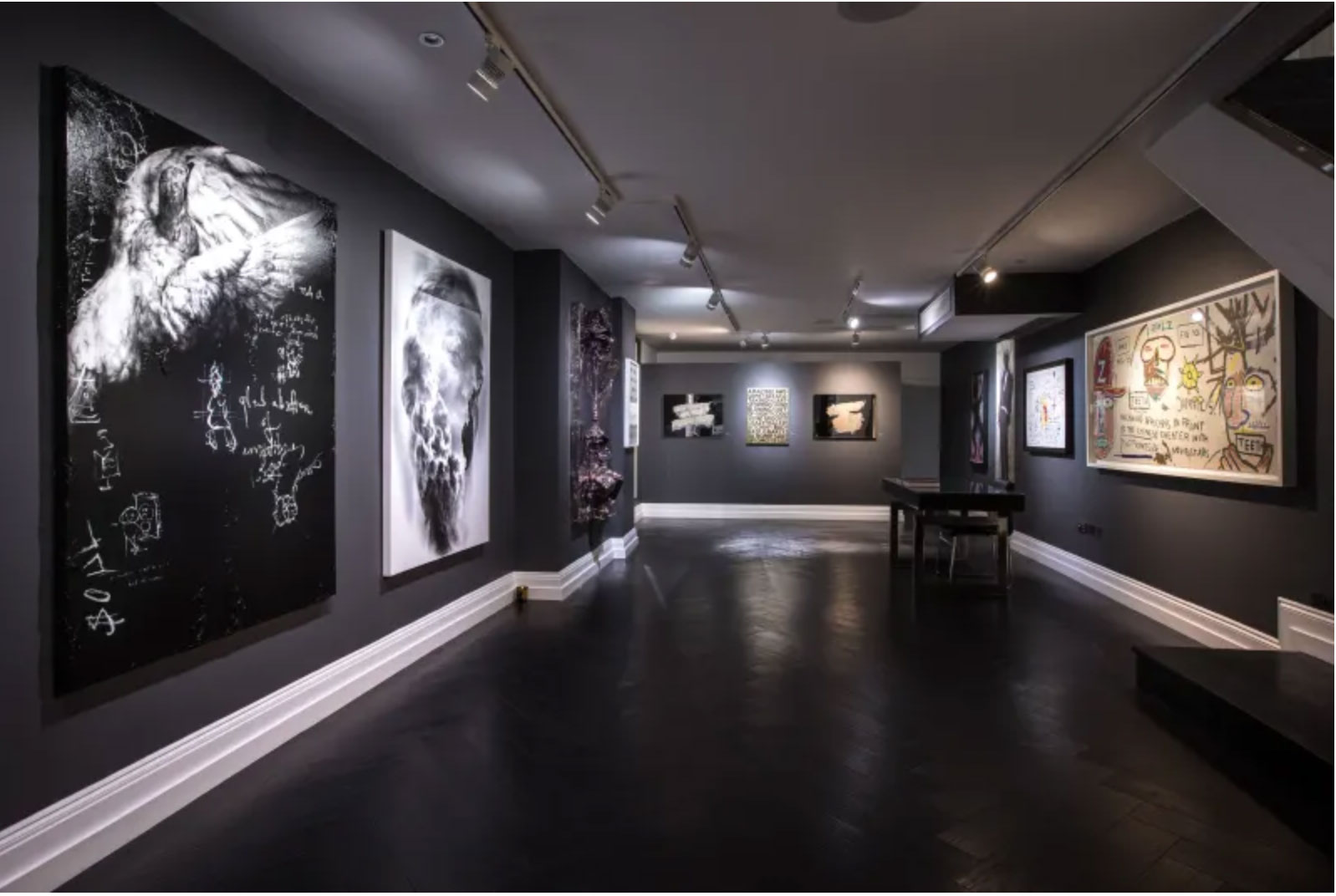 LOOKING TO THE FUTURE
So, what does the future of luxury look like?
At Maddox it's business as usual – albeit with a socially distanced touch.
As people begin to revisit the galleries again, thoughts turn to the possibility of intimate events and exhibitions in the future.
"The critical thing now is how we reintroduce exhibitions and events," John added.
"Nothing beats being able to meet with an artist and actually talk to an artist, this is the person who created this work. Because the authenticity of a piece, the brilliance of a piece, is so well complemented when you speak directly to an artist and you just get to hear that passion and their voice, you know, and get to hear their strategy about why this was created, and then get the assurance that this is something that was a one off.
"It's not a commercial device that I'm gonna print millions of this this image, but this is something rare, unique, I've made it and I'm willing to sell it and essentially give it to someone else to have in their home.
"It's the beginning of a journey and it's not trying to make it more romantic than it is.
"Jean-Michel Basquiat and Keith Haring and Richard Hamilton, all these artists who are phenomenally, you know, sought after artists now in their deaths, and their work is extraordinarily expensive. It began with them deciding to create something and then share it with the world.
"So our goal is to bring people into the galleries, have experiences where we're going to recommence artists talks, we're going to recommence artistic director talks, and just generate a welcoming feeling for people to come back and visit and experience, you know, an eclectic range."
With six solo exhibitions lined-up with some of the world's most remarkable artists, including the Miaz Brothers and Incarcerated Jerkface, John is ready to embrace the future with open arms.
He continued: "I think the future for luxury is very, very strong, I mean, extraordinarily strong. People will always have a desire to own luxury items, whether it's watches, cars, artwork, jewellery.
"The future of the industry has to be, has to be about the experience, and I think those experiences will be by appointment only.
"They'll be smaller and capacity, but they'll be much more potent. I remember ROX doing it, and we certainly do it.
"We have a few hundred people into the gallery location for the launch of an artist and we've got celebrities coming in with you know, we've got Cara DeLevingne, we've got the cast of Game of Thrones coming in.
It's phenomenal, it becomes a bit of a party, a bit of a social event.
"I think those days will be a while before they return, but what will happen in the first instance will be more sophisticated and more intimate experiences for clients."
Discover more about Maddox Gallery here.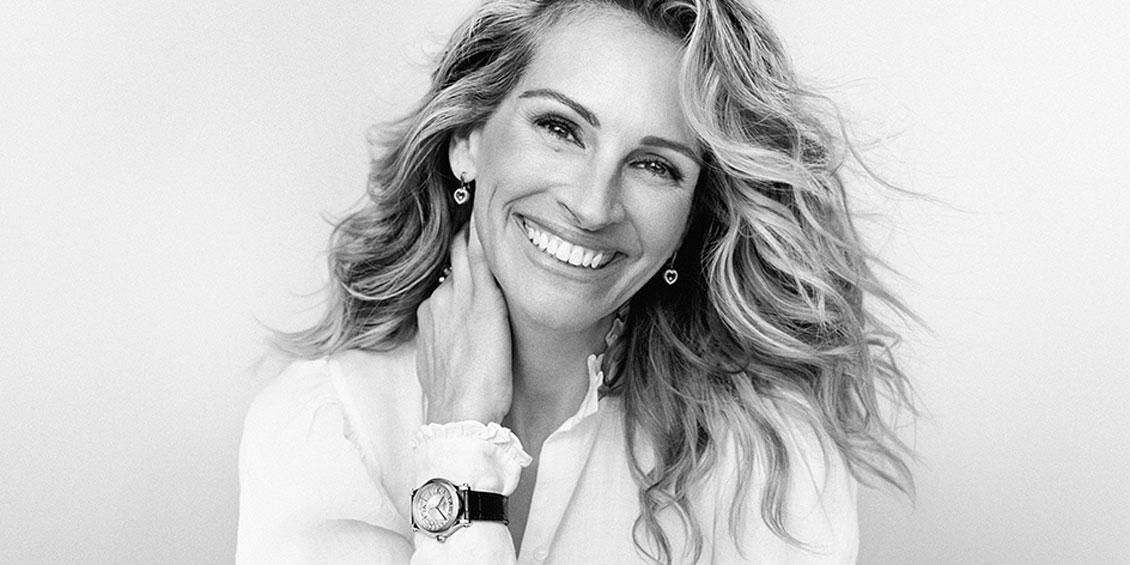 Equipped with her contagious energy and the most beautiful smile in the history of contemporary cinema, Julia Roberts admirably personifies the Joie de Vivre and free-spirited charisma of the dancing diamonds.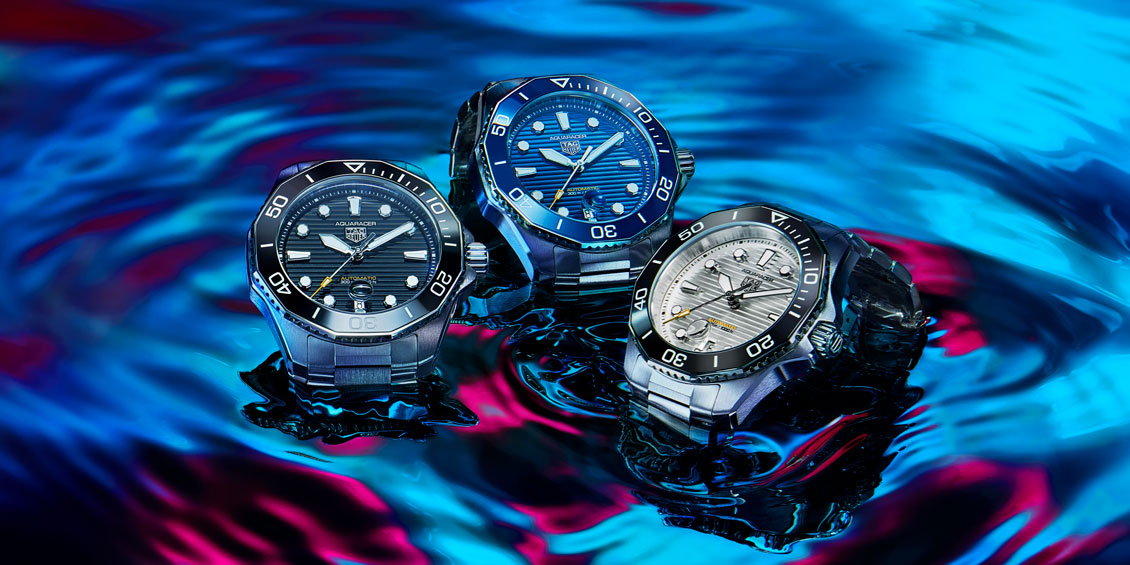 Even a pandemic isn't enough to stop Switzerland's watchmakers in their mountain tracks, reports Alex Doak, as April's pure-digital 'Watches & Wonders' trade fair proves in no uncertain terms.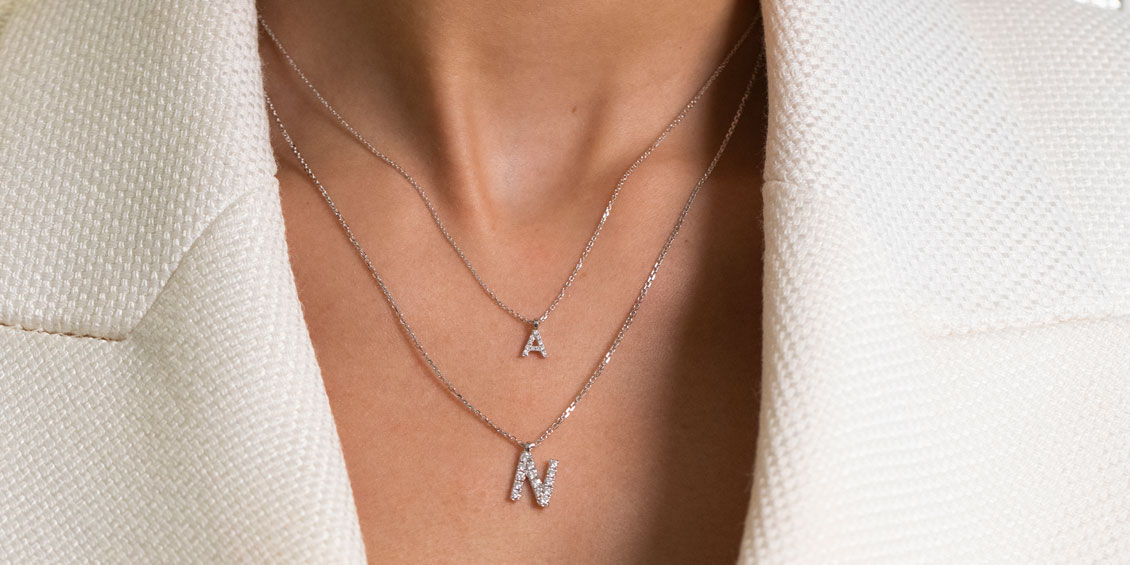 Step back into style adorned in our latest fine jewellery and luxury watch collections.