NEW SEASON STYLE
14th April 2021
Step back into style adorned in our latest fine jewellery and luxury watch collections.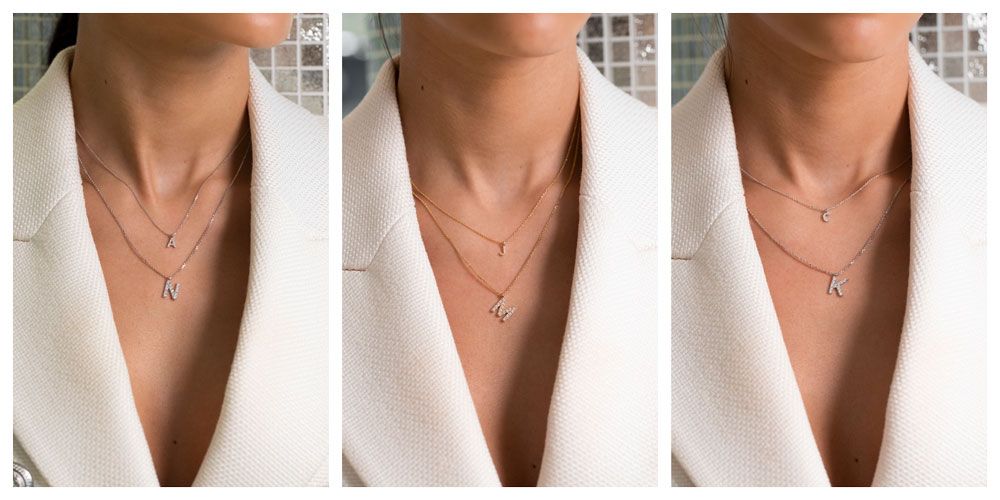 GET PERSONAL
Those looking to get personal need look no further than our exclusive diamond initial pendant collections. Available in two sizes and in both yellow gold and white gold, these delicate and on trend pendants are the perfect stacking piece and instantly create a personalised statement.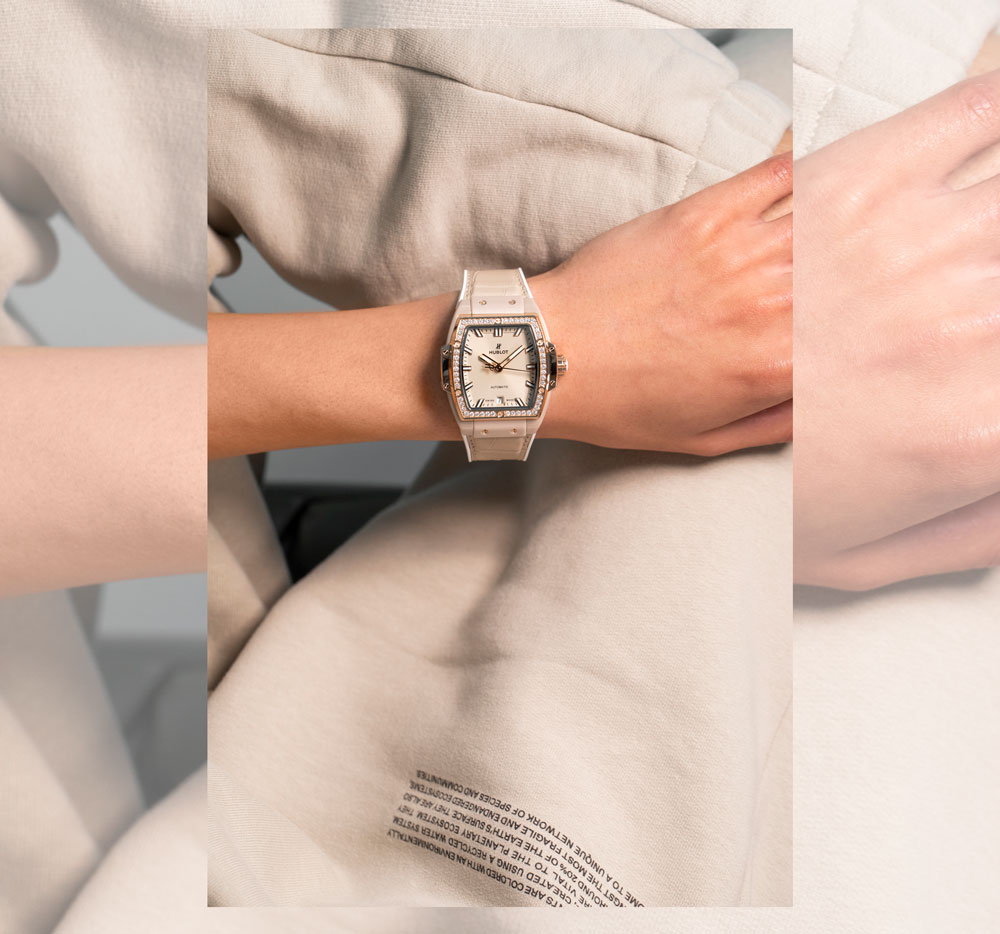 LAID BACK LUXE
With lounge wear officially here to stay we suggest elevating your look for summer with some major wrist game. The new Spirit of Big Bang King Diamond Pave will ensure you keep it chic.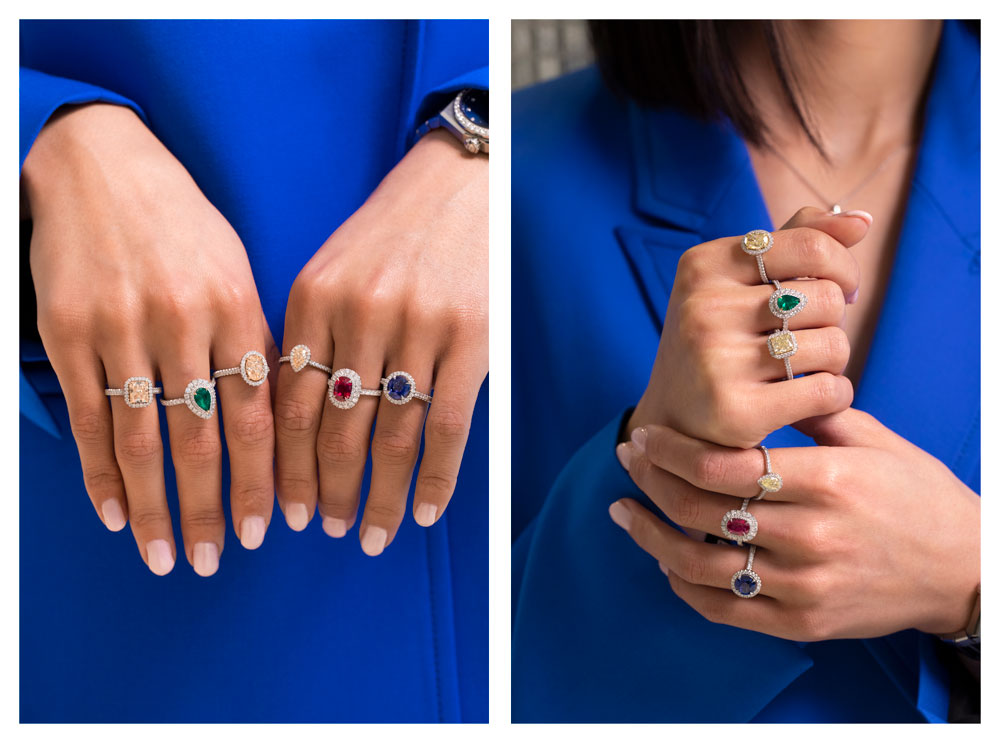 THE BRIGHT SIDE
This season bask in the alluring glow of colourful stones adorned in a halo of diamonds. These unique rings feature vibrant stones of ruby, emerald, sapphires and joyful yellow diamonds, each one evoking an expression of pure joy.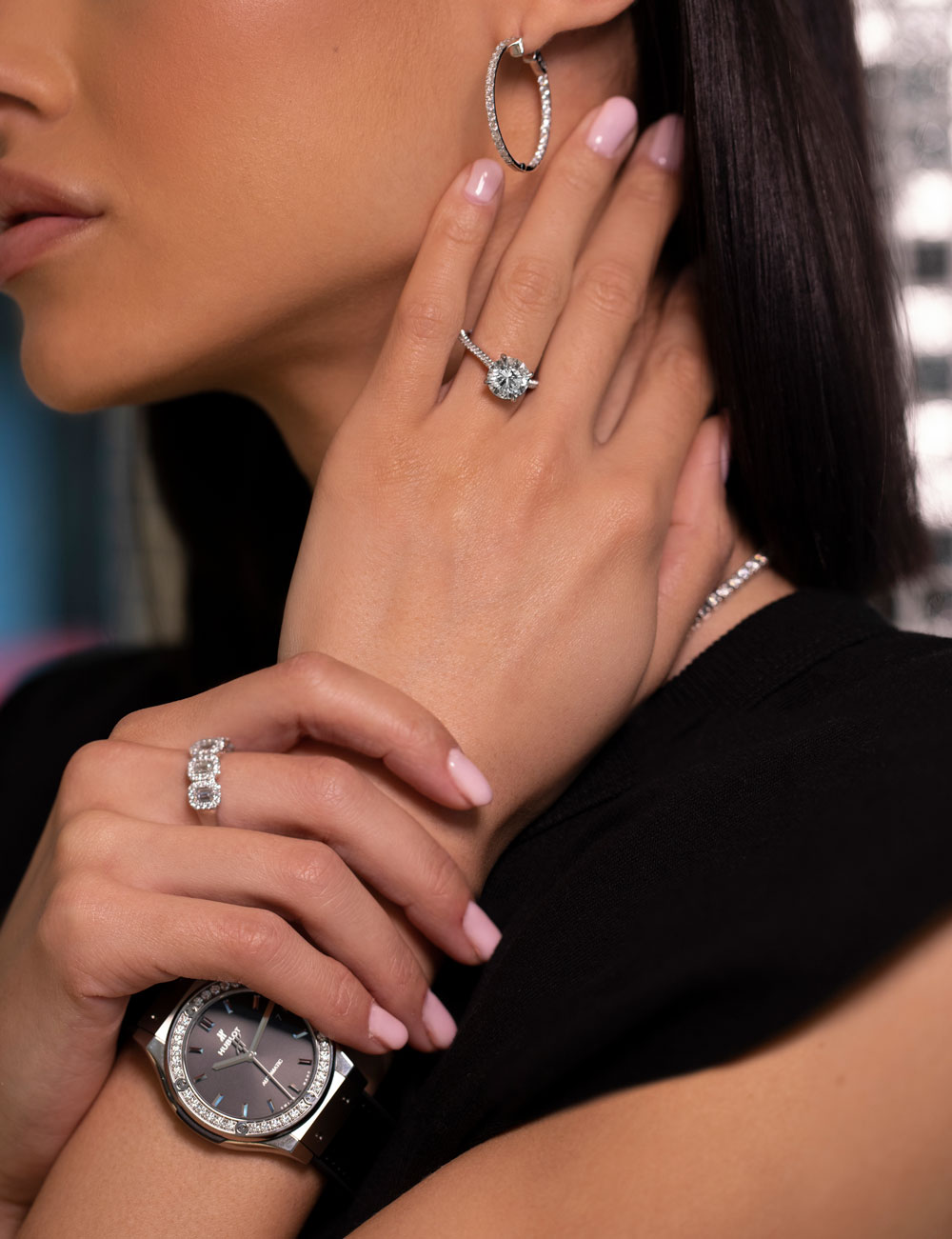 ROX EFFECT
Take inspiration from our Diamonds & Thrills ethos and pack a serious style punch with all of your favourite pieces worn in perfect harmony but with maximum impact. Timeless classics with a modern twist are new season must haves.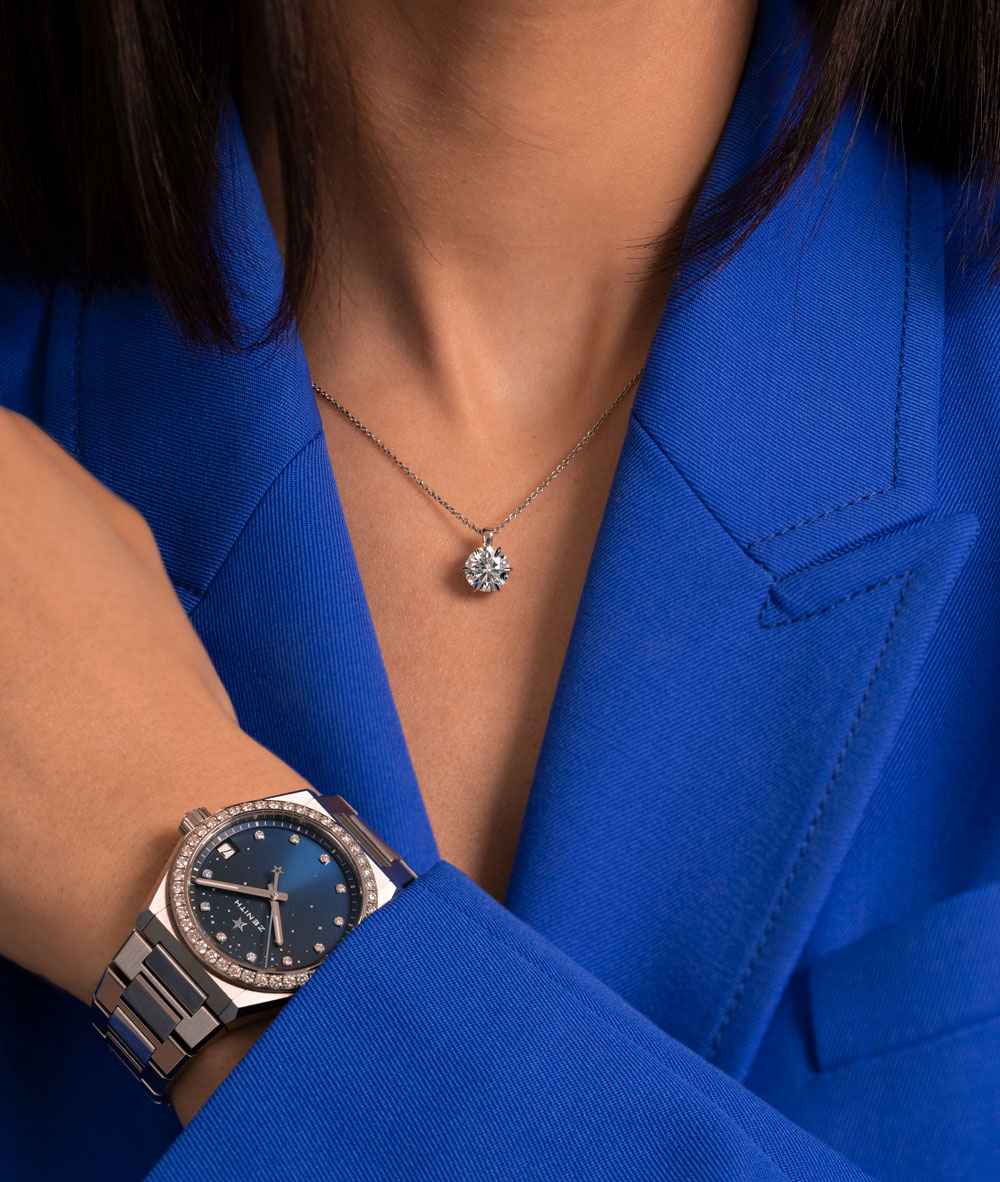 THE BEAUTY OF SIMPLICITY
The Diamond solitaire pendant is a timeless classic that instantly inspires a sense of wonder. Worn by itself it makes a simple yet wow factor statement or layered with other diamonds it becomes a dazzling centrepiece for the daring ROX woman.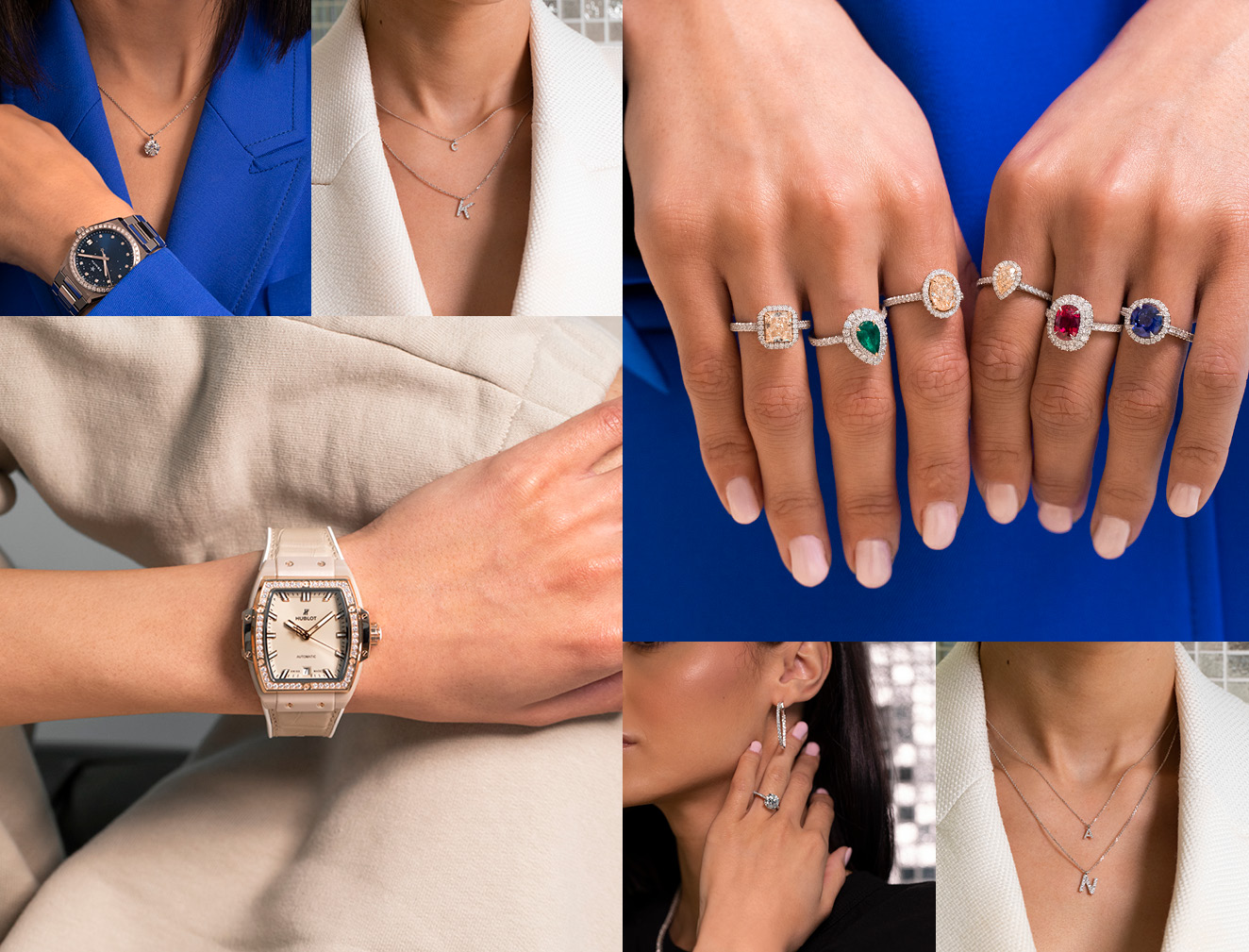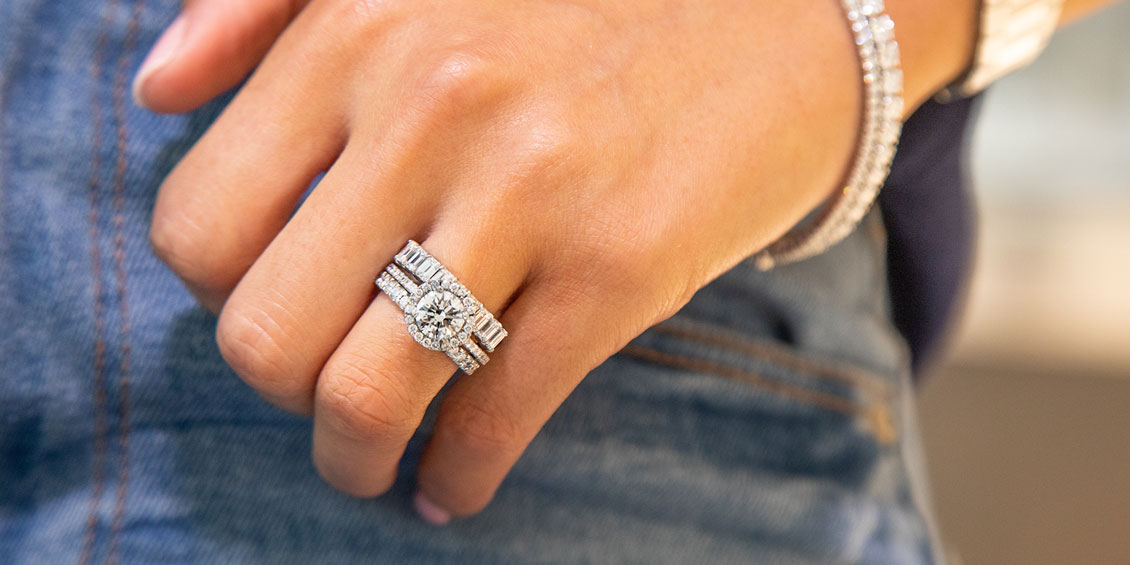 Here we shine a light on the most popular engagement rings that promise to make 2021 an unforgettable year for all the right reasons.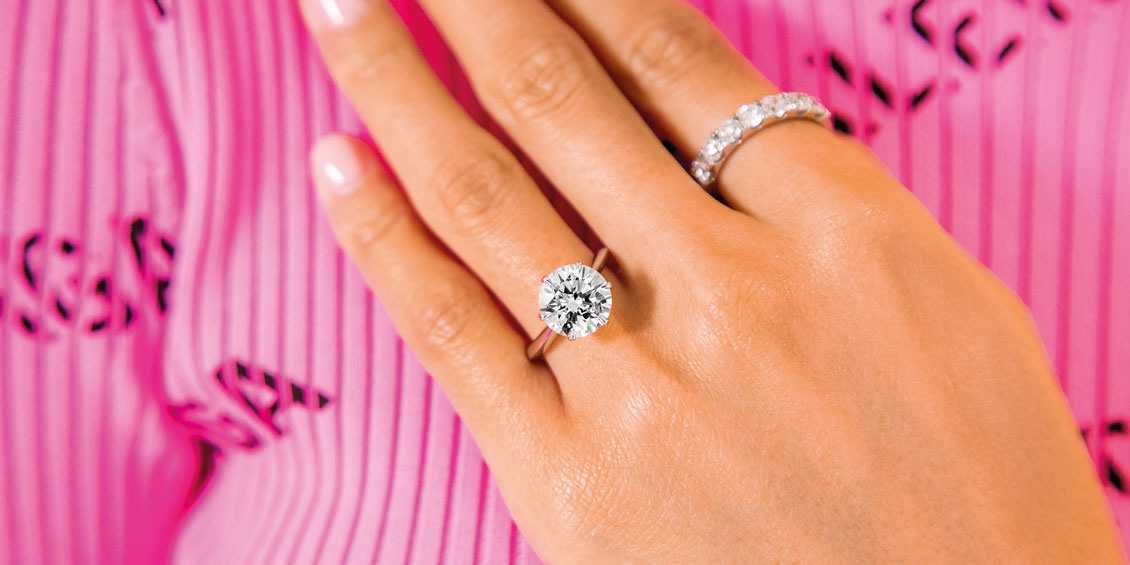 Embrace the Diamonds & Thrills spirit with the all new Audemars Piguet Royal Oak Rose Gold paired with dazzling diamonds from our high jewellery collection.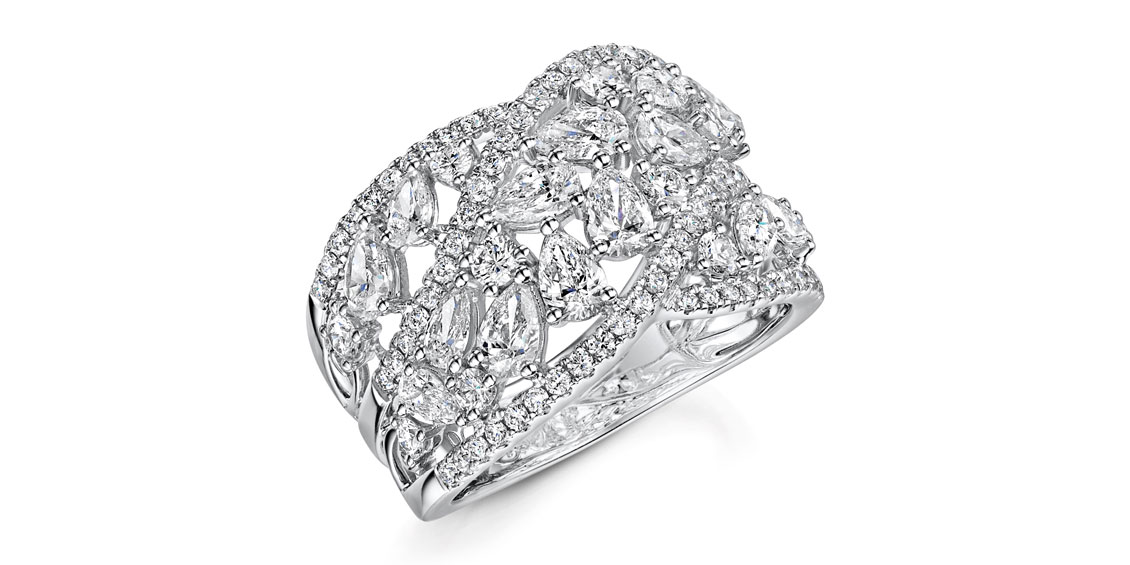 We've compiled a list of the season's must have fashion, watches, and accessories. Don't worry we've got this and you'll want them all!