MAKEUP MASTERCLASS
13th December 2017
If Molly Jane Sheridan isn't glossing TV's finest you'll find her creating looks for catwalks and fashion campaign alike. The busiest make-up artist in the country has put down her brushes to take us through her top four AW17 make-up tips for everyday, easy use.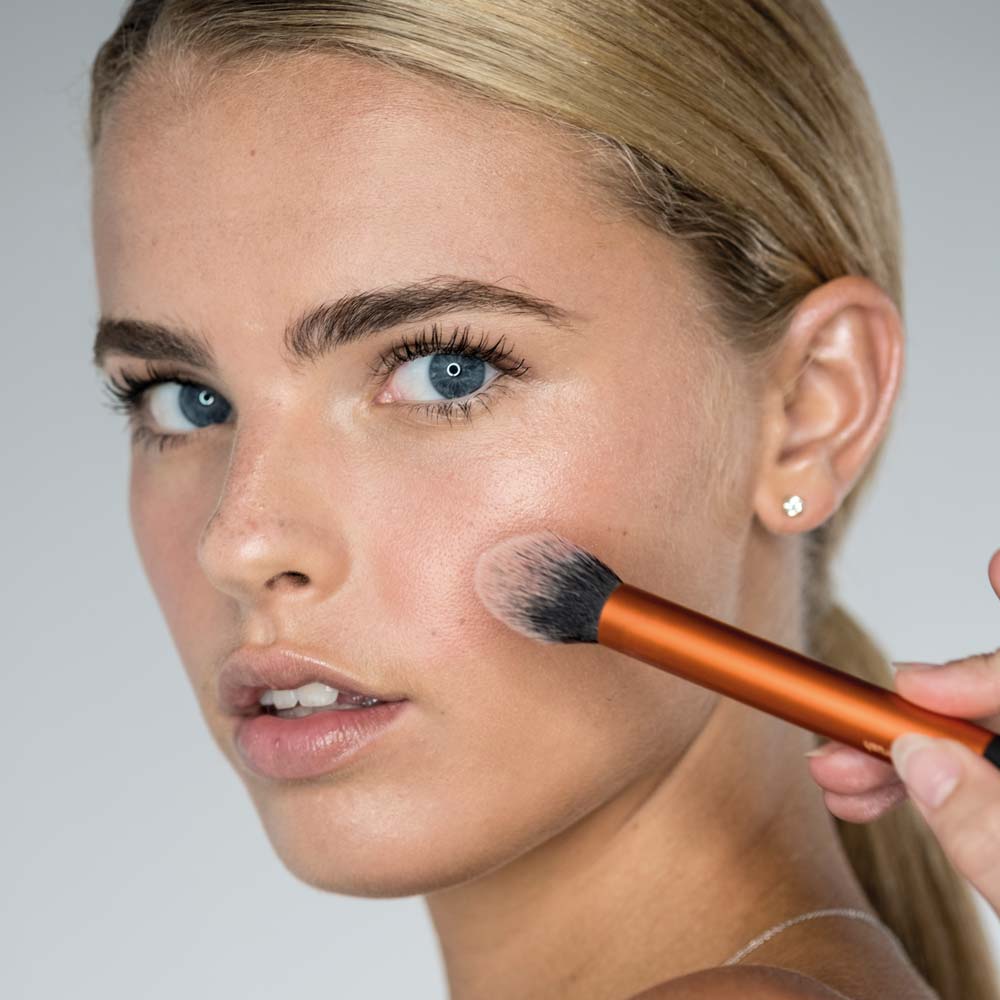 "Sometimes it can be overwhelming picking products so I am going to show you how to use just one product to fix up your face. Perfect when you don't have the time or you're just interested in trying something new."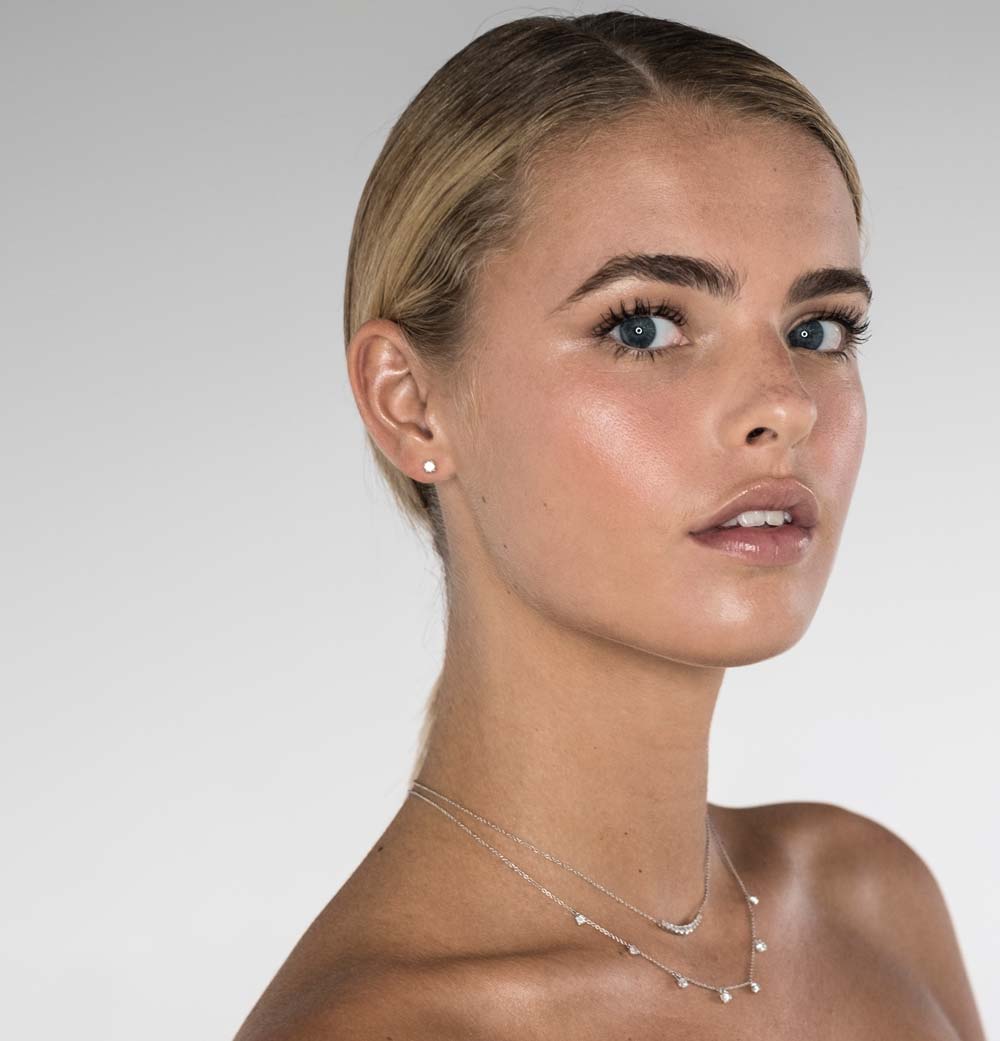 I can feel it in my bones
People always talk about highlighting their cheekbones, but we tend to forget about the rest of those bones. Instead of applying fake tan for a big event try using a liquid highlighter to get your glow. On our model Olivia I have used Sephora liquid highlighter on her collar bones, cupids bow, the nose bridge, eyebrow bones, cheekbones and even though it sounds weird – her ears as well! Yes, the ears too. Go all out and mix with body oil or moisturiser to use on your legs. To make sure you haven't missed a spot or used too much simply shine your phone torch on your face in front of a mirror.
You can also mix a drop of liquid highlighter into your foundation to brighten dull skin or create a dewy look. But always remember to use sparingly to avoid becoming a human disco ball under strong lighting and in pictures.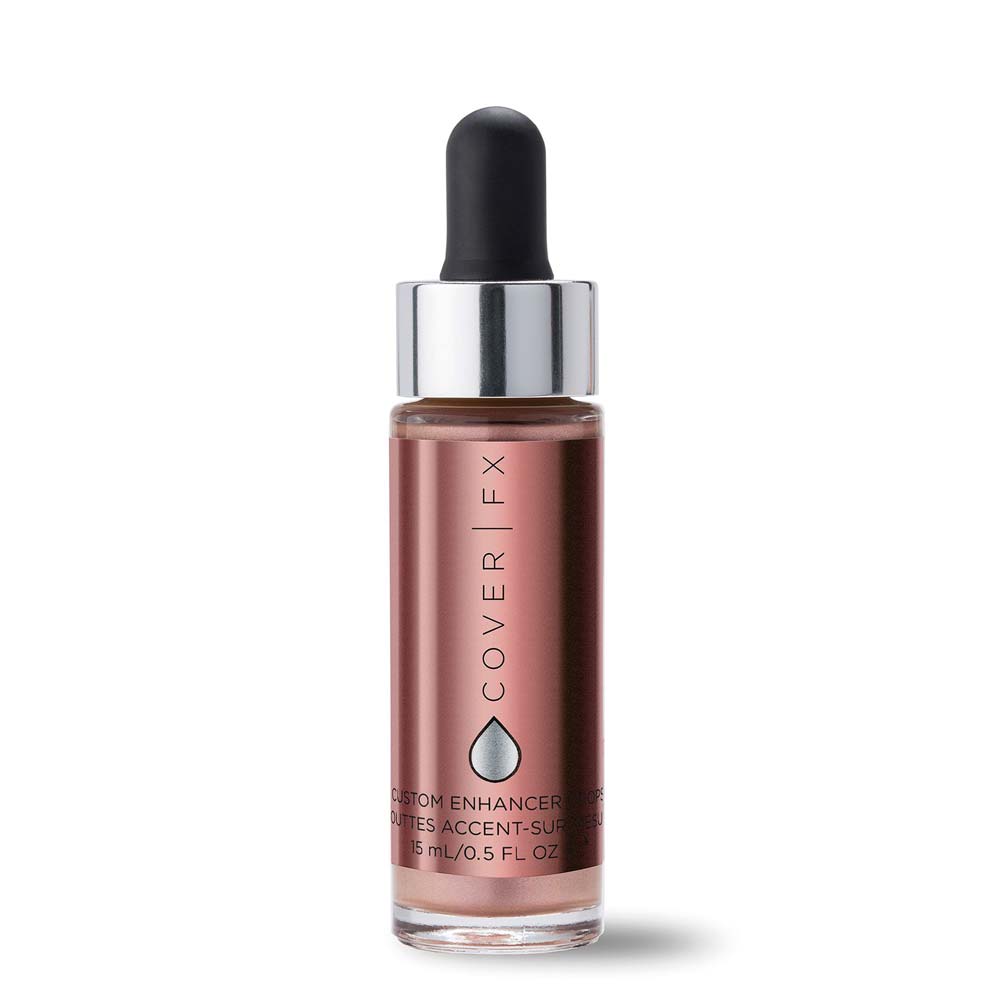 Cover FX
Custom Enhancer Drops Illuminator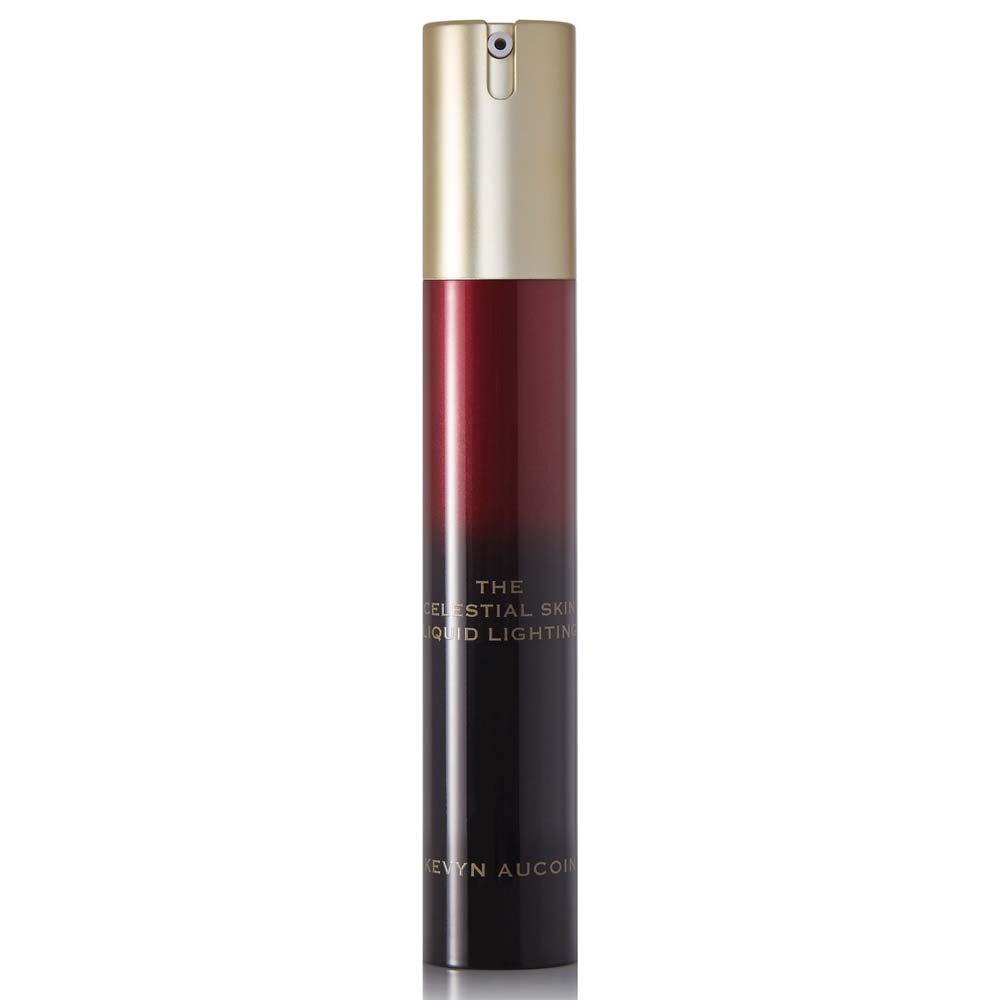 Kevyn Aucoin
The Celestial Skin Liquid Lighting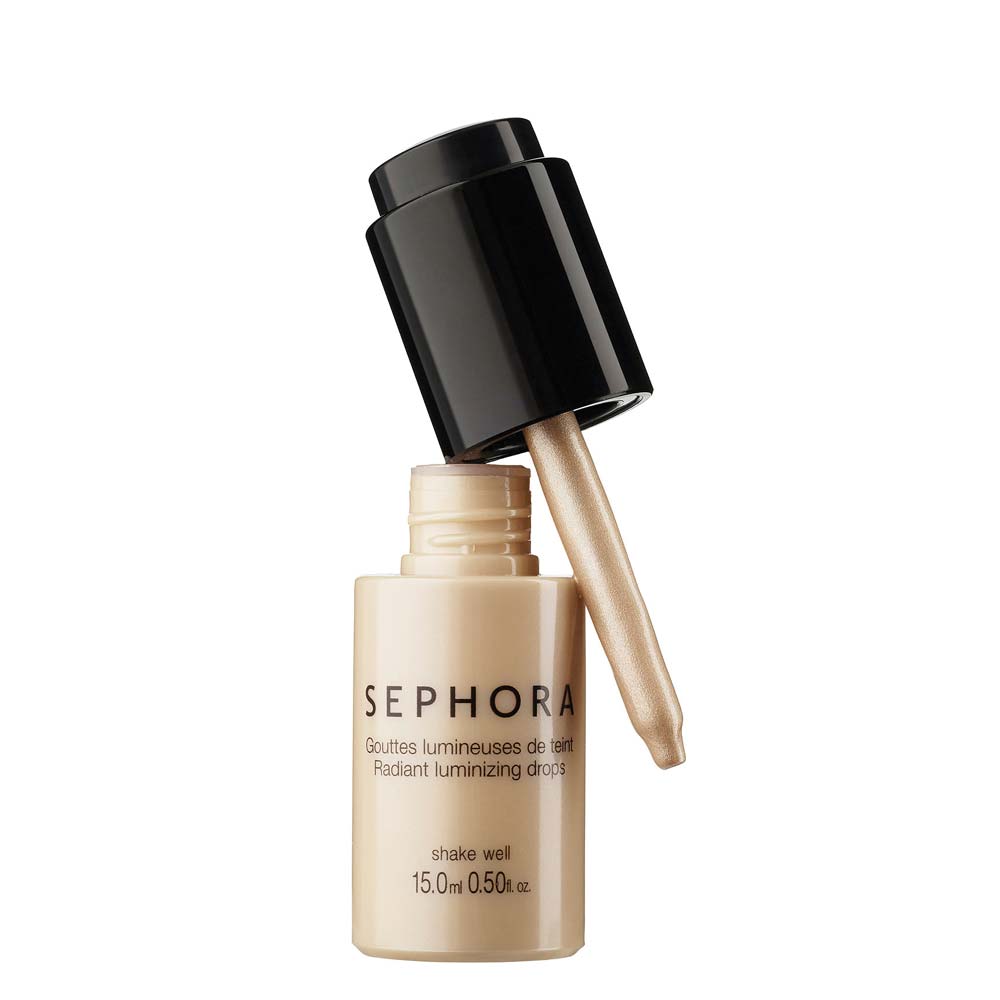 Sephora
Radiant Luminizing Drops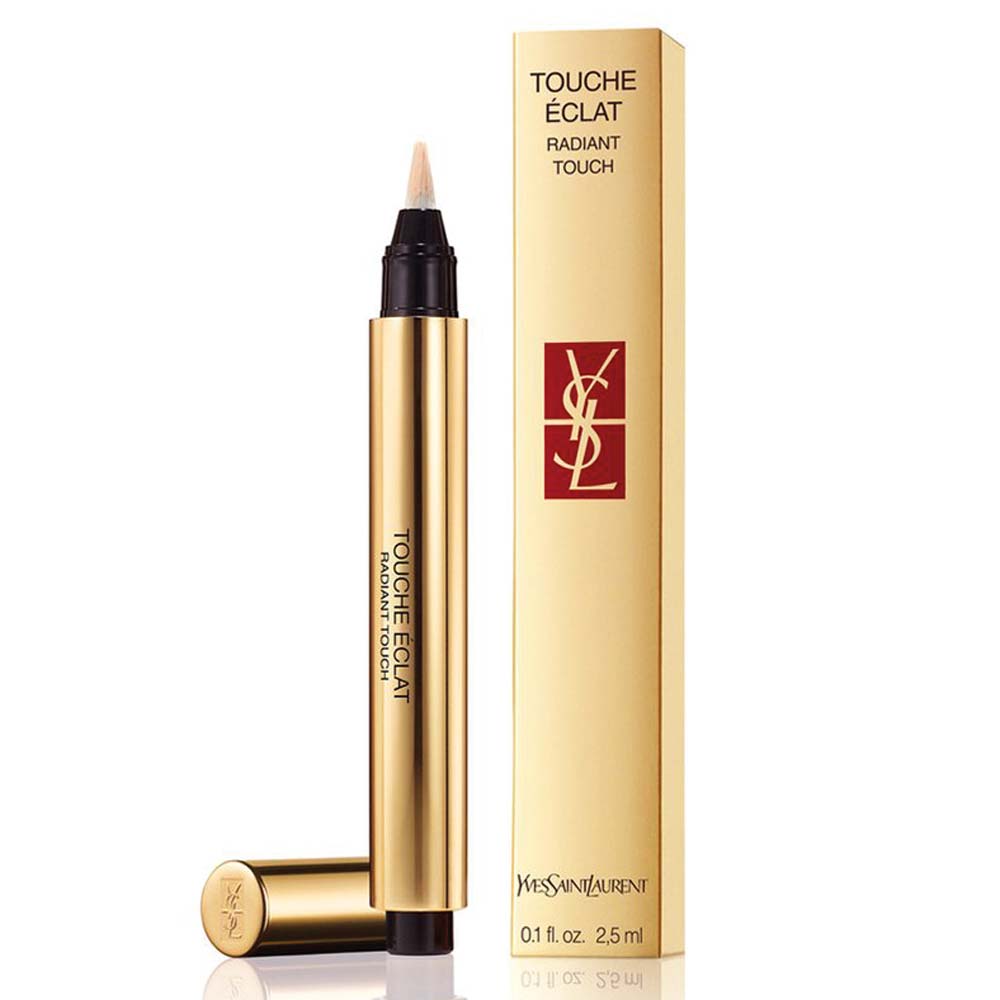 Yves Saint Laurent
Touche Eclat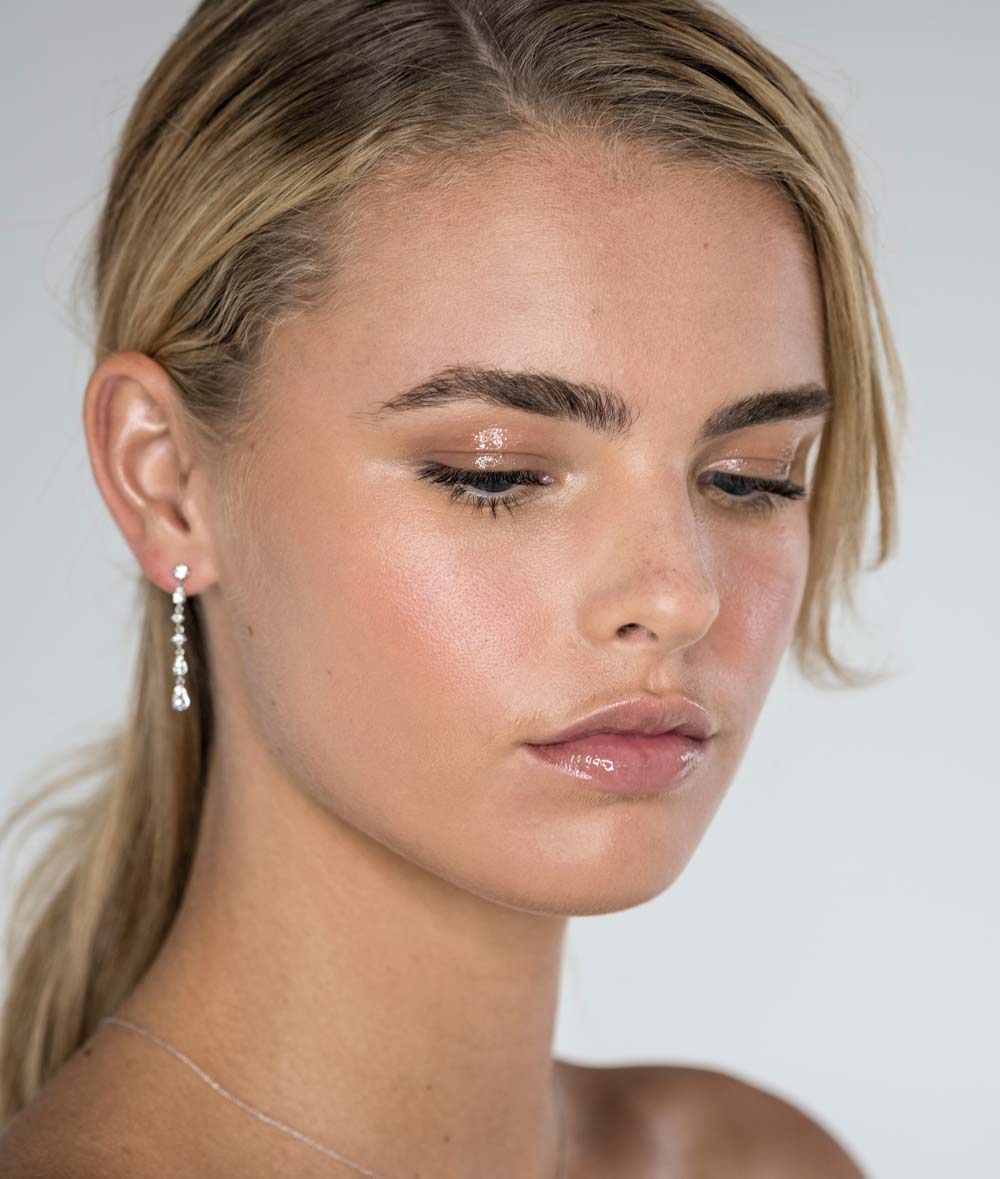 You've probably owned a clear lip gloss or have one somewhere in your make up stash. This is one of my most used products and I don't often use it on the lips at all! For a quick change from day time to evening apply a thin layer of gloss using a small, flat lip brush across your lids after applying your eye make up and pat the edges with your finger to blend out. To make it last longer over an evening or a long night try and avoid bringing the gloss above the natural crease in your lids. I always apply a layer of mascara after to make sure there is no gloss caught on the lashes. If you're wearing fake lashes apply them first and avoid bringing the gloss down to the lash glue as it could stop the adhesive from working.
You can also use a gloss that already comes with an applicator for easy touch ups and to avoid sticky brushes in your make up bag. Or use a drop of washing up liquid or hand soap with water to clean your brush after use.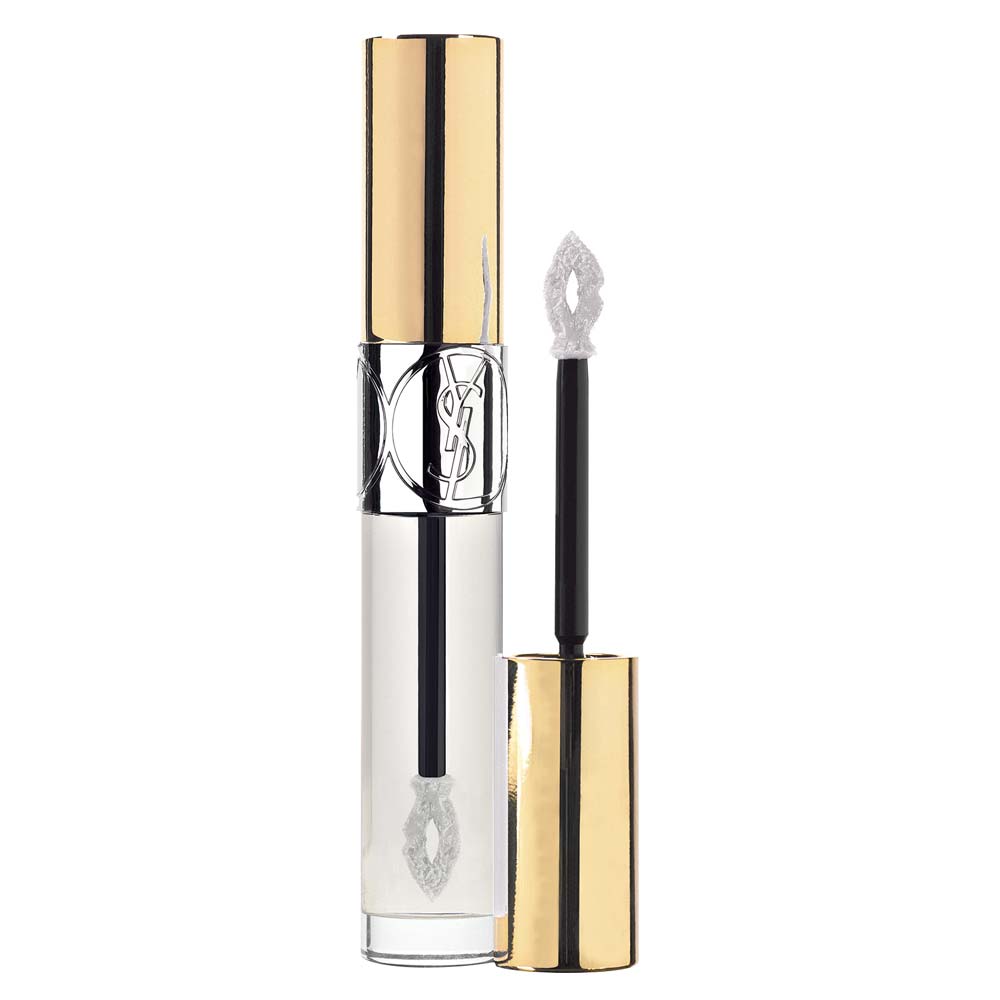 Yves Saint Laurent
Gloss Volupte Lip Gloss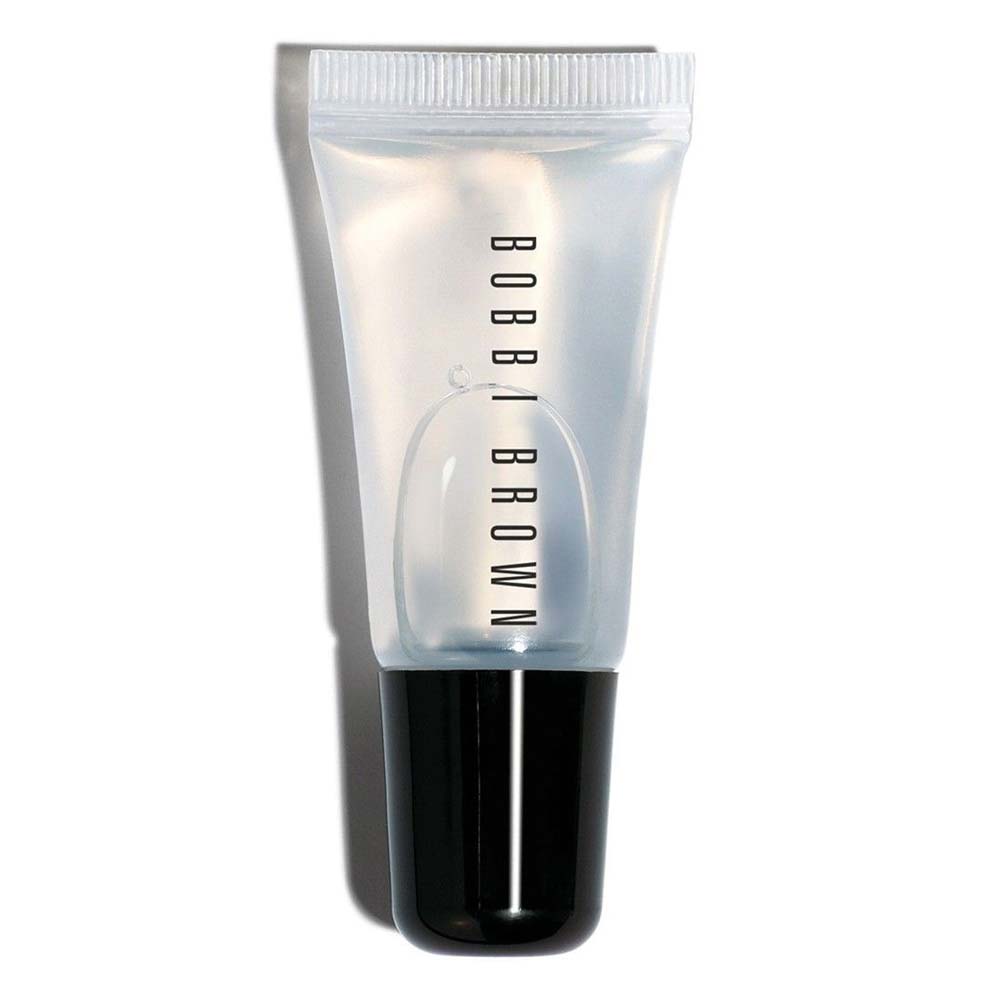 Bobby Brown
Crystal Lip Gloss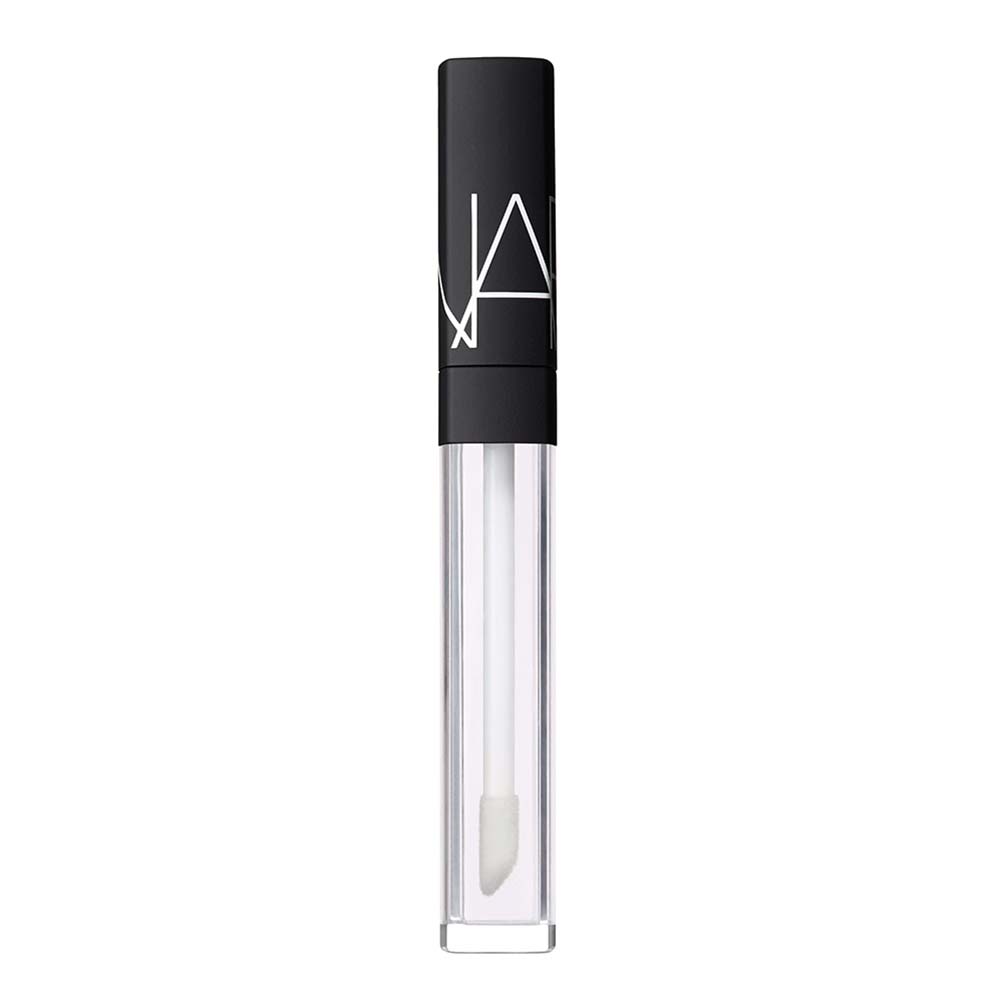 Elizabeth Arden
Crystal Clear Lip Gloss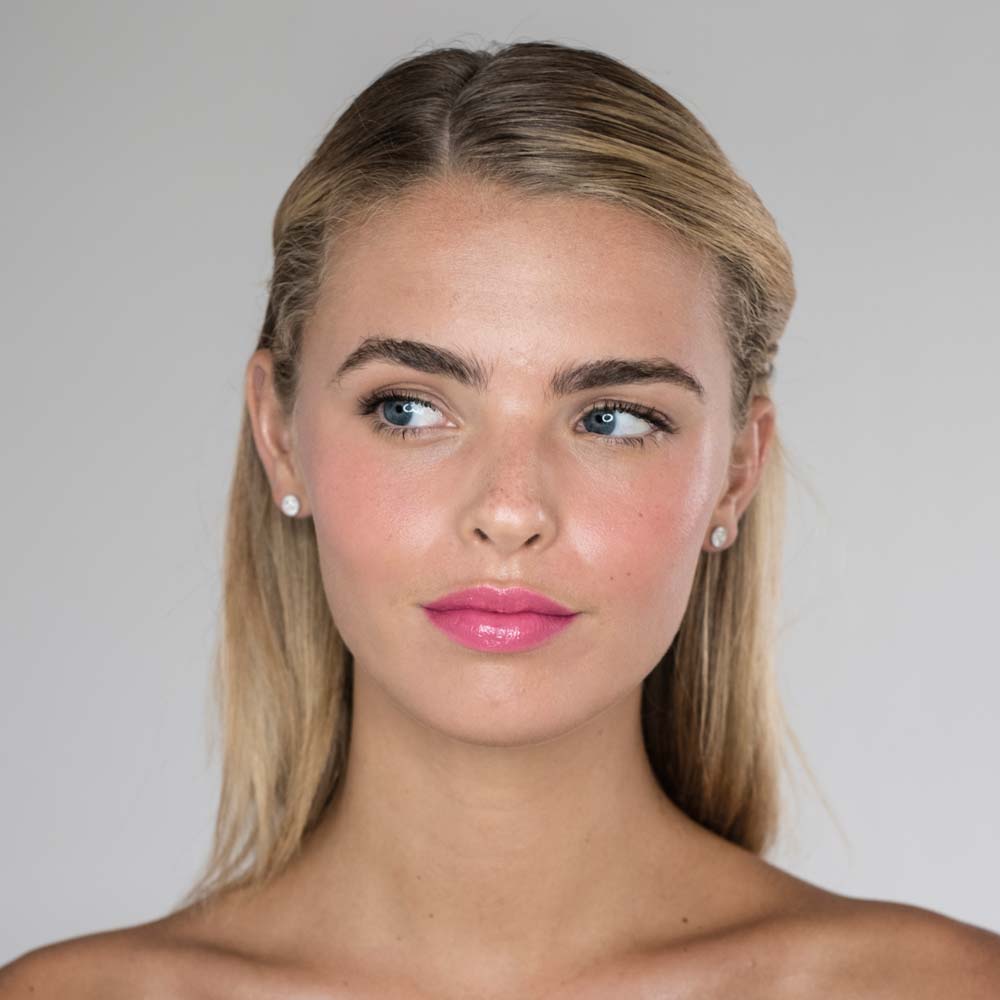 Blush has gotten a bad rep, but it's a make up essential in the winter months to get some colour back in your cheeks. Lots of my clients are scared of using blusher – probably just a hangover from the 1980s statement blush. I promise, this product will brighten up your skin, refresh your face and bring back your summer glow. I used PawPaws coloured balm on the lids, lips and cheeks applied with my fingers and blended in with a small powder brush. Remember to blend in to avoid streaks.
Cream blushers create a softer affect and give you a natural highlight on your cheeks. Before you apply blusher test it on the back of your hand to ensure you have the right amount of product on the brush to avoid looking clownish.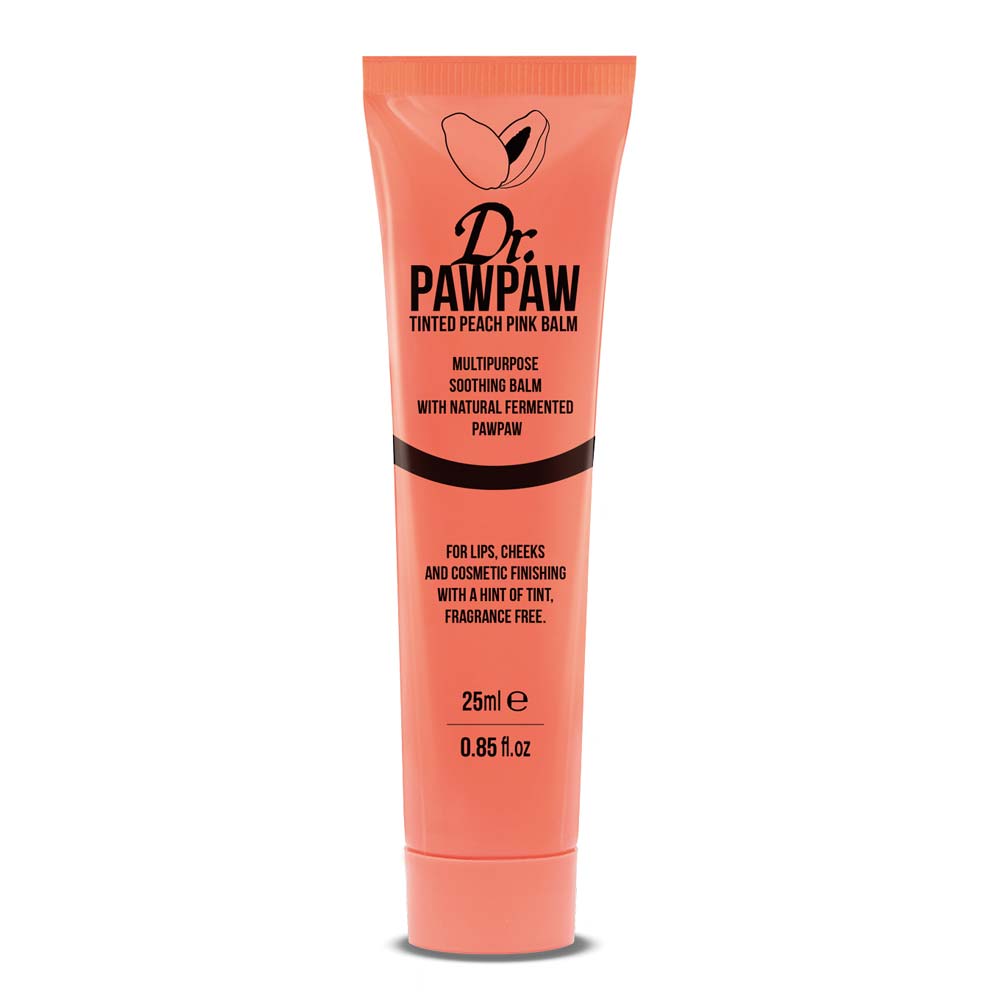 Dr.PAWPAW
Tinted Peach Pink Balm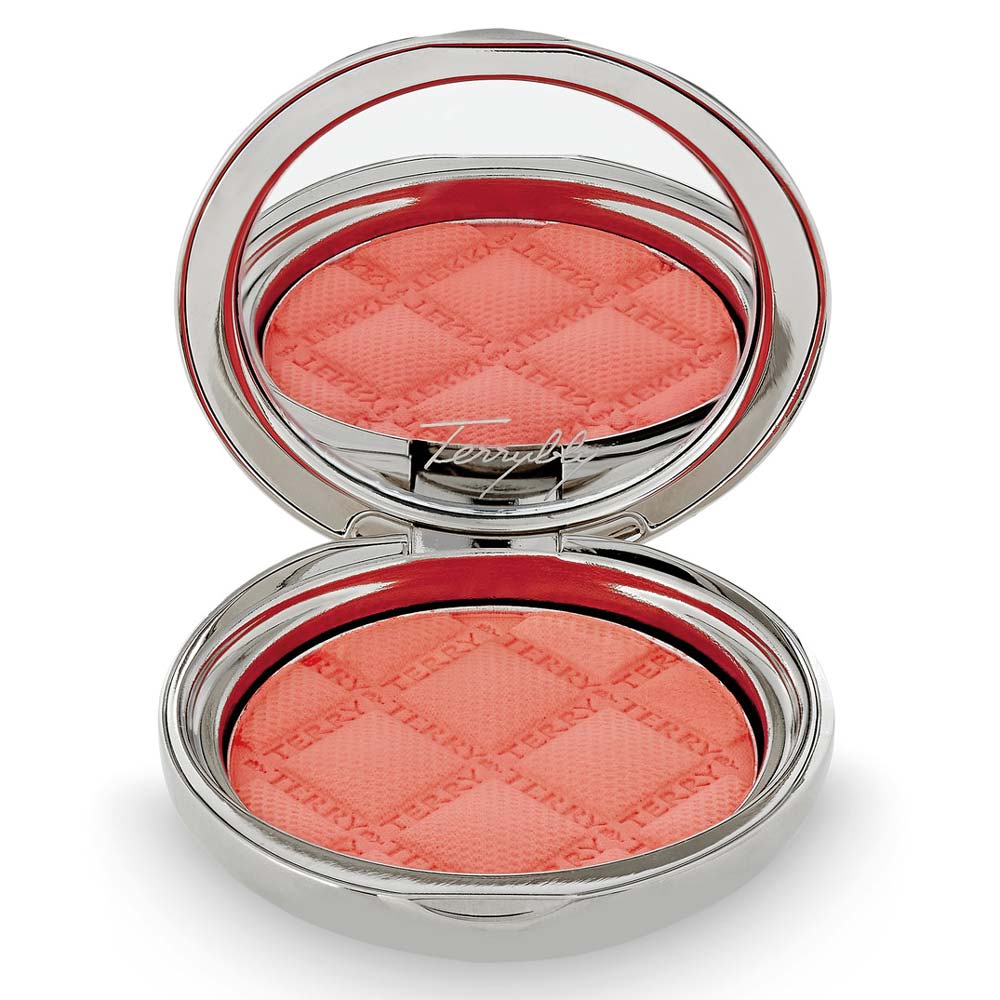 By Terry
Terrybly Densiliss Blush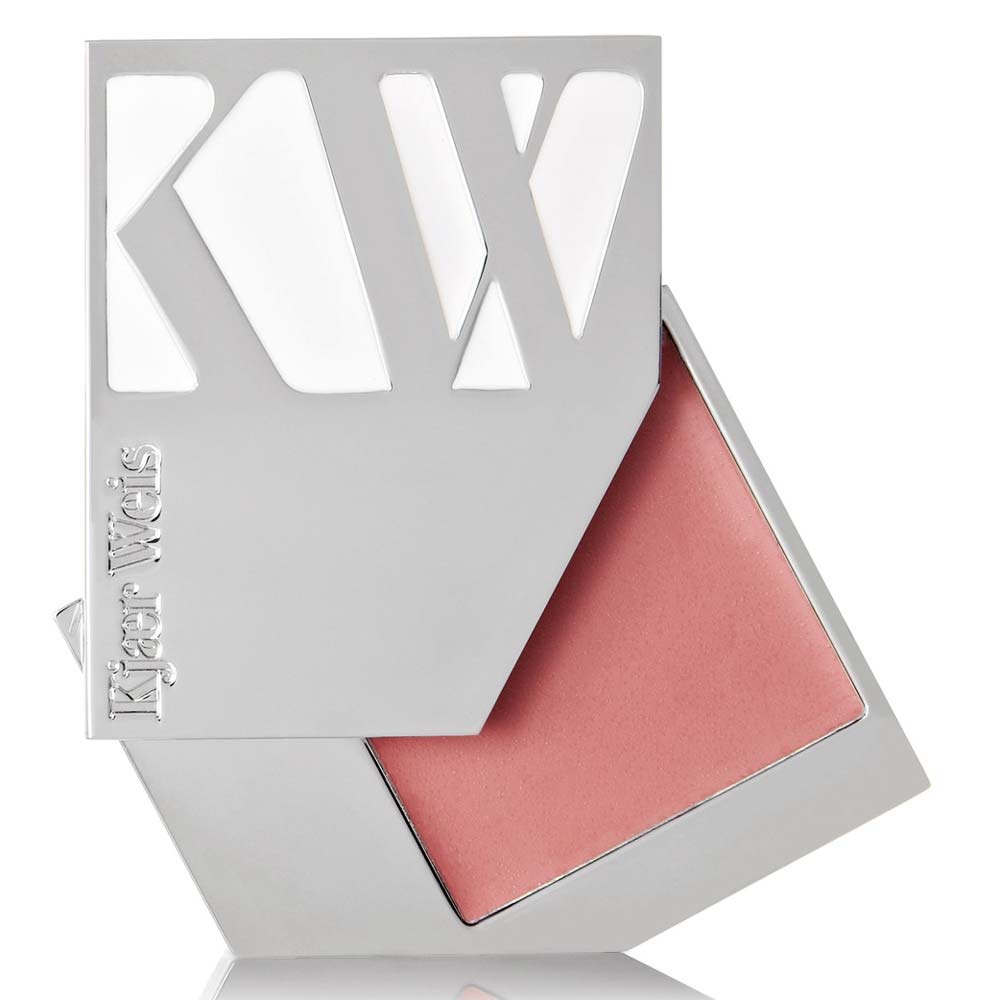 Kjaer Weis
Blossoming Cream Blush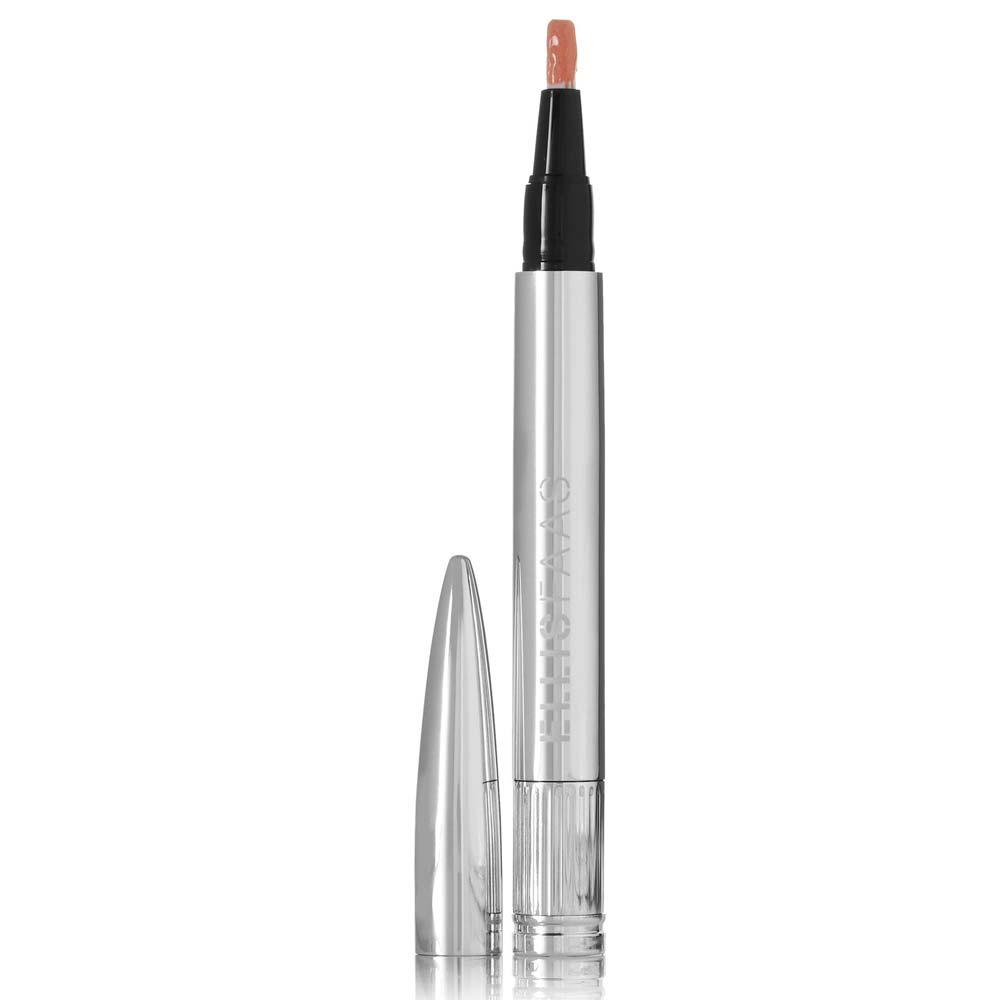 Ellis Faas
Fresh Coral Blush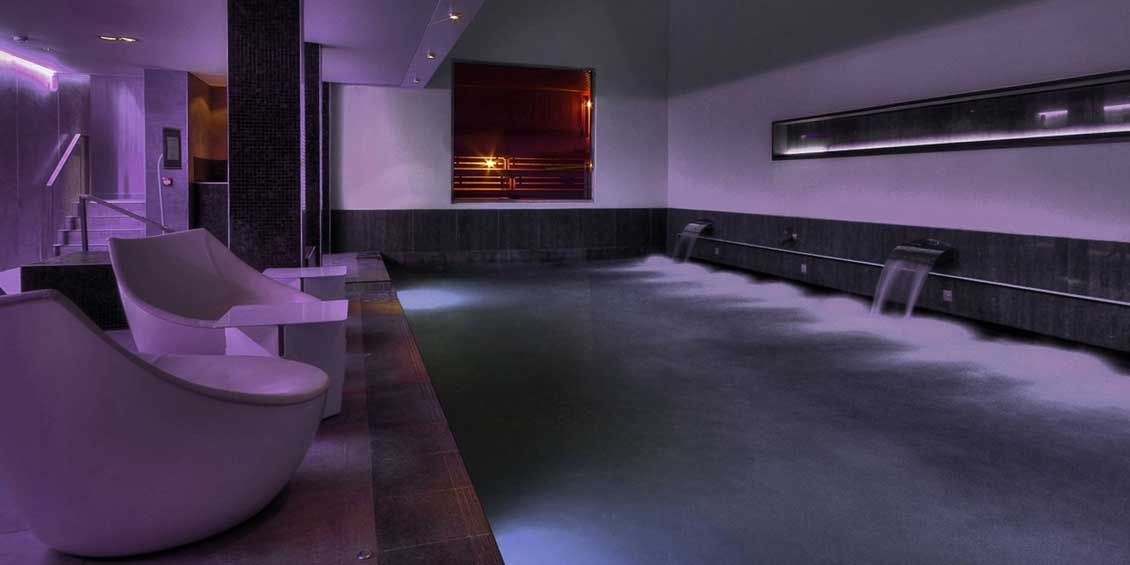 The award-winning spa at the Blythswood Square hotel is the ultimate space for relaxation. Take time out for you and rejuvenate and relax with an exclusive range of treatments.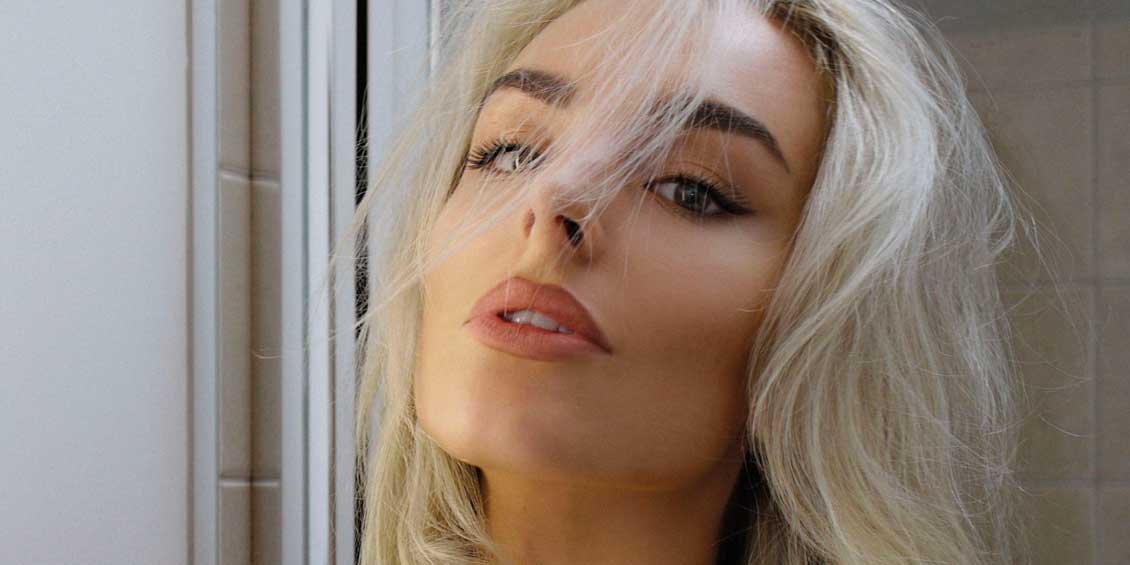 Friend of ROX and lover all things gold, beauty blogger Rebecca Elland gives us an insight to her beauty and lifestyle regime.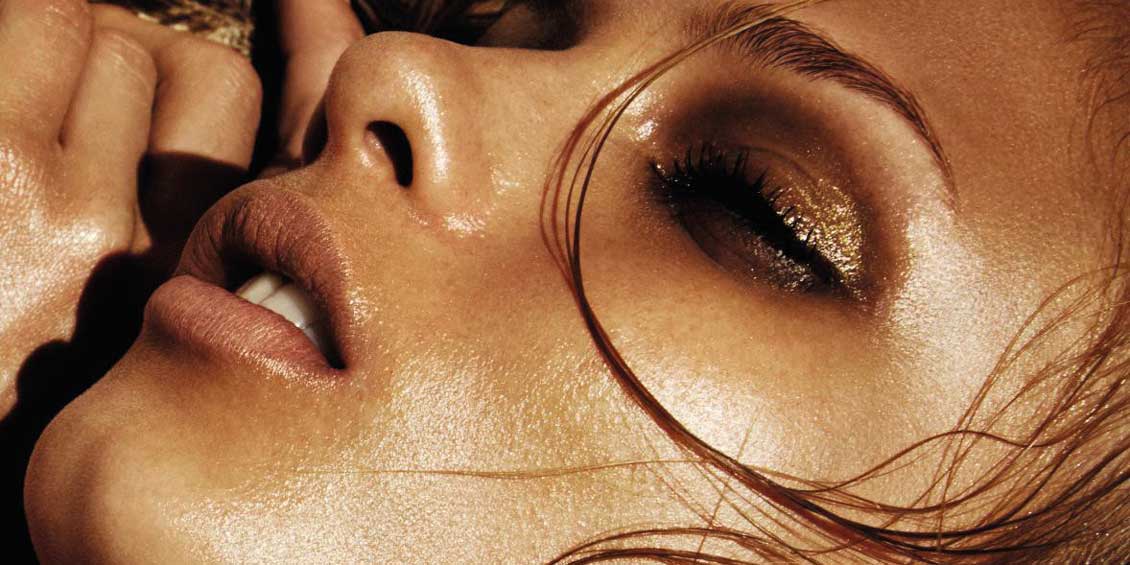 SS17 is all about the glow, summer fresh skin and hair. Focus on natural hues with added golden highlight and sparkle. It's fresh, perfect for holiday, and low maintenance – we're going for gold.