3 LIFE CHANGING PAMPER DAYS
GUERLAIN SPA AT THE WALDORF ASTORIA
The Guerlain Spa in Edinburgh's Waldorf Astoria is a haven of luxury and tranquility. Imbued with Guerlain's world-renowned ethos of elegance and sophistication, this luxury Edinburgh spa echoes the glamour and prestige of the Champs Elysées counterpart in Paris, with uniquely-tailored beauty and skincare experiences that draw on Guerlain's long history of innovation and excellence.
Waldorf Astoria Edinburgh, The Caledonian, Princes Street, Edinburgh, EH1 2AB
Click here to view their website.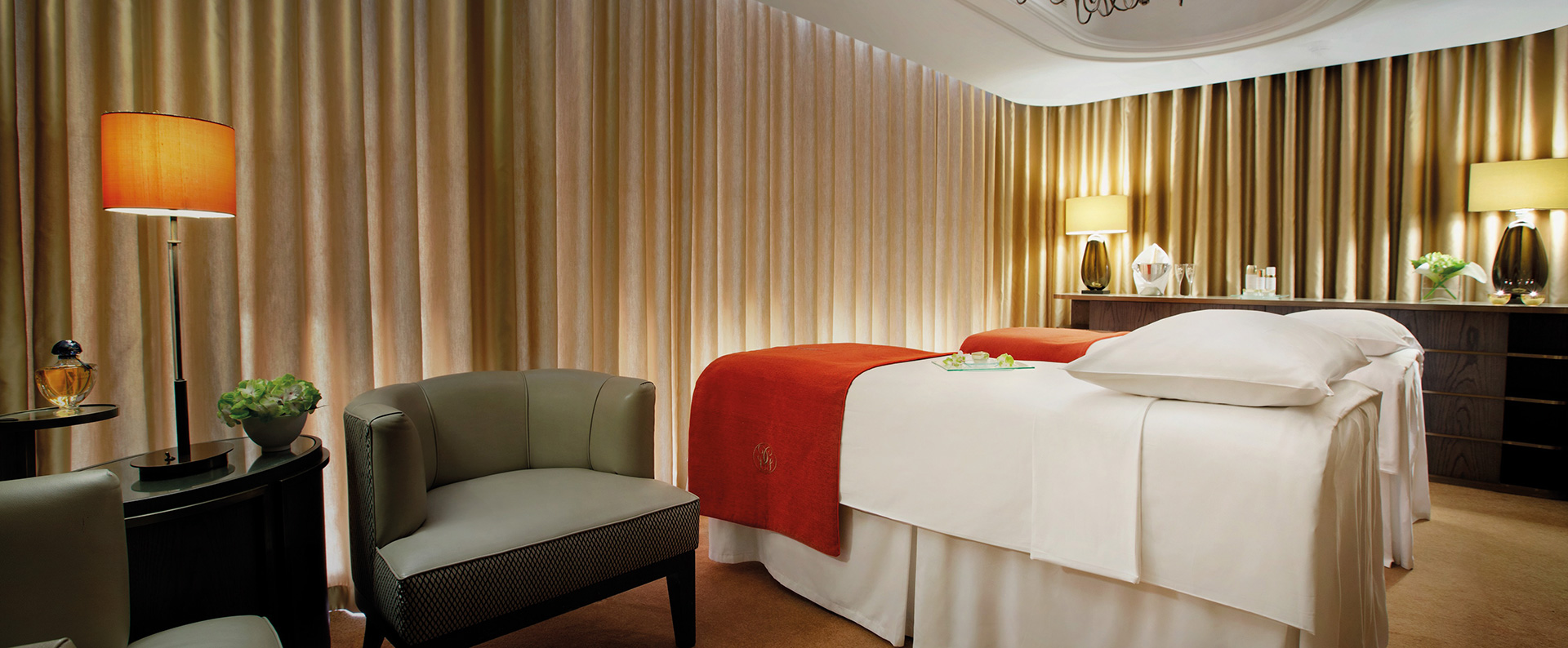 BLYTHSWOOD SPA
The award-winning spa at the Blythswood Square hotel is the ultimate space for relaxation. Take time out for you and rejuvenate and relax with an exclusive range of treatments. Situated in Glasgow's city centre, the spa showcases 9 luxury treatment rooms, a thermal suite, two relaxation pools and several relaxing lounges.
No.11 Blythswood Square, Glasgow, G2 4AD
Click here to view their website.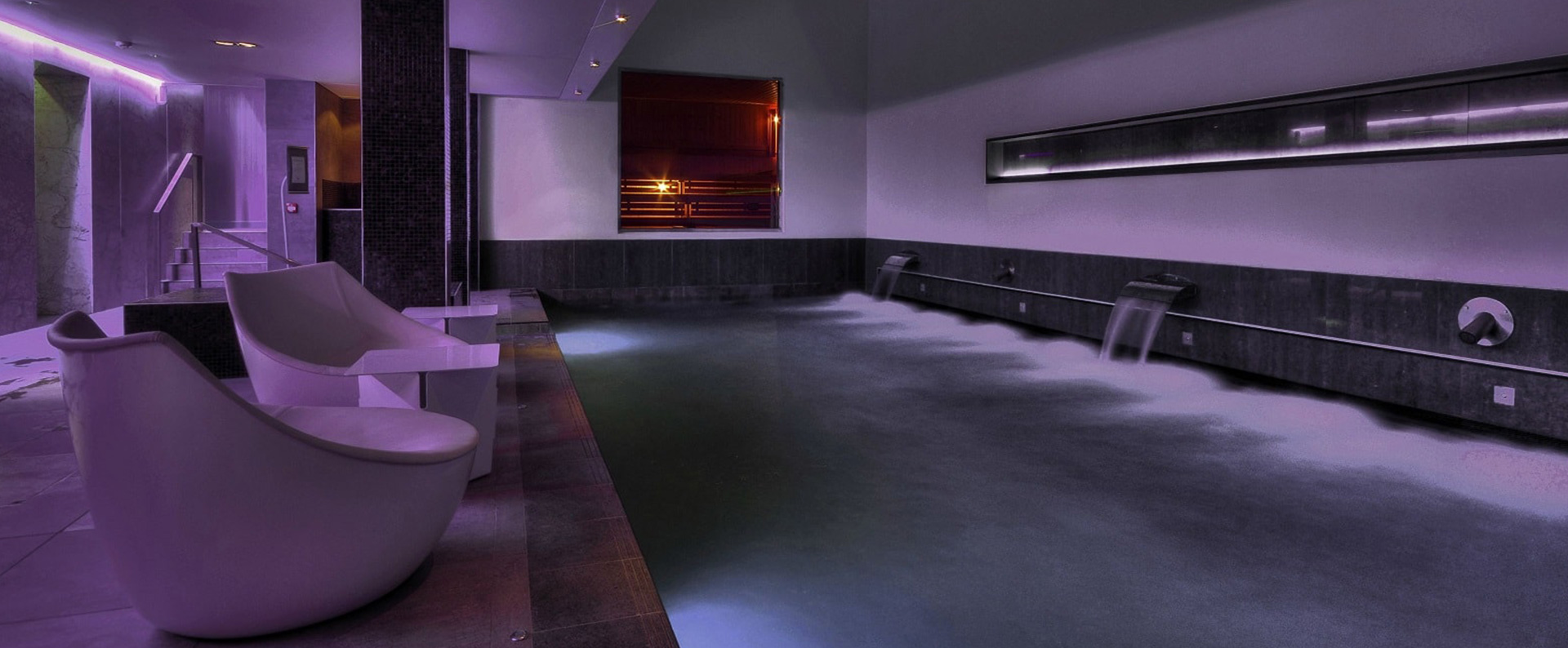 CAMERON HOUSE
The five-star Cameron House hotel on Loch Lomond has it all. Surrounded by some of Scotland's most beautiful scenery, the hotel specialises in unforgettable breaks and is steeped in luxury. If you're looking to spend your time experiencing fine dining, loch cruises, the 27-hole golf course, a relaxing spa break or enjoying a 20-year-old single malt, Cameron House may be your new spiritual home.
Cameron House, on Loch Lomond, Alexandria, G83 8QZ.
Click here to view their website.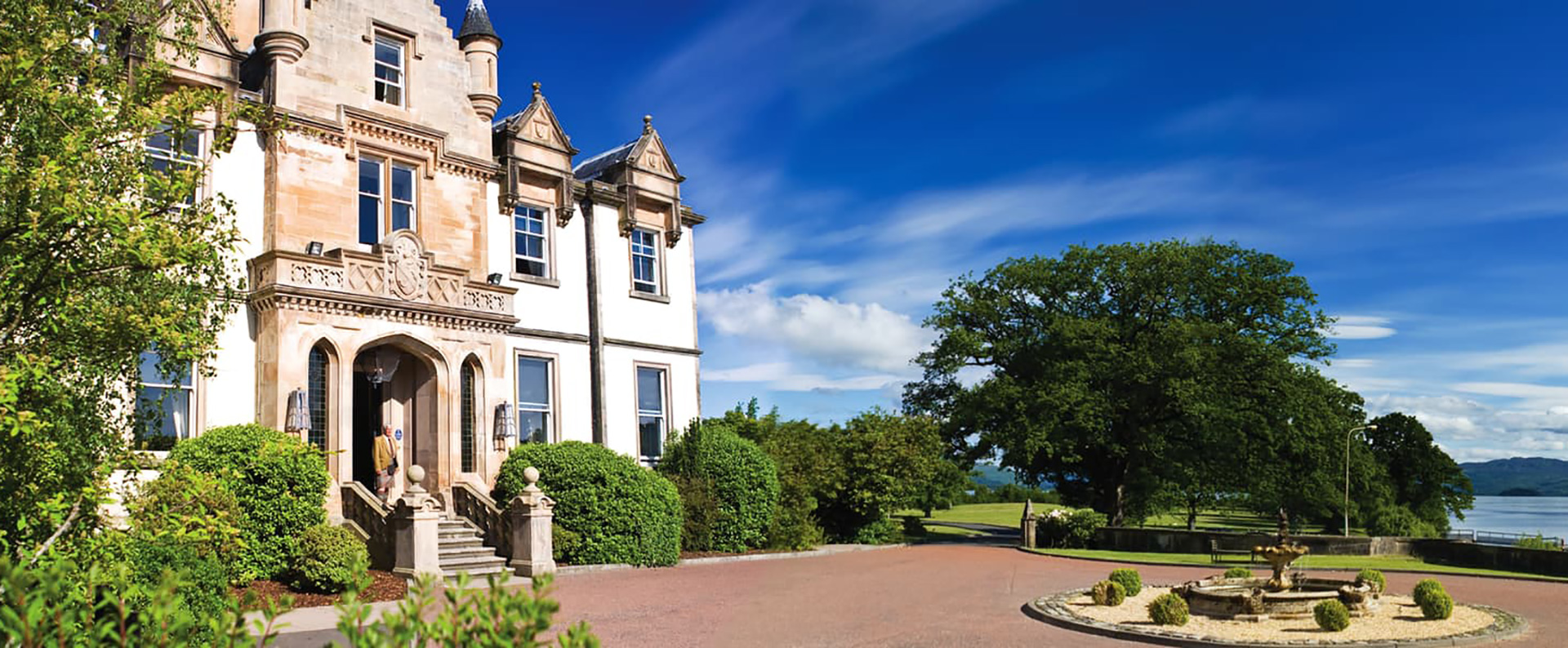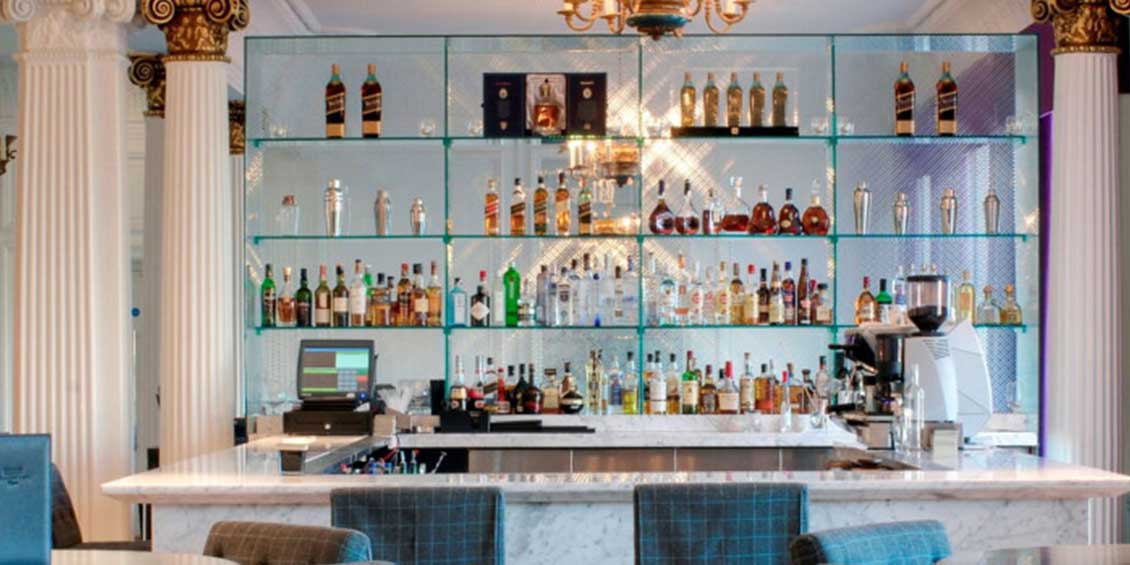 At ROX, we truly believe you should start as you mean to go on. So don't begin 2017 with anything less than spectacular. Surround yourself with loved ones and plan a night to remember. The bells signify entering into a new year and a new you! Make it count. We want to help you and that journey with some fantastic establishments that we have handpicked from various cities in the UK as the spots we think a worthy of this magical night.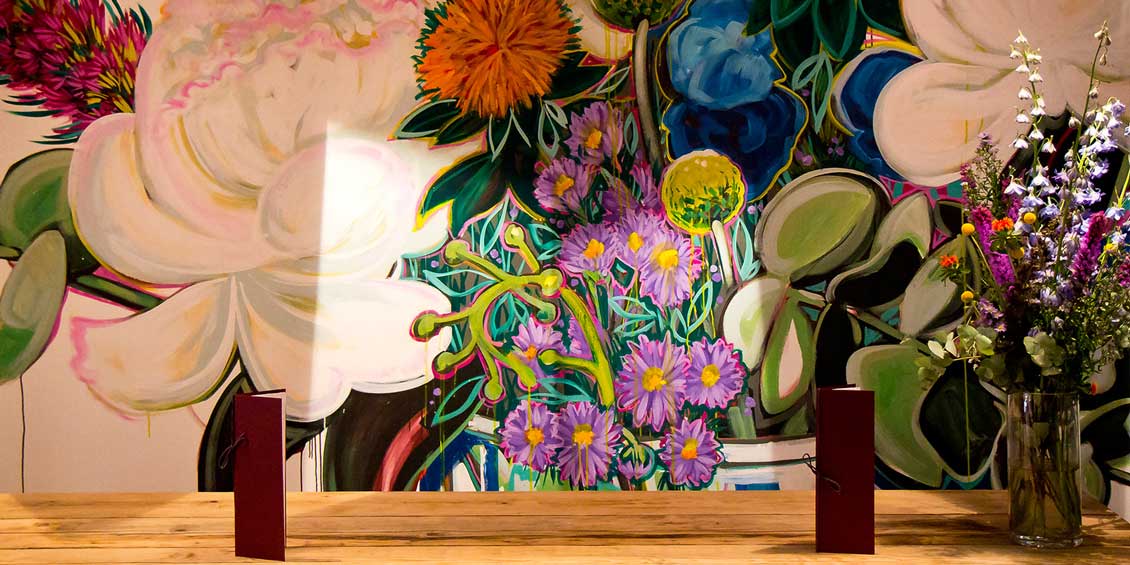 Located in the beautifully sophisticated Princes Square, The Restaurant Bar & Grill is all about classic and inspired seasonal cooking, amazing steaks and delicious cocktails to match. They only serve the very best ingredients ensuring that whenever you visit the restaurant, you will have fantastic food and service.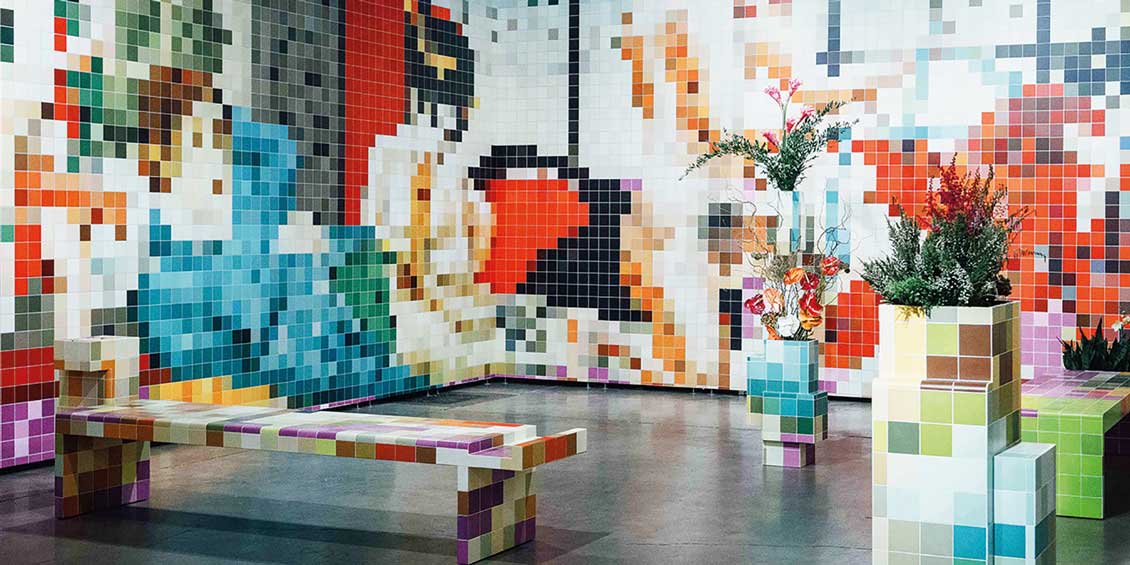 Winter time isn't just about cold nights spent curled up at home. Keep active and involved with our guide to the must see events that will make winter your new favourite season to explore.