EVERYTHING, PLUS THE KITCHEN SINK
21st January 2021
There's little point treating yourselves to a gourmet home-dining restaurant kit if you don't have the home canteen to suit. Seeing as we're all spending a lot more time together at home, and with the festive season upon us, just remember what Jona Lewie sang in 1980 and start getting creative, because you'll always find me in the kitchen at parties, and that kitchen had better be fabulous.
SCANDILICIOUS
Pared-back, floodlit, with cool Nordic poise
Harvey Jones' latest 'Arbor' design of kitchen cabinetry, entirely hand-crafted in Cambridgeshire, blends beautifully into any home aesthetic and will remain timelessly stylish, thanks to the simplicity of the company's core 'Shaker' style being seamlessly combined with a more contemporary cool.
From £20,000, harveyjones.com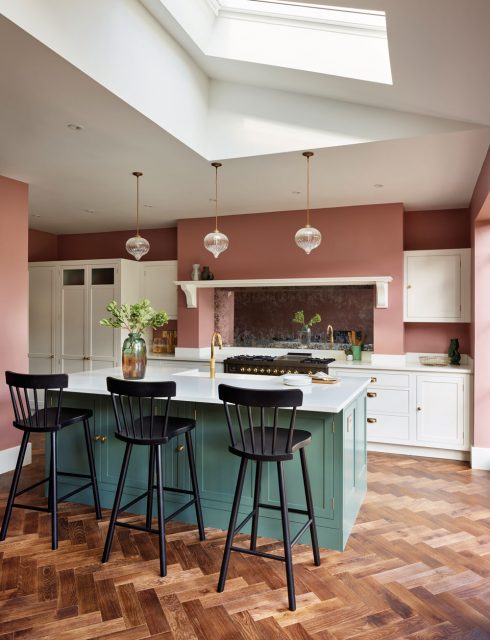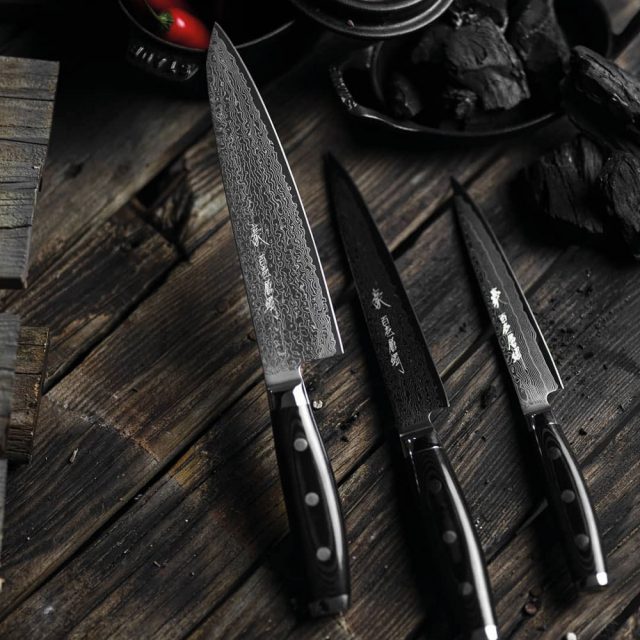 Yaxell Gou Utility knives (£179, exclusively at Divertimenti) are made in Seki, Japan; a city famous for its centuries-old craftsmanship of Samurai sword and fine cutlery. Each created with countless layers of Damascus steel to ensure lasting razor-sharpness.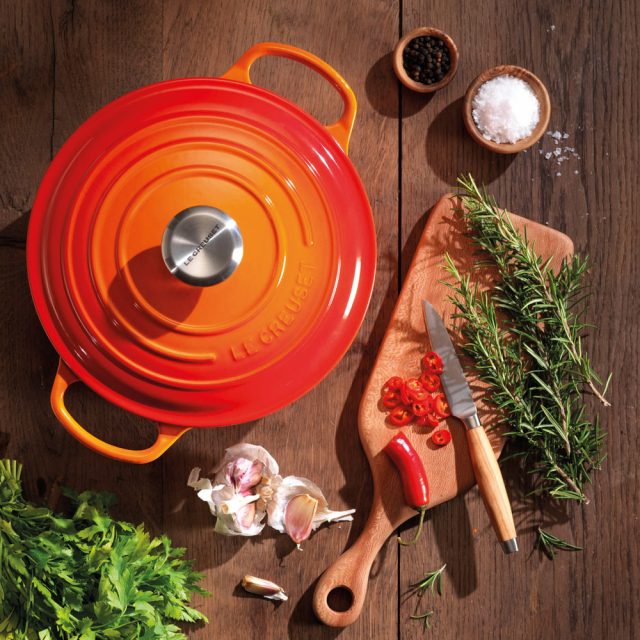 Le Creuset's Round Casserole (£170, or offer price of £99 at Divertimenti at the time of writing) is the essential kitchen classic. Individually iron-cast in sand moulds at the original French foundry since 1925, its lifetime guarantee is everything you need to know.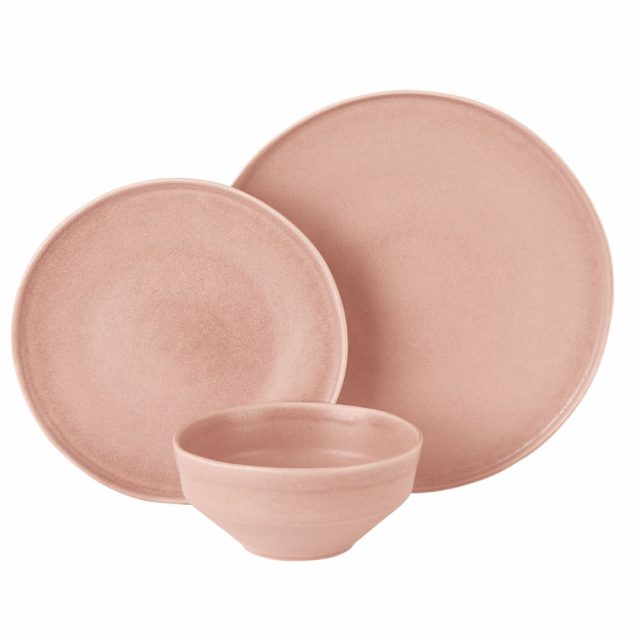 Habitat's 'Cosima' blush-pink 12 piece dinner set (£110) will forge Instagram gold, whether you've served up a Michelin worthy meal upon its gorgeously rough-hewn ceramic, or you simply want to show off your new kitchenware before you've chopped a single vegetable.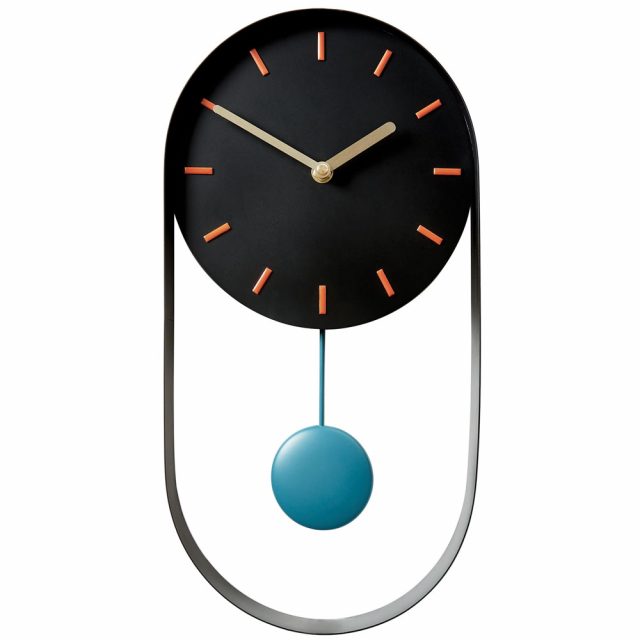 Habitat's 'Metro' wall clock is a snip-tock at £40, bringing Bauhaus sophistication as well as a dose of colour-popping playfulness.
MAXIMICHELINIST
Monumentally opulent, yet warm and welcoming
No-compromise kitcheneers, 'Life' do things best with their Opulent look. Splashbacks with concealed down-lighting, smoky glazed cabinets, and clean stone worksurfaces all offer strong contrasts of both colour, texture and excitement. Flashes of opulence are lent by taps and select accessories.
£POA, life-kitchens.co.uk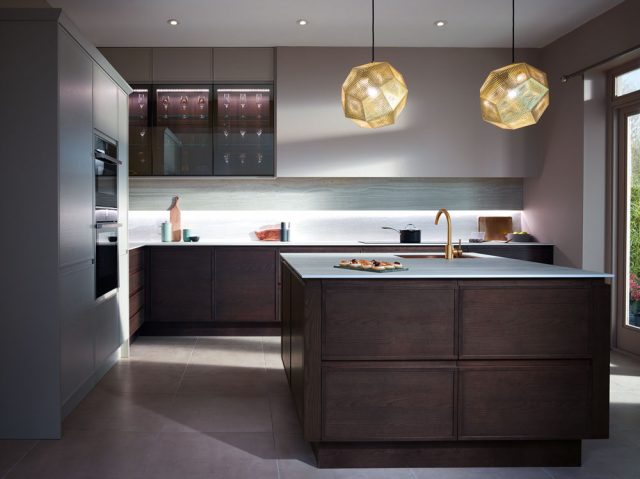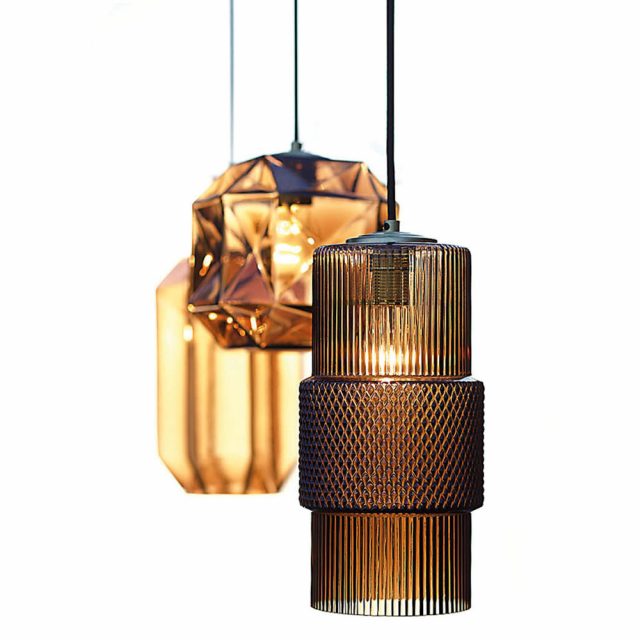 From Christopher Wray, a cluster of three pendant lamps that recall trendy subterranean speakeasy cocktail bars (back when we could huddle in such venues), while retaining a palatial poise ('Decanter', £1,245).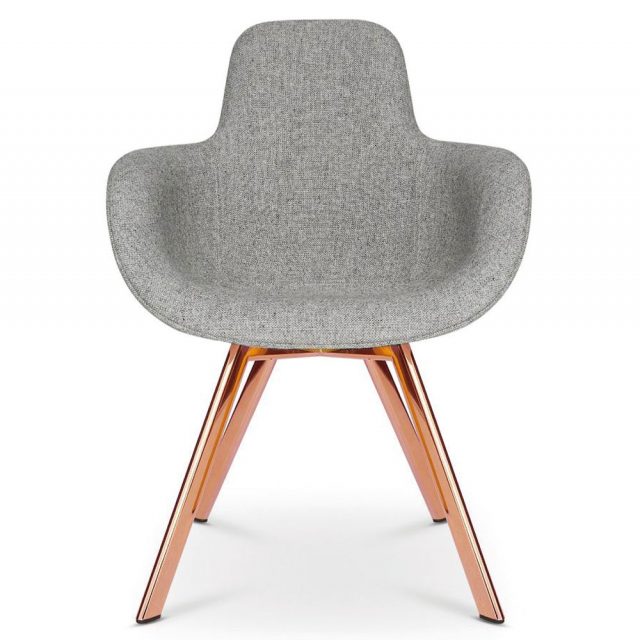 With a typically contemporary twist, Tom Dixon's 'Scoop' dining chair recalls all the mid-century classics from Eames to Wegner, with comfort, it is refreshing to see, first and foremost (£1,200).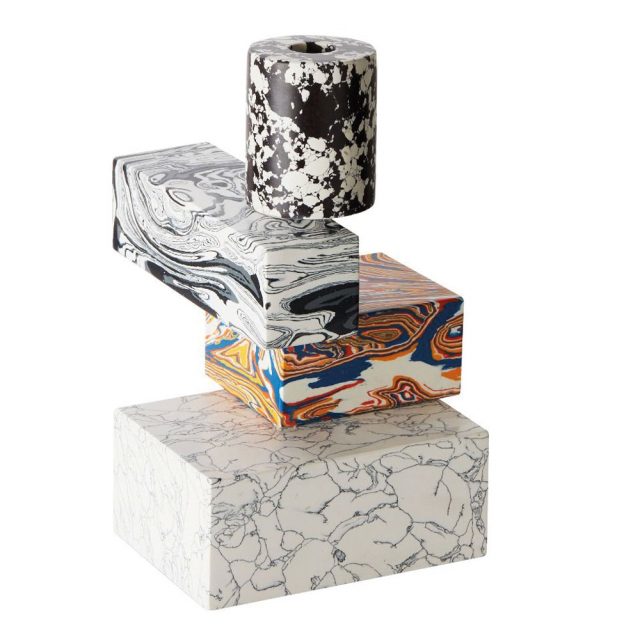 Shed some light on your exquisitely appointed kitchen with this artful candleabra from Tom Dixon's luridly marbled 'Swirl' collection (£325).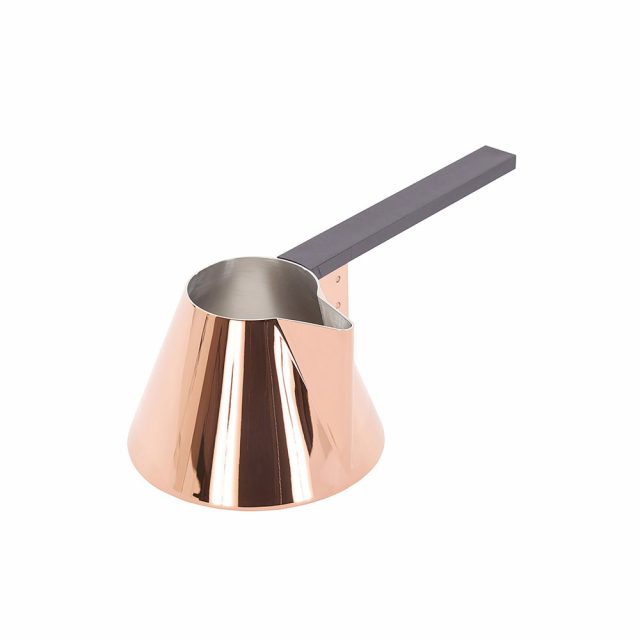 Another copperbottomed classic from Tom Dixon, this time from the London practice's 'Brew' range of cooking bits and bobs; a milkpan (£85) that's enough to get anyone frothing at the mouth.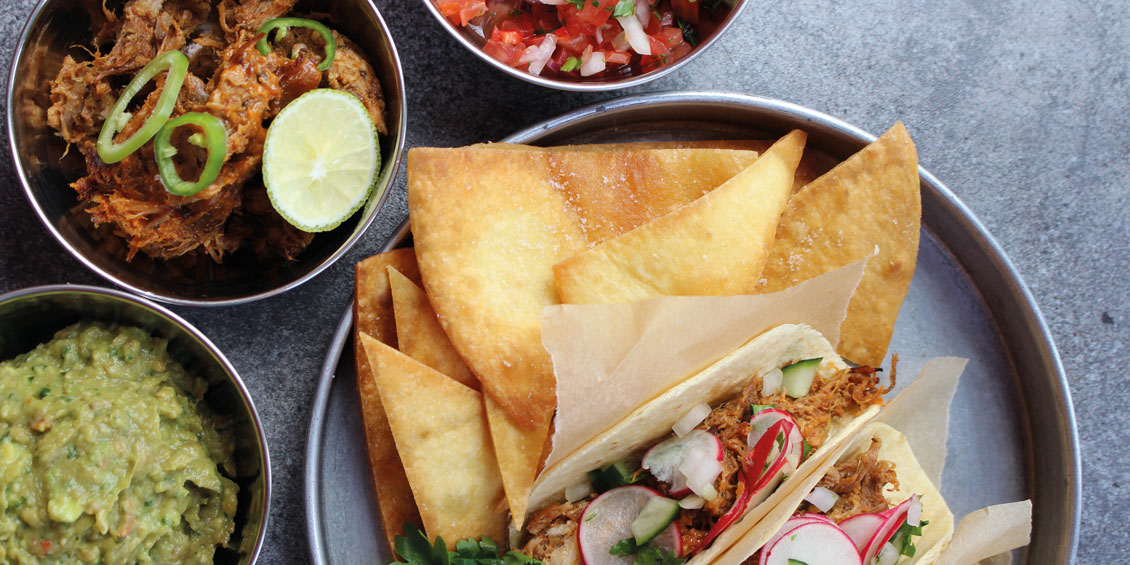 Why bother braving the great outdoors this winter, when you can have restaurants deliver deliciousness to you.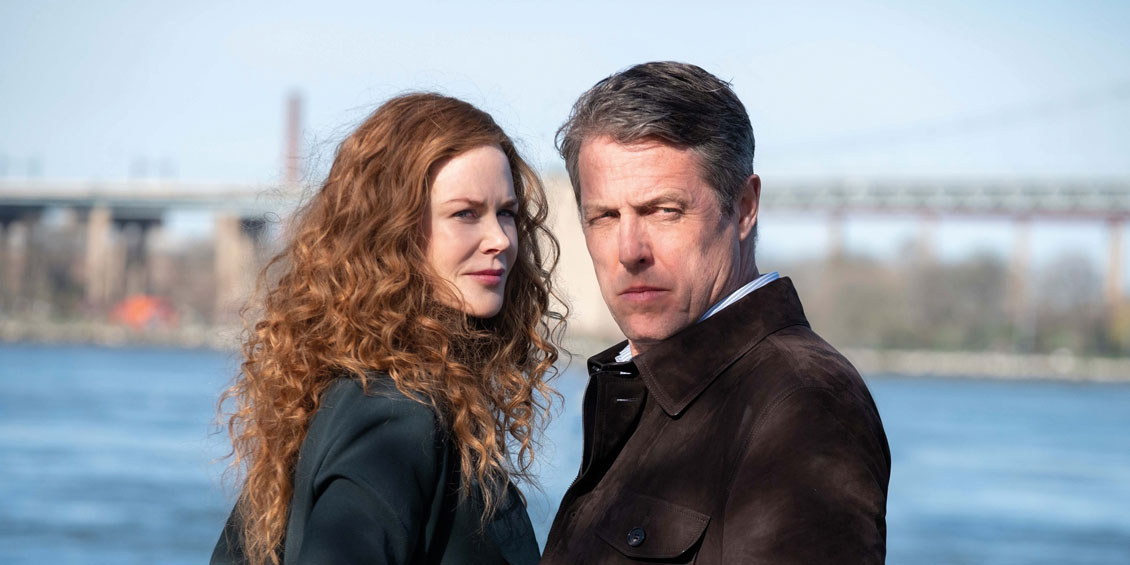 It pays to keep your ear to the tracks, fingers on pulses, eyes on the prize and many other parts of your anatomy elsewhere. With most of a tumultuous 2020 behind us, a smorgasbord of smart thinking and cultural newness continues to keep even the most apathetic enthralled to the now.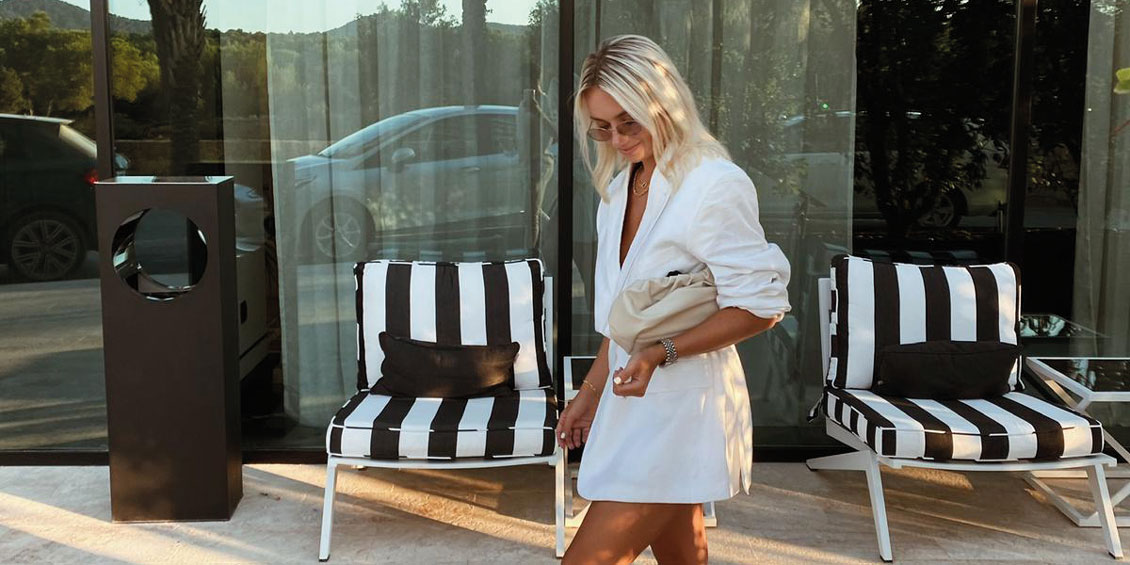 Discover ROX Woman Ellie Caffrey's must visit places to eat, drink and party in Liverpool. Plus she shares her lockdown discoveries and favourite places to shop!