CULTURAL RADAR
3rd December 2020
It pays to keep your ear to the tracks, fingers on pulses, eyes on the prize and many other parts of your anatomy elsewhere. With most of a tumultuous 2020 behind us, a smorgasbord of smart thinking and cultural newness continues to keep even the most apathetic enthralled to the now. Take note! Tune in! Wise up! Words by Laura McCreddie-Doak
THE SCREEN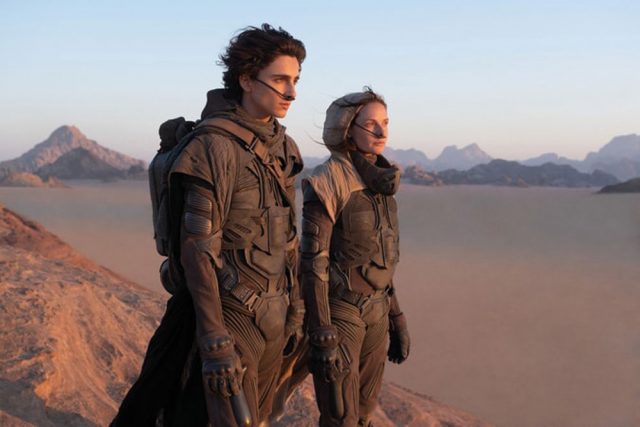 DUNE
After David Lynch's disastrous 1984 adaptation of Frank Herbert's sci-fi classic it's time for Denis Villeneuve to see how he brings to life the slightly barmy world of interstellar feuding families, spice, weirdly blue-eyed Fremen and massive worms. Villeneuve has form for adapting out-there literary sci-fi and turning it into relatable celluloid, as anyone who has tried to work through the linguistic equations in Ted Chiang's The Story of Your Life, the novella on which Arrival was based, will attest. The trailer looks immense with lots of brooding from Chalamet, beautiful cinematography from Roger Deakin, who made Bladerunner 2049 an immersive visual feast, and Hans Zimmer on music.
THE STREAM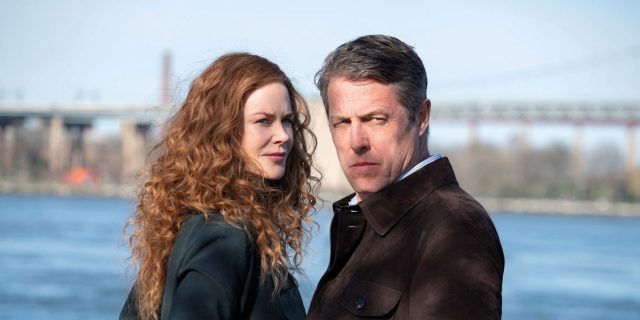 THE UNDOING
Hugh Grant is definitely having a second career renaissance. From his revoltingly sleazy turn as politician Jeremy Thorpe in A Very English Scandal to exercising his comic chops Paddington 2. The Undoing sees Grant playing opposite Nicole Kidman in a limited drama based on the 2014
novel You Should Have Known by Jean Hanff Korelitz. Details are being kept very close to HBO's chest but what we do know is the series follows Grace Fraser (Kidman) a successful therapist, who has the perfect life until, weeks before the publication of her first book, everything falls apart. There's a violent death, a missing husband (Grant) and terrible revelations. It's been written and produced by David E Kelley and directed by Susanne Bier, so hopes are high.
THE EXHIBITION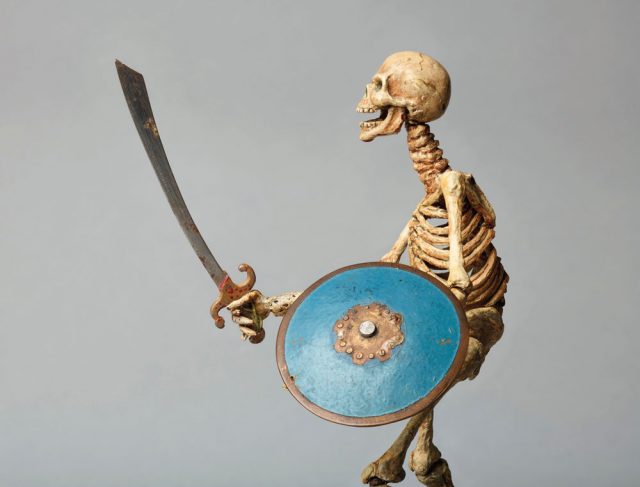 RAY HARRYHAUSEN: TITAN OF CINEMA
Any adult of a certain age will have memories of rainy Sunday afternoons watching slightly jittery monsters fight men in togas. Whatever you think of Ray Harryhausen's plots, you can't deny lasting impression his stop-motion animation, which he called "Dynamation" had on a generation of children. Now, thanks to new exhibition at The Scottish National Gallery of Modern Art, you can come face to face with his creations. Stare into the eyes of his terrifying Medusa from 1981's Clash of the Titans; square up to the skeleton soldiers from Jason and the Argonauts and see models of some of his famous creations from The Golden Voyage of Sinbad's Kali. It is a rare chance to up close with characters that inspired a new generation of filmmakers.
THE COFFEE TABLE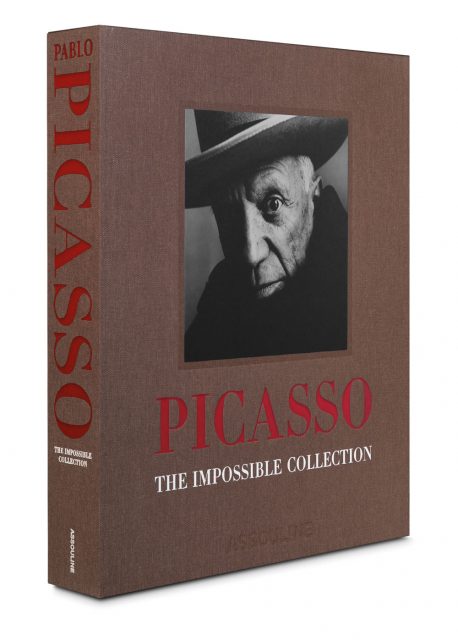 PICASSO: THE IMPOSSIBLE COLLECTION
There is a school of thought that no one needs another definitive work on Picasso, however, this a rather special addition to this particular shelf. This 200-page volume, produced by luxury book and gift brand Assouline, has been curated by the artist's granddaughter Diana Widmaier Picasso. Comprising 100 works that serve to illustrate the evolution of Picasso's artistic style, it goes deeper than the classics that any casual art lover is familiar with and reveals and revisits some of his less ubiquitous yet equally powerful paintings, prints, sculptures and photographs. Printed in Assouline's usual high-end style this tome brings Picasso to life in a way he has never been seen before. Just don't leave it where people can spill their coffee on it.
THE ALBUM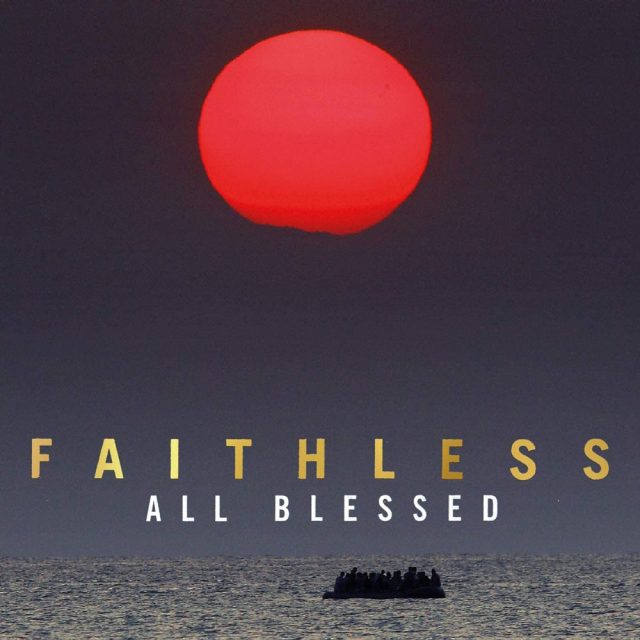 FAITHLESS ALL BLESSED
All Blessed might seem like a strange title for an album released in 2020, but there you go. Faithless has decided that we are all to be blessed with their first album in 10 years. Sister Bliss and Rollo are back and joined by a whole host of collaborators from Soul II Soul founder Jazzie B to poets Suli Breaks and Caleb Femi as well as singers Nathan Ball and Damien Jurado. The band has released one single from the forthcoming album, Synthesizer – a pleasing trance-y anthem, which harks back to the dance-floor fillers Insomnia and God is A DJ. Hopefully this is a sign of where the rest of the album is headed because we all need a little euphoria in our lives right now. Even if the only dancefloor we have is the imaginary one in our kitchen.
THE PODCAST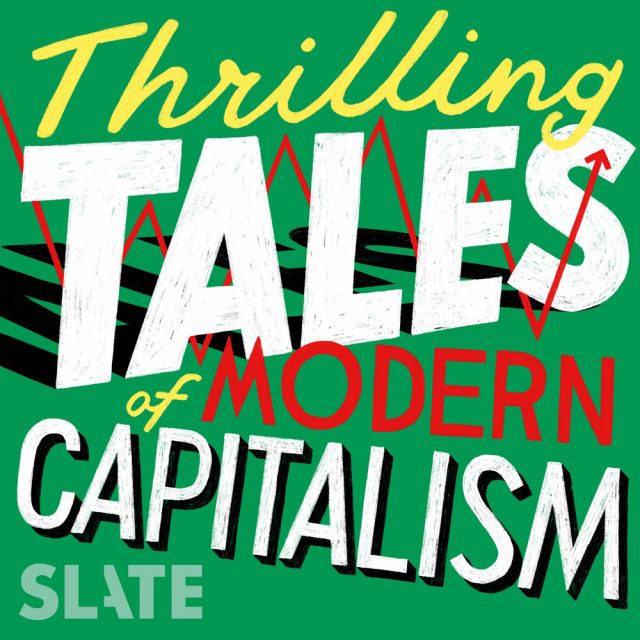 THRILLING TALES OF MODERN CAPITALISM
There is nothing sarcastic about the title of this podcast. Brought to you by Slate, the online news, politics, technology and culture magazine, each episode takes a well-known company and looks into its history to find out how it has ended up where it is now. There's an episode on shoe brand Crocs and how being hated and fugly might be precisely what brought the business back from the brink of collapse; a deep-dive into the corruption at the heart of the American canned tuna industry and a look at how an unwillingness to accept the changes happening in the world of fashion, the new demands of inclusivity and how women's bodies are viewed has been all-but destroyed by Victoria's Secret. It really is capitalism at its most thrilling.
THE NIGHTSTAND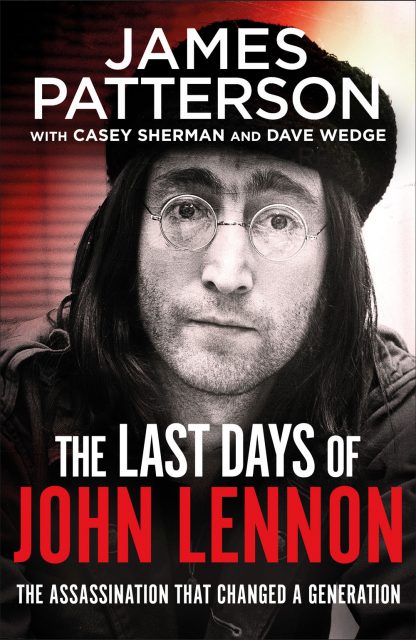 THE LAST DAYS OF JOHN LENNON BY JAMES PATTERSON
James Patterson turns his knack for writing a gripping page-turner to non-fiction with his account of John Lennon's life and career from his first songs to his last seconds. Rather than being a straight biography, Patterson weaves the life of Lennon with the man who would eventually end his life – Mark David Chapman creating a narrative of suspense, despite the reader ultimately knowing how this tale is going to end. With a sickening sense of the inevitable, we see Lennon leaving the Beatles to pursue a solo career and build a life with Yoko Ono in New York City, as, in parallel, Chapman's fatal obsession with the singer grows. Exclusive interviews with friends and associates, including Paul McCartney, enrich this true-crime tale.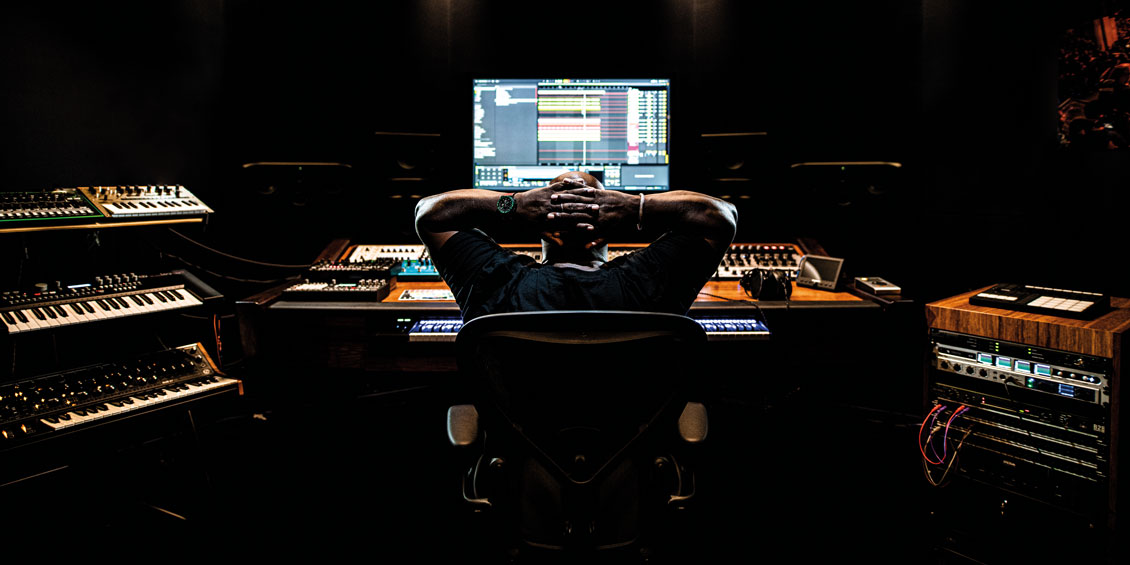 Even through lockdown and with the continued closure of nightclubs, DJ Cox remains hyperactive from his base in Melbourne, as ROX Magazine's co-editor Alex Doak had the pleasure of finding out…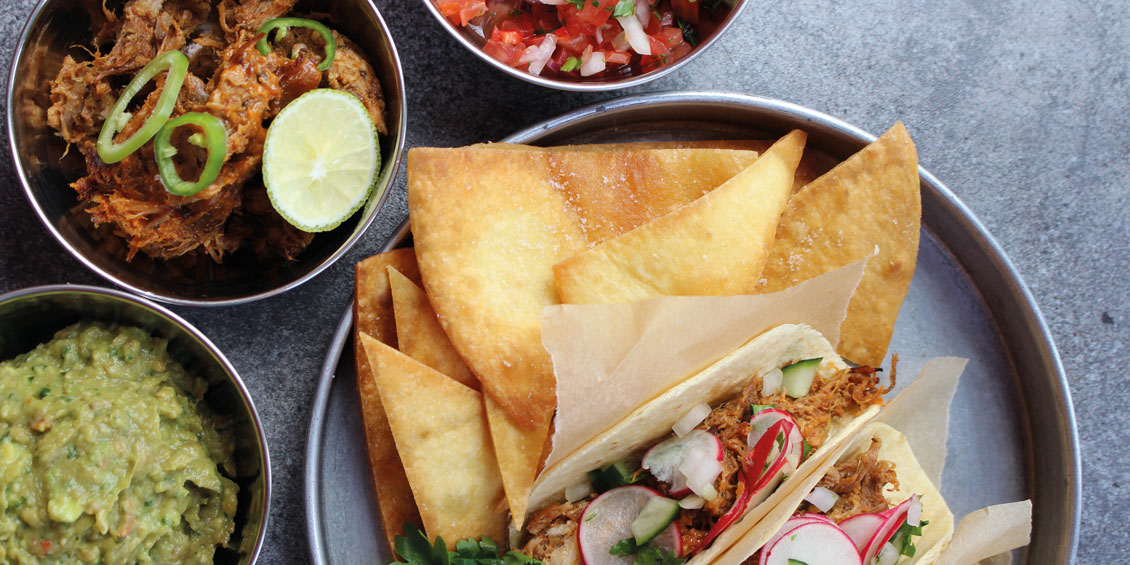 Why bother braving the great outdoors this winter, when you can have restaurants deliver deliciousness to you.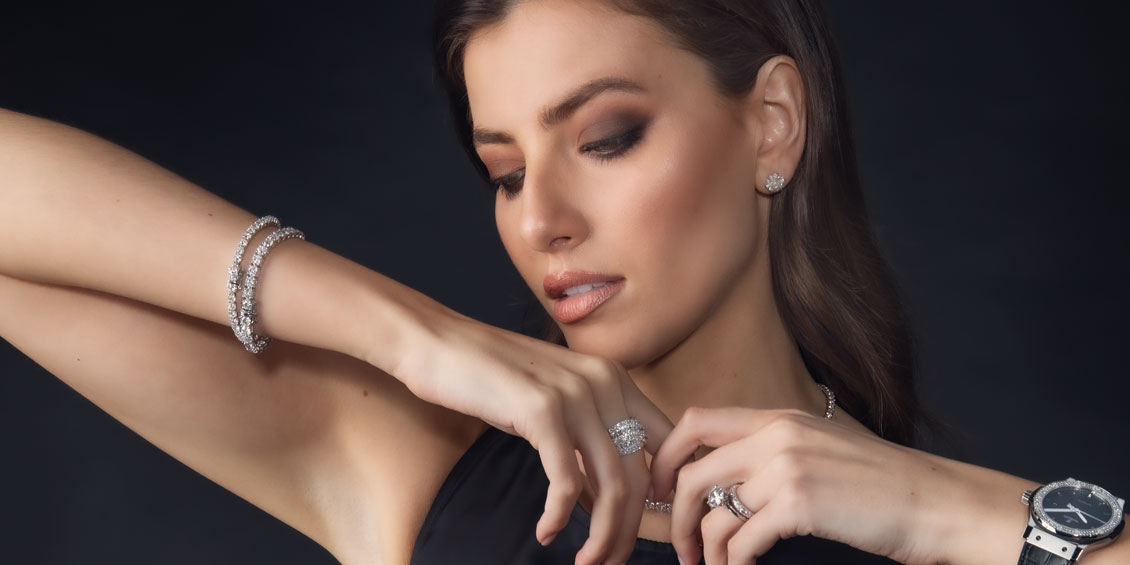 Polished perfection has never looked so good. Make-up artist Rae Mathieson talks us though how she created the looks for the latest ROX campaign.