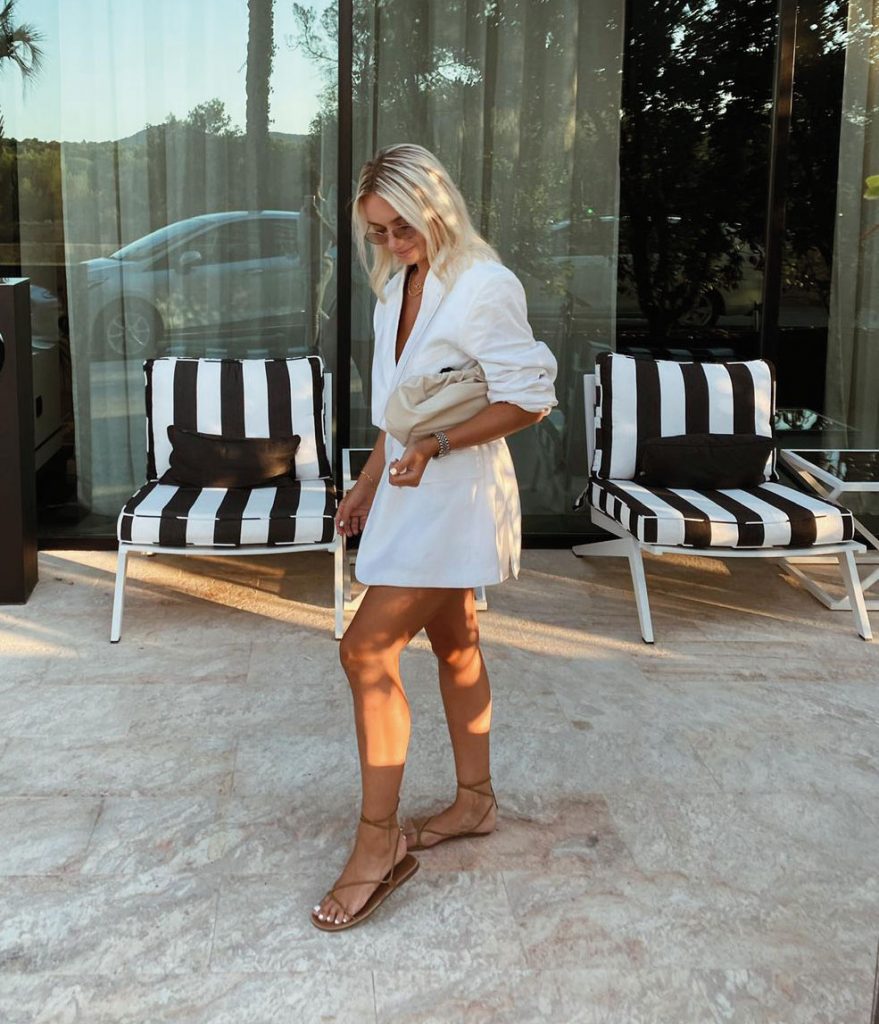 Favourite hotel for a close to home stay cation?
The Vincent hotel in Southport – 40 mins down the road you will find yourself on the seaside with a fab spa & sushi bar.
Best brunch spot?
The Quarter.
Unsung Hero of Liverpool?
The Zone PT, this is actually my baby sis who is only 23 about to open her own gym and has so far helped hundreds of girls in the city with both their weight & mental health, she inspires me on the daily.
One to watch?
Il Forno (restaurant) & Mansion (nightclub) have both renovated during lockdown, definitely worth a visit.
Where do the locals hang out?
Sefton Park, whatever the weather, go for a big walk & grab yourself some lunch from Lark Lane or Smithdown Road. Both are full of independent restaurants & bars.
A taste of Liverpool?
I can be super indecisive when it comes to food so Duke St Food & Drink Market is perfect for me and it has such a good vibe (lots of GF options too).
How to party like a Liverpudlian?
Just have a ball really.
T total side of Liverpool?
Has to be the hot yoga for me – Yoga for the People, Rise & Planet Yoga are my go-to's.
Fashionista's spot?
Peter's Lane in L1 – home to ROX of course, The White Company, Reiss, Harvey Nichols Beauty Bazaar, Flannels & if you follow the road around you will end up at my all time fave, Zara.
Hidden gem for shopping?
Cricket Fashion is an independent designer boutique in the city centre – there is only one in the country & you will not be disappointed.
Lockdown discovery?
(Formby beach, I used to go when I was younger but hadn't been for years until lockdown, during which I spent evenings watching the sun go down, days on the sand with a bottle of wine & one of the first shoots that I styled coming out of lockdown was shot here.
Best coffee stop?
I'm not actually a coffee drinker but I love the vibe in Thoughtfully Café.
Fun fact about Liverpool?
The new Batman movie is currently being filmed here!
Winter or Summer in Liverpool?
Summer for me, always. I love a light night, drinks in the sun & a BBQ with family/friends.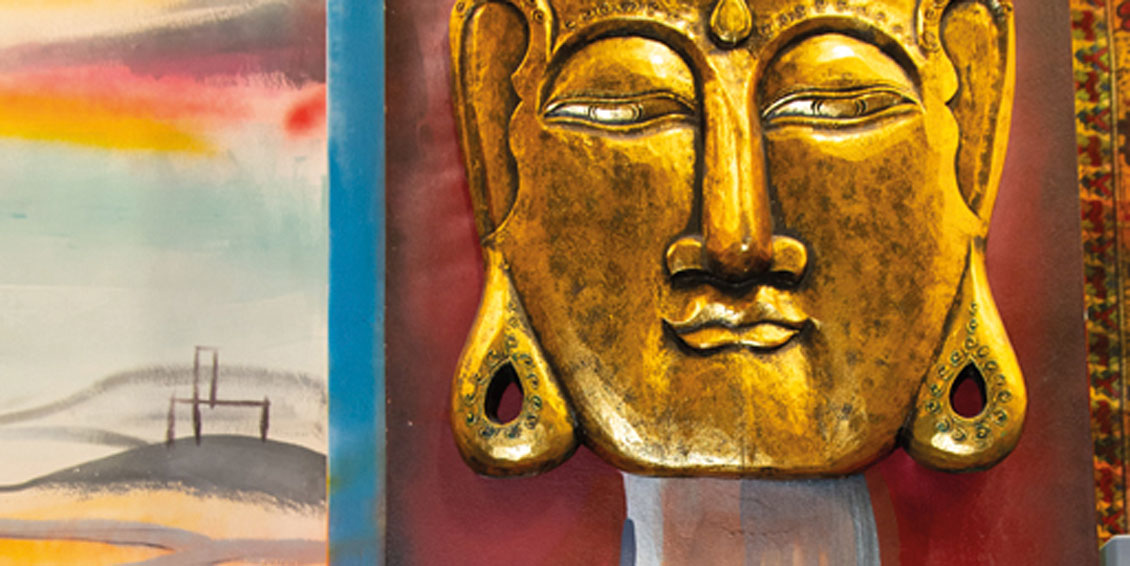 1st STOP
10am
Where to kick off a full day in the city? Planet Yoga – (Saturday 10:30 class with Meg)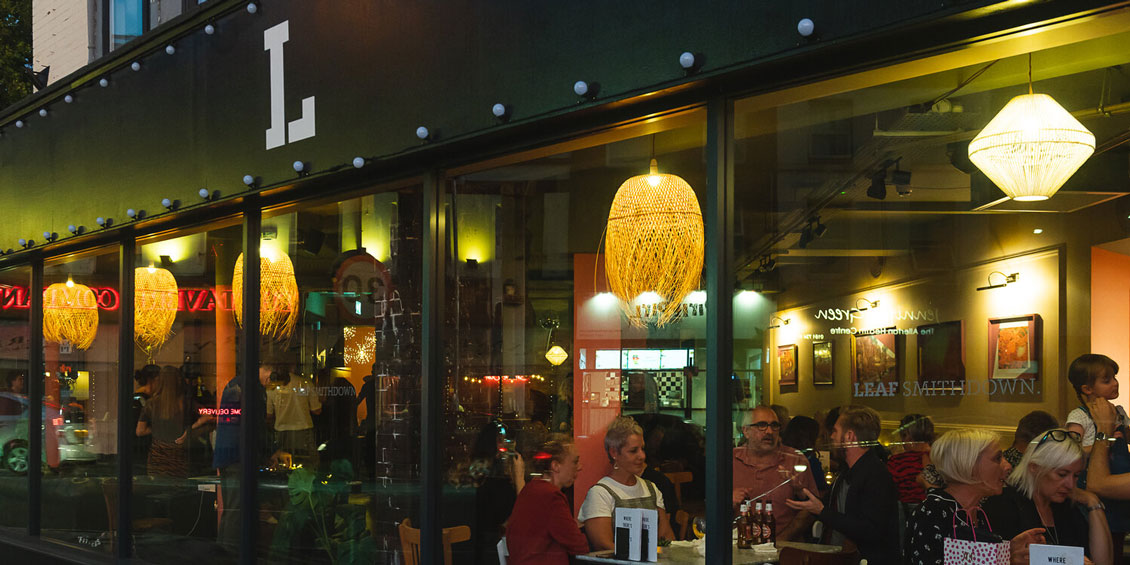 NEXT UP
11.30am
Brunch @ Leaf Smithdown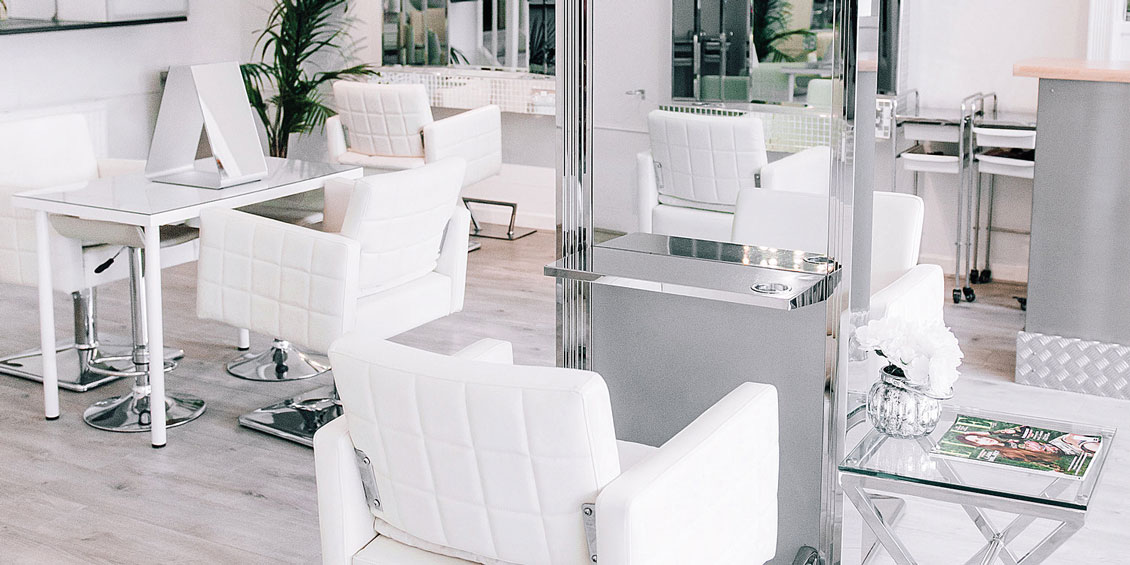 AFTER THAT
1pm
Blow dry @ Jordana Lawton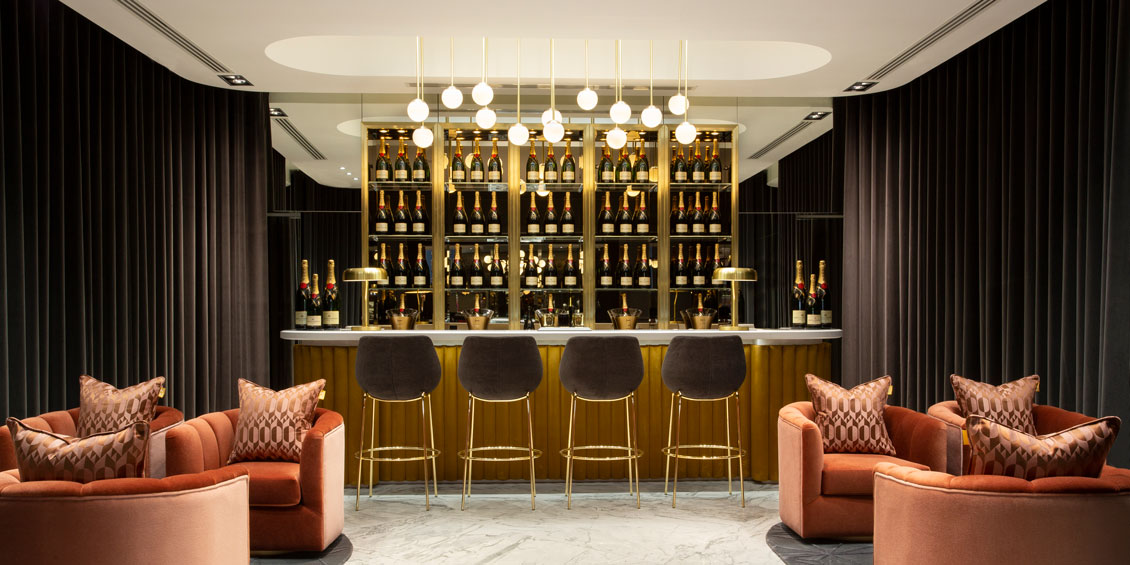 SHOP IN STYLE
2pm
Peters Lane L1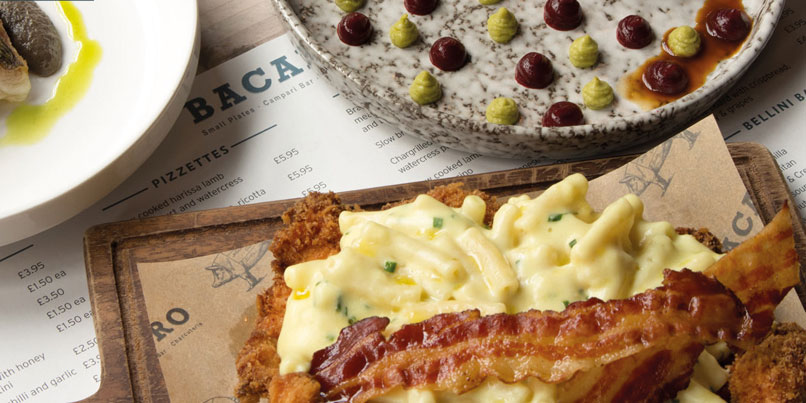 HUNGRY FOR MORE
3pm
Salthouse Bacaro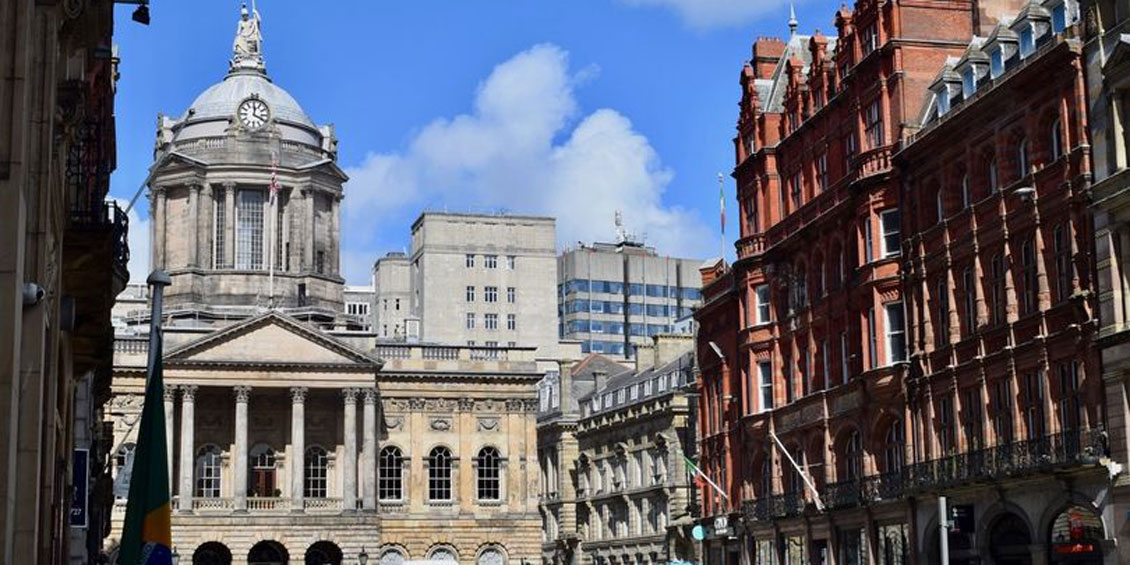 DAY TO NIGHT
5pm – after hours
Castle Street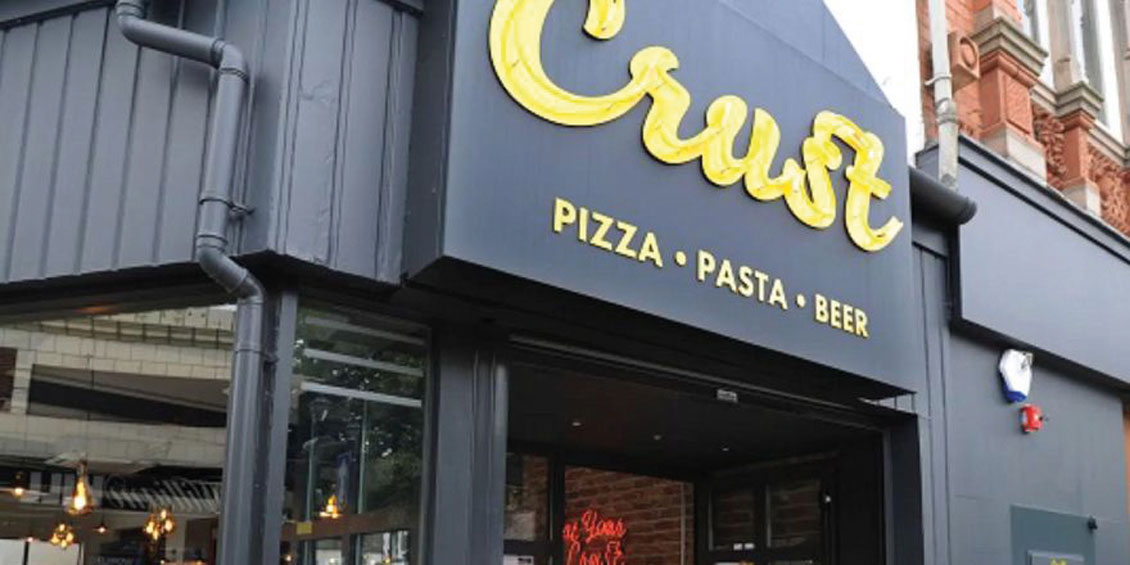 HANGOVER CURE
Crust Woolton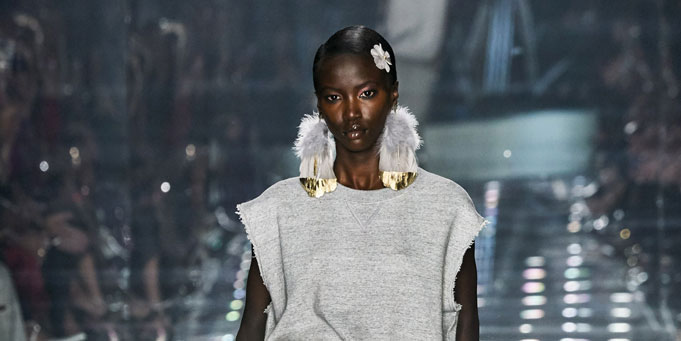 The new neutral everyone wants to ear this winter. From rich charcoal and anthracite to delicate dove and oyster, there is a grey hue to suit everyone.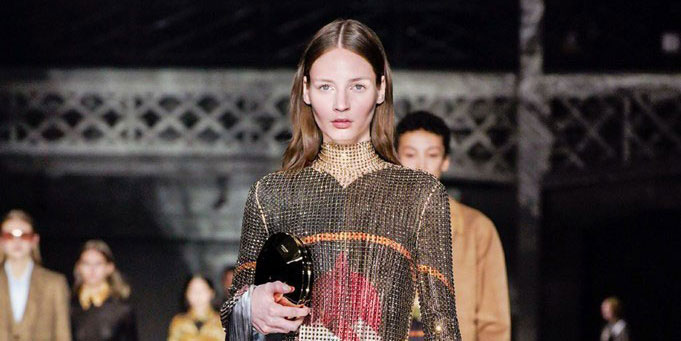 Metallics belong on the runway and will always make an impact. Give your outfit an instant shot of glamour with lustrous fabrics and shiny embellishments.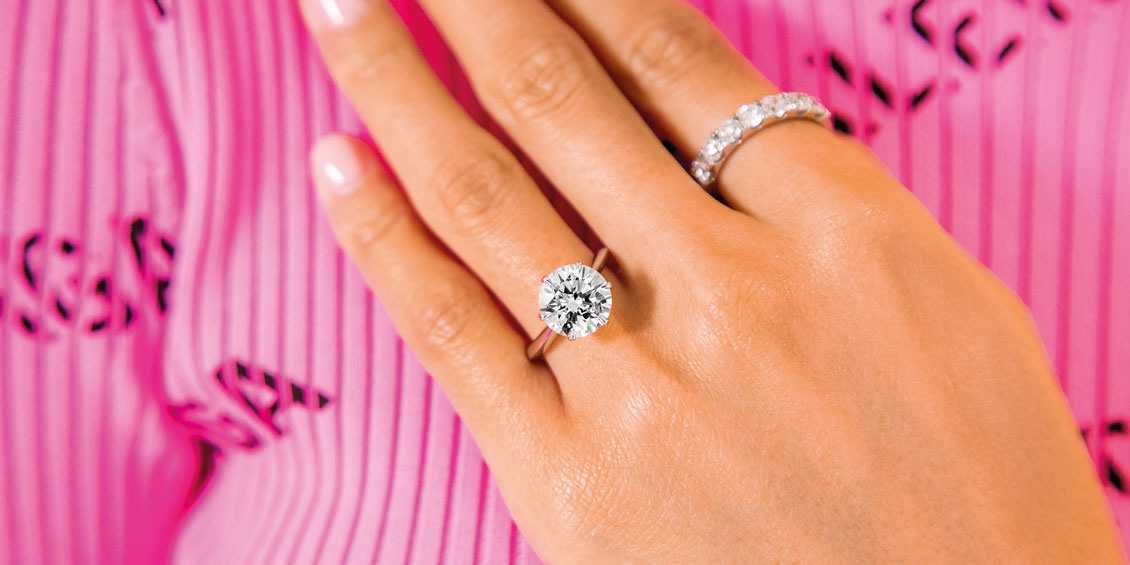 Embrace the Diamonds & Thrills spirit with the all new Audemars Piguet Royal Oak Rose Gold paired with dazzling diamonds from our high jewellery collection.