SHOW OFF
2nd December 2020
Embrace the Diamonds & Thrills spirit with the all new Audemars Piguet Royal Oak Rose Gold paired with dazzling diamonds from our high jewellery collection.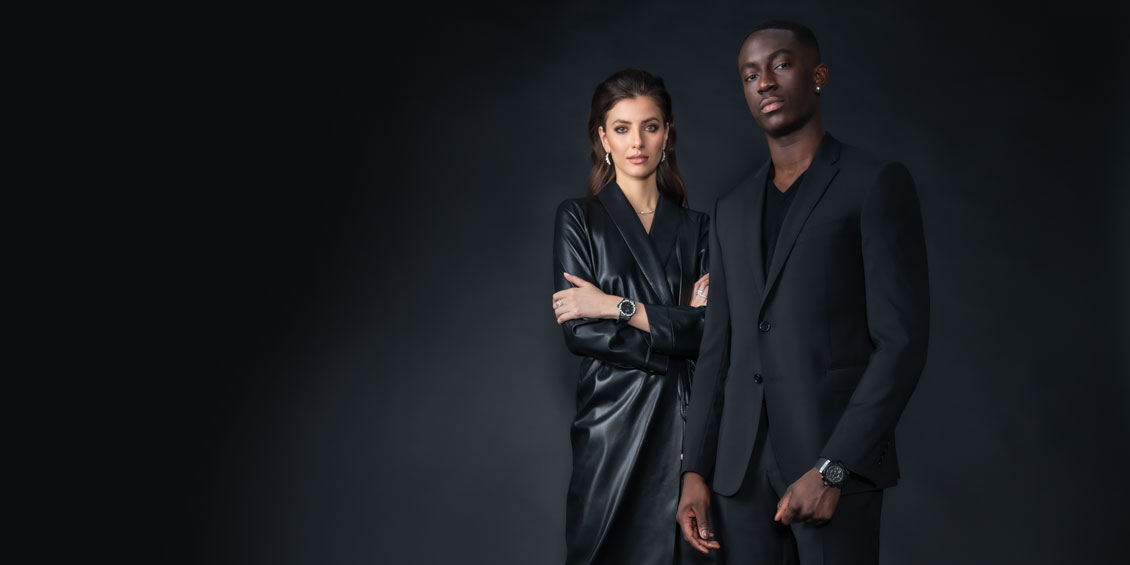 Welcome to a ROX Magazine that, like everything this year, is rather different. Despite finalising this issue amidst Lockdown 2.0, without the upside of 1.0's kindly weather, the theme we conjured for a consolidated ROX Magazine back in the summer still feels as poignant: 'Together'.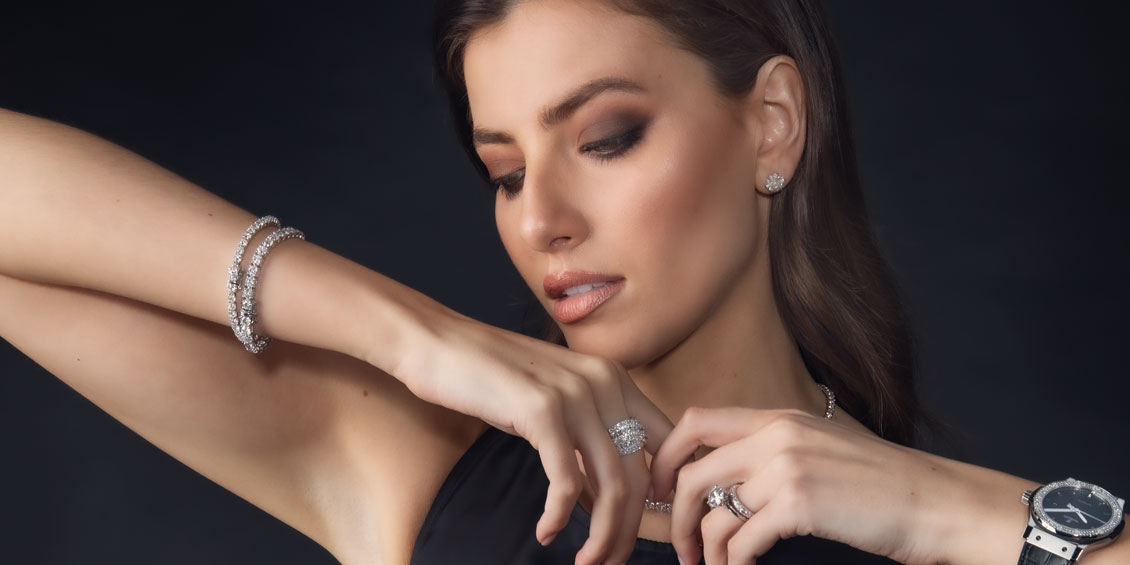 Polished perfection has never looked so good. Make-up artist Rae Mathieson talks us though how she created the looks for the latest ROX campaign.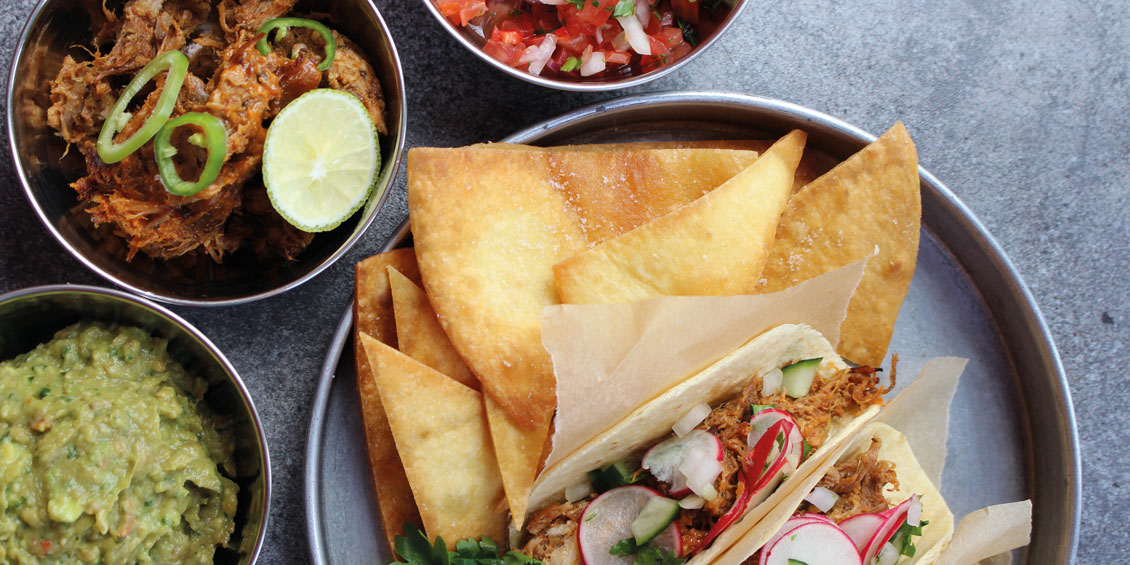 Why bother braving the great outdoors this winter, when you can have restaurants deliver deliciousness to you.