BULL IN A WATCH SHOP
15th September 2021
Lamborghini and Roger Dubuis is a match made in pure high-octane, carbon-bodied, V-engined heaven – and they're racing to ROX soon.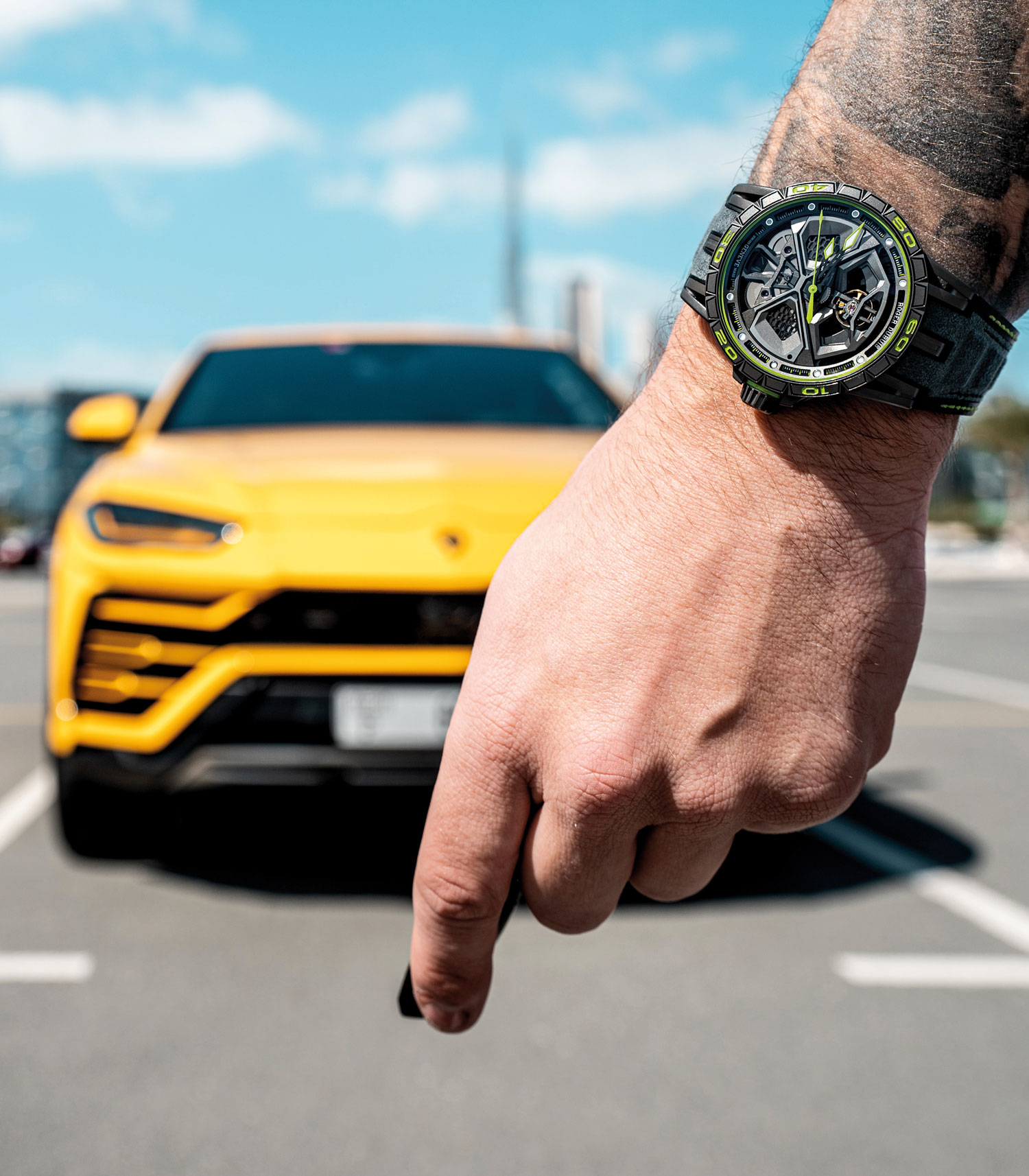 After lights-out on Roger Dubuis's unflagging Pirelli partnership back in 2017 (colour-coded straps made of genuine, used Monaco GP tyres) followers of Roger Dubuis' extrovert haute horlogerie were scratching their heads: surely a proper 'car-llaboration' was long overdue? 
Well here's the answer; the sinister stealth-fighter stylings and weaponised performance of Lamborghini being perfectly suited to the stripped-back sci-fi horology of Roger Dubuis and its skeletonised hyperwatches. It's kismet that straddles the world's most prestigious finishing lines too, as timekeeper to Lambo's globetrotting Super Trofeo motorsport series.
Quite apart from their similarly 'flamboyant' clientele, the two brands share a similar production in the mid-thousands (with pricetags not too dissimilar, either) and despite the comic-book looks, the technology and engineering underpinning both car and watch are undisputedly formidable. Wisely more, this isn't mere badge engineering – it's inspiring actual engineering. Roger Dubuis' formidable in-house movement-design department are enjoying a purple patch, drawing breathlessly from the exposed engine bays of Lambo's V10 Huracán and V12 Aventador supercars. 
THE STEALTH-FIGHTER STYLINGS OF LAMBORGHINI LEND PERFECTLY TO ROGER DUBUIS' STRIPPED-BACK SCI-FI HOROLOGY
"We weren't directly involved in the design of the watches," says the head of Lamborghini's 'Centro Stile' Mitja Borkert, "But their lightweight construction approach fits perfectly with Lamborghini's reputation for employing weight-saving technologies. There are also analogies in the design."
He can say that again. Just take the Excalibur Spider Aventador S's RD103SQ calibre, inspired by the aforementioned 6.4-litre engine, which snarls beneath a glass-louvered cowling, supported by the X-shaped 'Powerdome'. A motif echoing the latter tops the movement's so-called 'Duotor' configuration, featuring not one but two balance wheels, each tilted at 45° in a 'V'. This isn't just a cute allusion to engine cylinders; the 2 x 4Hz oscillators are linked by a 90º differential to even-out 'wobbles' and provide better resistance to gravity's wearing effect on pivot points.
This year's Excalibur Essenza SCV12, in tribute to 2020's track-only Squadra Corse evolution of the Aventador, strips things back further. It has lifted the Powerdome bridgework to expose the watch's winding barrel, shaped like an alloy rim, and also presents each customer unprecedented opportunity to customise.
What's more, the watches' engines are mounted in chassis straight out of Sant'Agata. Clinging to your wrist with barely noticeable downforce, despite their 45mm diameter, the Lambo-edition Excaliburs come encased in C-SMC carbon, or carbon-sheet moulding compound – lightweight, tough, and incredibly tricky to machine within the sort of tolerances demanded by a water-resistant watch. All adding up to a pricetag not too far shy of a brand-new Lamborghini Huracán. 
Which brings us to Roger Dubuis' new bestseller – across the board, not just among its Raging Bulls. The constantly evolving Excalibur Spider Huracán timepieces boast strut bars of their own, this time supporting the watchmaker's own take on a V10 engine: a single balance at 12 o'clock, ticking at a 12ºC tilt for optimal fine-tuning on the watchmaker's bench, and optimal gravity compensation.
We especially love the techno sculpture of the skeleton dial, cleverly reminding you of the Huracán car's air intakes. Appropriate given the sharp intake of breath both machines provoke.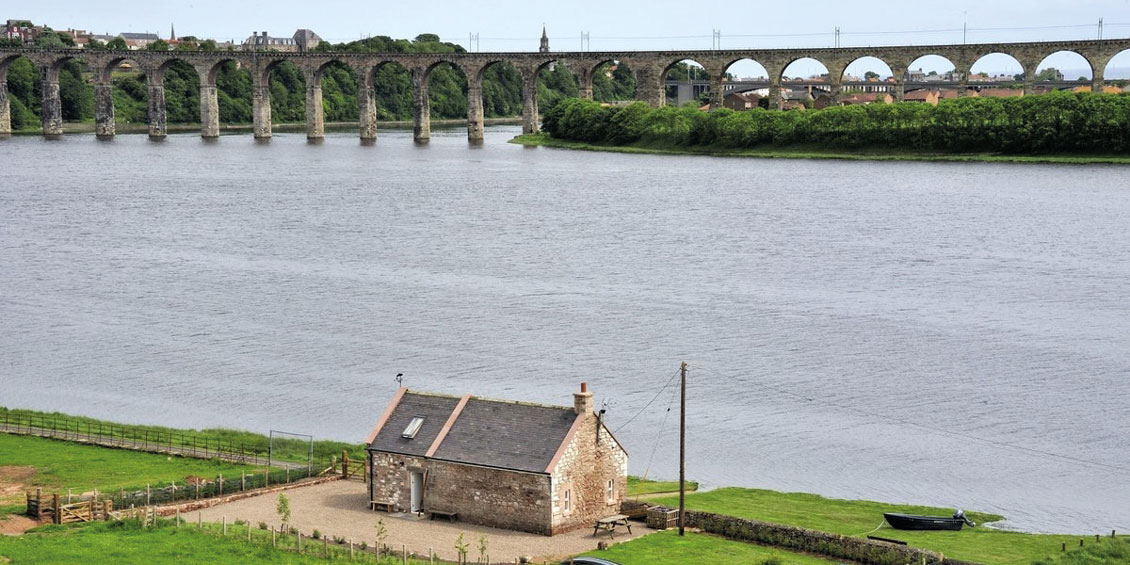 Fill up the tank, pack plenty of warm jumpers, and hit these long and blinding roads.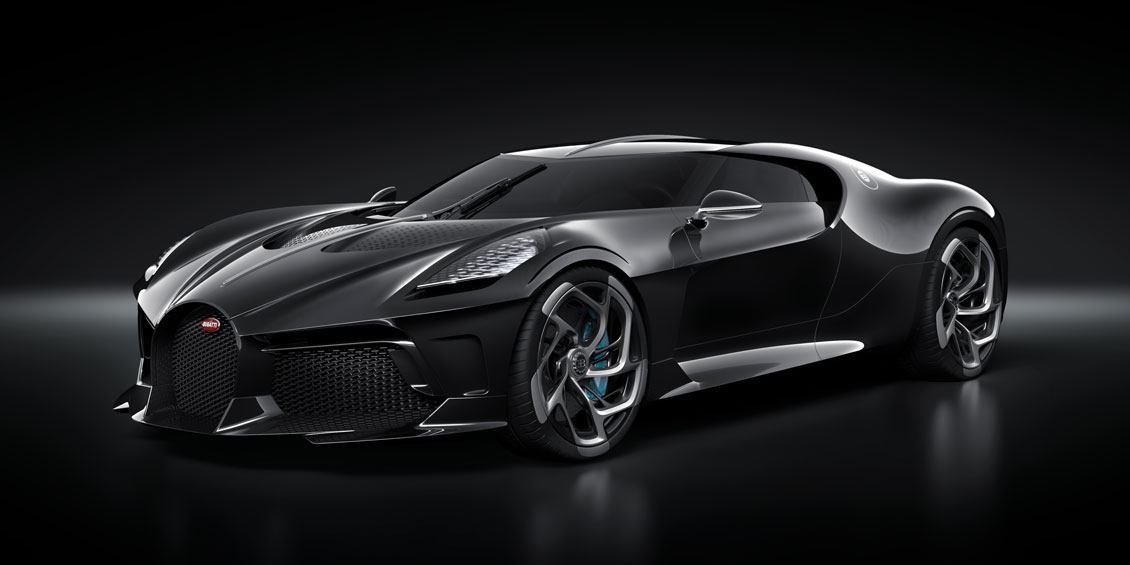 The closest VIP clients of the world's top automotive marques are, once again, coming together on coachbuilt one-offs.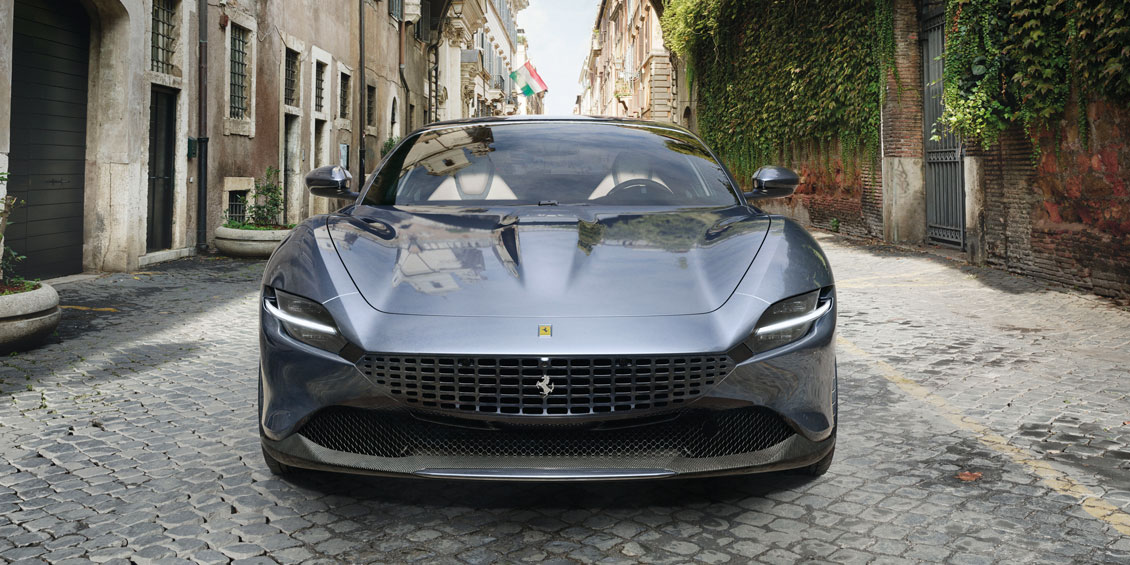 New roma ticks all the right boxes, as a svelte turbocharged-V8, two-seater Ferrari for grand touring of the classiest kind.