BONNY ON CLYDE
21st October 2021
Every discerning globetrotter's bible has called it: Glasgow is officially the UK's best city break destination – and as home to ROX's debutante showroom, who are we to argue? Words by Alex Doak.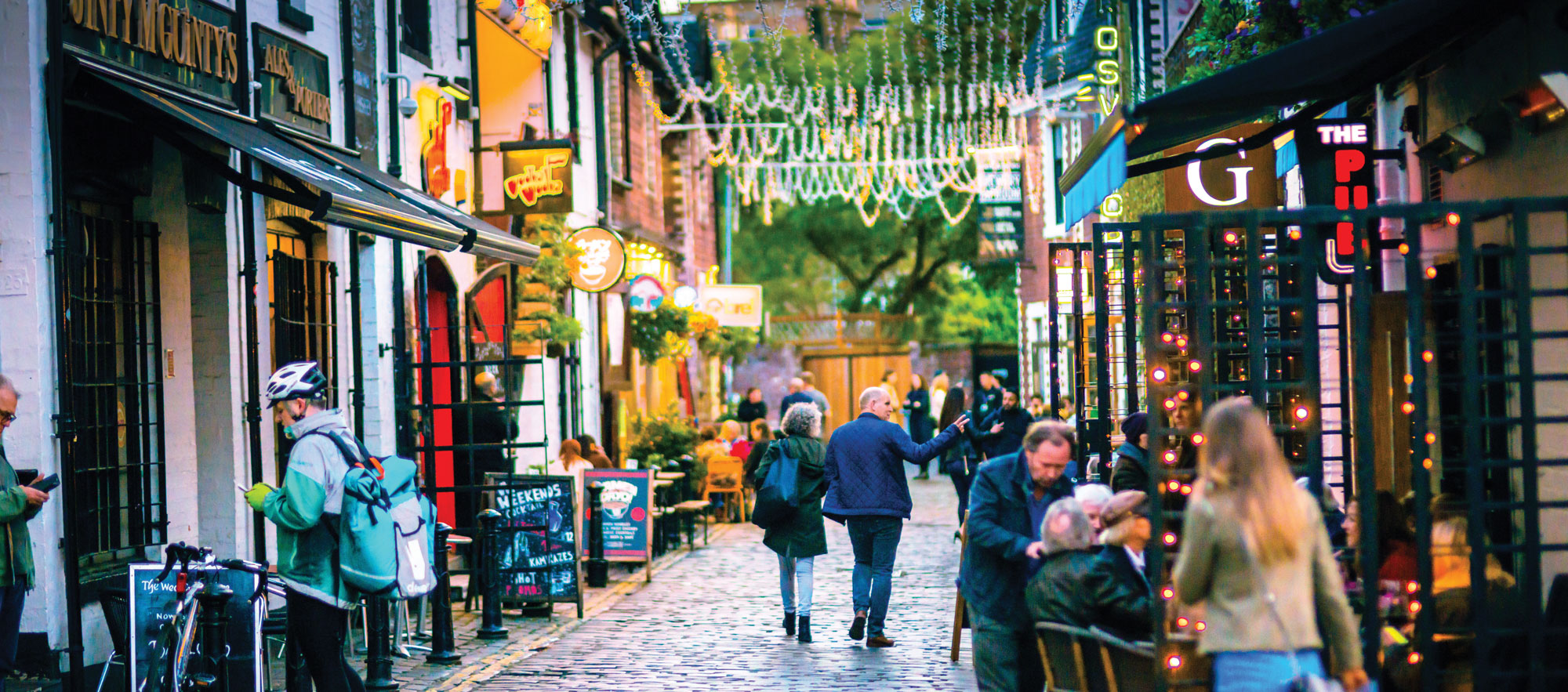 It could "steal your heart in 2021", according to glossy Condé Nast Traveller magazine. Given the relentless buzz from North to East, Kelvingrove to Clydeside, all in glorious spite of the pandemic, the city of Glasgow really could – for both long-in-the-tooth locals craving overdue sociability,
not to mention well-to-do tourists looking closer to home.
CNT's editors gave Glasgow top spot in a 12-strong list boasting Belfast, Bristol and Cambridge among others, saying: "Ahead of the city's stint as host of the UN's climate-change summit in November, there's a hopeful feeling in the air. Glasgow was built to survive hard knocks, even Covid-shaped ones, and continues to flourish with some wildly creative plans in
the works."
They cite SWG3, a sprawling events and arts complex in the West forming the nexus of a multimillion-pound project to redevelop the neglected Clydeside. As our lead page in 'Dinner Plans' trumpets a Michelin star has returned to twinkle over the red-bricked heights of the West End – the first in Glasgow for almost two decades.
Meanwhile in newly 'hipsterfied' Finnieston ('hippest place to live in the UK' reckoned The Times recently) an ornately renovated Victorian garage on Vinicombe Street is a foodie's Mecca: home to cult south-east Asian joint Ka Pao and seafood legends Crabshakk (opening soon). Round the corner, the Kelvingrove Café is serving up DIY bloody mary kits, slap-up brunches and wood-fired pizza. Even edgier cool points scored Southside, where new restaurant The Luchador gets in on the Mexican wrestling thing, speakeasy bar in the basement, natch.
Perhaps it's the city's easily walkable compactness that makes it so easy for visitors and revellers to discover and sample Glasgow's diverse jigsaw puzzle of neighbourhoods. Maybe bolstered by its long-entrenched student population, glorious Neo-Gothic Victorian architecture, plus of course a coperbottommed Art Nouveau heritage, courtesy of our most famous son Charles Rennie Mackintosh.
Whatever its formula for cultural success, and however unlikely its new global fanbase, Condé Nast's professional wanderers have called it correctly. It really isn't hard to agree that – to put it with typically regional understatement – you could pick a far worse staycation destination.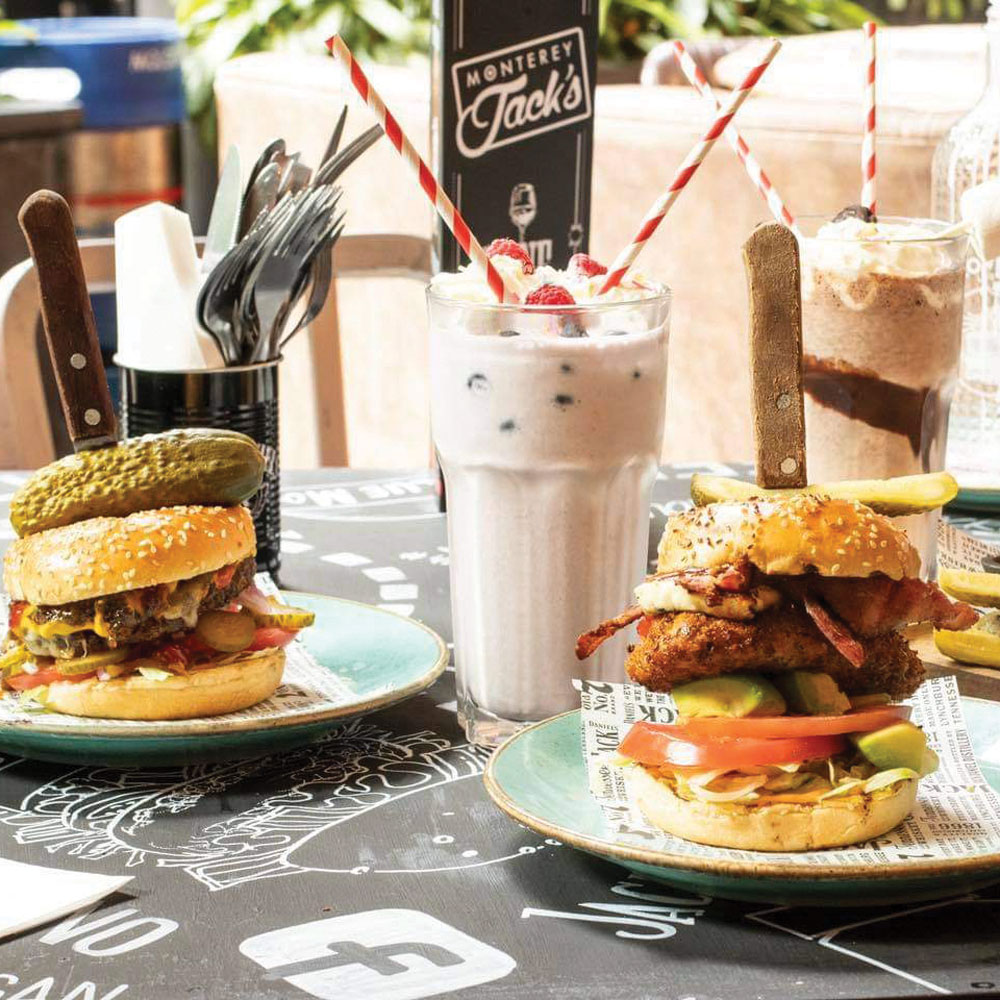 SAY CHEESE!
Merchant City, the historic and ancient heart of Glasgow, was where in the 18th century, the Tobacco Lords had their warehouses. New to the buzzy, resolutely indie hub is burger joint Monterey Jack's – crowned best burger in Scotland back in May after just 5 months open, as voted by the public at the recent Scottish Entertainment Awards.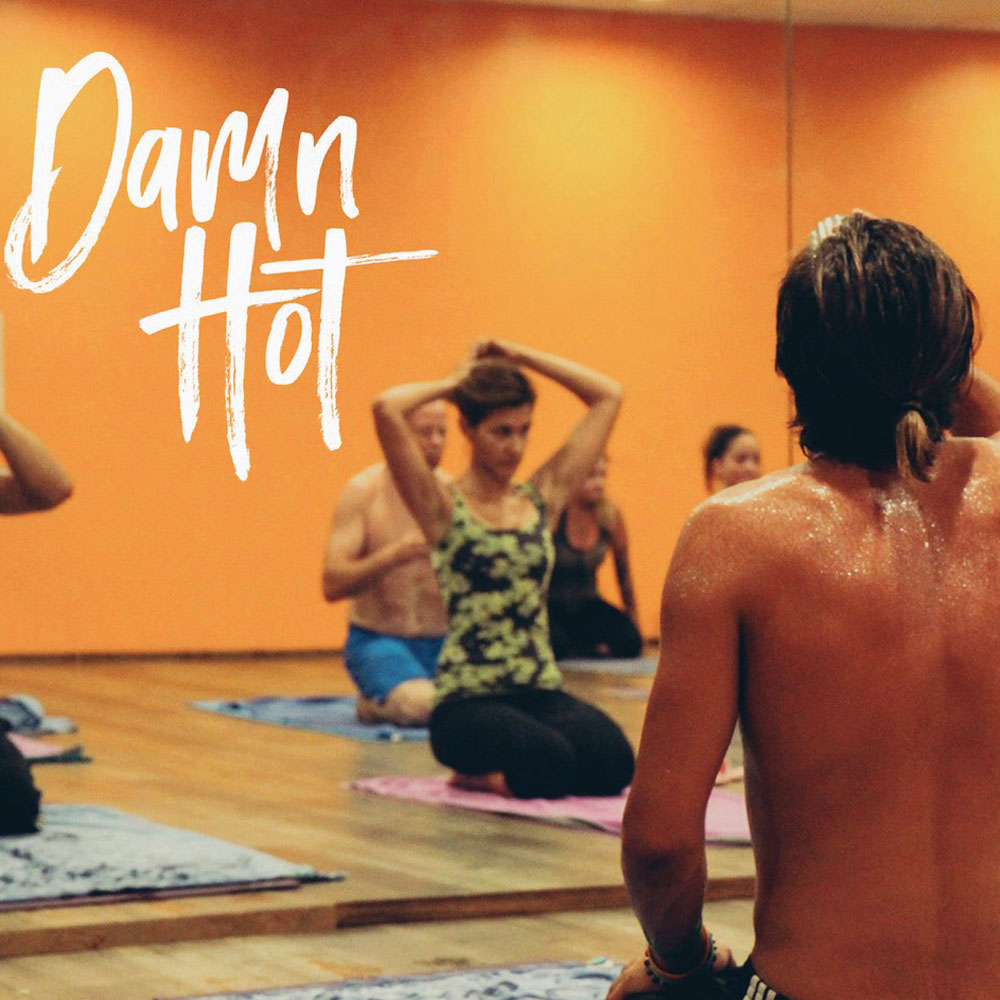 SEEK AND HIDE
Tucked away off Argyle Street (1103 Argyle to be specific) in Finieston is The Hidden Lane, a community of 100 studio, gallery and workshop spaces. If you've always been intrigued by bikram yoga book a class at the appropriately named Damn Hot!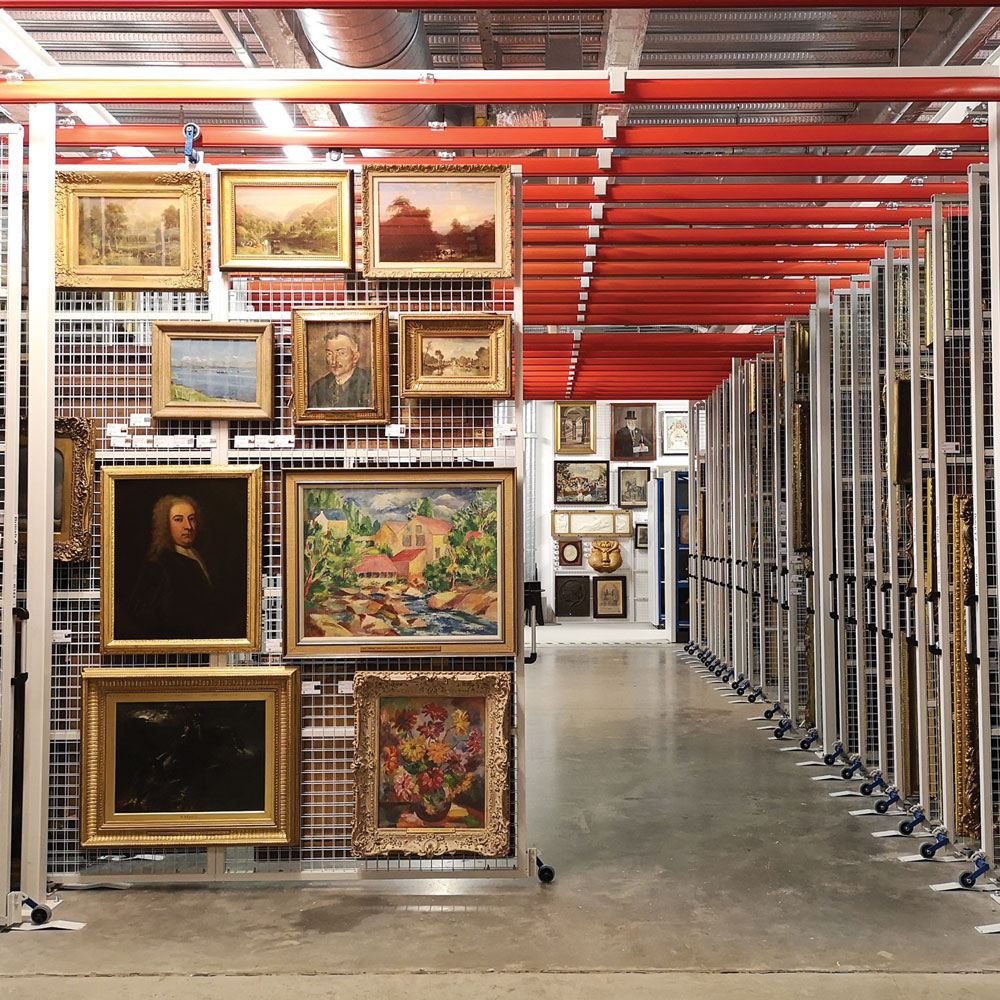 CRATE DIGGING
Truly a treasure of many treasures – some 1.4 million, in fact – is the Glasgow Museum Resource Centre, in the southwest Greater Pollok suburb. Seventeen environmentally controlled storage 'pods' house fine art, fossils, armour, animals, technology and much, much more – everything currently not on display across Glasgow's entire suite of museums. Book a guided tour.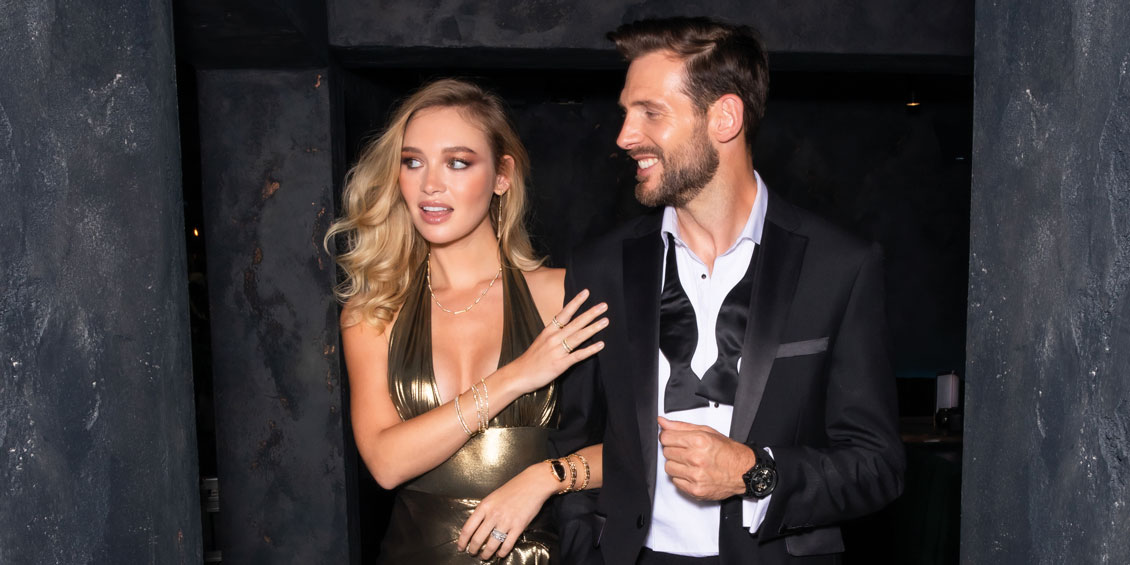 Welcome to this year's bumper issue of ROX Magazine, in which we unabashedly take our cues from a single word: JOY!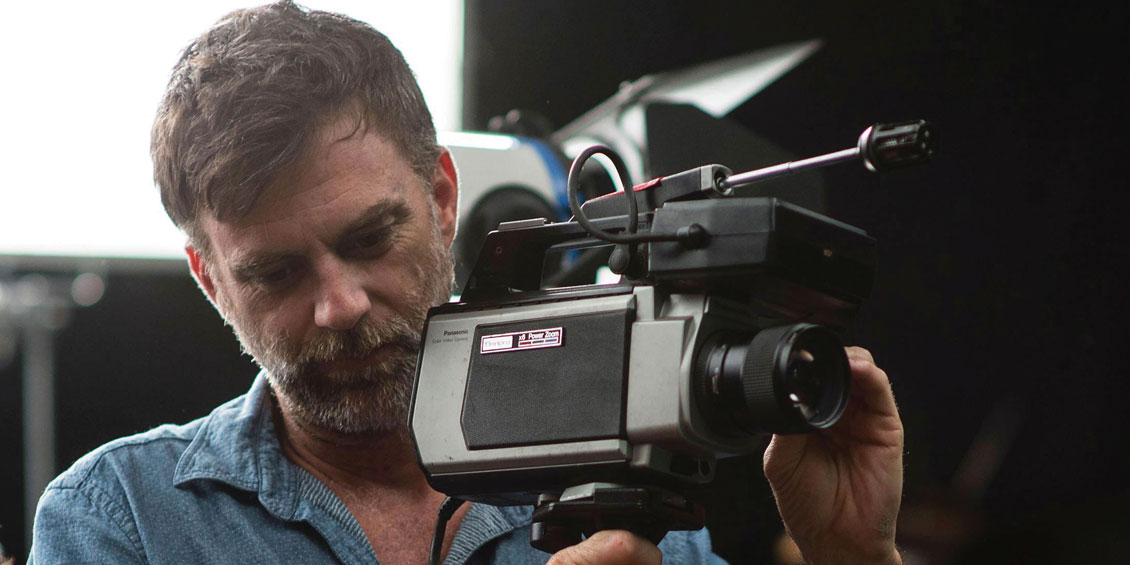 With the world finally opening up, it's not so much a return to normality as a joyous headlong dive into a smorgasbord of rebooted cultural OOMPH.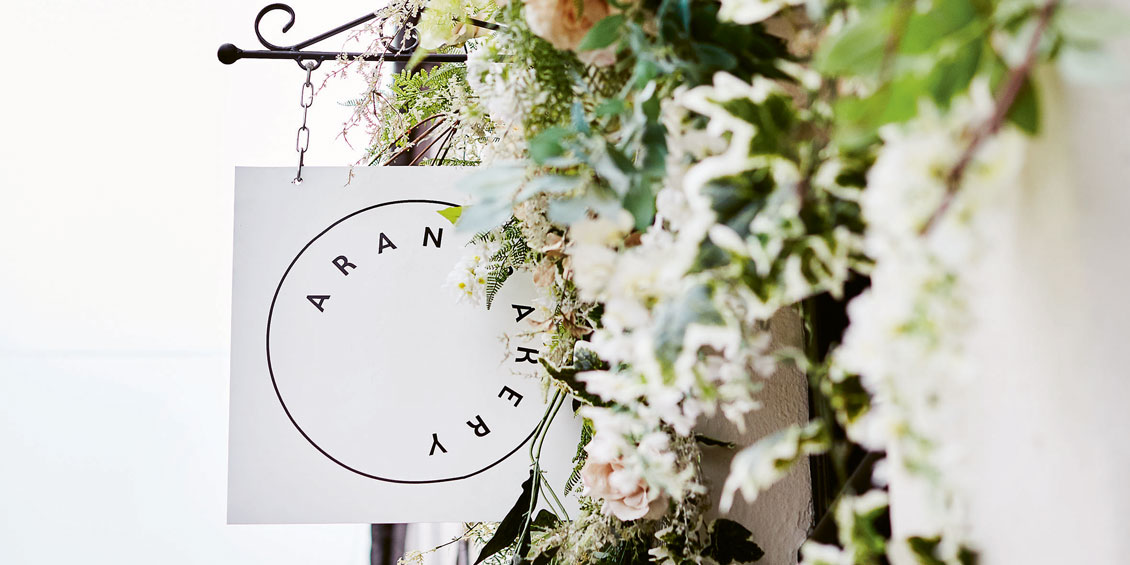 The sleepy Highlands village of Dunkeld harbours a quiet phenomenon in the world of baking: Aran.