… to this year's bumper issue of ROX Magazine, in which we unabashedly take our cues from a single word:
JOY!
Last winter it was 'together', as we tentatively eased out of isolation (or so we thought) but now we really are, finally, back together – which really is something to be happy about. And as luck would have it, ROX finds itself specifically in the business of 'joy', so you've come to the right place.
Proposals, marriages, graduations, milestone birthdays, anniversaries, plain old self-indulgence (though perhaps not extravagant apologies): all occasions of joy marked by jewellery or a fine wristwatch. Eternal totems of positivity, imbued with increasingly fuzzy feelings the longer they're worn, generation to generation.
More than the objects per se, however, it's the experience of discovering and sometimes even designing them that brings as much joy – which is where ROX excels, beyond the seasonal cultivation of their window displays. Anyone who's had a few hazy evenings at one of our parties will know all too well. Any couple that's spent a relaxed Saturday afternoon choosing their dream wedding rings, also. Or perhaps something from this very magazine has chimed, inspiring you to take the plunge on that Hublot.
It's all about connecting, for the best reasons going. And it's a joy to be in that very business.
Wishing you happier-than-usual reading.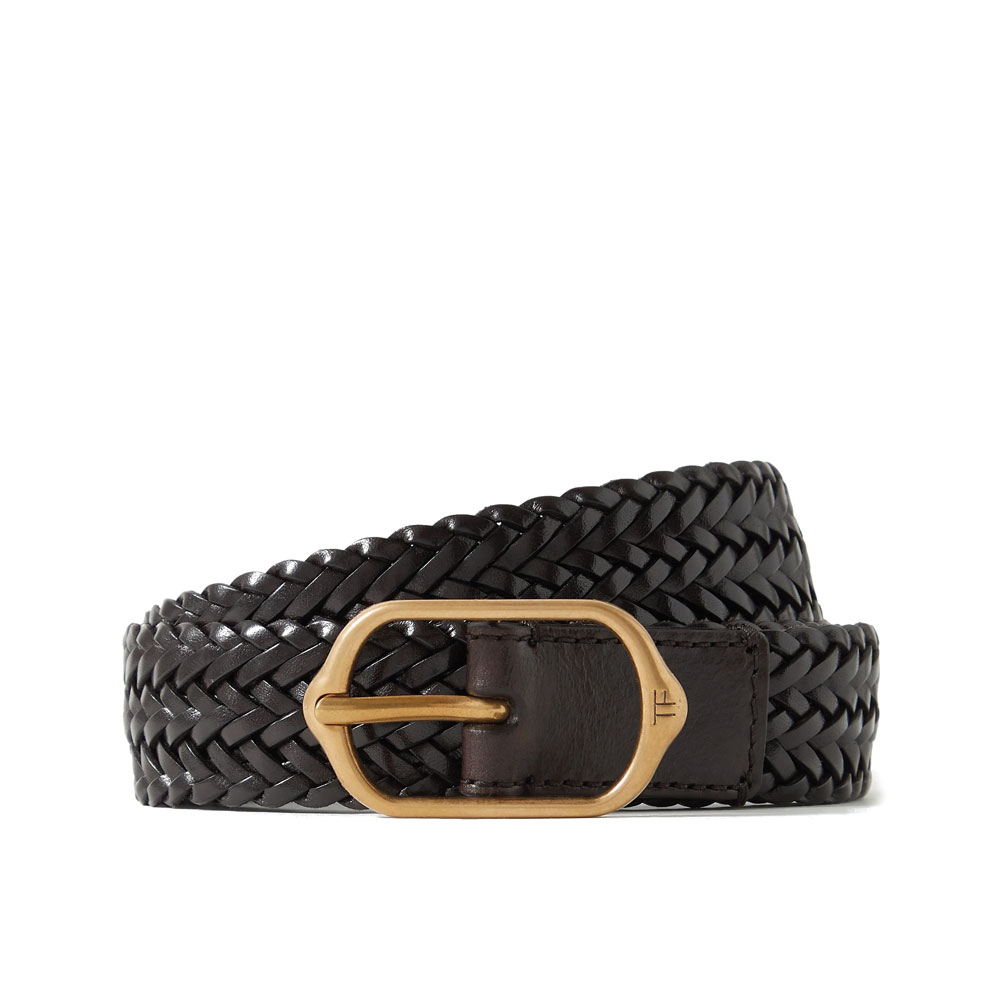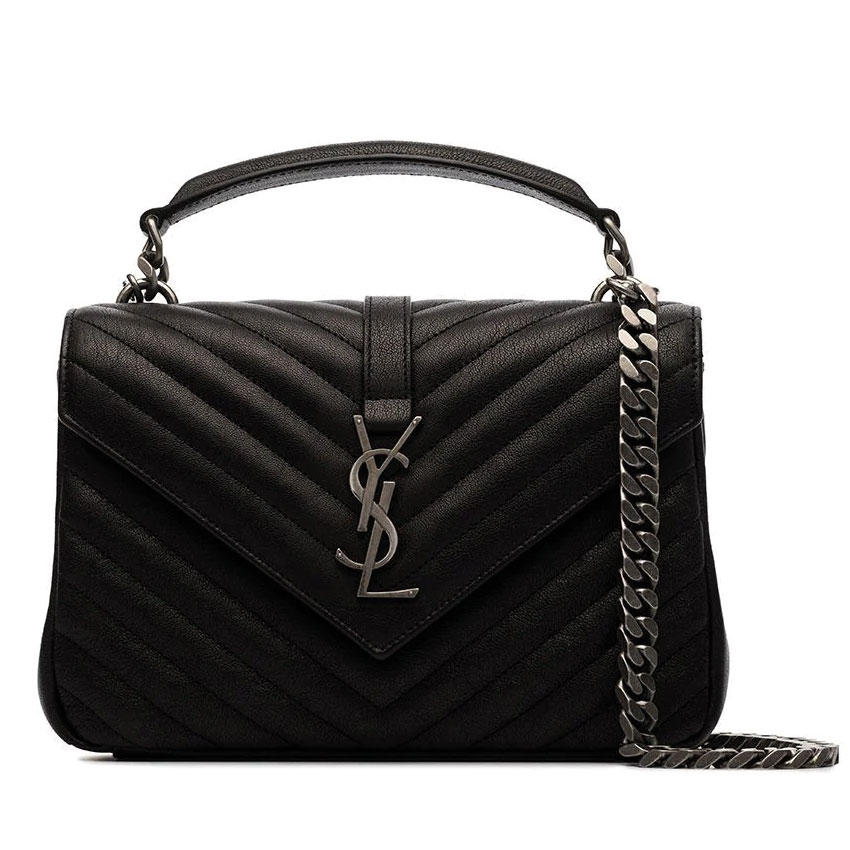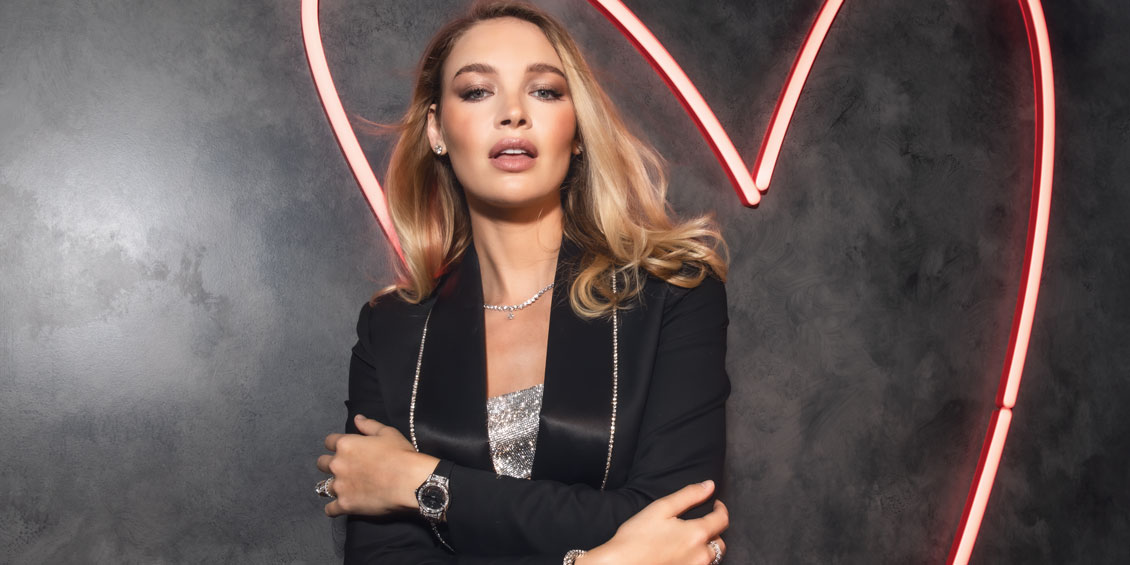 As we rediscover the art of partying once again, we do so with unbridled joy and passion.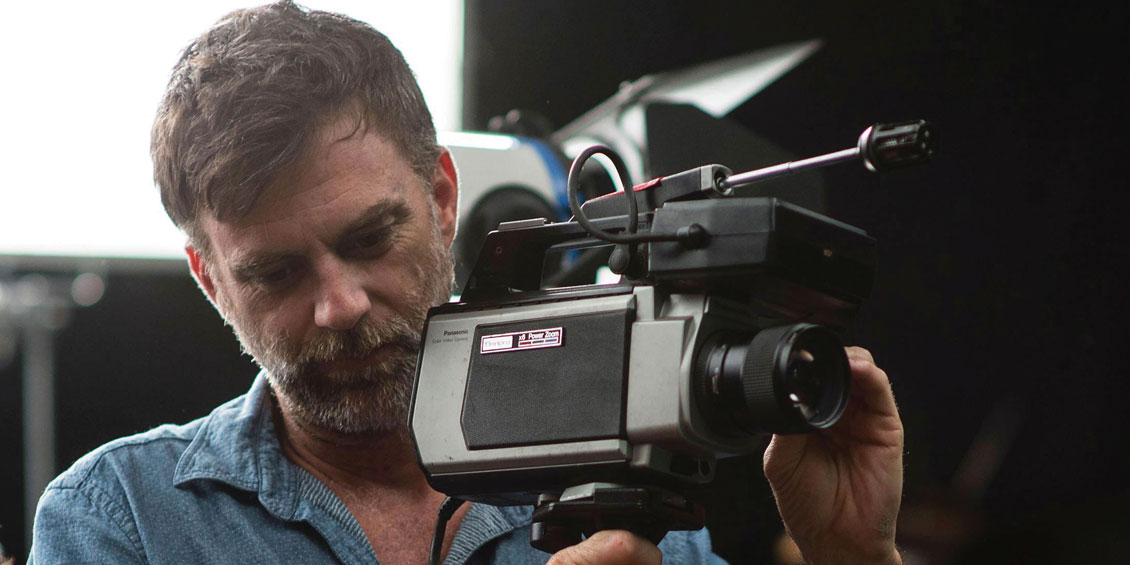 With the world finally opening up, it's not so much a return to normality as a joyous headlong dive into a smorgasbord of rebooted cultural OOMPH.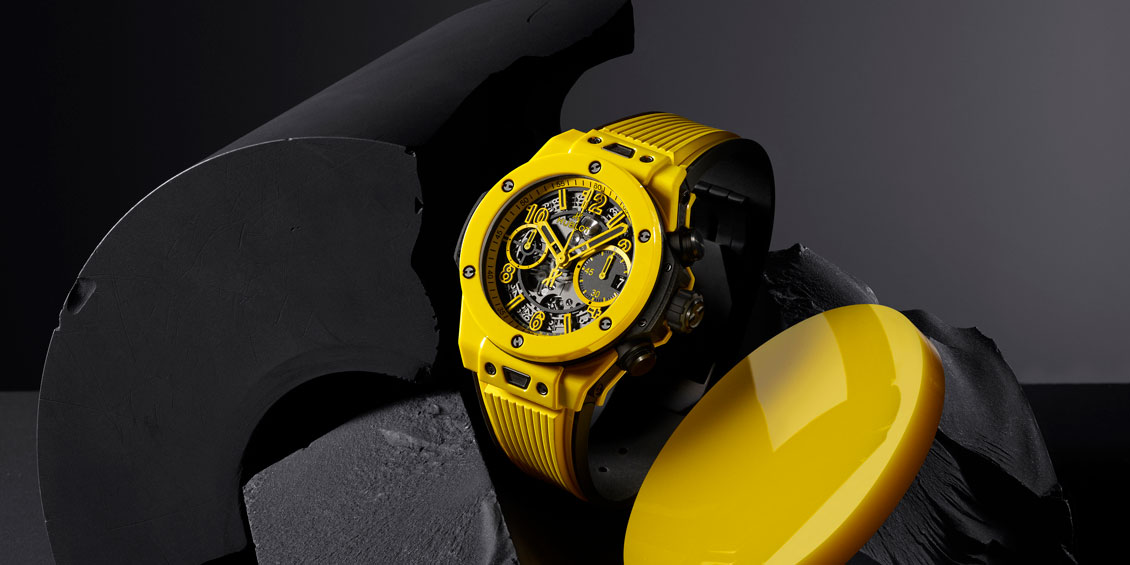 Dive into the world of luxury watches and discover Alex's Doak's definitive buying guide for right now.