CULTURAL RADAR
14th October 2021
Keep your ear to the tracks, fingers on pulses, eyes on the prize and the rest of your anatomy wherever looks good. With the world finally opening up, it's not so much a return to normality as a joyous headlong dive into a smorgasbord of rebooted cultural OOMPH. Take note, tune in, wise up! Words by Laura McCreddie-Doak.
THE SCREEN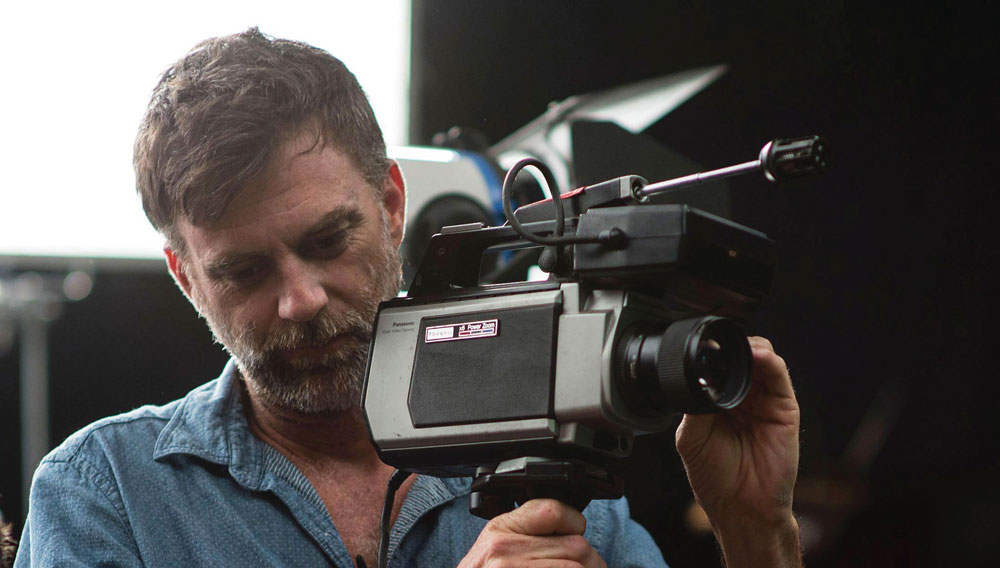 LICORICE PIZZA
Indy auteur, Paul Thomas Anderson, is following up his mesmeric and opulent Phantom Thread with something a little grungier in tone. It follows a high-school student in the 1970s who is trying to become an actor, with that role being played by Cooper Hoffman, son of the late Philip Seymour, who was a Paul Thomas Anderson regular. The name of the film is a reference to a chain of record stores that existed in Southern California in the 1970s and Bradley Cooper, Sean Penn, and one third of girl-group Haim, Alana. Very little is known about the film at the time of writing but given Anderson's past form, we're sure to be in for a visual and emotional delight.
THE EXHIBITION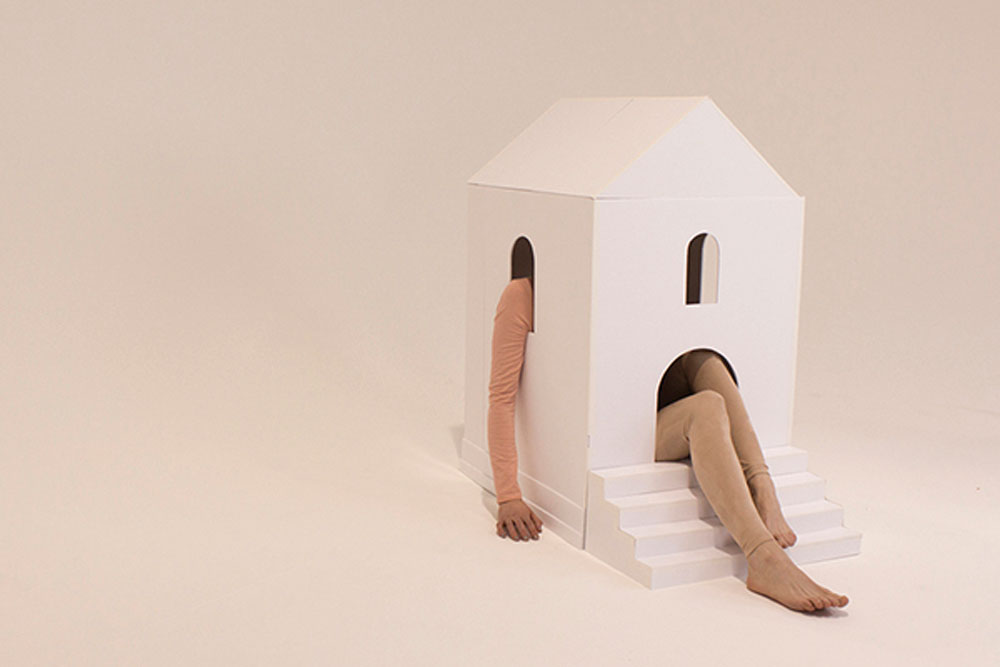 EMILY SPEED: FLATLAND, TATE LIVERPOOL
Known for her exploration of the relationship between the body and architecture, this is British artist Emily Speed's first solo exhibition. Inspired by a Victorian novella, which envisioned a world where everything was limited to two dimensions and where all women are just thin, straight lines, this film installation takes that story and uses it to explore how people are shaped by the buildings they occupy. Using four female performers she offers a snapshot of a day in the life of this community of women, who start as thin, rigid forms before becoming more vibrant and three dimensional. It sounds anything but flat. https://www.creativetourist.com/event/flatland/
THE STREAM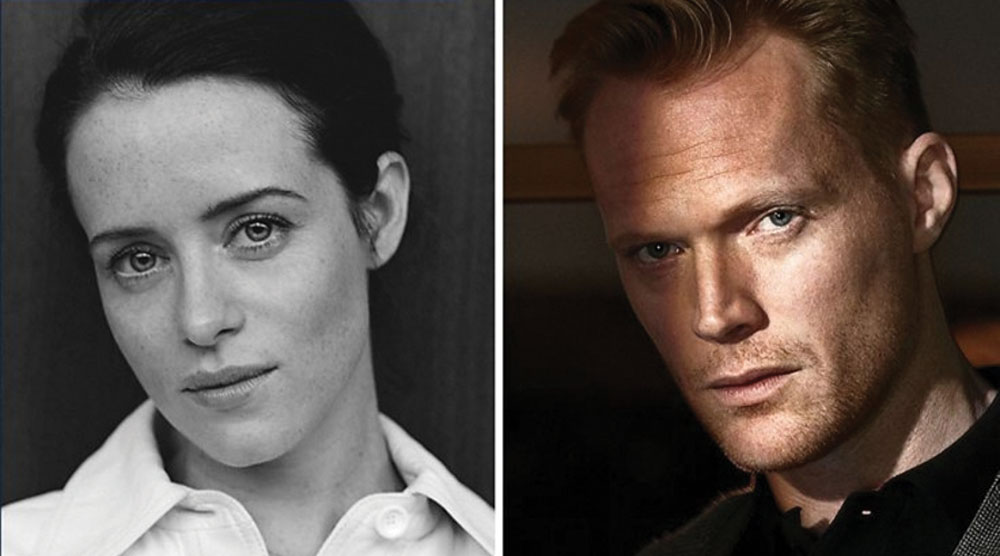 A VERY BRITISH SCANDAL, BBC ONE
Now being turned into an anthology series, thanks to Hugh Grant's skin-crawlingly lecherous turn as disgraced MP Jeremy Thorpe, the next in the series focuses on the scandalous divorce of Margaret Campbell, Duchess of Argyll from her second husband, the 11th Duke of Argyll.The Duke suspected his beautiful wife of having affairs, so broke into her locked cupboards where he found Polaroids of a naked Duchess in a compromising position with an unidentifiable man. In court the Duke accused Margaret of having slept with 88 men during their marriage. The press seized upon these details and slut-shamed Margaret, who died in poverty. With Claire Foy and Paul Bettany taking the main roles this should be a delicious winter televisual treat.
THE COFFEE TABLE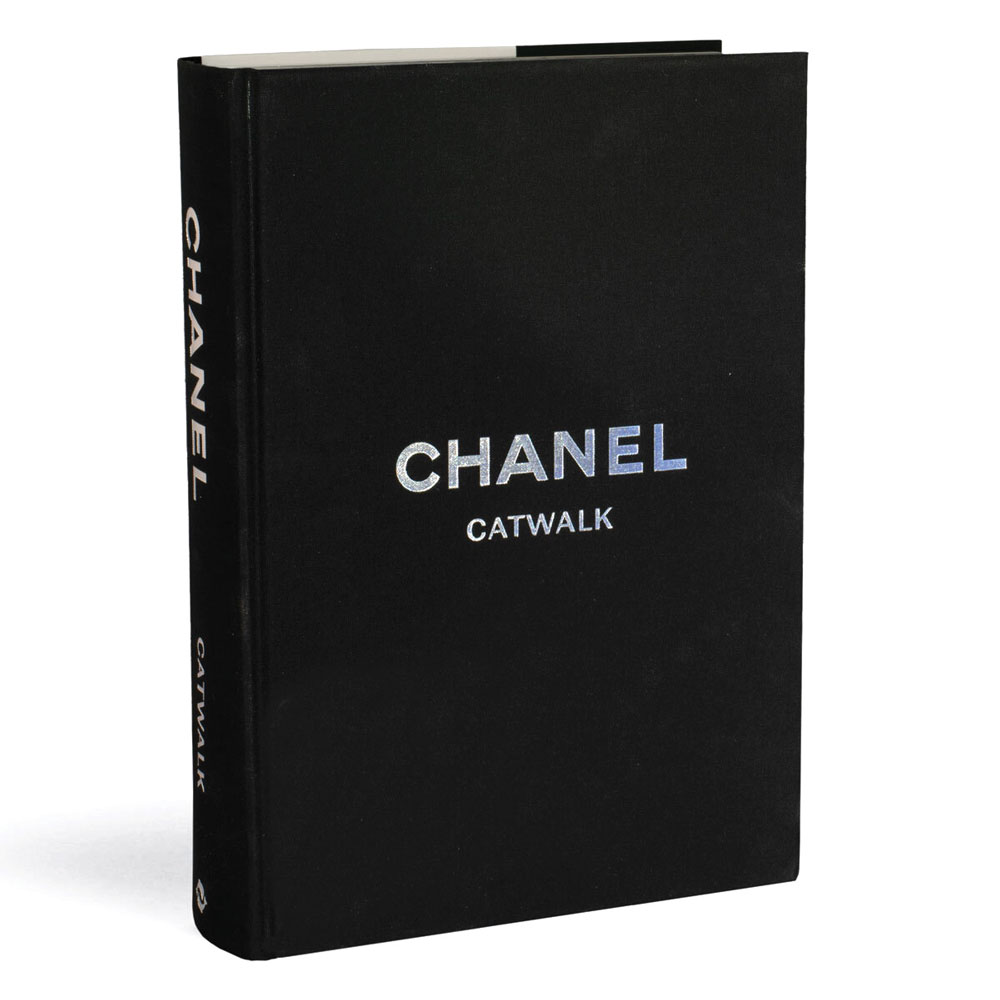 CHANEL CATWALK
Chanel's No5 is arguably the most famous fragrance in the world. Marilyn Monroe famously only wore it to bed, Andy Warhol created art out of its instantly recognisable bottle shape, while the 2004 advert for it starring Nicole Kidman and directed by Baz Luhrmann remains the most expensive bit of marketing in the world, clocking in at $33m. All this and more is contained in this two-volume book to celebrate the perfume's 100th birthday, from its creation in 1921 by Gabrielle Chanel who insisted on a bottling a scent that smelled artificial, through the post-war years when it became a global sensation to the iconic women who have been its face. It's gorgeous to look at and must-read for anyone interested in how a simple fragrance became an iconic cultural touchpoint.
THE ALBUM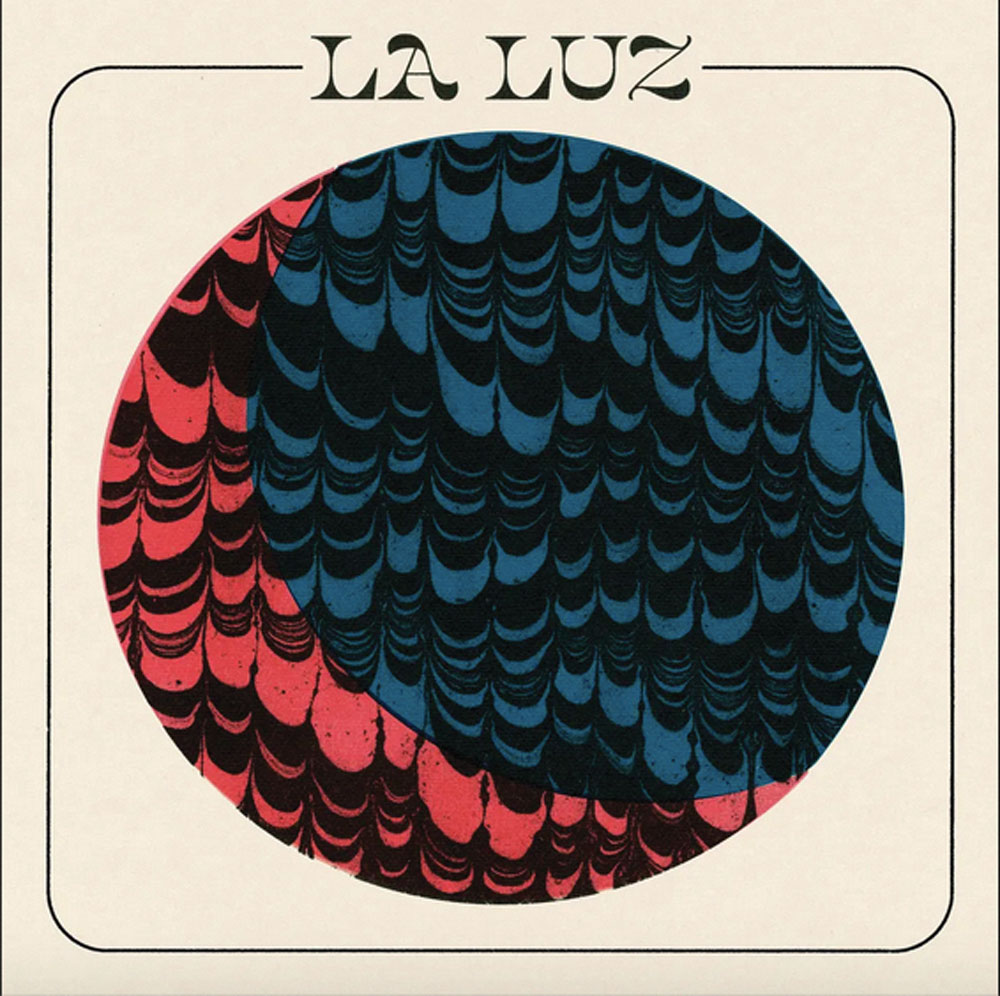 LA LUZ, BY LA LUZ
La Luz is back with its particular brand of woozy, surfer noir. Founded in Los Angeles in 2012 by Shana Cleveland, Marian Li Pino, Alice Sandahl, and Abbey Blackwell, the band has had critical acclaim for its previous three albums and, if the singles that have been released so far are anything to go by then this self-titled album will follow suit. Produced by Adrian Younge, who has worked with the likes of Ghostface Kiliah and A Tribe Called Quest's Ali Shaheed Muhammad, the record has a sleazy/pretty vibe, with Tarantino -esque jangling guitars juxtaposed with the women's beautifully layered vocal harmonies. Stick it on and imagine you're driving across California in the 1970s.
THE PODCAST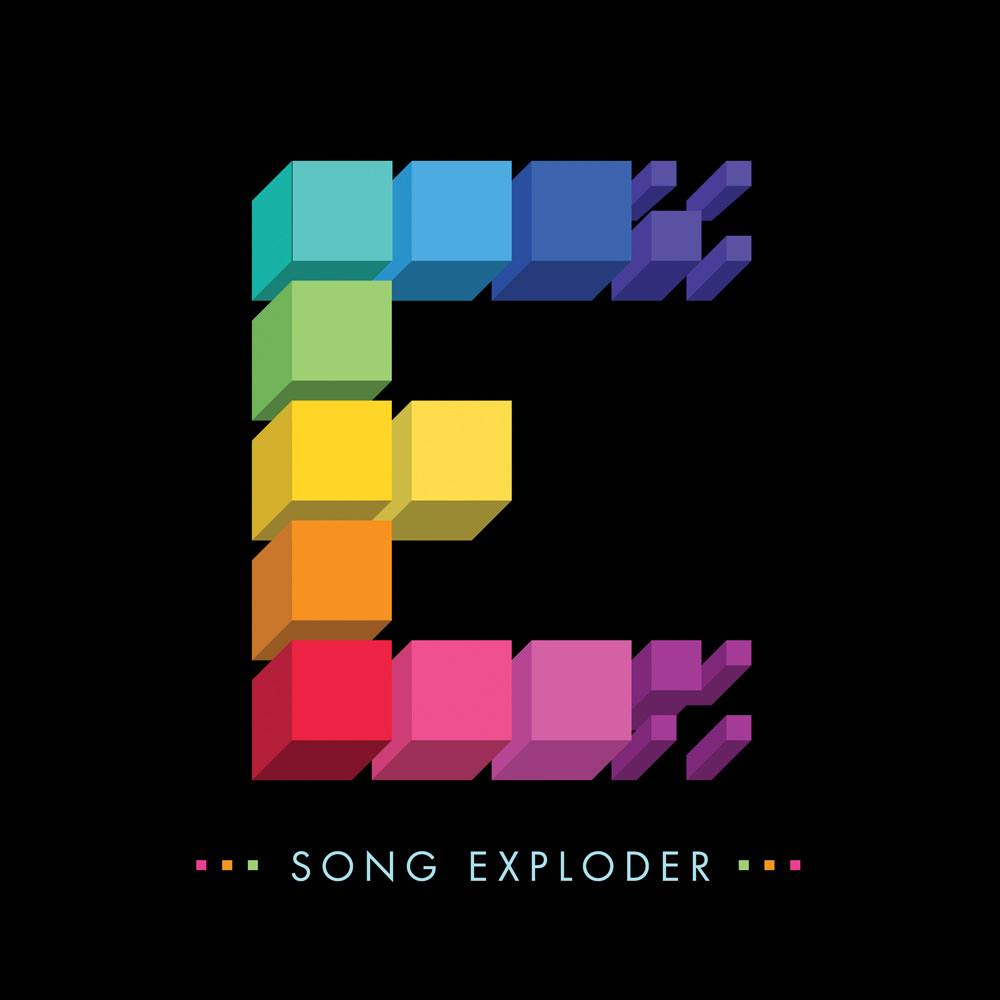 SONG EXPLODER
Want to know how Mercury-Prize winner Arlo Parks wrote Black Dog? Interested in why a Pakistani singer, Nazia Hassan was so instrumental to Khruangbin's So We Won't Forget? Would you like to find out all the heartbreak that went into Fleetwood Mac's Go Your Own Way? Tune into the Song Exploder, the podcast that gets well-known musicians to dissect some of their most famous tracks. Host and creator Hrishikesh Hirway interviews the stars then edits himself out of the conversation, so you just hear their insights. From Billie Eilish and Caribou to Mobb Deep and Slipknot, it is a fascinating peek behind the creative curtain.
THE NIGHTSTAND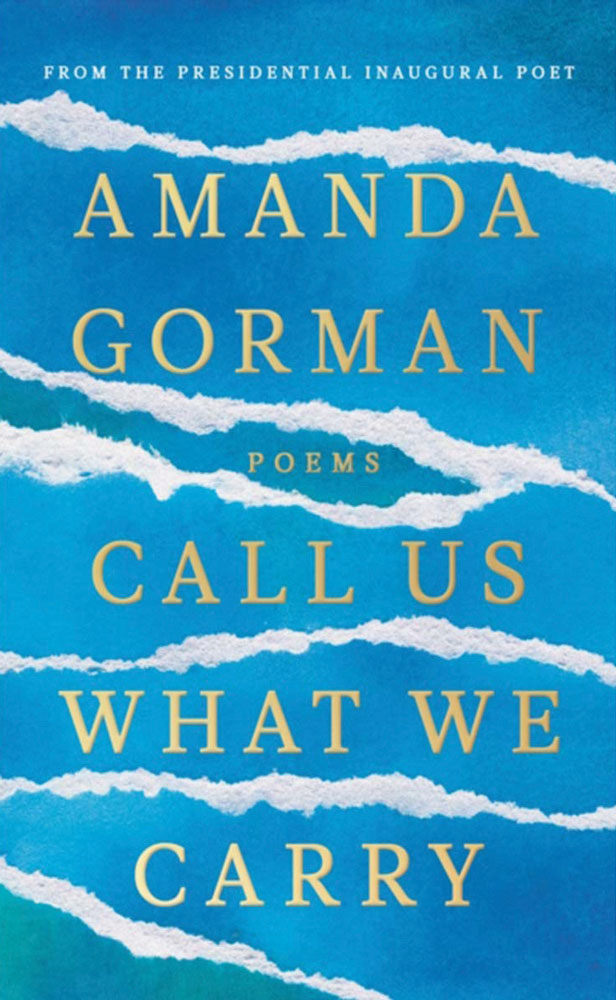 CALL US WHAT WE CARRY BY AMANDA GORMAN
Poetry has never been more popular or more different from the intractable reams we were forced to study at school. Amanda Gorman, who you might remember from Joe Biden's inauguration, is one of this new wave of poets, with a style that draws spoken-word but with internal rhymes commonly found in hip-hip. At the centre of this book is the poem she wrote for the inauguration The Hill We Climb, which was a call to action to US citizens to come together and rebuild a better America after Trump, but the publisher's notes promises more of Gorman's poetic thoughts on themes such as grief, identity, memory, and hope. Expect to be blown away.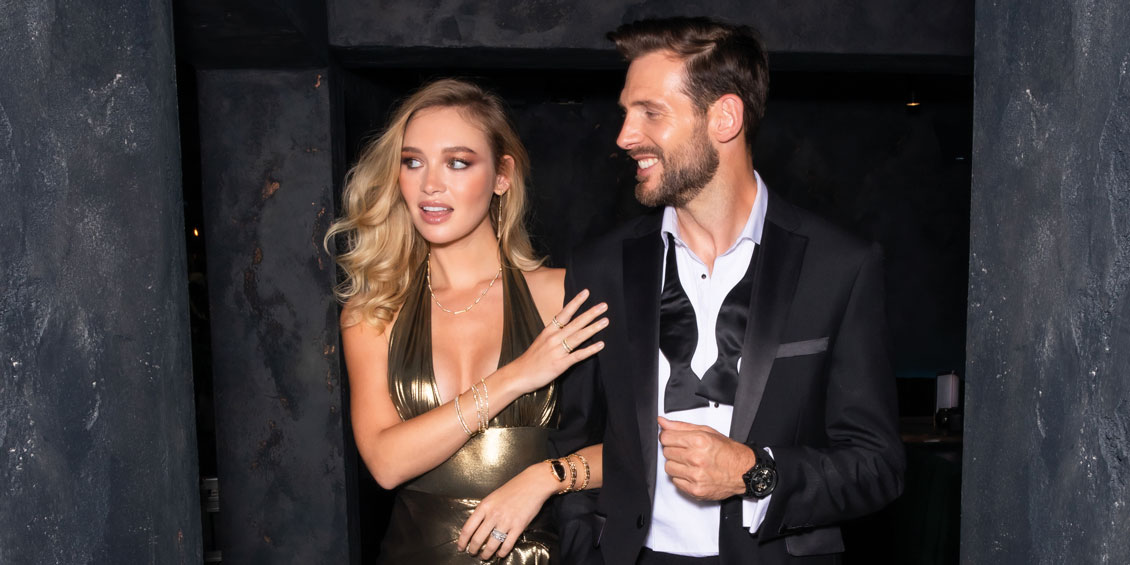 Welcome to this year's bumper issue of ROX Magazine, in which we unabashedly take our cues from a single word: JOY!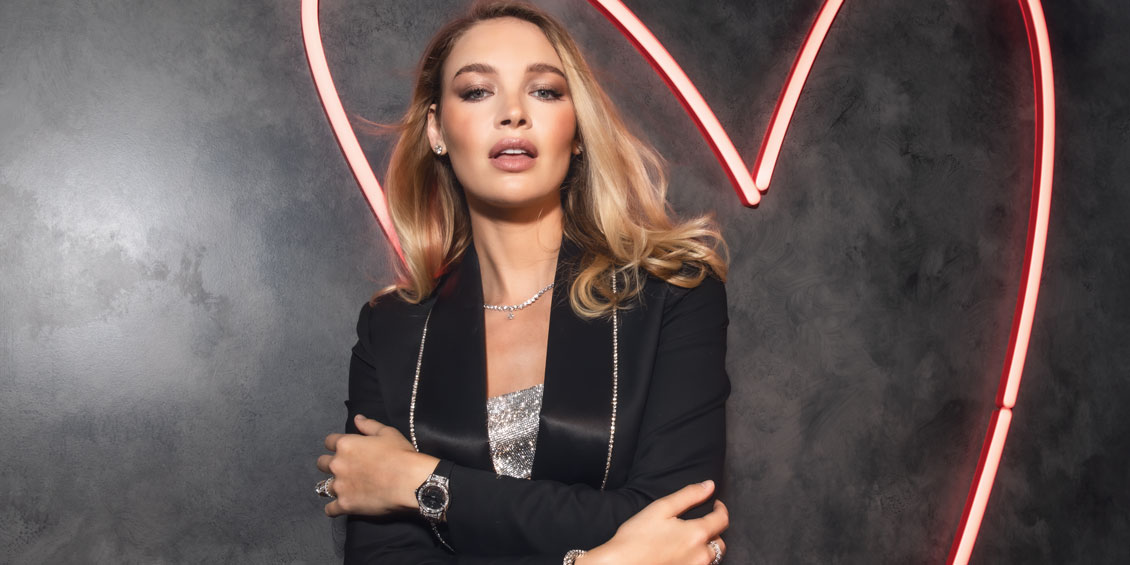 As we rediscover the art of partying once again, we do so with unbridled joy and passion.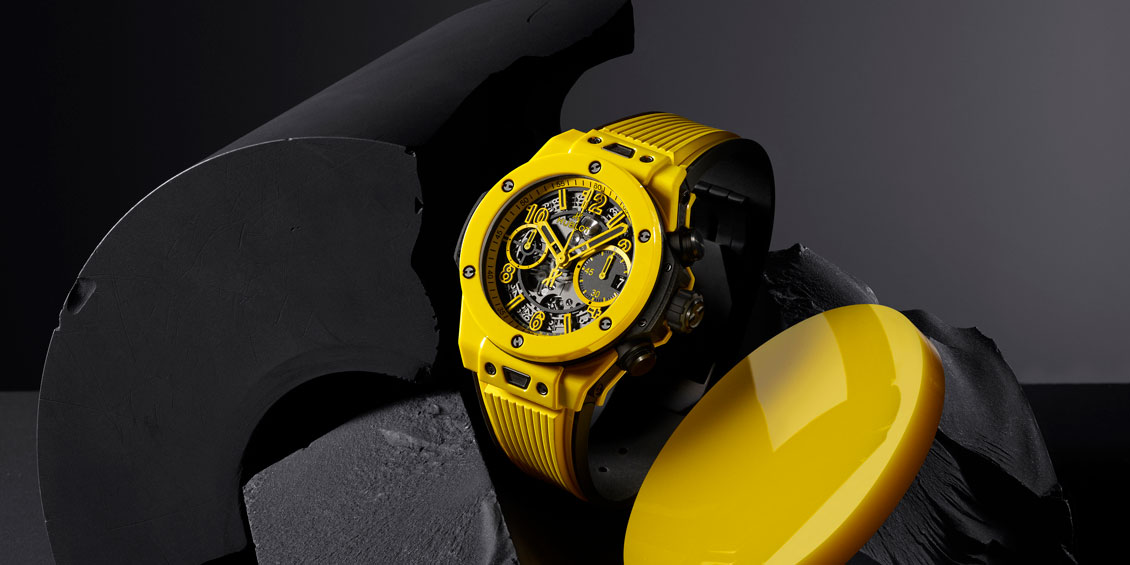 Dive into the world of luxury watches and discover Alex's Doak's definitive buying guide for right now.