ROX MARKS 25TH ANNIVERSARY OF SCOTTISH MUSIC AWARDS WITH LIMITED EDITION DESIGN
ROX, one of the UK's leading independent jewellers, founded by Kyron Keogh and Grant Mitchell has proudly unveiled a new commemorative brooch it has designed to mark the 25th year of the iconic music event.
The limited edition piece handmade in sterling silver, which will be presented to every winner on the evening, has been designed in house by ROX and represents a sound wave featuring 25 waves to signify each year of the now legendary event which celebrates the very best musical talent to come out of Scotland.
The Scottish Music Awards logo also features alongside the ROX and Nordoff Robbins logos to reinforce the partnership and ROX's support of the event which it has sponsored for six years.
ROX has longstanding links to the music industry and prides itself on supporting emerging talent in Scotland. Over the years the brand has presented acts including Lewis Capaldi, Joesef, Brooke Coombe and Emelie Sande at its events.
Commenting on the limited edition commission, ROX co-founder Kyron Keogh said:
"Our support of the Scottish Music Awards is something very close to our hearts and for the 6th year running we are very proud to be sponsoring the event."
"The commemorative brooch is the perfect way to signify our sponsorship and reinforce our involvement with this amazing charity. From the moment we founded ROX, over 20 years ago, we wanted to make sure we aligned with up and coming musical talent from Scotland to help underpin our Diamonds & Thrills philosophy and bring our annual events to life! On a personal note, as a music fan and member of the organising committee, our involvement in honoring some of the biggest and best names in the Scottish music industry is one of the highlights of the year for the team at ROX!."
The Scottish Music Awards take place this Saturday 5 November at Glasgow's Barrowland Ballroom.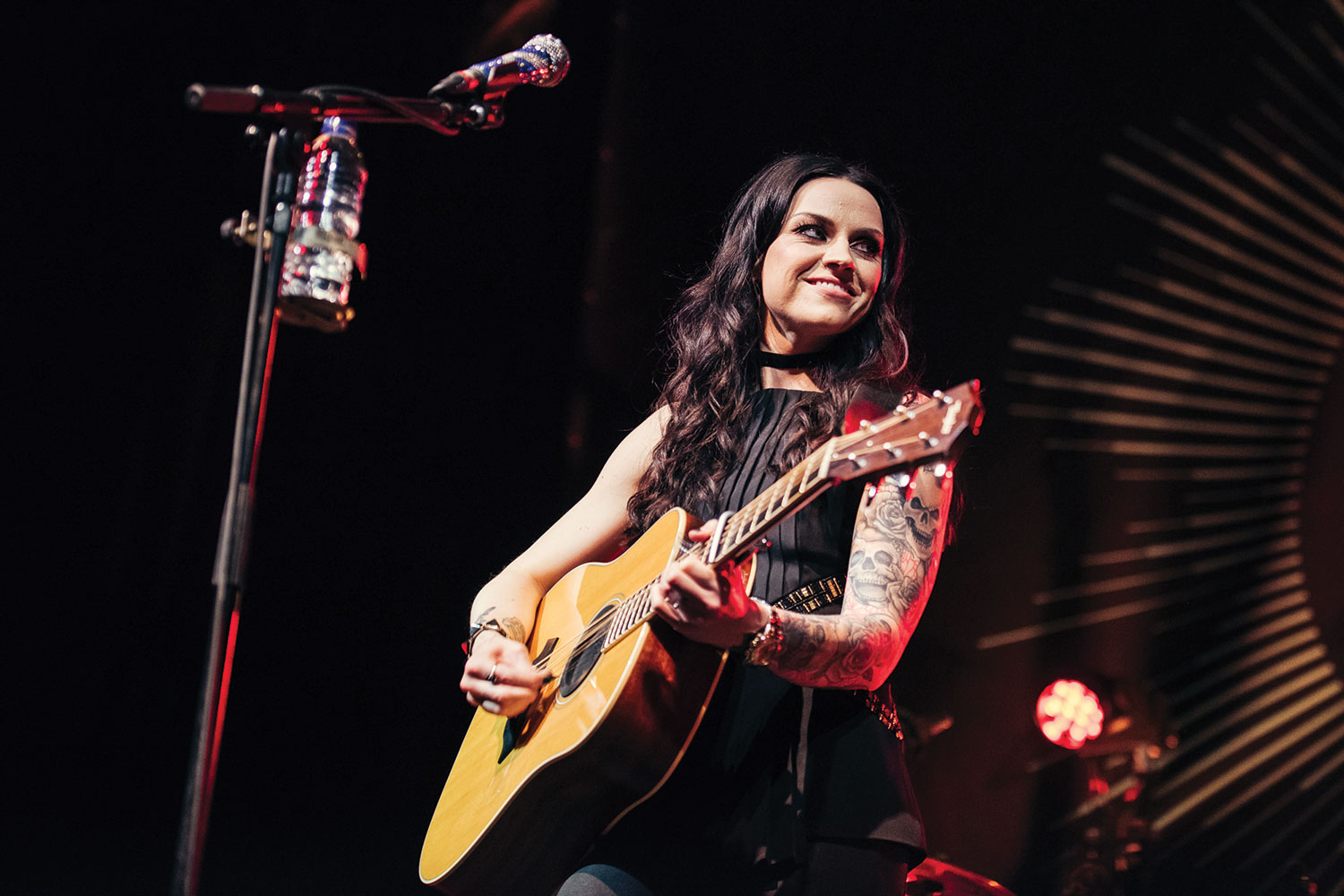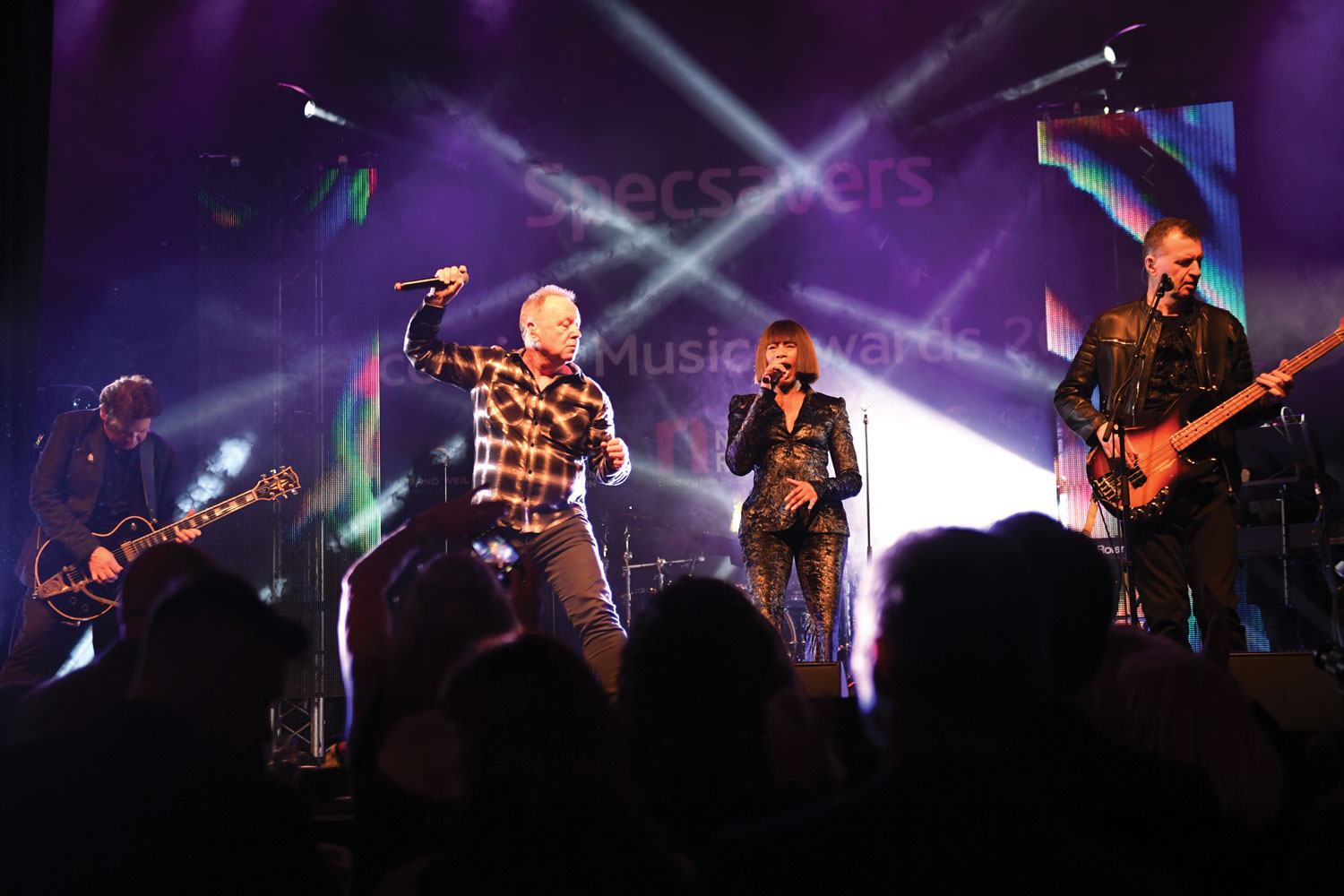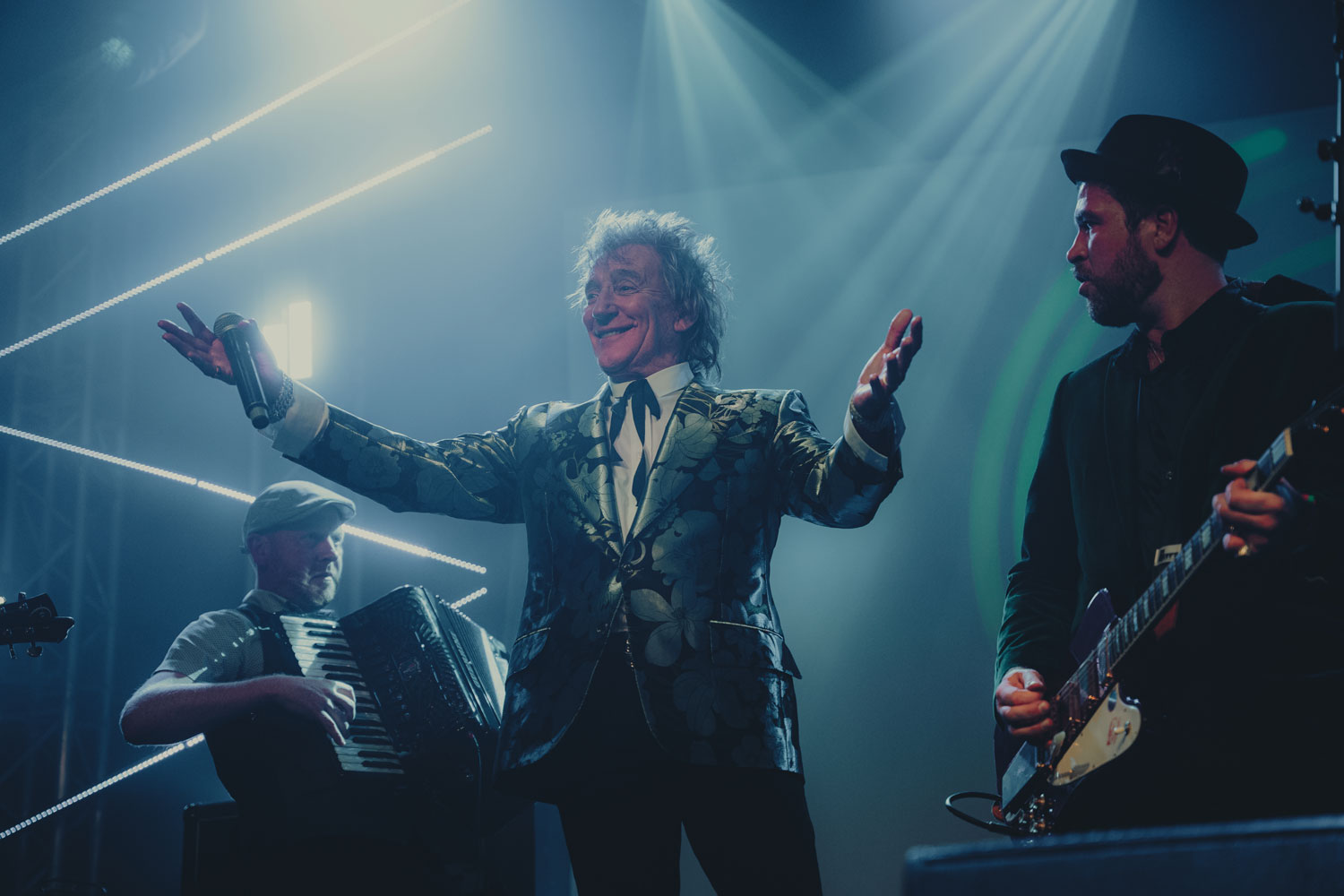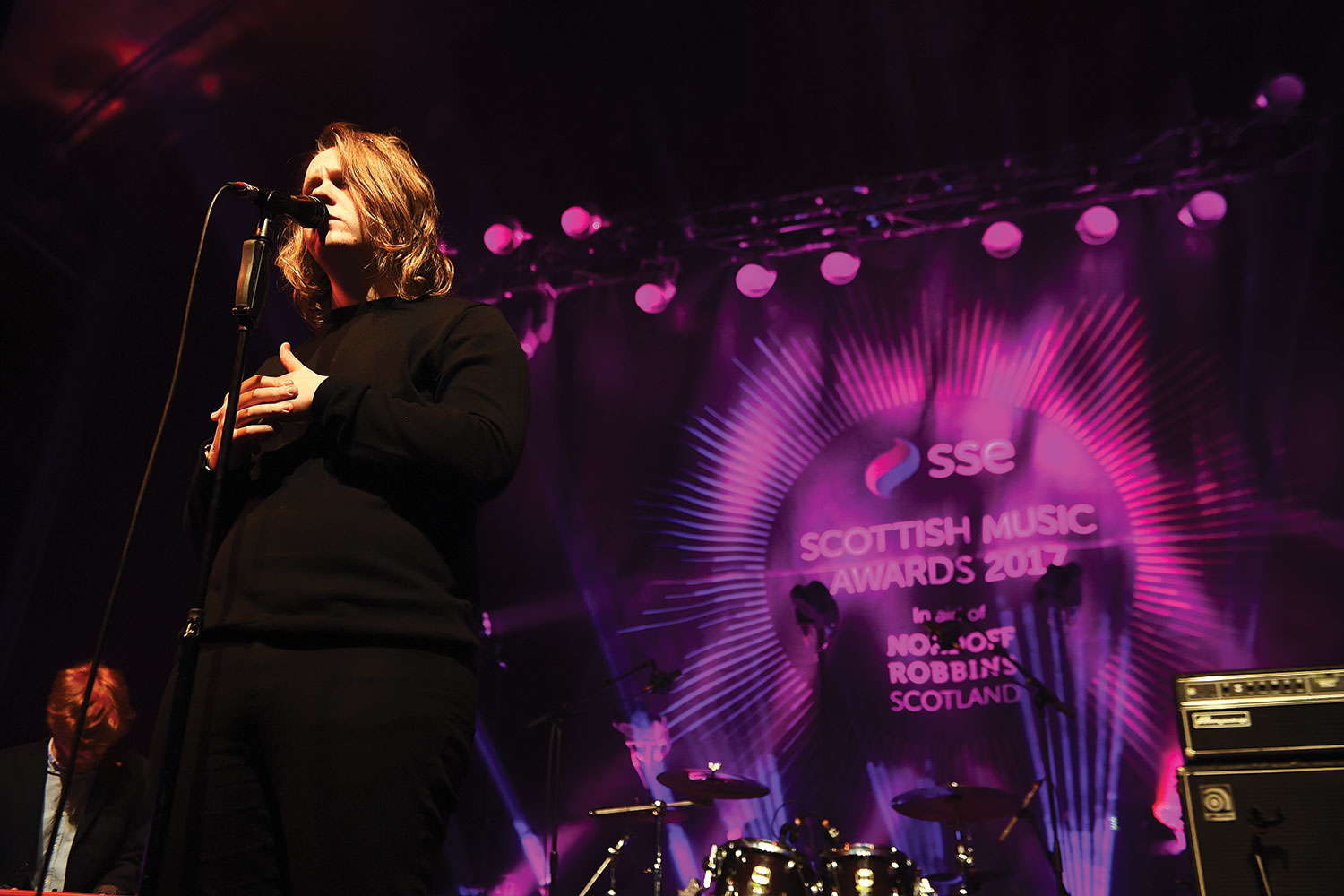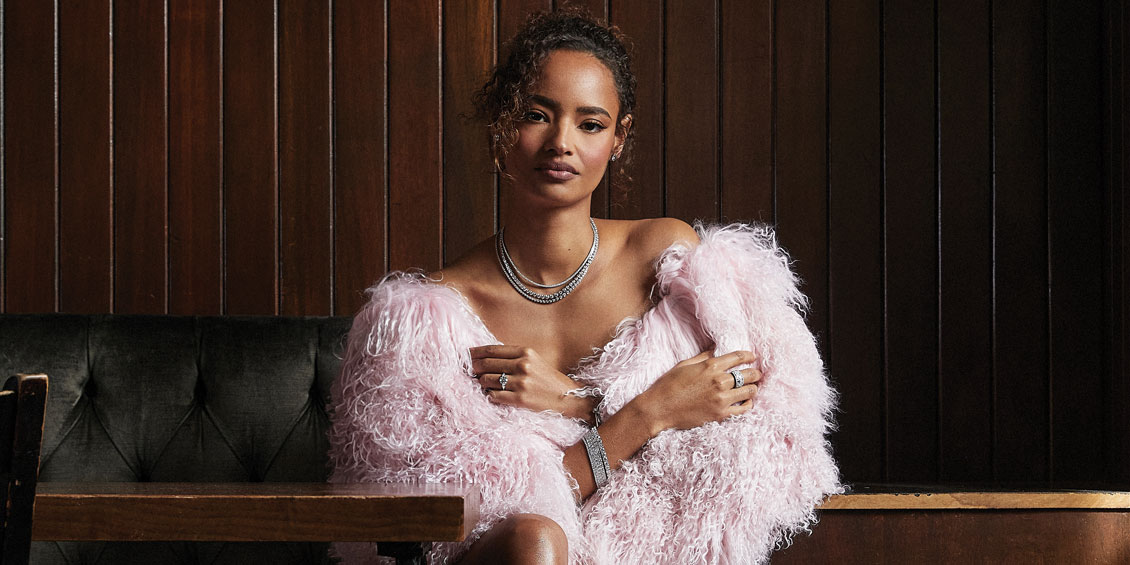 Welcome to the 'London' issue. Which we begin with a confession, for despite having the privilege of co-editing ROX magazine for a while now, we're not from Scotland, nor based anywhere near Scotland or the North in general – we're Londoners.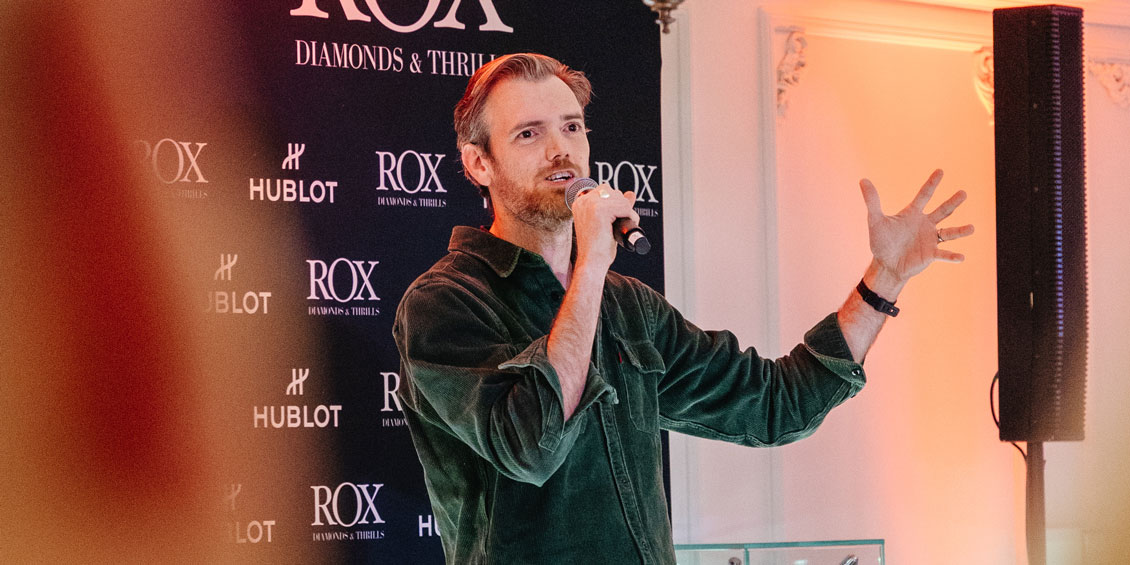 We said farewell to the Fringe in quintessential ROX stylet, as we hosted our annual Edinburgh Festival Fringe Party with our partner Hublot.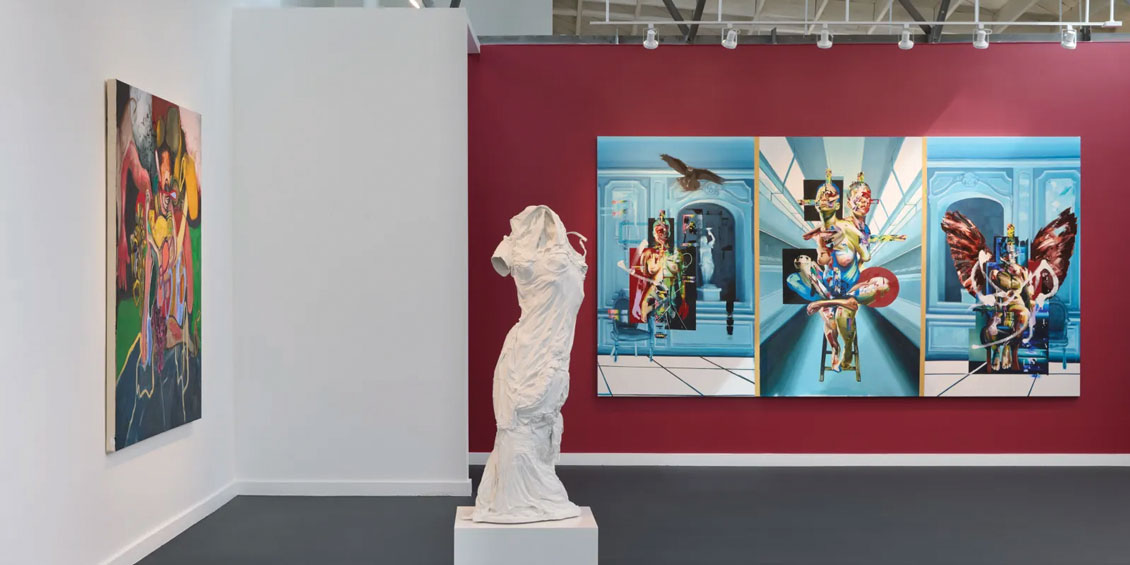 The world of art has a reputation for being mysterious, complex and inaccessible to all but a select few, which is why so many turn to the traditional asset classes when they are looking to invest.