STACK THEM UP
25th June 2021
It's an age old style rule, accessories make the outfit! And stacking jewellery is most definitely having a big moment right now. From mixing your metals, creating a wow factor wrist stacks or mastering the art of a curated ear, when it comes to jewellery it's all about stacking it up!
We spoke to Donna Hogg, buying director at luxury jewellery ROX, about the street style jewellery trend you need to know about now.
"This season, it's all about stacking rings, necklaces, bracelets teamed with a stand out luxury watch for maximum impact. This trend is all about creating a really strong look that represents your individual style. Don't be overwhelmed, stacking jewellery has to be done in a chic way and it's about building a collection of fine jewellery and statement pieces you can wear and layer together beautifully season and after season.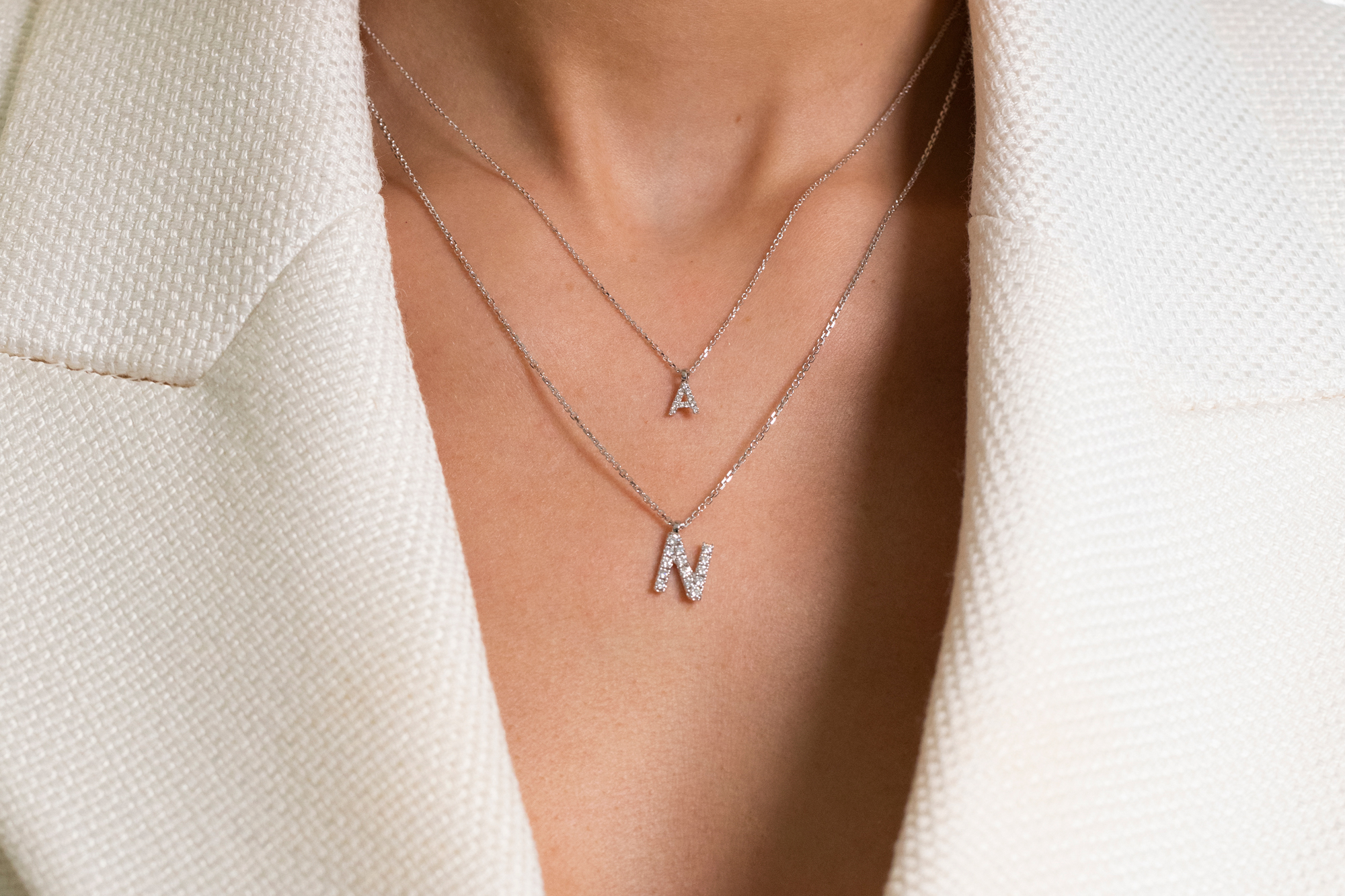 TREND ALERT
Stack up your metals mix and match hi and low jewelry this summer to create your own unique and exclusive look. Layering and stacking your metal and fine jewelry together will enhance and inject personality into your summer looks generating the ultimate iconic summer statement. This cohesive appearance of the striking contrast of fashion inspired pieces teamed with fine diamond pieces and precious stones is definitely an edgy yet prominent trend that is high on the agenda of every fashion influencer. Perfectly pair it with an oversized blazer and heels, luxe sweats or daytime dresses, it's how all the cool girls will be dressing and accessorising for Summer 21.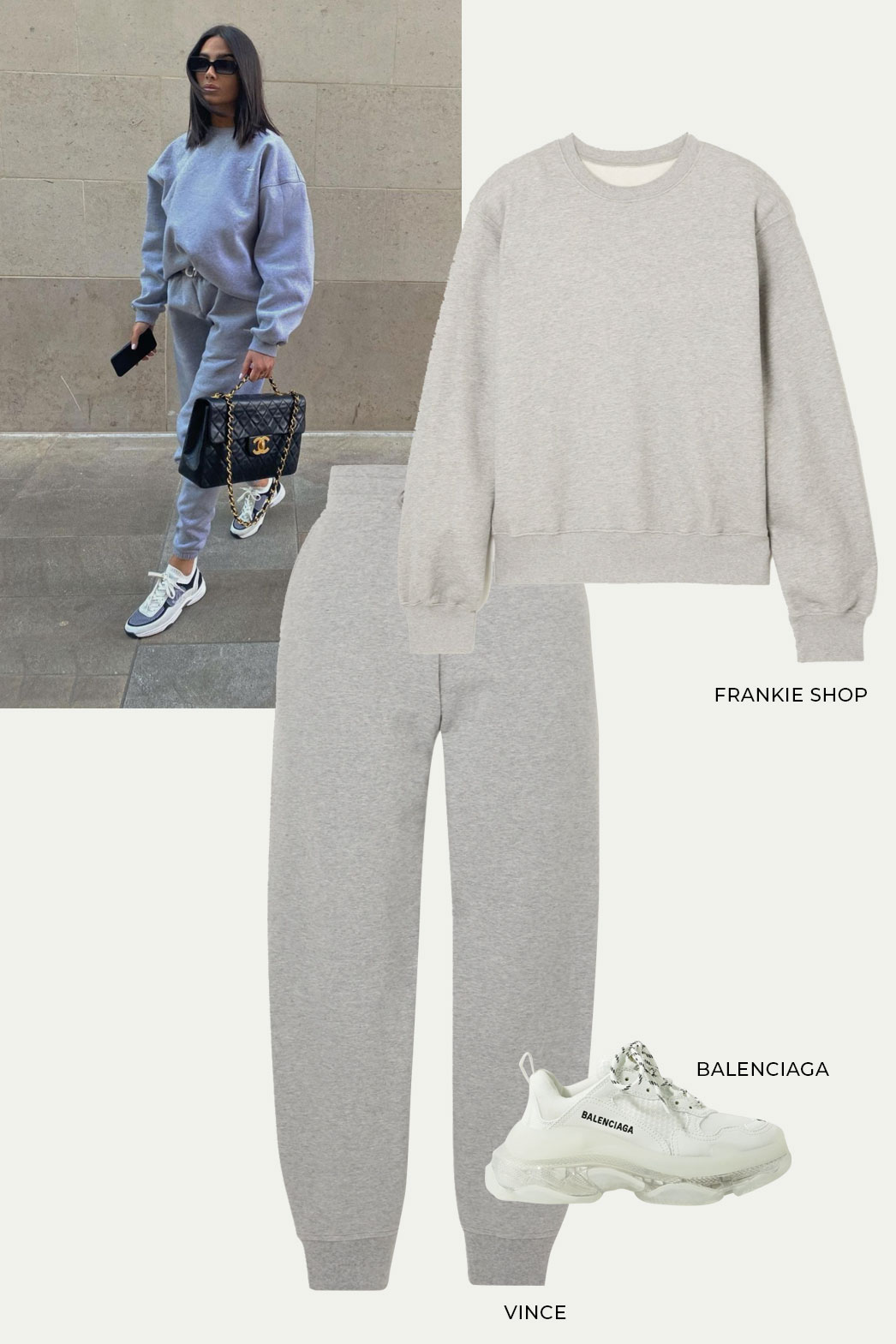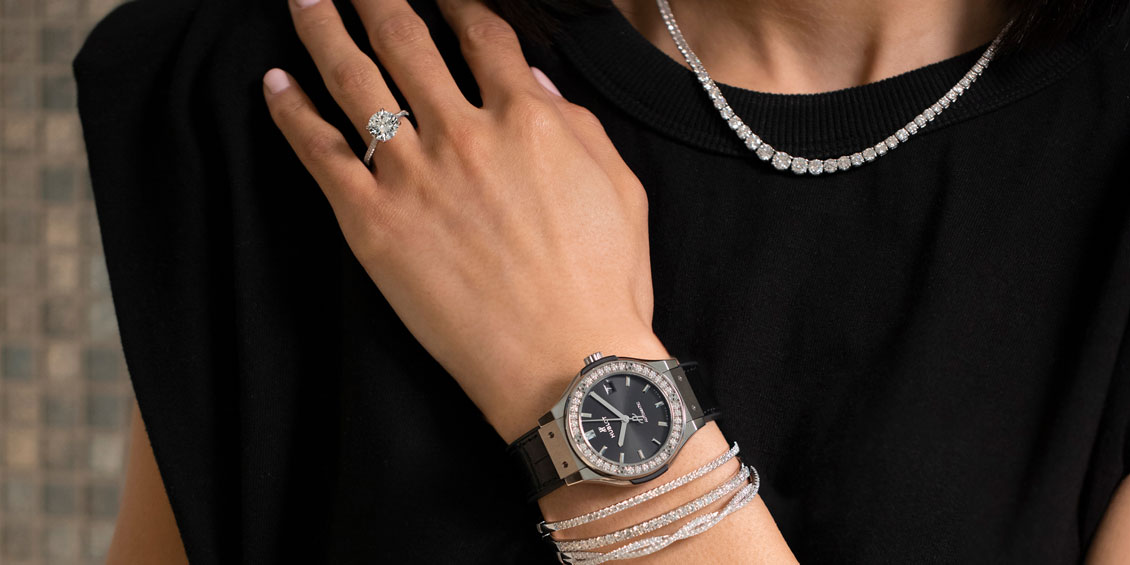 Diamond-set jewellery can now be worn at any time of day, and delicate gold & platinum ranges with micro-set gems are must haves.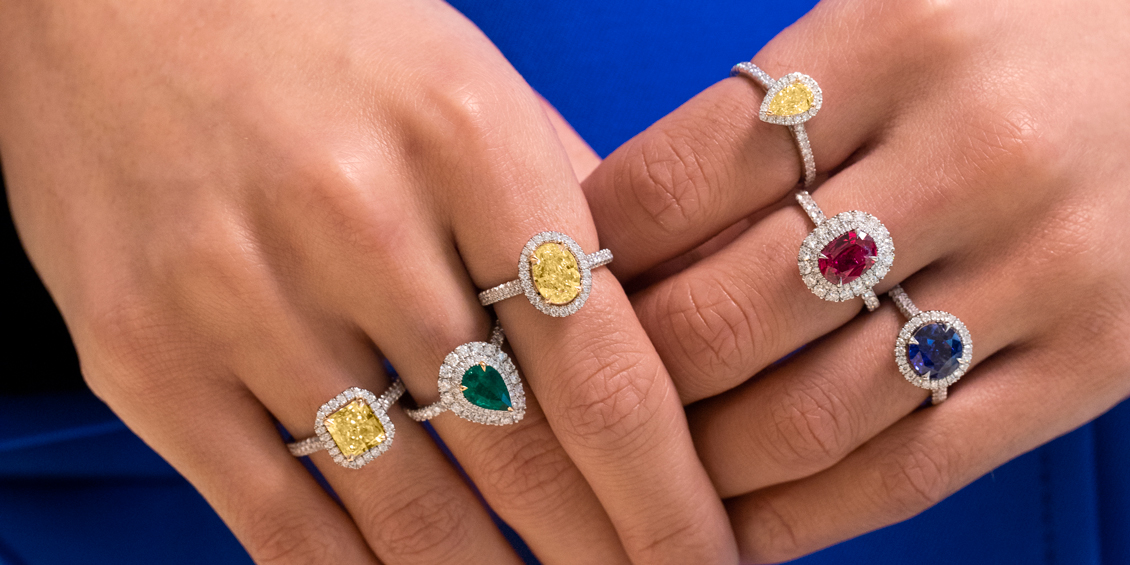 After months of loungewear and dressing down we're welcoming in a new era of dressing up and wearing pieces that spark joy!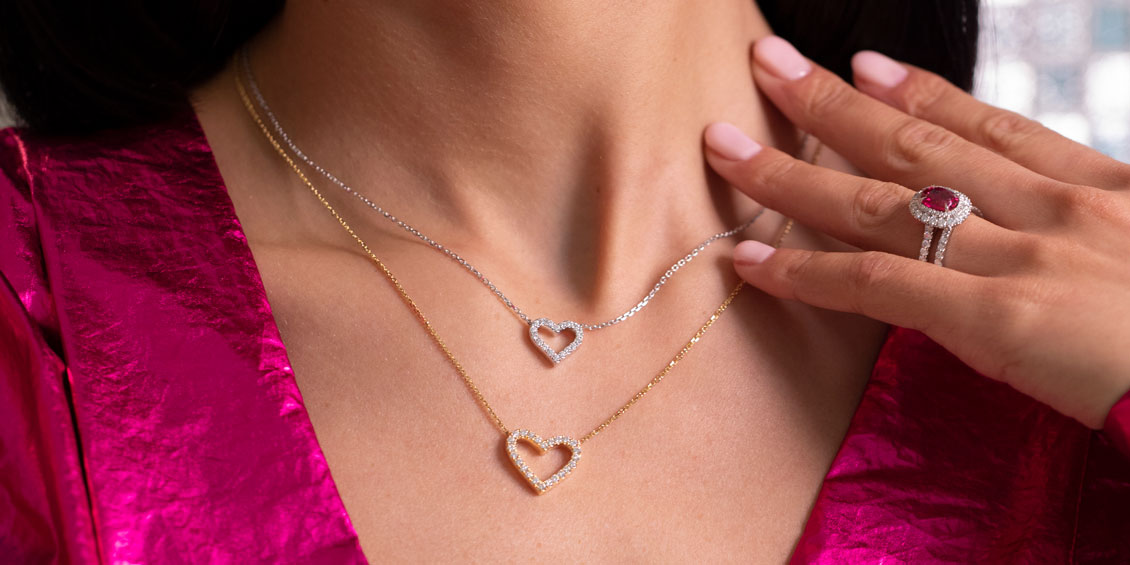 At a time when we are all relishing in our new found freedom, enjoying seeing loved ones and once again embracing, love is quite simply all around.