DAYTIME GLAMOUR
9th June 2021
A girl's best friend shouldn't be confined to special occasions.
Diamond-set jewellery can now be worn at any time of day, and delicate gold & platinum ranges with micro-set gems are must haves. Sports inspired diamond watches make an instant impact and wow factor diamonds will always be the ultimate investment. There are so many ways to wear!
Our buying director Donna Hogg shares her tip on what to buy now:
"I've always been a fan of wearing my diamond jewellery during the day so I'm delighted to see growing demand for beautifully made pieces, rather than statement fashion jewellery. For me it's all about mixing and matching my treasured pieces which can be worn alone for a classic look or layered up for a more dramatic effect. Our Miss ROX diamond pieces are perfect for stacking and our new diamond initial pendants allow you to curate a really personalised look."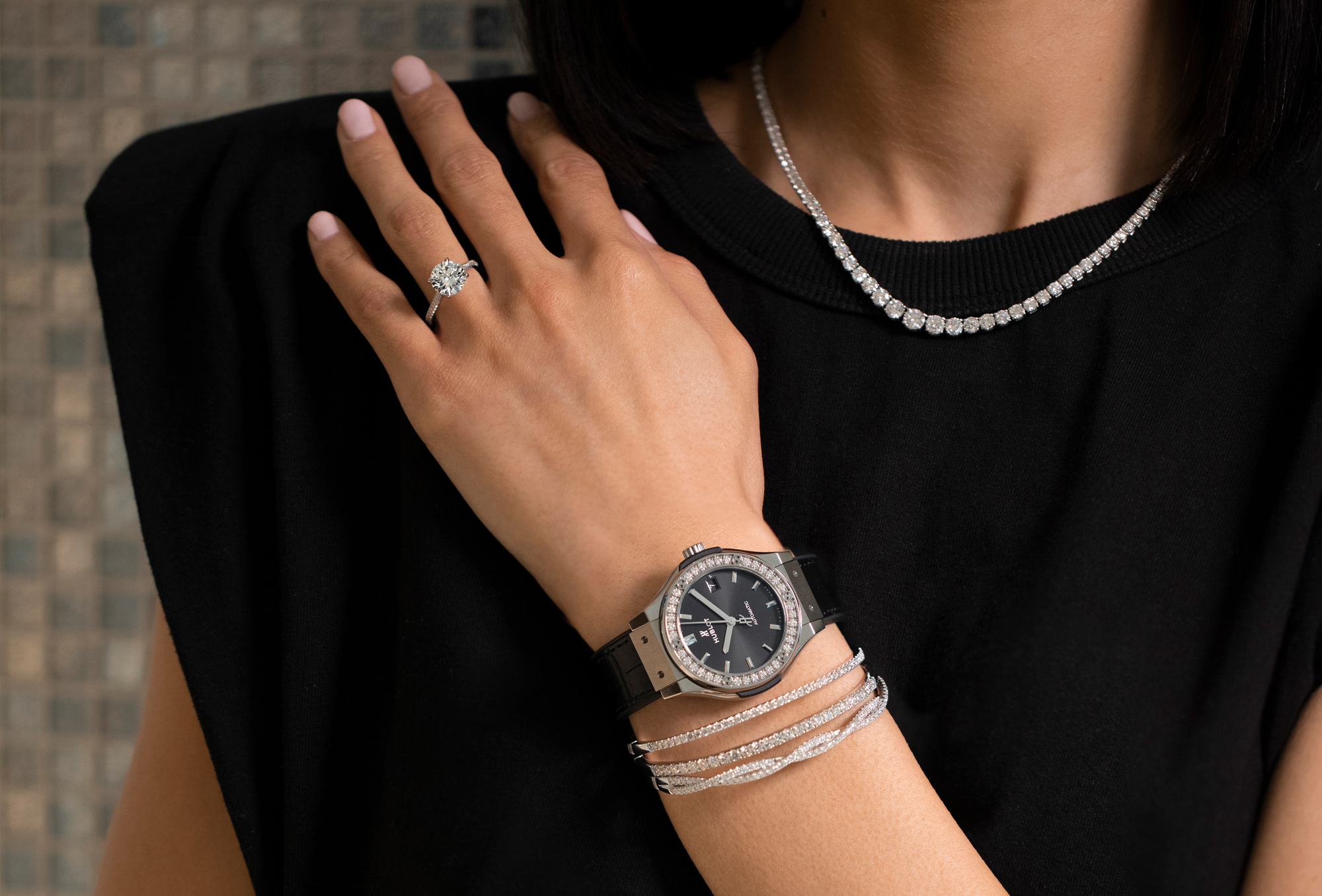 TREND ALERT
It is safe to say that diamonds are no longer the reserve of events and evening occasions. Style setting fashionistas are embracing a more exuberant way to wear jewellery and we have the pandemic to thanks for it! Diamonds jewellery and watches are instant outfit elevators and as we embrace a more relaxed way of dressing we are ensuring we still deliver glamour points with jewellery. Layering diamonds and demi fine jewellery with your favourite jeans and t-shirts is the ultimate style statement.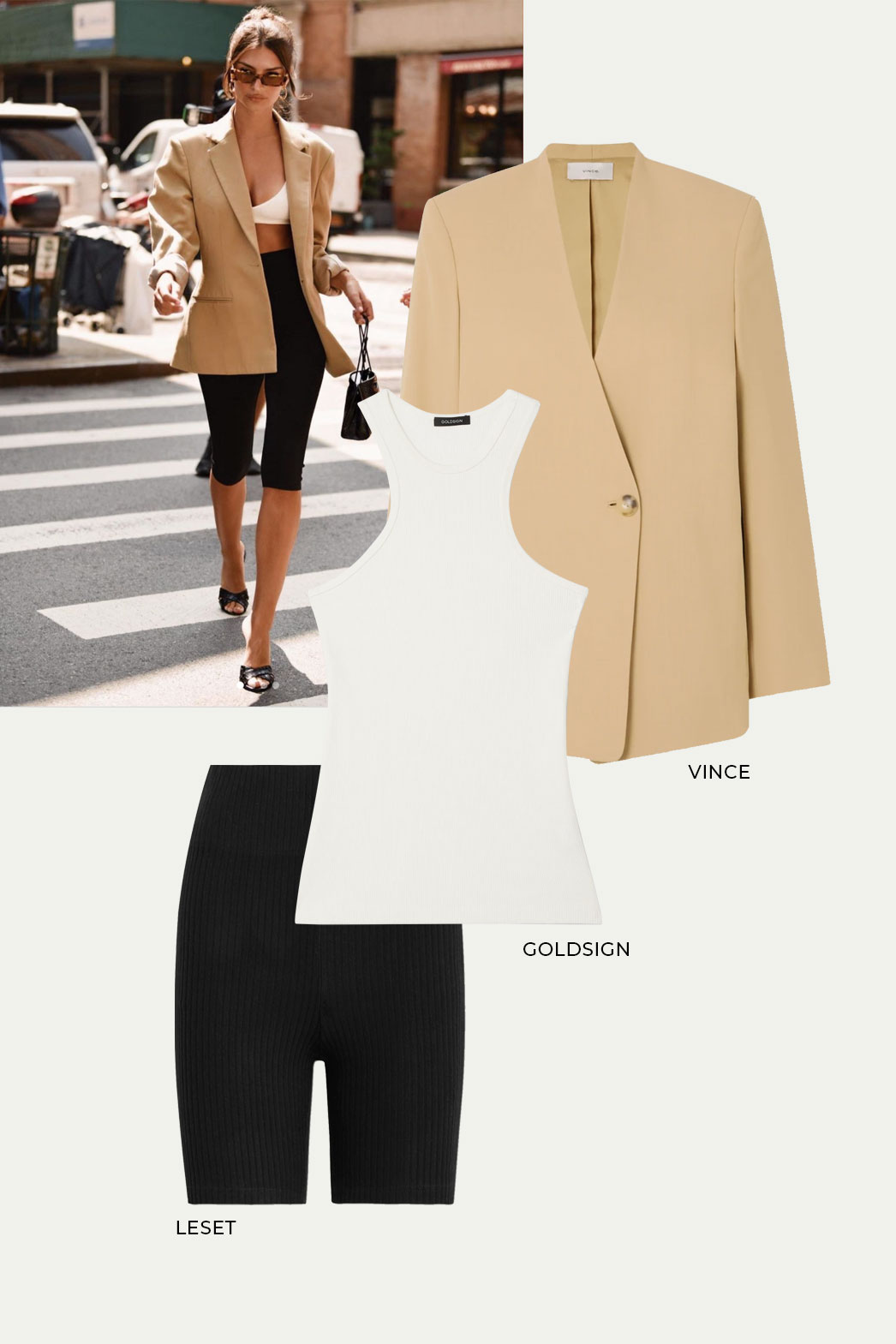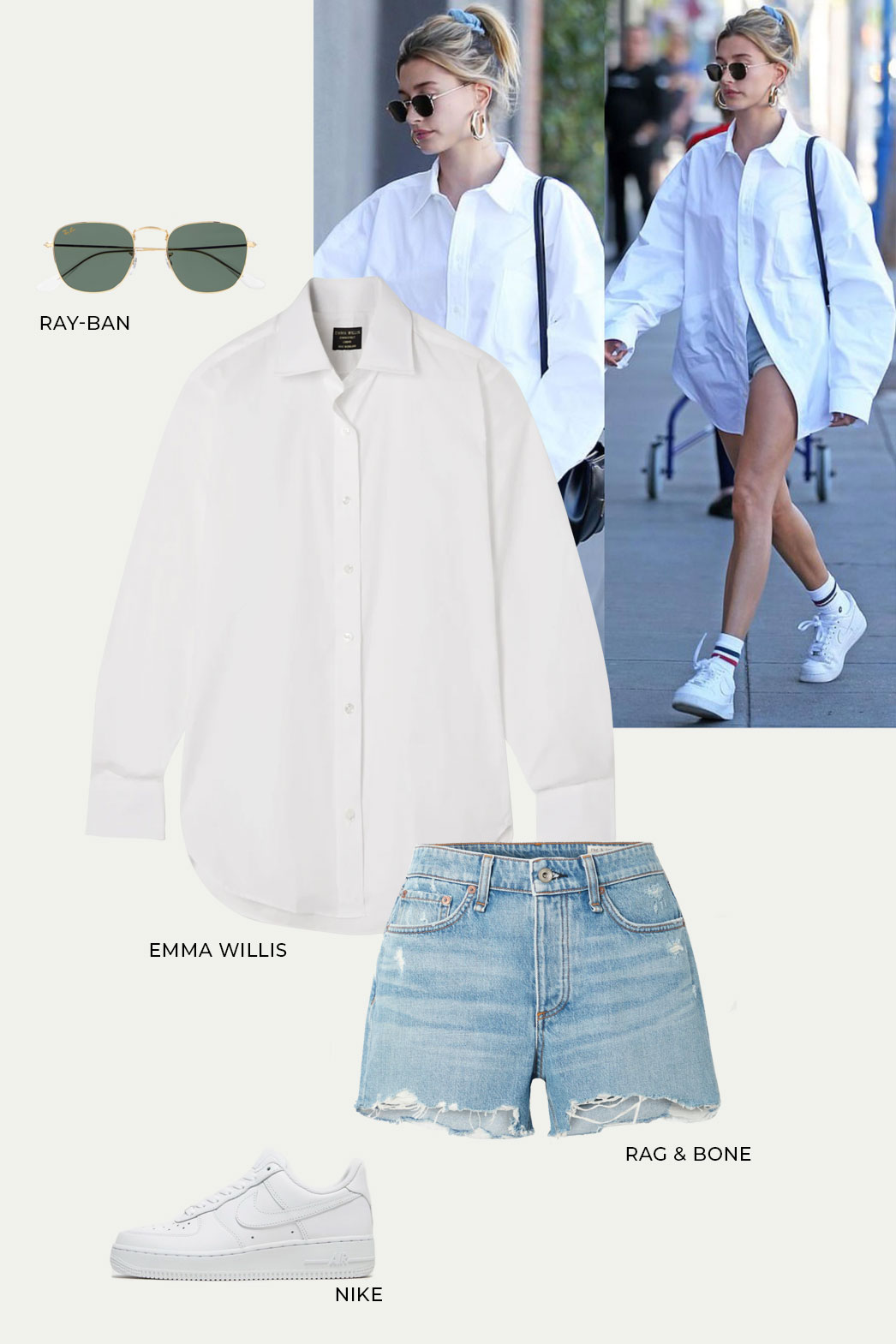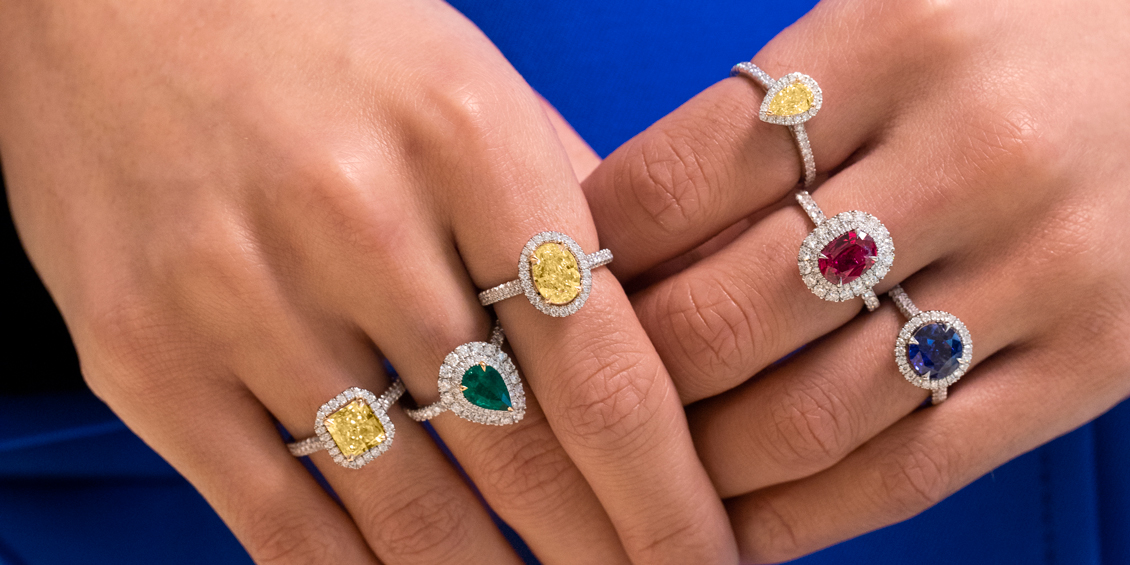 After months of loungewear and dressing down we're welcoming in a new era of dressing up and wearing pieces that spark joy!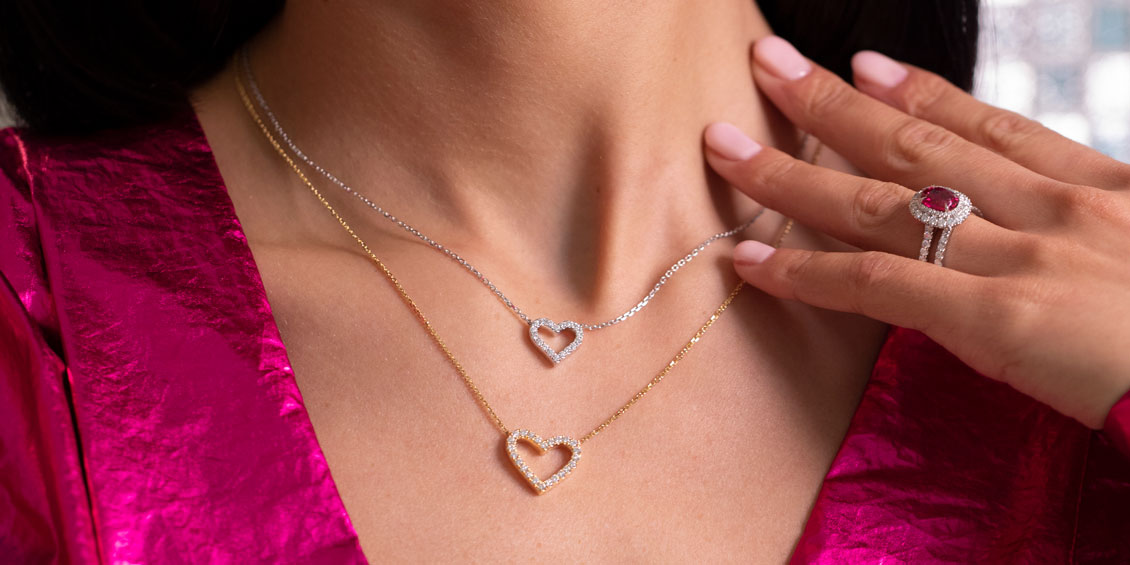 At a time when we are all relishing in our new found freedom, enjoying seeing loved ones and once again embracing, love is quite simply all around.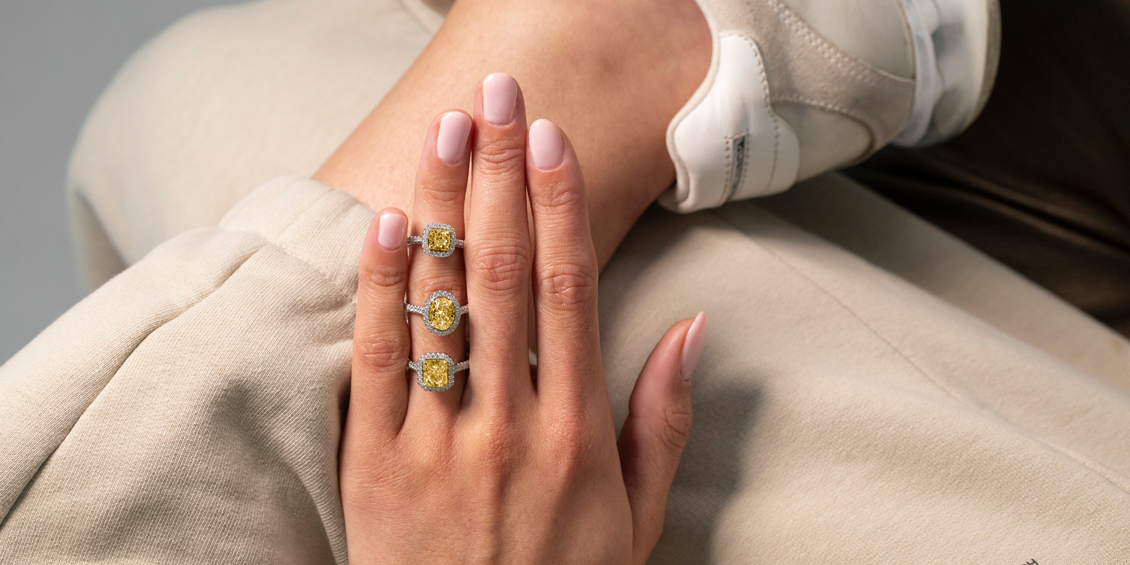 Nothing celebrates the vibrancy of life like yellow diamonds. Alluring and bold, yellow diamonds burn with pure unadulterated splendour.