LET THE SUNSHINE IN
28th May 2021
Nothing celebrates the vibrancy of life like yellow diamonds. Alluring and bold, yellow diamonds burn with pure unadulterated splendour. Discover our exclusive collection in a variety of diamond cuts with the astonishing beauty of a halo of white diamonds around.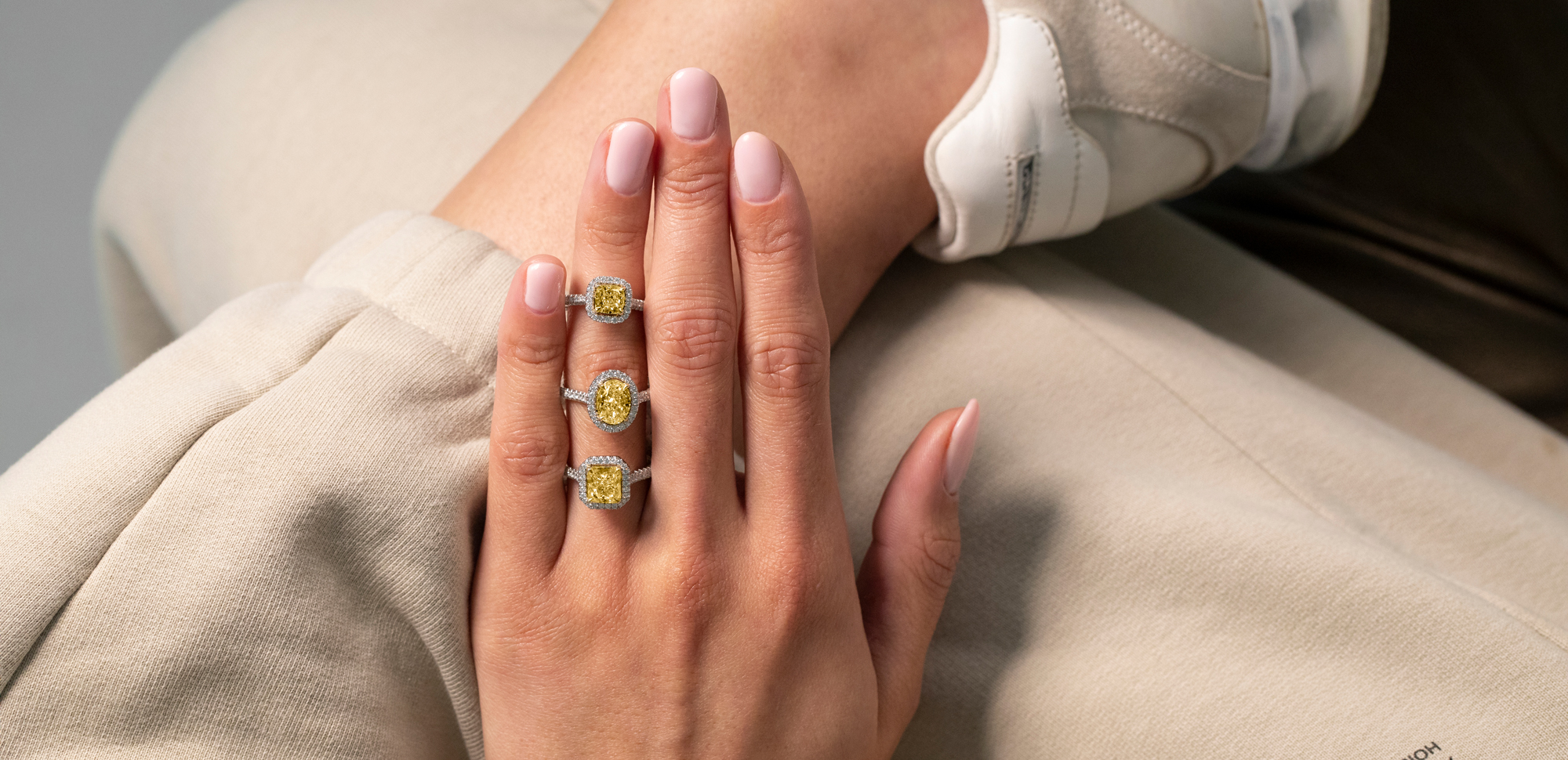 A yellow diamond ring is a stunning choice to celebrate your love. But before you decide on a yellow diamond there are a few things to consider; what cut to go for, how the metal you select affects the colour of your stone and, of course, the overall design. For example, yellow diamonds typically display a more intense face-up yellow appearance when they're cut in a fancy shape like oval, pear and radiant. But don't worry we are here to help! Book an appointment with one of our diamond experts now and we will talk you through our collections and help you find the perfect ring.
TREND ALERT
The alluring yellow diamond is the perfect statement piece to elevate your summer looks. With bold colour and yellow hues making temperatures soar this season we've rounded up some of our favourite uplifting looks that the style set are rocking right now.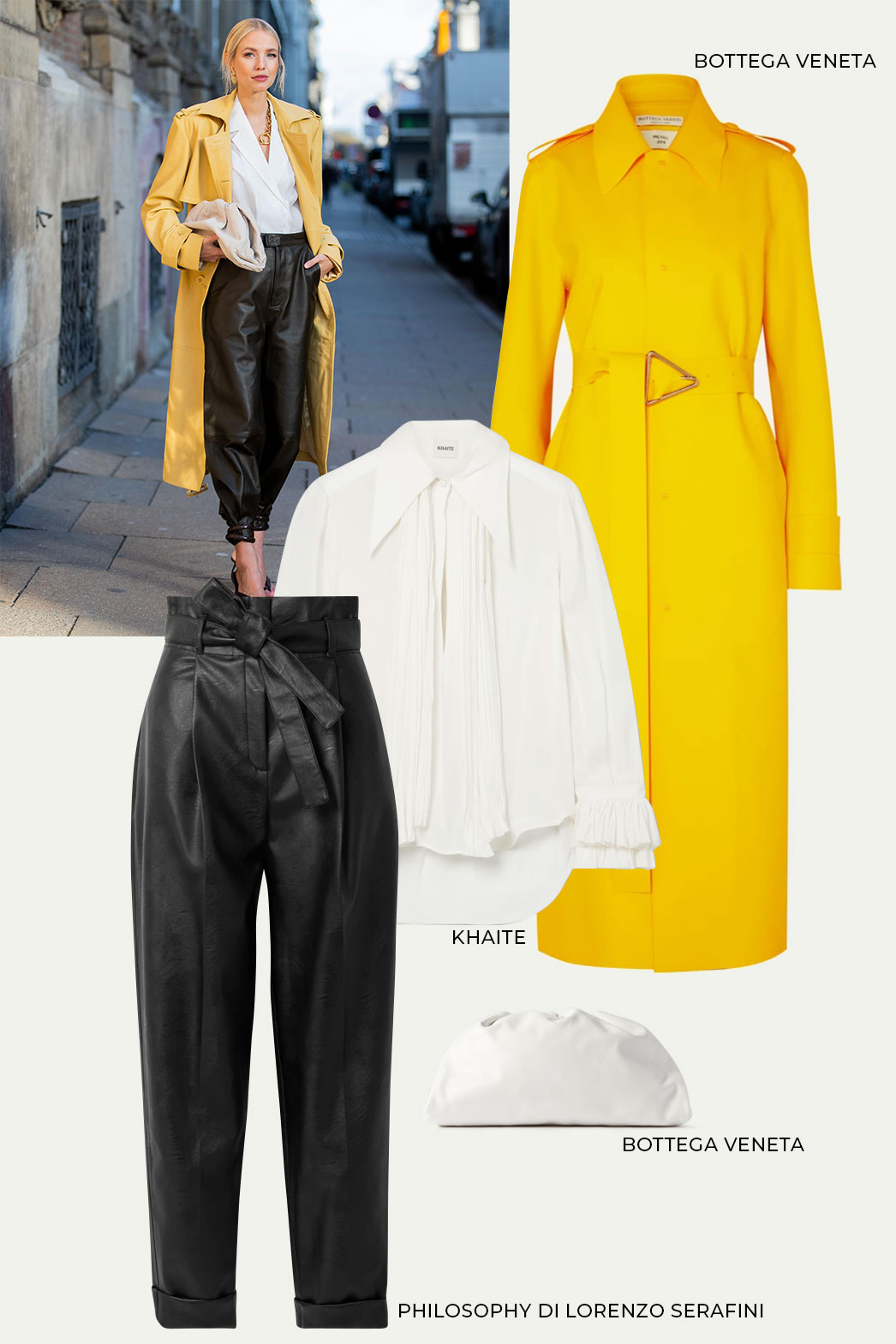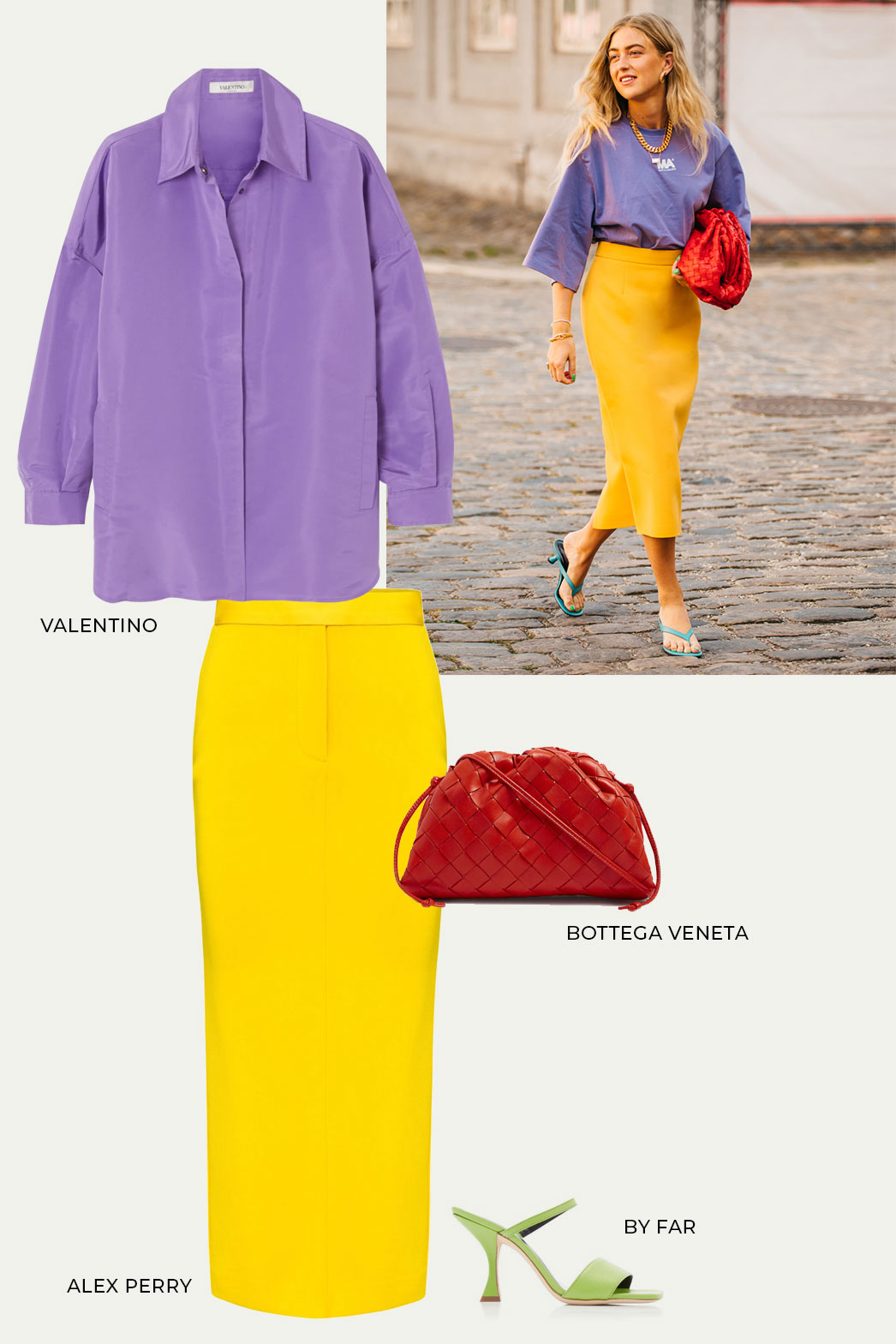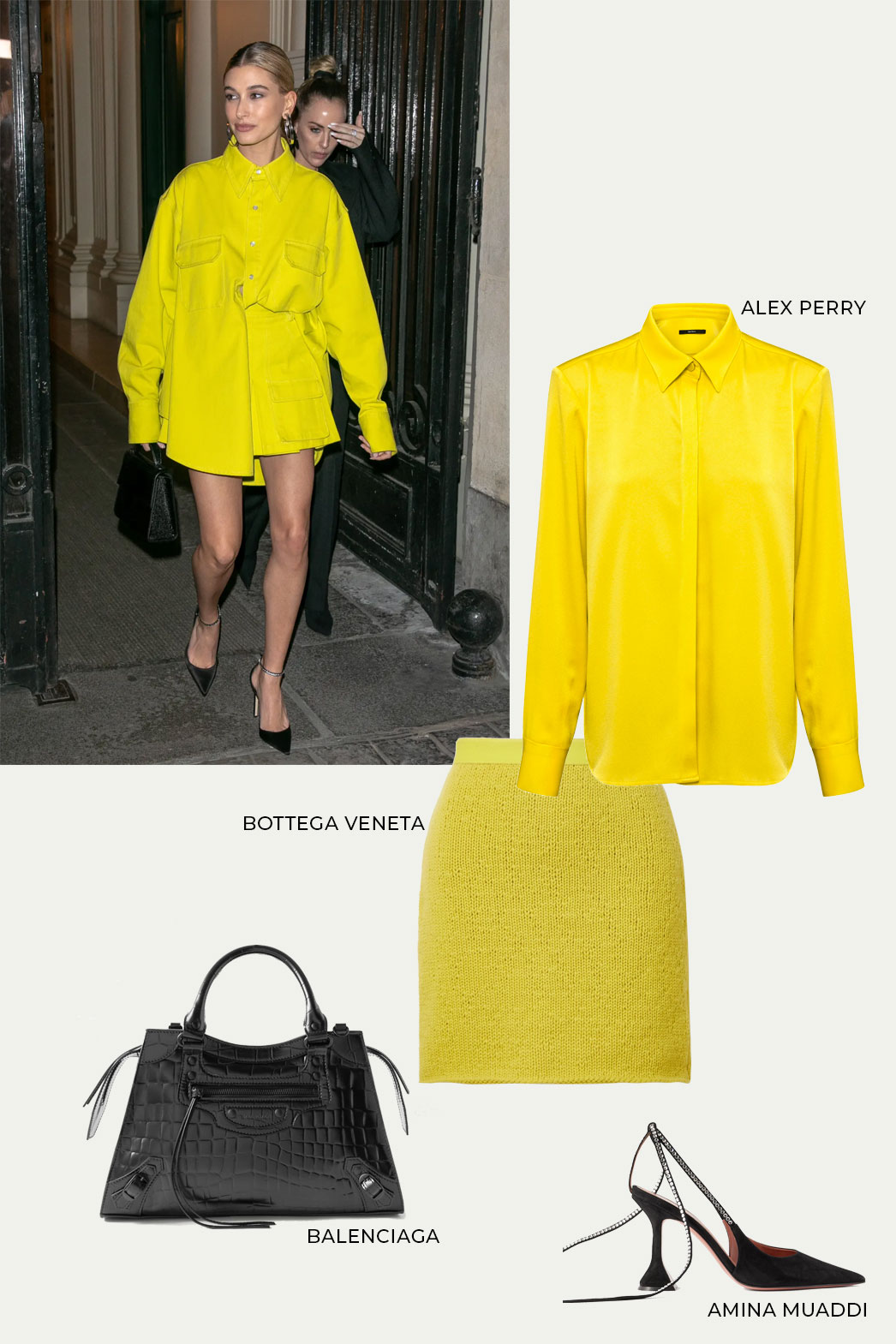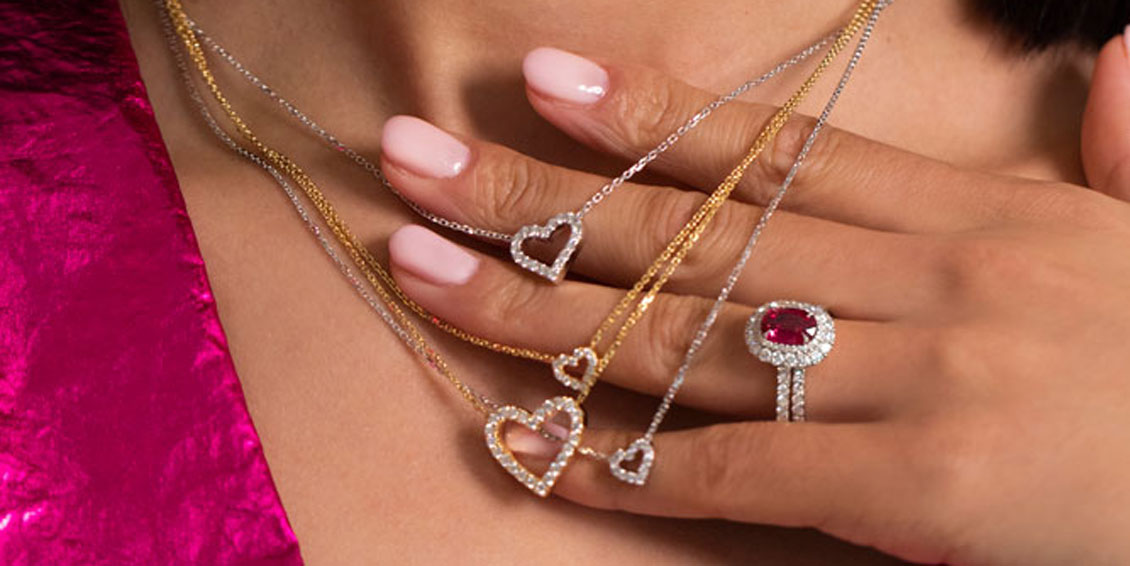 Here's our round up of the top jewellery trends for summer, we have everything you need to update your look this season.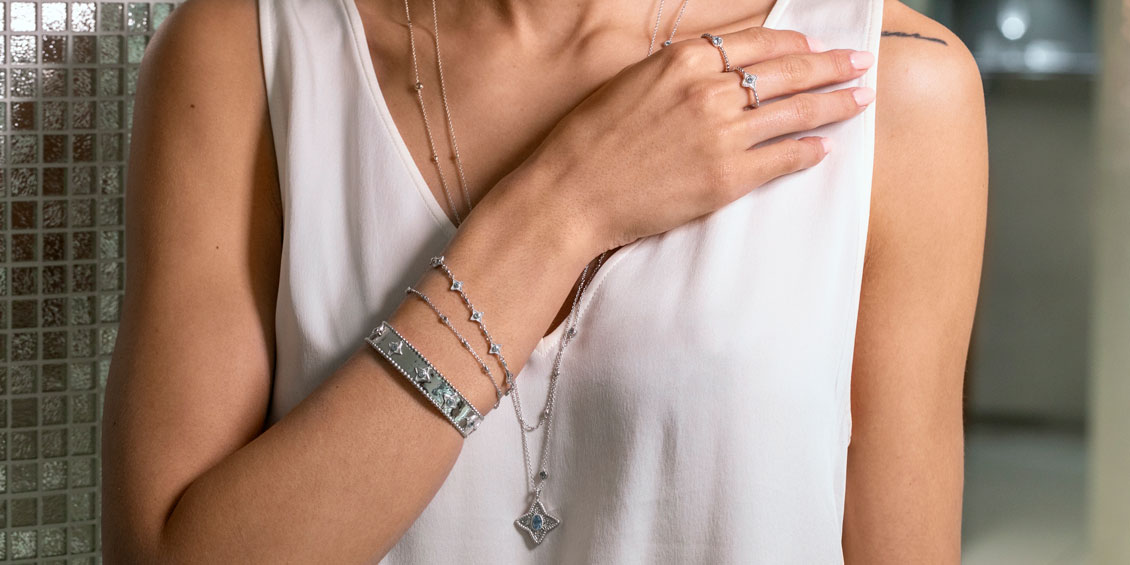 The hotly anticipated summer just got even more exciting with the arrival of our new ROX Talisman collection.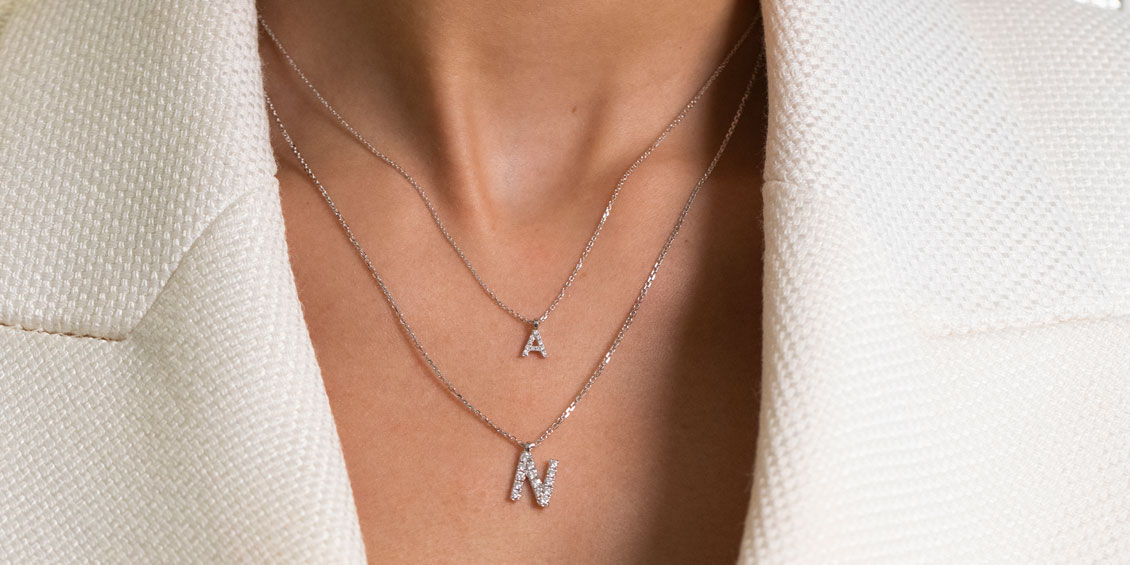 Step back into style adorned in our latest fine jewellery and luxury watch collections.