LOVE IS ALL YOU NEED
4th June 2021
At a time when we are all relishing in our new found freedom, enjoying seeing loved ones and once again embracing, love is quite simply all around.
Nothing symbolises the art of romance like jewellery and at ROX we have gone one step further with our signature Love Heart Diamond Pendants. Handcrafted in white gold and yellow gold and set with the most beautiful brilliant cut diamonds, these pendants, available in three sizes, are the ultimate token of affection. They dazzle when worn solo and sparkle when stacked and are a modern take on fine diamond jewellery.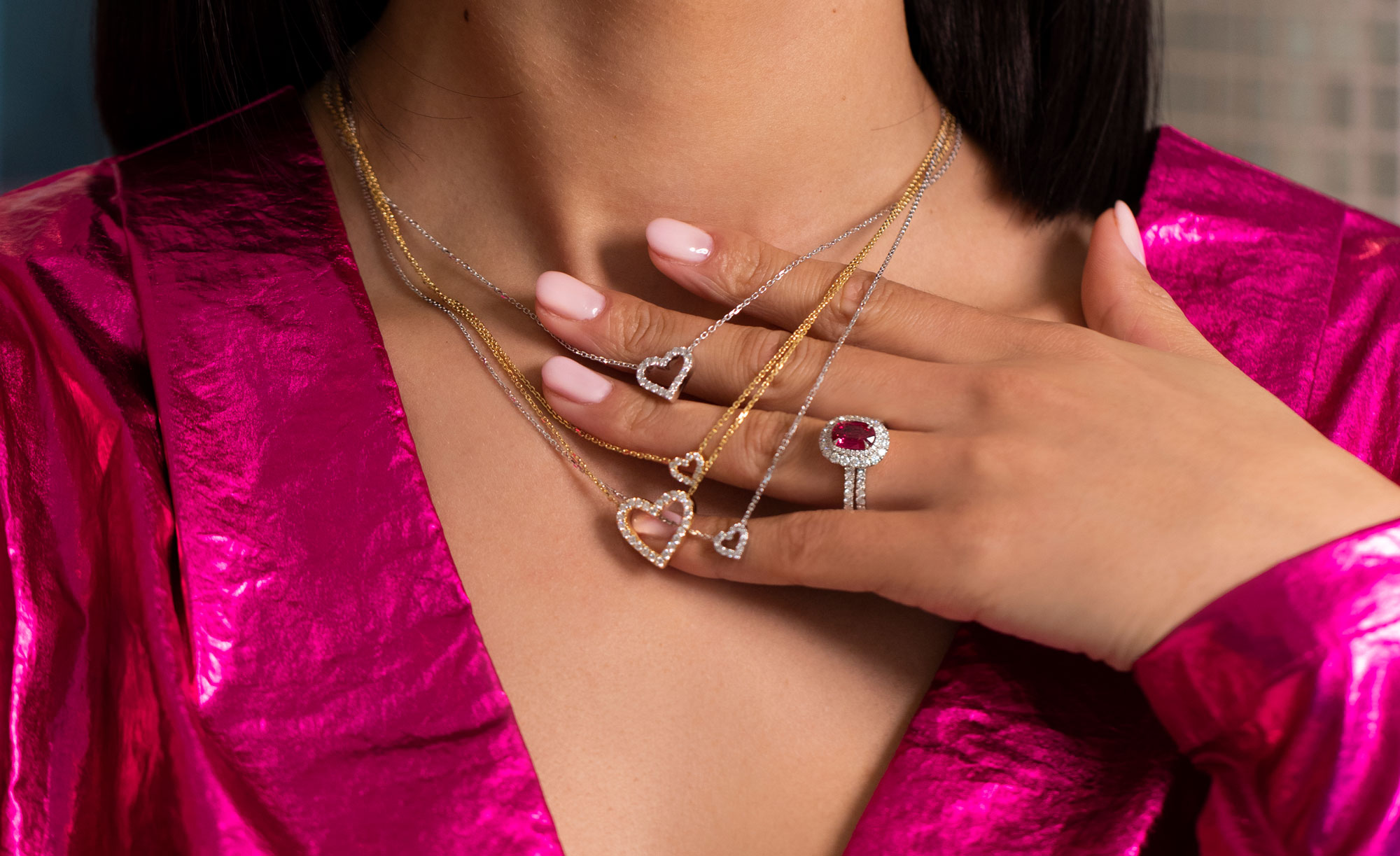 TREND ALERT
If you're in the mood for love and looking to up the ante in the style stakes we've taken inspiration from one of the most universally known romantic colours….pink. Pink is having a big moment, with celebrities and influencers embracing this mood boosting colours and giving it an individual spin with masculine suiting, colour clash combos and chic silhouettes. Just add diamonds and you're ready to be romanced in style.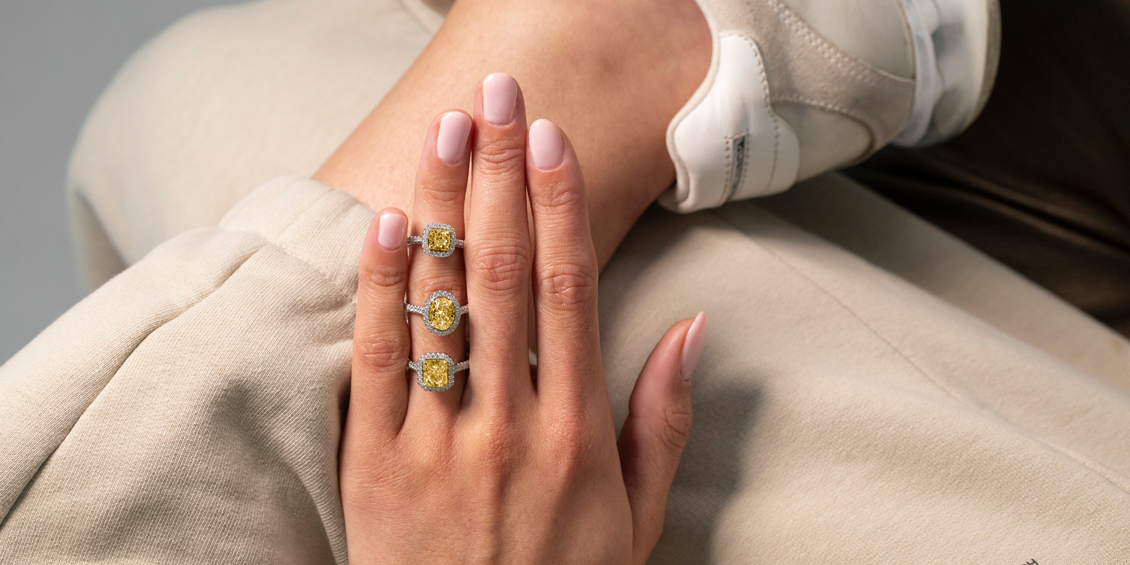 Nothing celebrates the vibrancy of life like yellow diamonds. Alluring and bold, yellow diamonds burn with pure unadulterated splendour.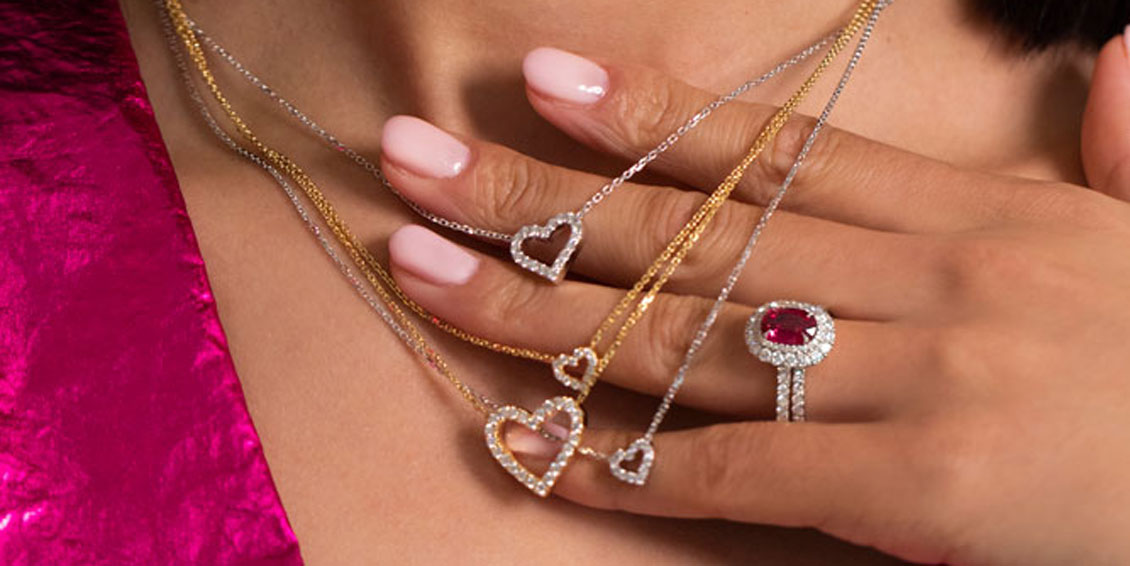 Here's our round up of the top jewellery trends for summer, we have everything you need to update your look this season.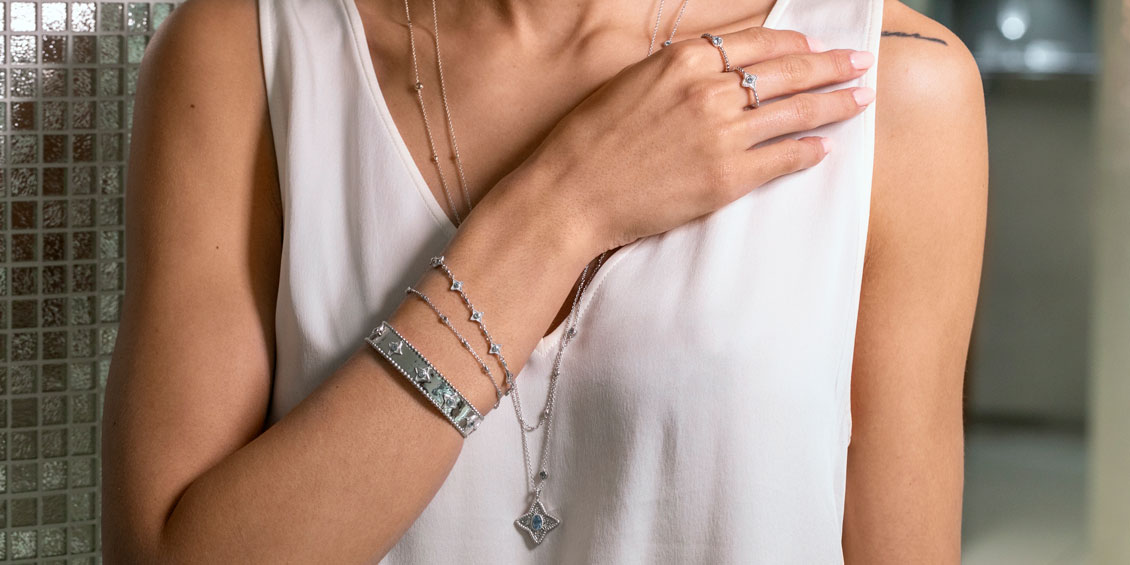 The hotly anticipated summer just got even more exciting with the arrival of our new ROX Talisman collection.