5 HOT SUMMER JEWELLERY TRENDS
20th May 2021
Here's our round up of the top jewellery trends for summer, we have everything you need to update your look this season.
From coloured stones that bring some much needed glamour to our lives to wearable everyday diamonds that instantly spark joy, discover more and shop our edit now.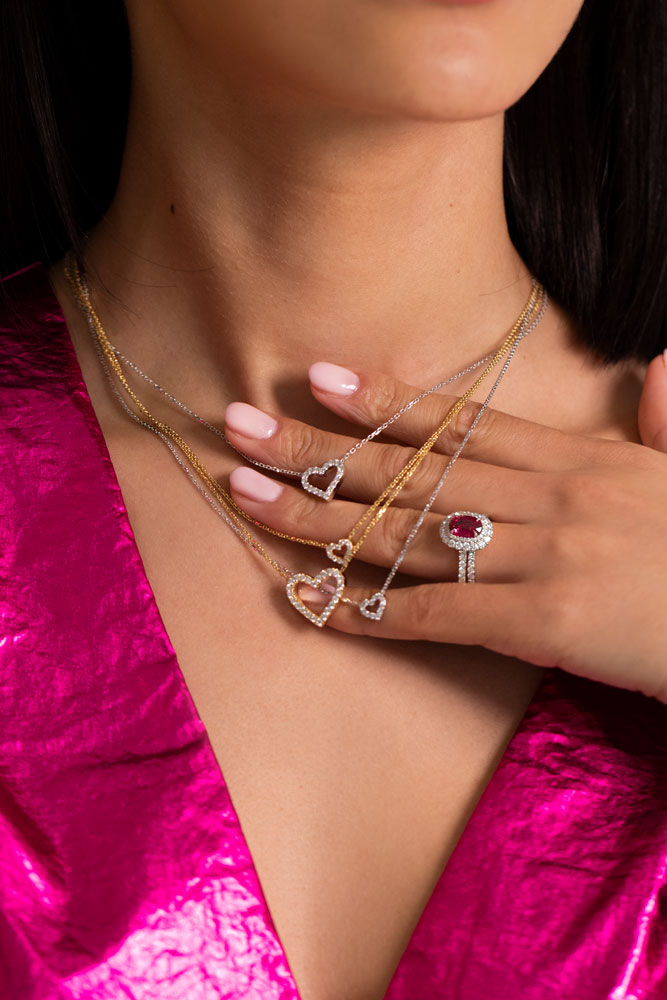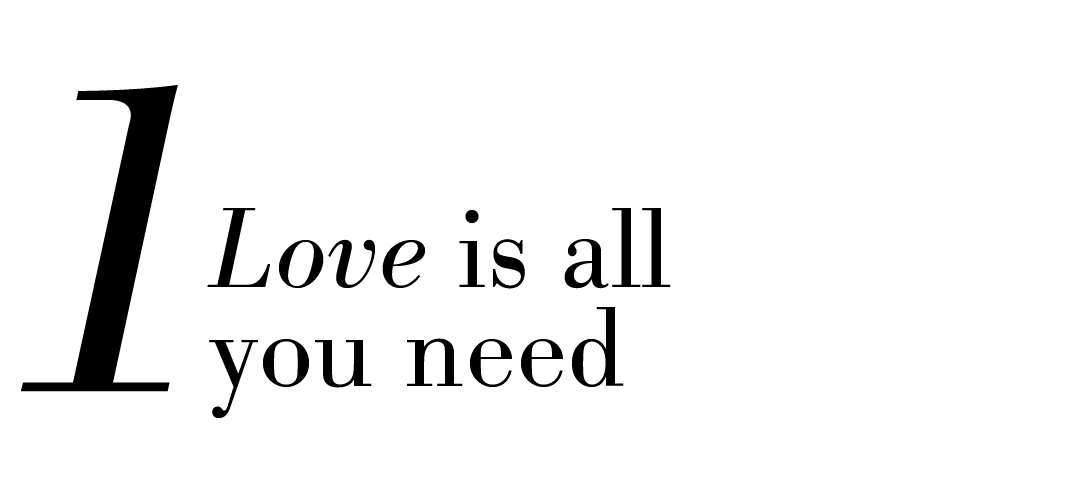 A contemporary take on diamonds, our Miss ROX diamond necklaces are designed for those who don't just want to wear their hearts on their sleeve. Adorn your neck with our exclusive hearted shaped pendants and add a romantic and feminine touch to your necklace stack!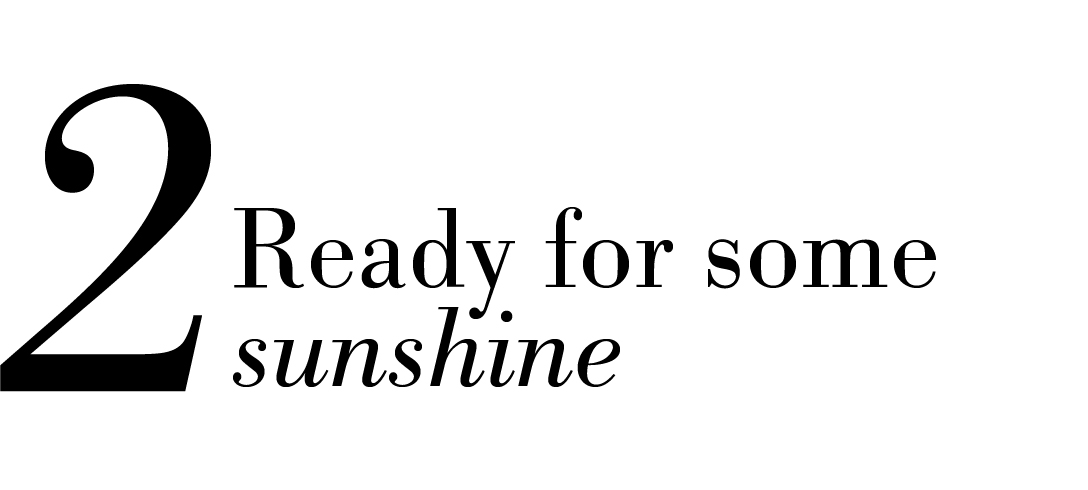 Yellow diamonds are having a big and very bright moment! Often referred to as a canary diamond, the yellow diamond is the most popular coloured stone in the world. Loved for its colour and brilliance, a yellow diamond always delivers the wow factor. One of the most popular settings at ROX is a halo setting with a platinum band, letting the yellow centre stone shine front and centre.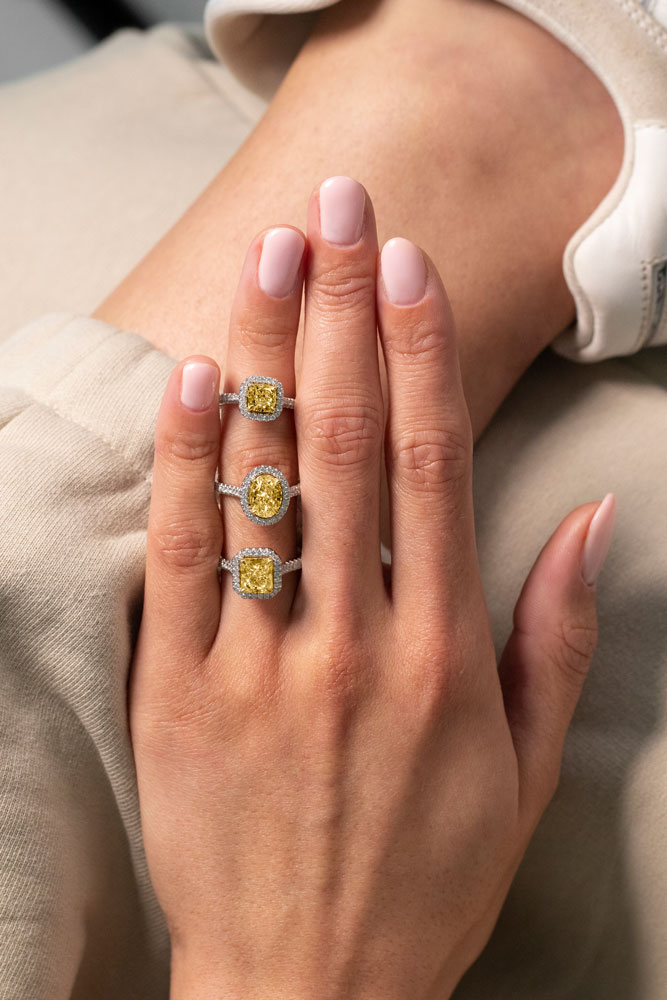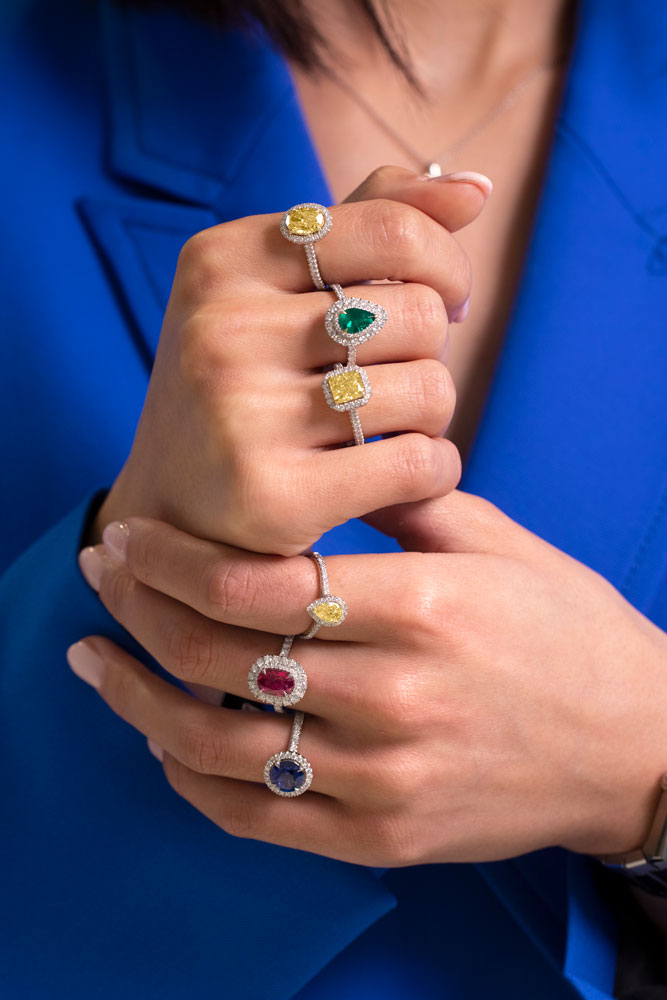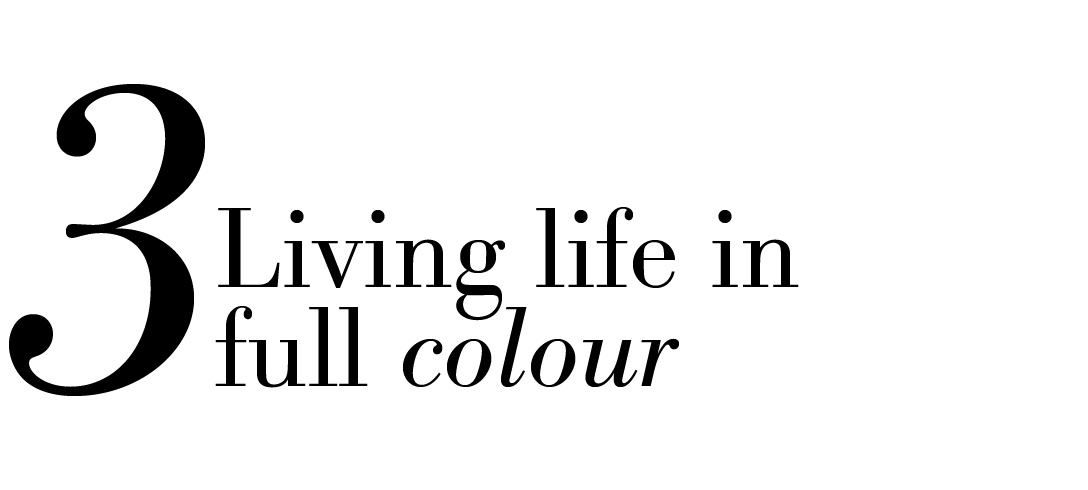 Many millennials are opting for more unusual coloured stones when they get engaged, from timeless emeralds and sapphires to romantic pink sapphires to express their individuality. Coloured gemstones have been desired throughout history for their uniqueness and most couples getting engaged are intrigued by the spiritual meanings behind each stone.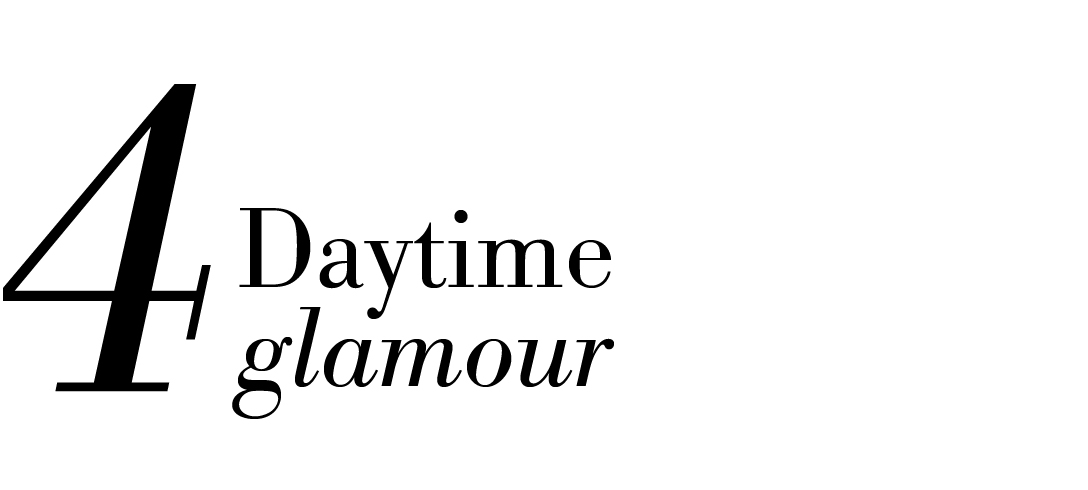 Diamonds for daytime pack a serious style punch, and after months of being indoors and loungewear becoming our style staple we are ready to embrace glamour once again. Don't just keep your diamonds for special occasions, layer them and wear them for daytime and you'll instantly feel instantly happier and ready to celebrate life's simple pleasures again in true ROX style.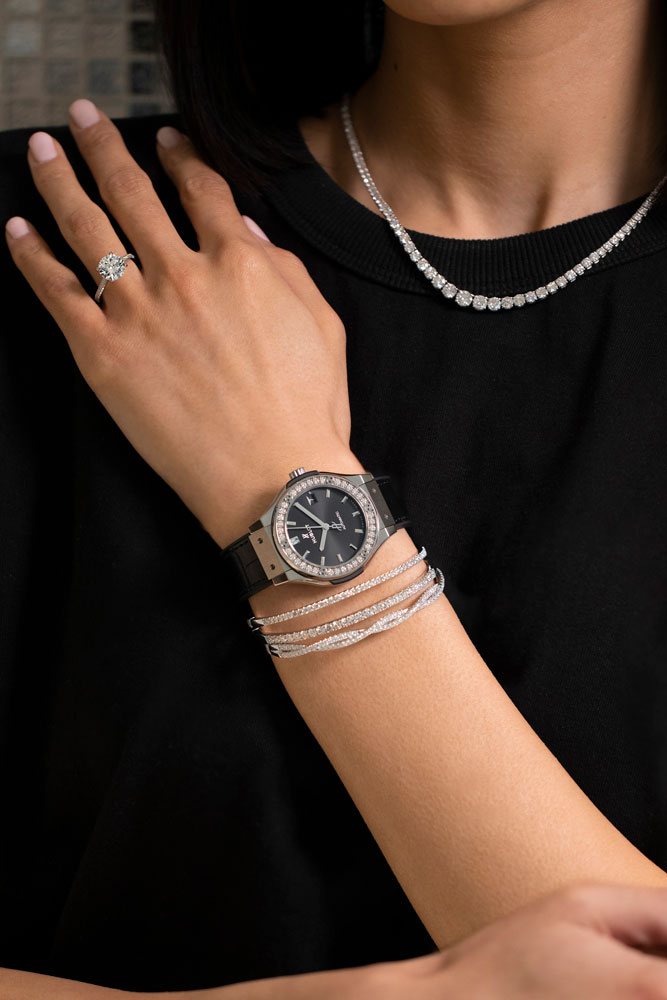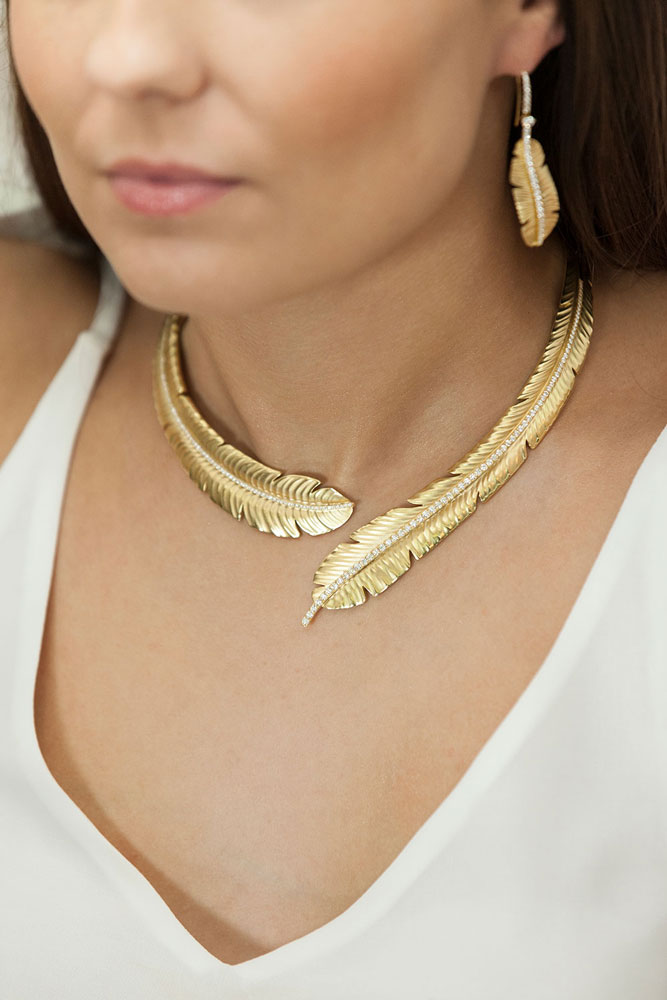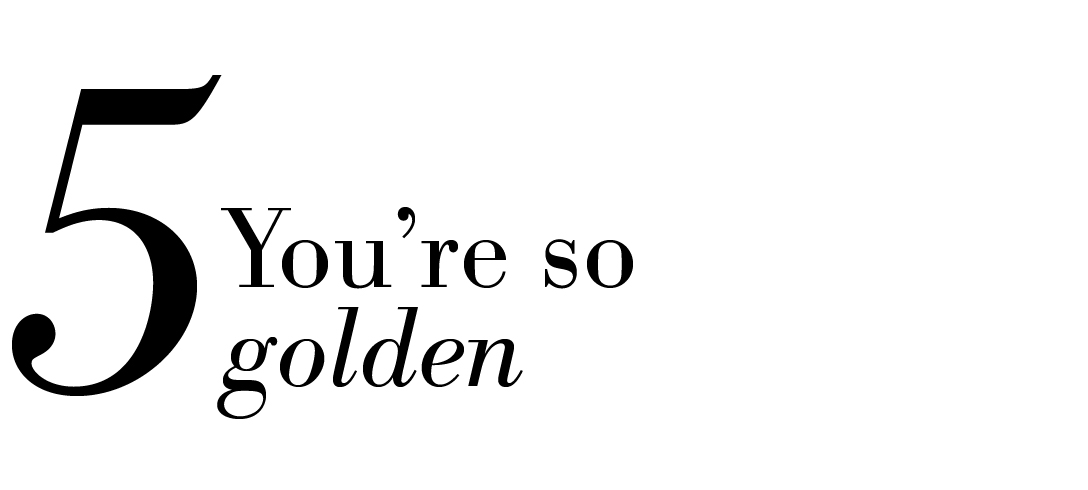 Gold jewellery never goes out of fashion, it's timeless and chic. The power of celebrity and fashion influencers has put gold jewellery back on the fashion map with chunky chains and hoops having a moment. But yellow works just as well with finer jewellery too and we have just released our most popular collections in yellow gold with diamonds. From engagement rings to our high jewellery collections, you'll find something to suit girls who love gold.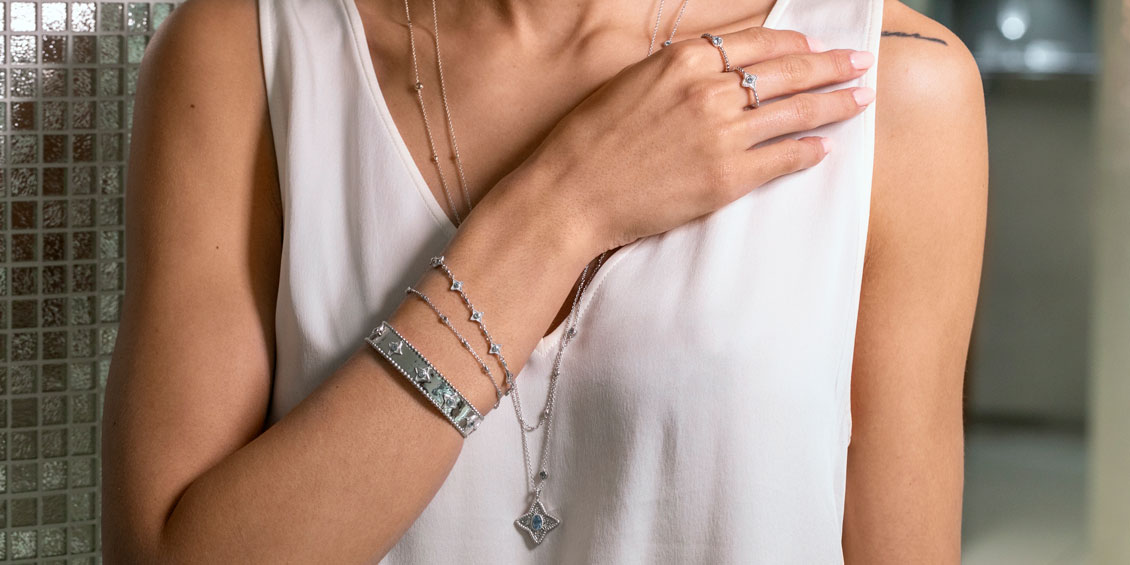 The hotly anticipated summer just got even more exciting with the arrival of our new ROX Talisman collection.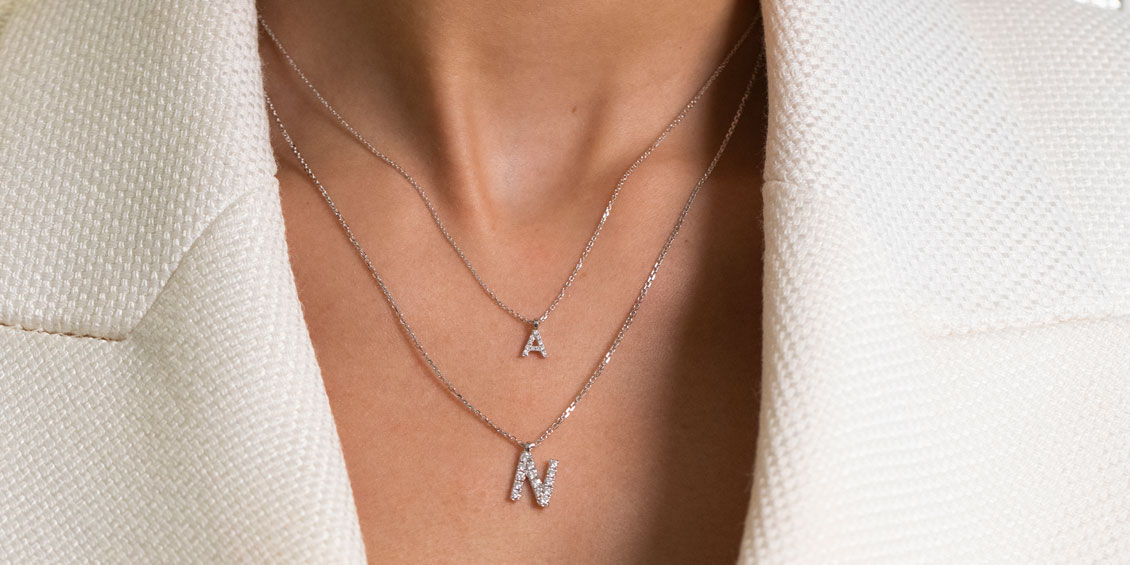 Step back into style adorned in our latest fine jewellery and luxury watch collections.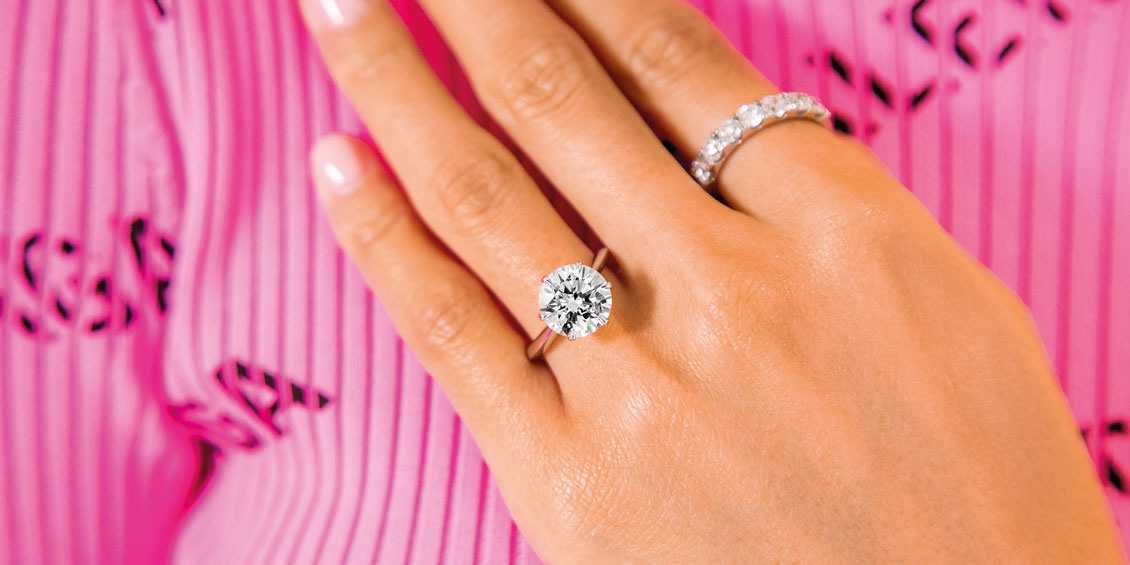 Embrace the Diamonds & Thrills spirit with the all new Audemars Piguet Royal Oak Rose Gold paired with dazzling diamonds from our high jewellery collection.