A TALISMAN FOR ALL SEASONS
23rd April 2021
The hotly anticipated summer just got even more exciting with the arrival of our new ROX Talisman collection. Perfect for layering, wearing, stacking and styling, ROX Talisman is a more contemporary take on boho jewellery.
A Talisman is believed to have energetic powers, it is intended to protect, heal and bring good luck. This whimsical notion of the mystical power of jewellery that led us to create our latest
collection.
With semi-precious stones set in either 925 silver or gold vermeil, Talisman features Moonstone, Blue Topaz, Tsavorite and Pink Rhodolite Garnet.
ROX Talisman is available now with prices ranging from £30 – £225.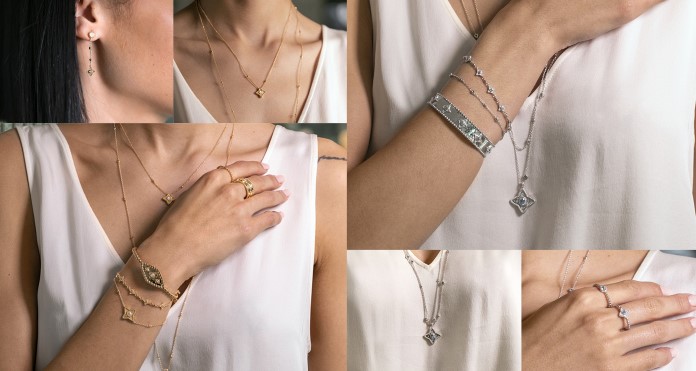 MOONSTONE
Moonstone is thought to have healing and calming powers by harvesting the energy of the moon.
BLUE TOPAZ
Blue Topaz is a symbol of love and affection. Given in celebration of the 4th & 19th wedding anniversaries it is thought to promote good fortune and luck.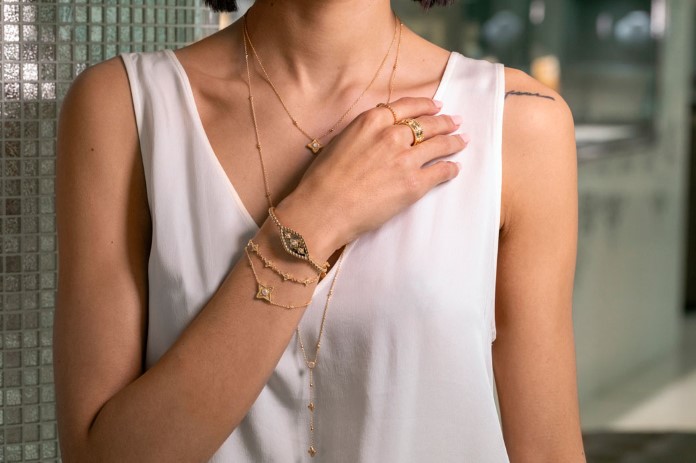 TSAVORITE
Tsavorite is rich, deep green emerald-coloured garnet and it is widely believed to bring strength and confidence, teaches relaxation and inspires co-operation.
PINK RHODOLITE GARNET
Pink Rhodolite Garnet is an ancient symbol of friendship and it is known for promoting both physical and mental health.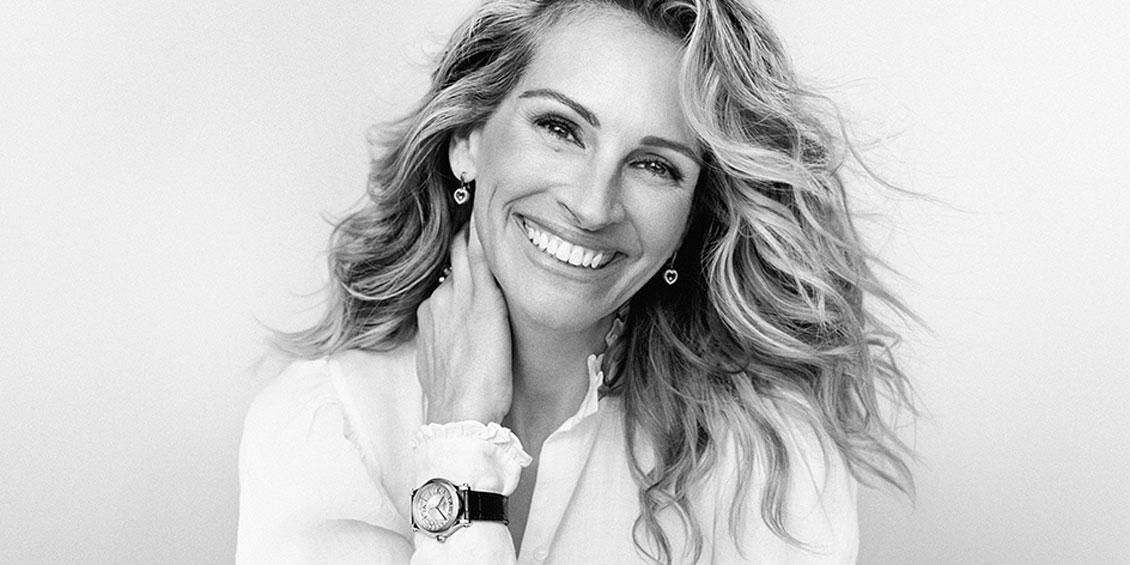 Equipped with her contagious energy and the most beautiful smile in the history of contemporary cinema, Julia Roberts admirably personifies the Joie de Vivre and free-spirited charisma of the dancing diamonds.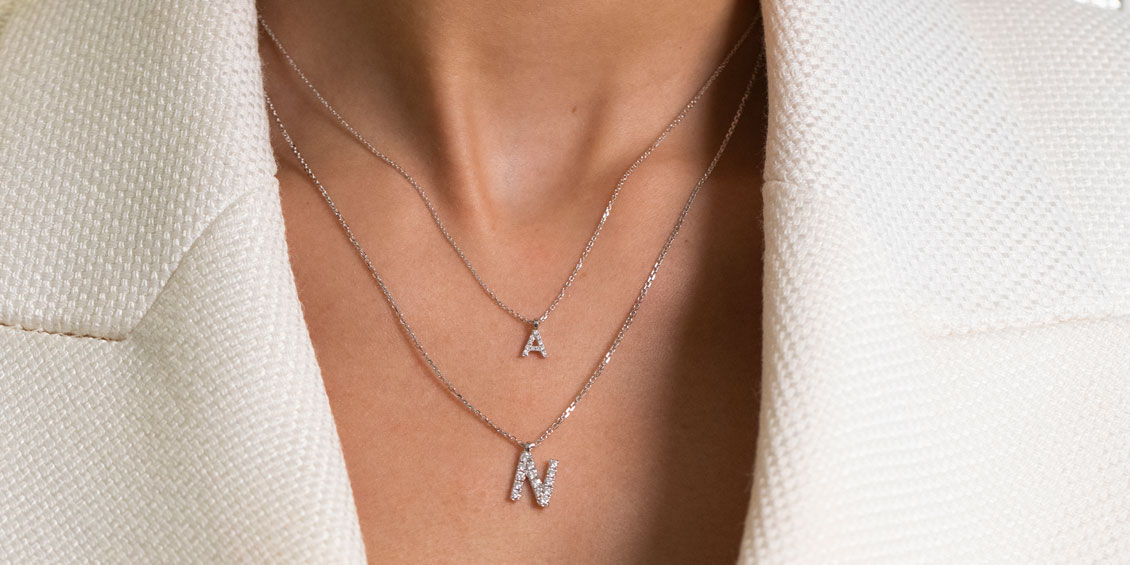 Step back into style adorned in our latest fine jewellery and luxury watch collections.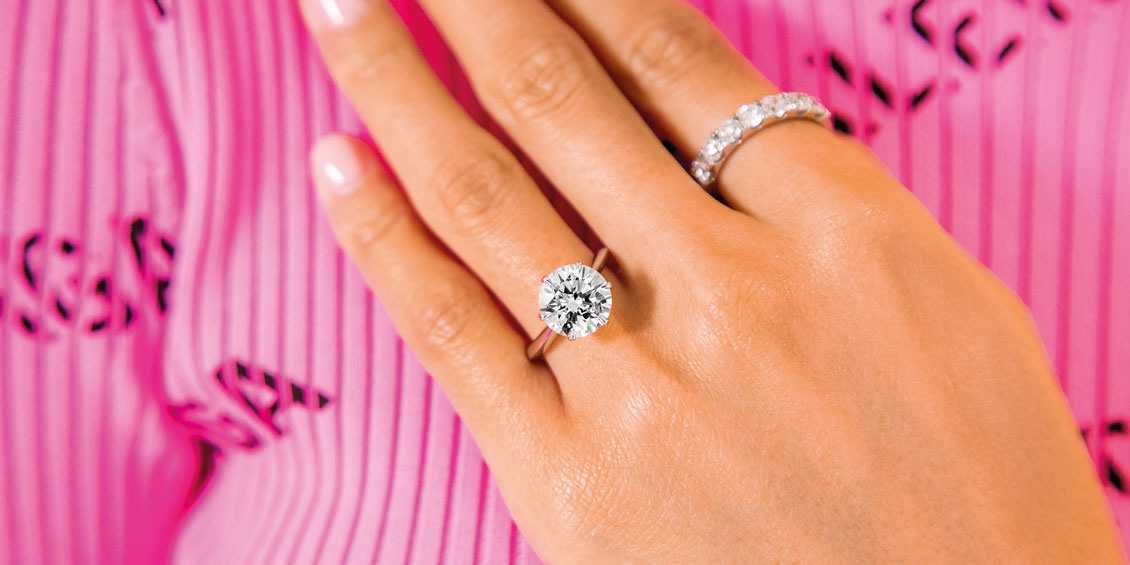 Embrace the Diamonds & Thrills spirit with the all new Audemars Piguet Royal Oak Rose Gold paired with dazzling diamonds from our high jewellery collection.