LIVE LIFE IN FULL COLOUR
9th June 2021
A Summer of optimism awaits. After months of loungewear and dressing down we're welcoming in a new era of dressing up and wearing pieces that spark joy! And nothing brings a smile to the face like a bold injection of colour. For SS21 we're delighted to introduce our stunning collection of coloured stone rings.
From the distinctive hues of blue sapphires to the bewitching beauty of an emerald, we bring you our enchanting engagement and dress rings set with exquisite coloured gemstones that will surprise and delight every time you look at it.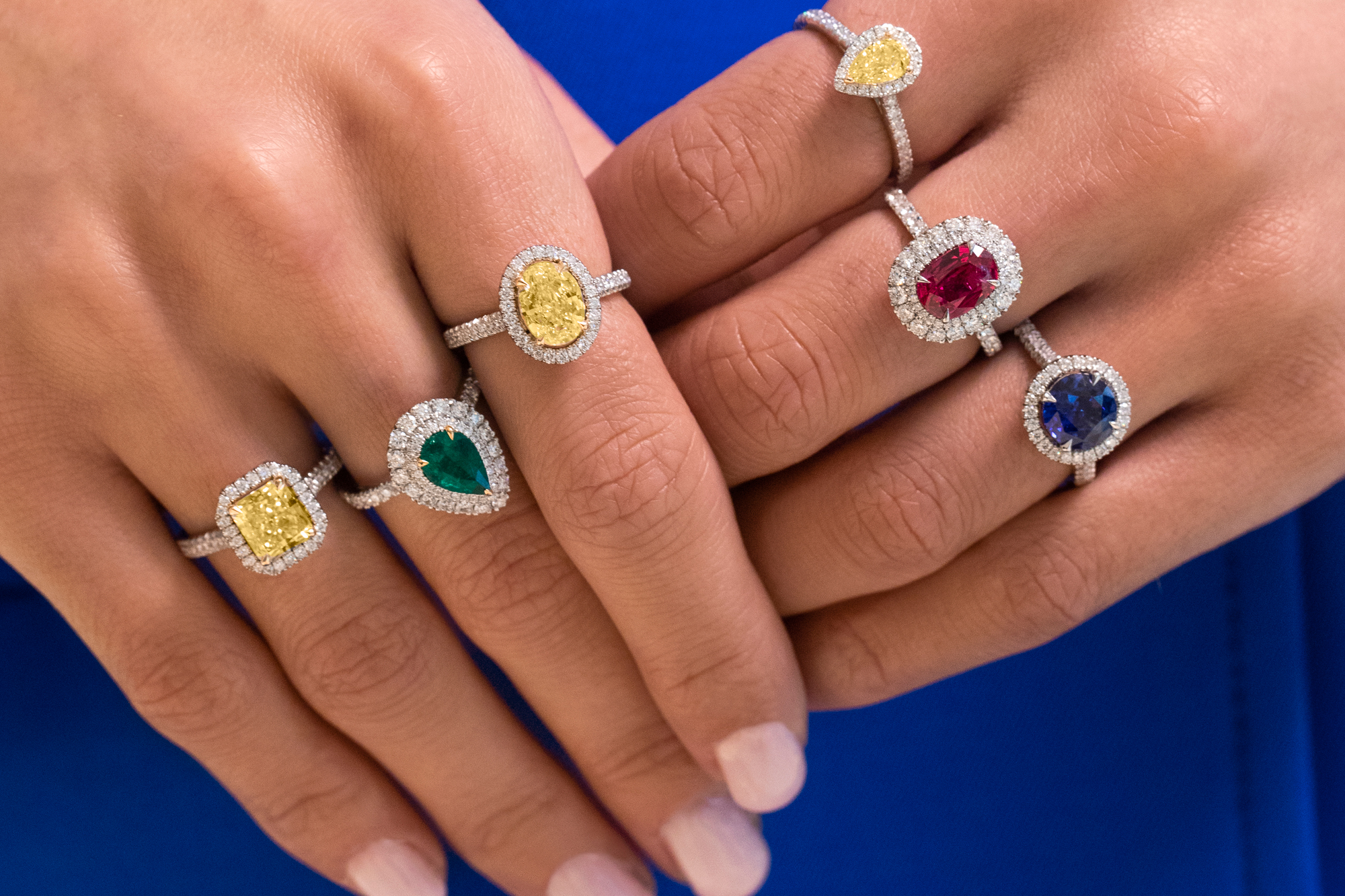 TREND ALERT
If  you want to dial up the colour in your wardrobe and curate a look to match your ring, take inspiration from these tonal, colour block inspired looks that show just how powerful simple silhouettes and bold colours can be.  Dare to wear and live life to the max in hues of cobalt, emerald green and fuchsia this summer accented with feel good accessories.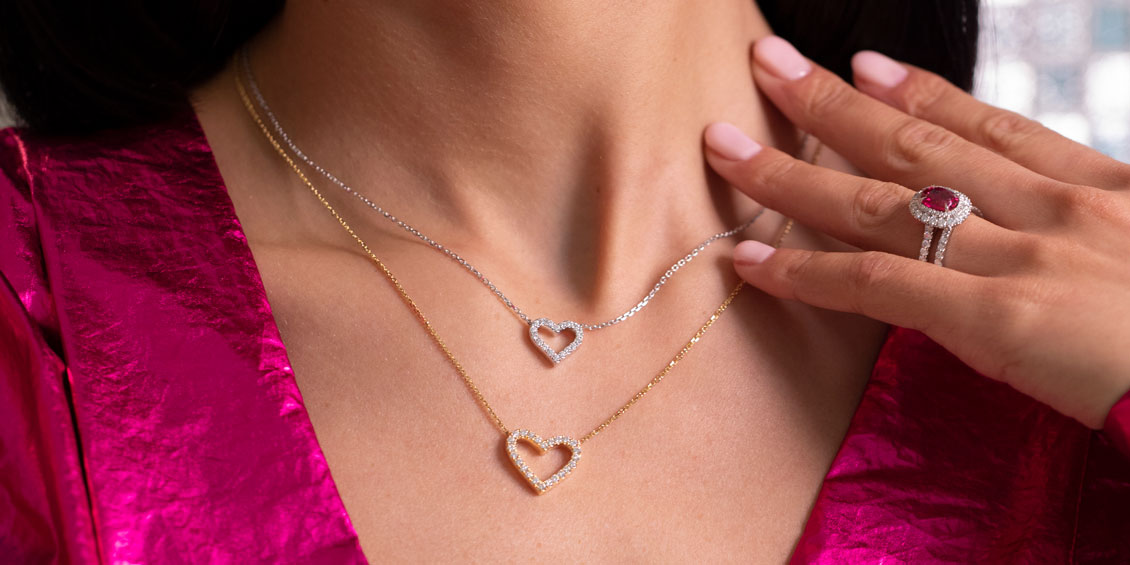 At a time when we are all relishing in our new found freedom, enjoying seeing loved ones and once again embracing, love is quite simply all around.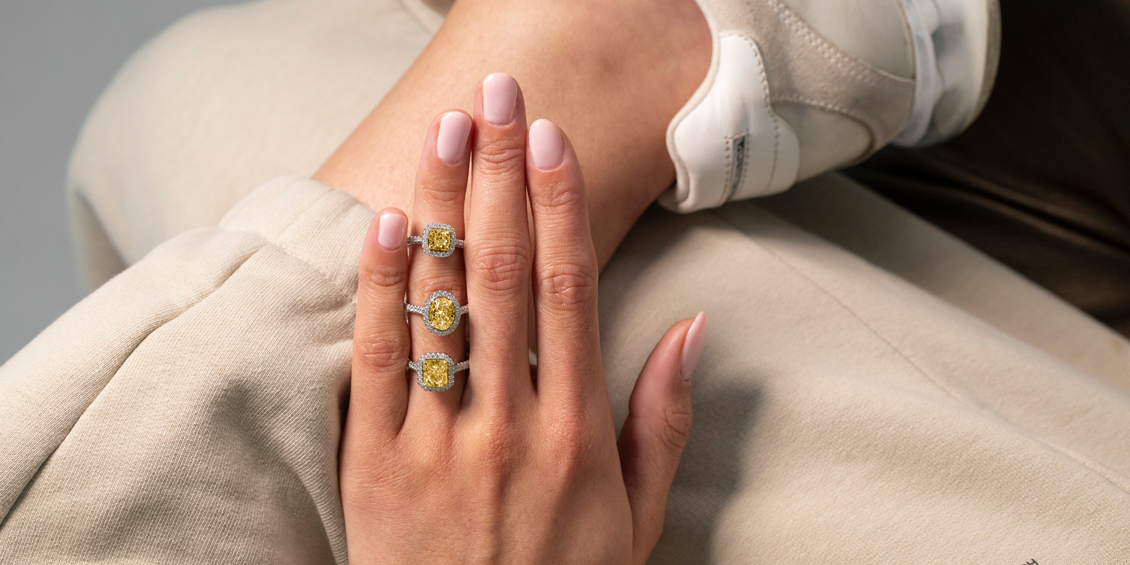 Nothing celebrates the vibrancy of life like yellow diamonds. Alluring and bold, yellow diamonds burn with pure unadulterated splendour.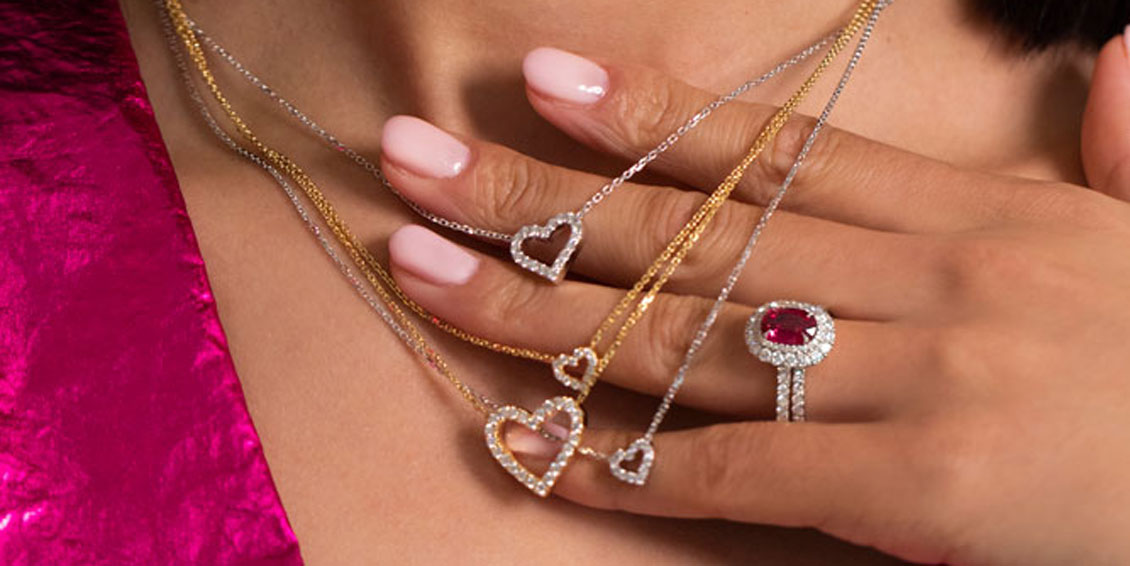 Here's our round up of the top jewellery trends for summer, we have everything you need to update your look this season.